Alibaba
Get more with myNEWS
A personalised news feed of stories that matter to you
Learn more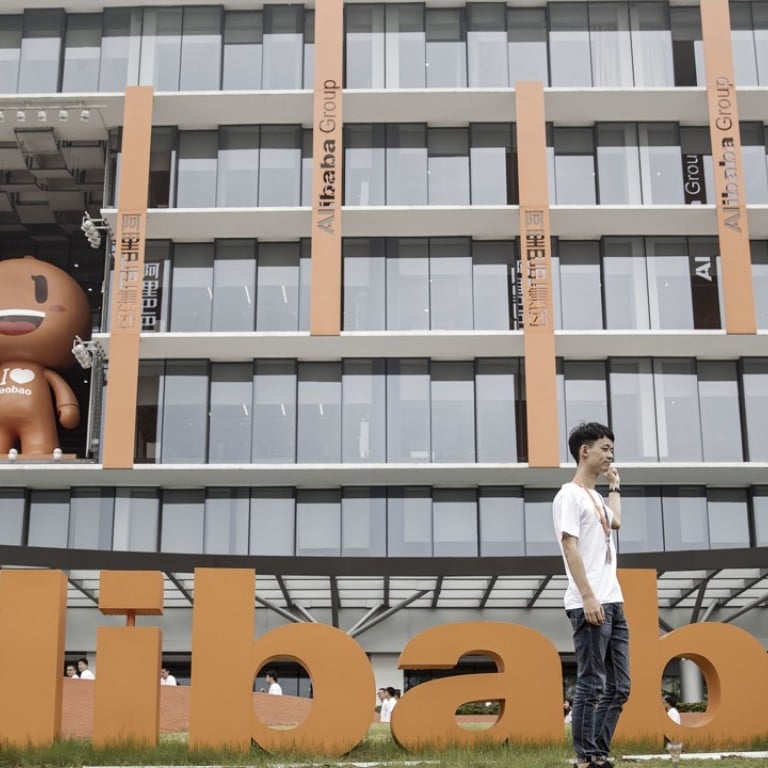 What happens when a robot develops a personality? Alibaba has a vision
Alibaba founder Jack Ma has said he is concerned about the number of jobs that automation will take from people
Alibaba is set to make a movie about humans and robots in a move that seems highly appropriate given the Chinese e-commerce giant's investments in artificial intelligence (AI) research.
"From assembling cellphones to fixing the hard-to-reach parts of your cars to performing surgical procedures, robots serve humans well. But a lingering question remains: what happens when robots develop a personality of their own?" wrote Alibaba's Jenny W. Hsu on the company's news website Alizila on Wednesday.
Steel Soldiers will feature a disgraced special forces officer who has to train android soldiers so that they become an elite army. Hsu described the movie as "a feature film that explores a futuristic world where humans and androids fight side-by-side." The military officers will embark on a deadline mission to rescue the robots' creator, she added.
Alibaba founder Jack Ma has said he is concerned about the number of jobs that automation will take from humans and that the next 30 years will be painful because of it. But the company expanded its AI cloud product into Europe in a challenge to the likes of Amazon and Microsoft last June and has several data centres in joint ventures around the world.
The movie is a tie-up between the Chinese company's film studio Alibaba Pictures and US-led STX Entertainment and will be produced by Robert Zemeckis, director of Back to the Future and Forrest Gump. No casting details or release date have been published.
"As a global media company with strong ties to China, STX is thrilled to collaborate with Alibaba Pictures, a trailblazer in today's global tech and direct-to-consumer market, to bring audiences around the world smart, engaging and entertaining content," STX said on the Alizila website.
Alibaba, which owns the South China Morning Post, is moving into movies with investments in Steven Spielberg's Amblin Partners and China's Wanda Film, while rival tech company Tencent is an investor in STX Entertainment.