Internet
Get more with myNEWS
A personalised news feed of stories that matter to you
Learn more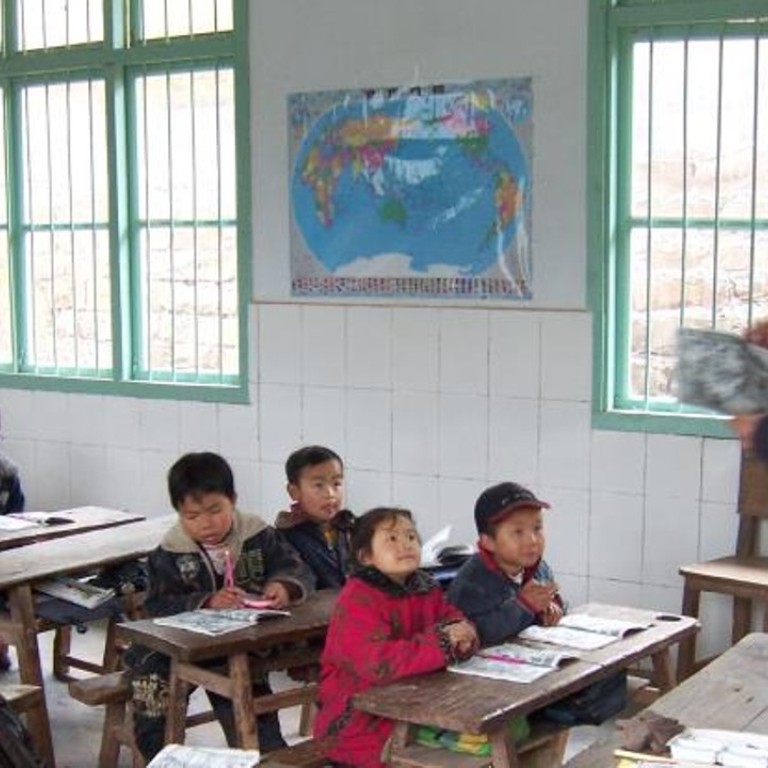 China to boost broadband speeds in rural areas to narrow education gap
China has plans to roll out high-speed internet across the country as part of infrastructure spending to support its push into advanced computing technology
China will boost internet speeds in rural schools to be on par with its major cities by 2020 as it seeks to narrow the quality gap in education between its richest and poorest regions.
China Unicom, the country's second-largest mobile network operator, will provide 100 Mbps cable service to schools in towns and rural areas, the company said on Sunday when it signed a cooperation agreement with the education ministry. That level of speed is equivalent to the fastest available commercially in China today and used for online multiplayer gaming.
Equipping rural areas with fast broadband internet is a step toward improving the education system in the countryside and is taking place against the backdrop of a pledge by the government to raise the quality of teaching in the countryside. Rural schools typically suffer from a lack of qualified teachers and the internet allows several schools to pool their teaching resources and connect with better-equipped counterparts in bigger cities.
A growing number of Chinese online education companies are also increasingly looking to artificial intelligence (AI) to upend traditional classrooms, reaching more people with an offer of higher quality education and better efficiency in a country where the best education resources and teachers have so far only been accessed by children from well-off families in big cities.
Education has emerged as one of the hottest verticals for the application of AI in China. According to market research firm IT Juzi, it ranks third after medicine and automobiles among industries that have witnessed the most changes brought on by AI. But underpinning these initiatives is the need for reliable, high-speed internet.
According to the most recent data, there were 4.7 million rural teachers in 2010, but that fell to 3.3 million in 2013, China News Service reported.
China Unicom said in the same statement that it is undertaking the building of more internet-linked campuses and research centres that develop education products by analysing large volumes of data.