Google
Get more with myNEWS
A personalised news feed of stories that matter to you
Learn more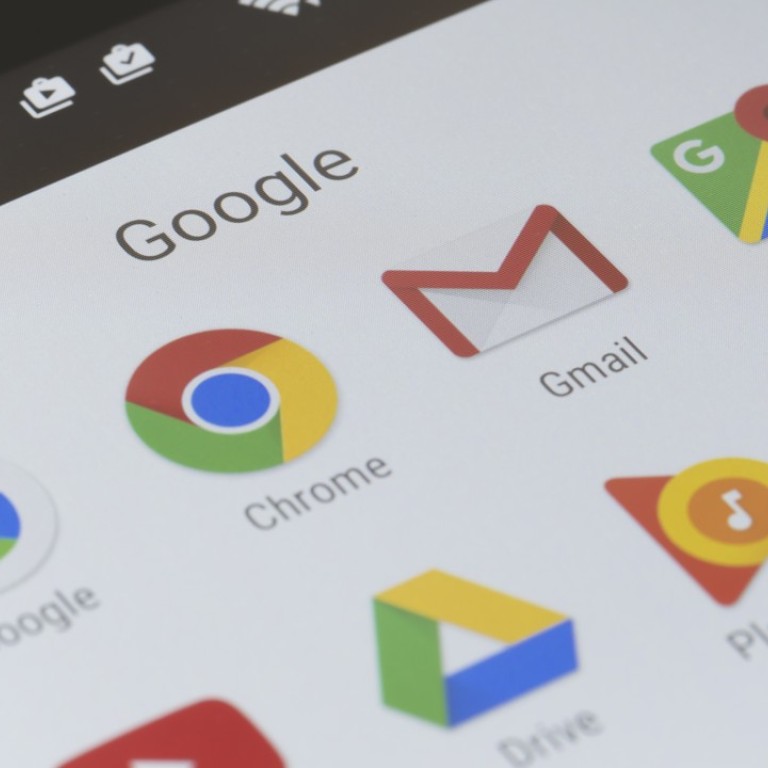 Google will start blocking 'bad' ads in its Chrome browser
Since the company first announced its plan to remove ads that don't follow industry standards, 42 per cent of sites that had failed, like Forbes or the Los Angeles Times, have fixed their issues
By Jillian D'Onfro
Since the company first announced its plan to remove ads that don't follow industry standards last June, 42 per cent of sites that were failing have fixed their issues, Google
writes in a new blog post
.
Chrome's new filtering system follows the Better Ad Standards guidelines to block the most annoying types of advertisements, like full-page pop-ups or flashing, animated ones.
Although sometimes advertisers are at fault, the majority of intrusive experiences are actually controlled on a website level, like having an ad density of more than 30 per cent of a screen or displaying a full-page ad that only disappears after a countdown.
Sites like Forbes, the Los Angeles Times, the Chicago Tribune, and InTouch Weekly all recently made changes to stop Chrome from blocking ads on their sites, according to a Google spokesperson.
After a website fails the Better Ad Standards, it will have 30 days to change its ways before Chrome blocks its ads.
Chrome users will start seeing a message indicating that ad blocking has occurred as well as an option to "allow ads on this site."
Although it might seem counter-intuitive for Google, an ad company, to start blocking ads, the rationale is that if users feel like advertisements are super annoying and intrusive, they are more likely to download a third-party ad blocker. Those typically block all advertisements, which cuts off revenue for both those websites and Google. This built-in version is like the middle path.
Chrome's new ad filtering works in conjunction with a programme that Google is testing called Funding Choices , where people using third-party ad blockers will be prompted to either turn them off or "pay for a pass that removes all ads on that site through the new Google Contributor."