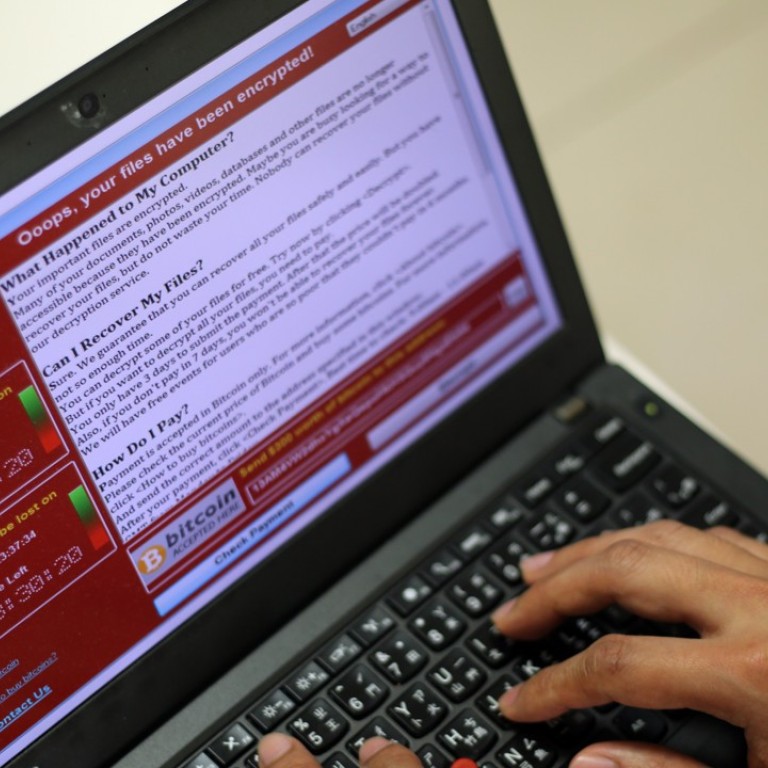 Ransomware is 'today's modern-day extortion,' McAfee CEO says
McAfee CEO Christopher D. Young says ransomware is a 'constant game that we're working against'
By Ryan Browne and Jon Fortt
Ransomware is the 21st century's answer to extortion and the number of cyberattacks involving the malicious software is surging, according to the chief executive of McAfee.
"It is today's modern-day extortion, and it's something that criminals are going to continue to drive because they can make money, and that's something that we're very concerned about," Christopher D. Young told CNBC.
Malware called "WannaCry" targeted a number of businesses, government entities and the U.K.'s National Health Service (NHS) in May 2017.
WannaCry is a form of ransomware. It blocks access to a user's computer until a sum of money is paid to the attacker.
Another form of ransomware, called NotPetya, targeted Ukraine later that year and spread globally, affecting businesses as large as Maersk and WPP .
The U.S. and Britain have accused North Korea of being behind the WannaCry and NotPetya cyberattacks.
McAfee's Young said that the cybersecurity industry was better equipped in 2018 to fight ransomware threats. He said that ransomware was a "constant game that we're working against."
"As an industry, we are stopping a lot more ransomware attacks today than we were in previous years, but the rate of growth in ransomware has been exponential," he said.
"But we are better at spotting the attacks, we're using behavioural tools to help us identify when a ransomware attack might be happening."