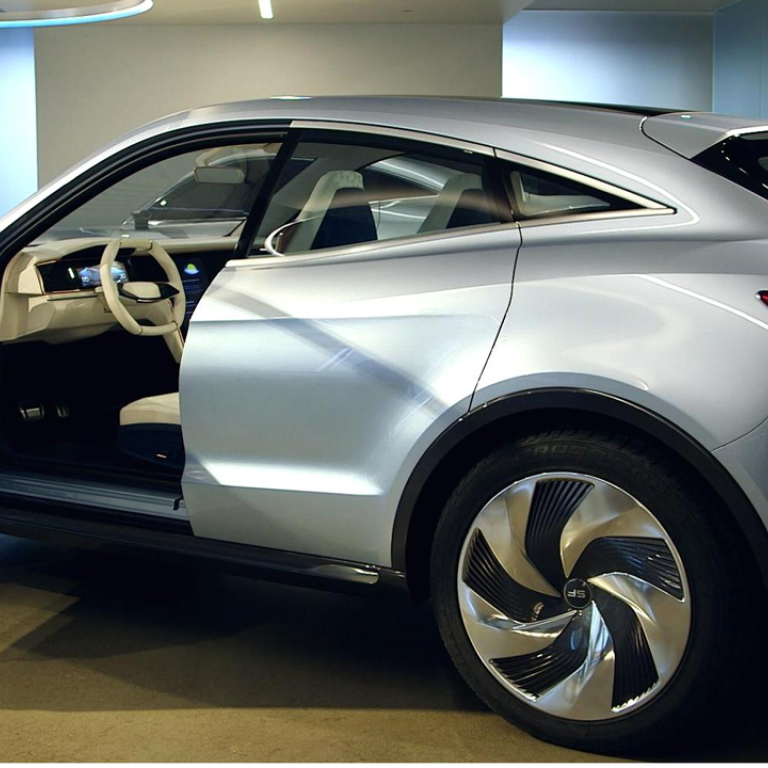 SF Motors unveils an electric concept car that won't let you drive drunk
Sokon's U.S. subsidiary, SF Motors, is developing and testing self-driving features, including a system that stops people from driving drunk
By Magdalena Petrova and Lora Kolodny
A Chinese automaker known for its mini-buses, vans and utility trucks is making a big push into the U.S. market.
On Wednesday, Sokon Industry Group's SF Motors subsidiary revealed its first electric concept car — the SF5.
CNBC caught up with SF Motors CEO John Zhang ahead of the unveiling event for a first look at the SF5. The EV, still just in a concept stage, will go from 0 to 60 miles per hour in under three seconds, with a range of around 310 miles per charge, Zhang said.
"[Our] mission is to create a next-generation electric vehicle," he said. "We need more EVs to reduce pollution and protect the environment."
For Zhang, that means not only great battery technology and a sleek exterior design but an EV that's packed with intelligence.
One interesting proposed feature is a driver monitoring system in the SF5 that can detect when you've been drinking and stop you from driving under the influence.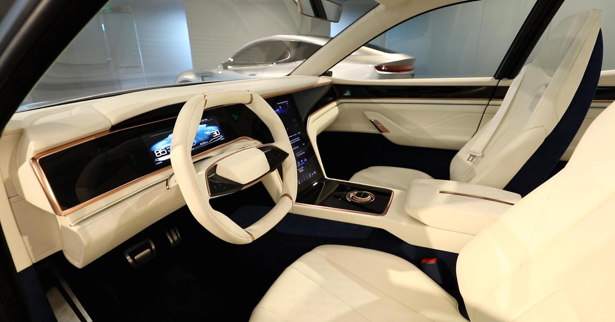 By 2020, SF Motors wants to give drivers "level-3" autonomy, which is a bit more advanced than the systems offered today by other EV makers like Tesla .
SF Motors is developing (and road testing) its semi-autonomous EVs at the University of Michigan, and at its research and development centre in Santa Clara, California. It plans to manufacture both in China and the U.S. and will start taking pre-orders by end of this year with an aim to have the SF5 on the road by 2019.
To prepare for production, SF Motors acquired a factory in Indiana where gas-guzzling Hummers were once made. And it also acquired a battery technology company, InEVit, created by Tesla's original CEO and co-founder Martin Eberhard.
SF Motors will incorporate InEVit's EV chassis architecture, battery module design and manufacturing technology into its own vehicles, while also potentially licensing out that battery technology to other car companies down the line.