Tencent
Get more with myNEWS
A personalised news feed of stories that matter to you
Learn more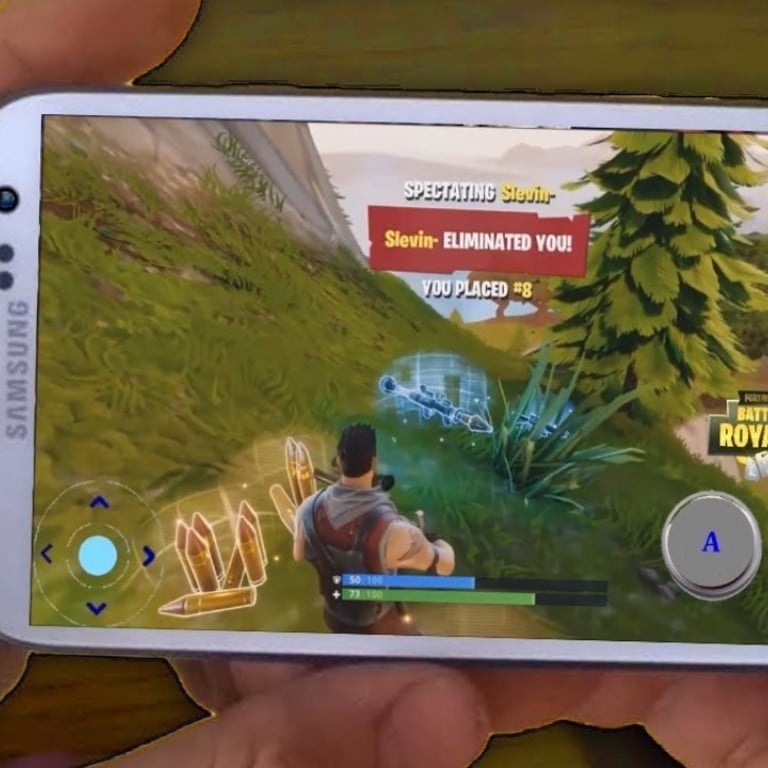 Tencent launches 'Fortnite' in China
Blockbuster game set for battle royale, with the aim of being the last man standing
Gamers across China are celebrating the hotly anticipated arrival of the hugely popular battle royale title Fortnite, which officially launched in the country on Monday courtesy of a partnership between its US developer Epic Games and Tencent, the Chinese giant which runs the word's largest video games business by revenue.
Epic released the mobile app in other markets just over a month ago, reportedly pulling in over US$1 million in its first 72 hours, and grossing more than US$25 million in the first 30 days on sale.
Shenzhen-based Tencent holds a 40 per cent stake in Epic and as China's largest games publisher it will handle Fortnite's distribution and publishing in the domestic market.
Dai Bin, deputy manager for marketing at Tencent's Interactive Entertainment Group, said it planned to spend over 100 million yuan (US$15.85 million) on its marketing and supporting ecosystems, adding the games leader will also make huge efforts to ensure the blockbuster title is not widely copied or illegally distributed.
Epic, which is based in Cary, North Carolina, has claimed Fortnite already has more than 45 million players, and is fast becoming a red hot gaming phenomenon.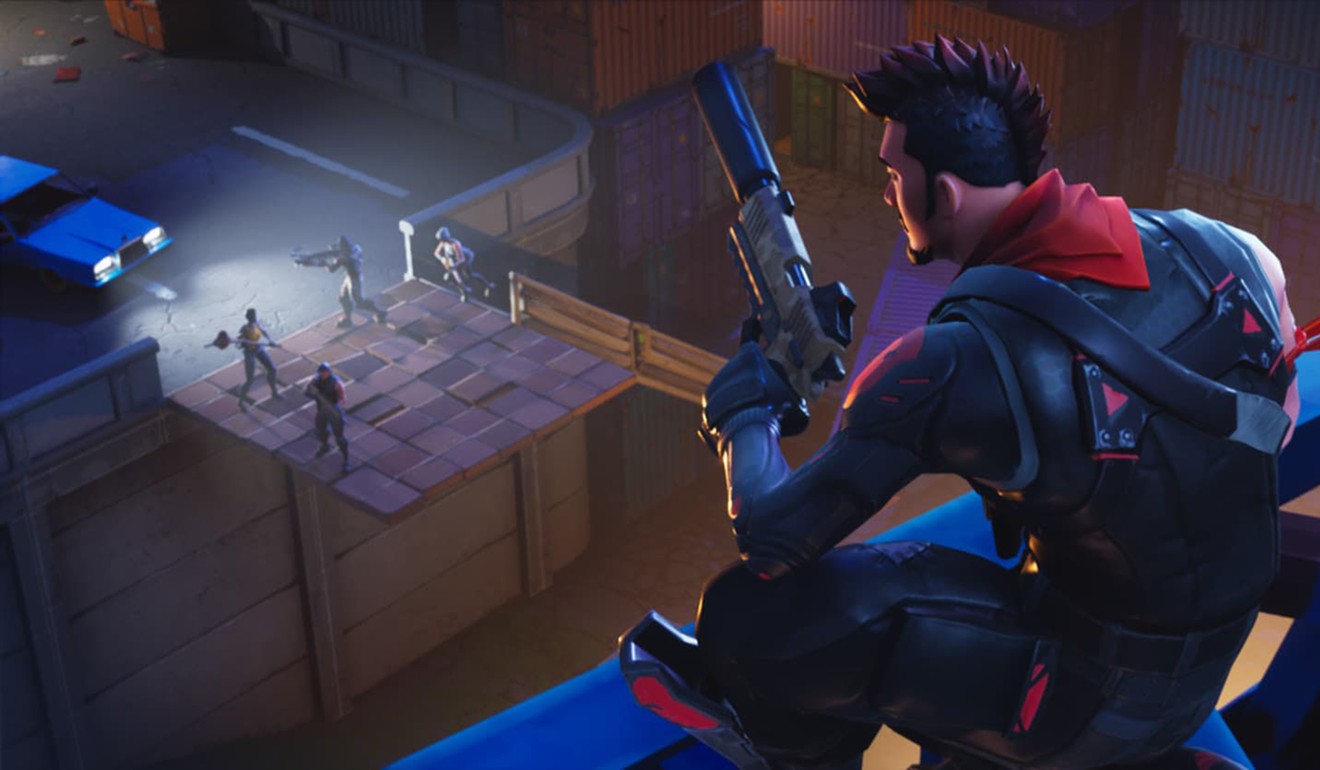 The "battle royale" games genre takes its name from the 2000 Japanese film of the same name, and follows the format of a right to the death by 100 players at a time, as their "safe play" zone shrinks in size, with the "last-man-standing" taking the plaudits. Players search for weapons and armour in their quest to eliminate opponents.
Overseas games developers have been keen to develop working cooperations with Chinese local players, as a way of getting around sales bans of their titles in the mainland.
Fortnite's biggest competitor in China is Battlegrounds, or "PUBG" to gamers, the domestic sales rights to which Tencent holds too. It has also developed Battlegrounds' mobile versions for the country.
Tencent is currently working hard to diversify its revenue stream, but games still remain its main money spinner via its social media app WeChat, which has more than a billion monthly users.
The company has a portfolio of 147 mobile games, including blockbuster Honour of Kings which boasts more than 200 million players.
China's entertainment and media industry is forecast to be generating US$264.3 billion in annual revenue by 2020, up from the current US$228.1 billion, according to PwC.
The domestic video games market was estimated to be worth US$32.5 billion last year, which helped push total global games revenue to a record US$116 billion, according to research firm Newzoo.