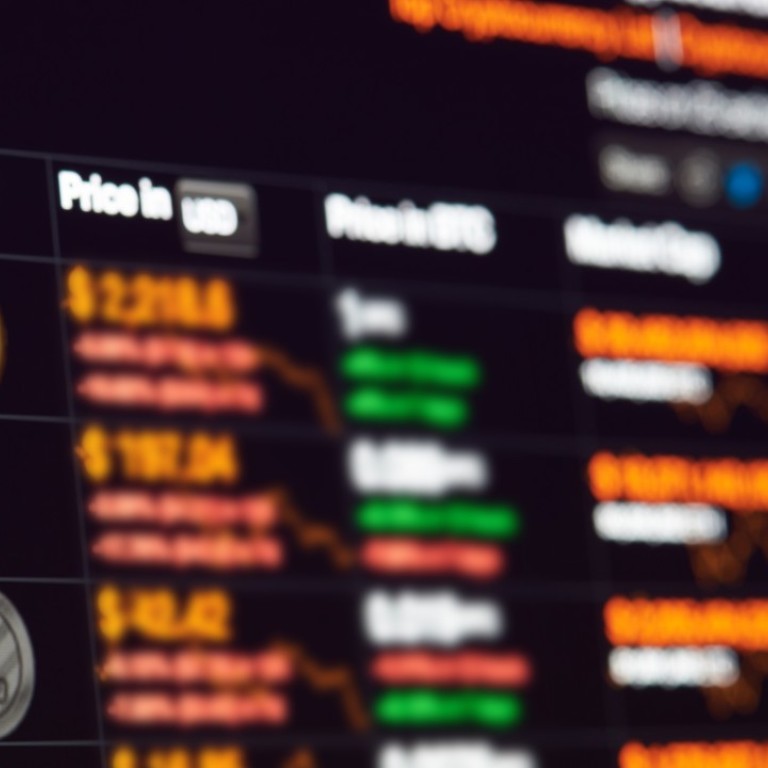 Bitcoin billionaire's foul-mouthed tirade puts spotlight on China's cryptocurrency scene
Recording leaked to social media exposes rifts within China's crypto space
China's most high profile bitcoin tycoon called out many big names in the country's cryptocurrency space as "cheaters" in a foul-mouthed tirade that has reignited a debate in the country over whether digital money is the future of finance or just speculative hype.
The 50-minute recording of Li Xiaolai, a controversial English teacher-turned venture capitalist in Beijing, was leaked to Chinese social media on July 4. In the recording, Li slammed some of the country's biggest crypto start-ups as scams. His targets included Binance, the world's largest crypto exchange by trading volume, and NEO, a leading cryptocurrency with a market cap of over US$2.5 billion.
Often dubbed China's richest bitcoin billionaire, Li is the founder of Beijing-based venture capital firm Bitfund. Last July, Li raised a record-breaking $80 million in an initial coin offering (ICO) in China, two months before the government declared the novel fundraising method illegal.
An ICO is a form of crowdsourced fundraising that uses cryptocurrencies. Also known as digital currencies, or virtual currencies, cryptocurrencies work as a medium of exchange using encryption to secure transactions and for creating (known as mining) additional units.
The South China Morning Post has not been able to independently verify that the recording is Li and he did not respond immediately to a request for comment sent to his Weibo account. However, Li indirectly acknowledged the authenticity of the recording, which was secretly taped during a private gathering earlier this year, via a post on Weibo. "When I speak privately, I use lots of swear words," he said. "I don't have to look after my own feelings."
And the recording soon triggered a war of words in China's crypto community, as rival investors and entrepreneurs took to social media to respond to Li's remarks. "In a cheater's eye, everyone is a cheater," wrote Binance's co-founder He Yi on Weibo.
In the recording, Li bills himself as a cash cow and star tutor for his former employer New Oriental, a New York-listed education institution. In response, New Oriental founder Yu Minhong wrote on Weibo saying that he has nothing to do with Li or crypto investment. Speculation "provides no valuable services, and is not considered by New Oriental or me, even if it can make people rich overnight," he said.
The recording reveals Li's mentality on crypto investing. "Whether it's speculation or investment, you are successful only if you make money," Li says.
The incident throws a spotlight on the shadowy world of China's crypto space. The government banned ICOs and shut down all local crypto exchanges last September, and subsequently cracked down on crypto mining.
Most Chinese crypto players have migrated their operations overseas, but crypto trading still flourishes in China through channels such as online chat groups.