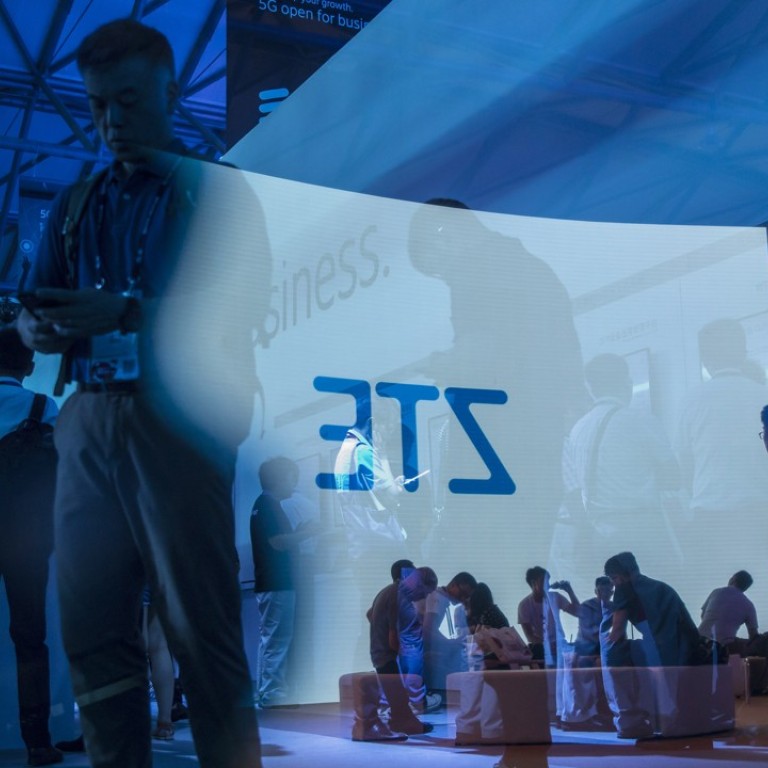 ZTE's new management looks forward to new era and sets compliance as priority number one
ZTE is keen to leave costly mistakes behind and establish rigorous compliance regime
ZTE Corp, which has paid nearly US$2 billion in two separate fines to settle previous violations of a US export ban, will set compliance as its top priority in future, according to the company's brand-new management team which last week took over the reins of China's No. 2 telecommunications equipment maker.
In a letter to the company's 80,000 employees signed by new CEO Xu Ziyang, the new management said it would learn the lessons from past mistakes which have caused heavy losses, adopt compliance as the strategic cornerstone of the company's development, strengthen the compliance culture, promote internal controls and embed compliance in each routine work procedure.
"Led by the new board of directors, we will focus all resources on building the company's compliance system, expanding our business, and creating value for our customers, and lead all employees to firmly and fearlessly embrace the future," said the letter sent out to employees on Monday and obtained by the South China Morning Post.
ZTE declined to comment further on the letter.
ZTE replaced its management team last week with a cast of new names after the company had to terminate employment contracts with former senior management, including executive vice presidents and senior vice presidents, as part of a US settlement deal for previous violations of a US export ban for doing business with Iran and North Korea. The Shenzhen-based company also paid US$1 billion in fines and set aside US$400 million as escrow last month, which has resulted in a temporary lifting of the US export ban.
ZTE is now allowed to receive shipments from its American suppliers, according to a notice published on the Bureau of Industry and Security website last Tuesday. However, the US Congress is continuing to debate measures that will likely keep some form of penalty on the Chinese company amid national security concerns.
ZTE last week appointed Xu, who has experience in product research and operations, to serve as its new CEO as it moves to get back on track as quickly as possible. It also appointed three executive vice presidents and 17 senior vice presidents to head the company's key businesses, including carrier networks, telecoms equipment and smartphone sales.
"We, among 80,000 ZTE employees, can truly understand the hardships that the company has gone through over the past 33 years. Therefore we will make an all-out effort to ensure the company's smooth transition and minimise the impact of business disruption," said the letter. "Although the denial order has not been lifted, we can see the dawn approaching," it added.
The newly installed management will be able to go to the US to set up the escrow account where the US$400 million contingent penalty must be deposited. Once that is done, the US export ban should be fully lifted, Jefferies Equity Analyst Edison Lee wrote in a report last week. He estimated that ZTE should be back in business in the next three to four weeks.
The company, which had revenue of 108.8 billion yuan (US$16.7 billion) last year, has faced losses of several million yuan per day as a result of the US ban, excluding miscellaneous penalties due to breach of contract with some clients.
This article appeared in the South China Morning Post print edition as: Compliance is the buzzword for new ZTE management