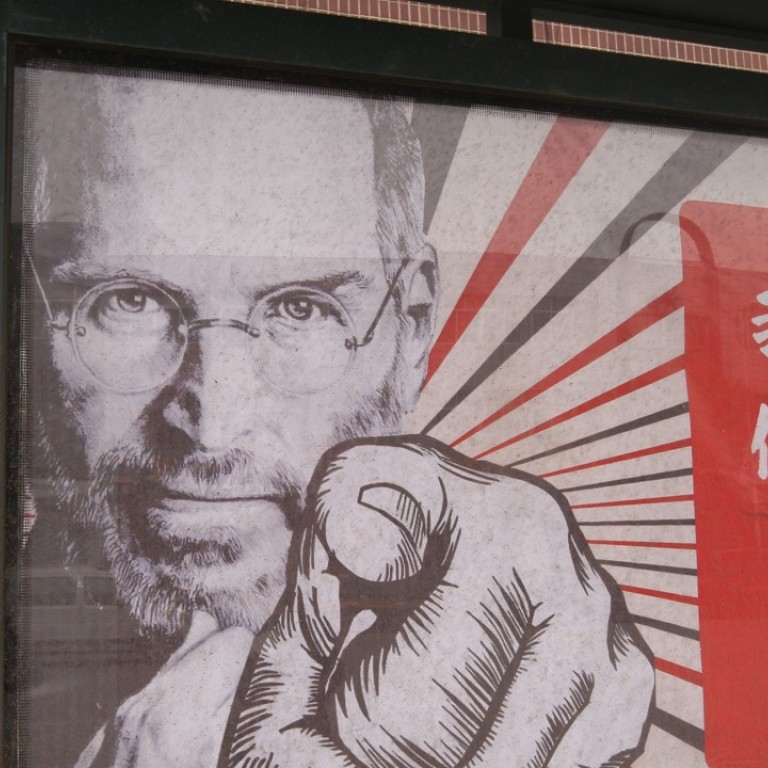 Xiongan calls in ConsenSys to bring blockchain technology to Xi Jinping's dream city
ConsenSys builds ethereum developer tools, incubates ethereum-based projects and advises companies and governments globally on how to use blockchain
Government officials behind Xiongan New Area, the Chinese president's ambitious plan to transform dusty plains into a dream city, have engaged software company ConsenSys as a consultant on the use of blockchain, in another example of China adopting the technology behind cryptocurrencies despite bans on the digital money itself.
ConsenSys will advise the Xiongan government on how to use blockchain and provide software solutions, according to a ConsenSys statement on a memorandum of understanding (MoU) the two sides signed in Beijing on Monday.
"As one of our first major projects in the People's Republic of China, we are excited to help define the many 'use cases' that could benefit from the trust infrastructure enabled by ethereum technology," said ConsenSys founder Joseph Lubin in the statement, who also co-founded ethereum, the world's dominant blockchain network and second most-valuable cryptocurrency after bitcoin.
The agreement with ConsenSys will be the first known case where an overseas company has been brought into the plan in Xiongan to marry blockchain with the city's urban development. Previously the local government has announced partnerships with Chinese tech companies – including Tencent, Ant Financial and Qihoo 360 – to adopt blockchain in areas from finance to house renting to cybersecurity.
Established in October 2014, ConsenSys is focused on building ethereum developer tools, incubating ethereum-based projects, and advising enterprises and governments globally – from Dubai to the European Union – on how to use blockchain. The company currently has nearly 1,000 employees spread from New York to London to Singapore. China meanwhile has been pushing the adoption of blockchain and in 2016 it was written into the 13th Five-Year Plan, a road map for the country's development in the five years to 2020.
The Xiongan government didn't immediately respond to the South China Morning Post's emailed request for further details about the MoU with ConsenSys.
Blockchain is a form of distributed ledger that creates an online database where all participants can share and store records of transactions, and some popular applications of this technology outside cryptocurrencies include supply chains, accounting and gaming assets. While China is keen on this technology it has cracked down on cryptocurrencies, shutting down all domestic crypto exchanges and banning initial coin offerings, a form of unregulated crowdsourced fundraising.
Xiongan, in partnership with a subsidiary of state-owned China Communications Construction Company, has launched a blockchain network for small businesses to raise capital, where business owners and other relevant parties can track project completion and money flow in an efficient and transparent manner.
Meanwhile, with the help of Ant Financial, Xiongan's blockchain-powered house renting platform is aimed at providing users with accurate information on listings, tenants and landlords that are verified by the government.
In April 2017, China's top political bodies announced president Xi Jinping's plan to build Xiongan – spanning three counties southwest of Beijing – to rival two special economic zones created by his predecessors earlier. Billed as "a strategy crucial for the millennium to come," the megacity project will redirect up to 6.7 million people and lure as much as 2.4 trillion yuan (US$348 billion) of investment over the next decade, according a 2017 estimate by Morgan Stanley.
A year later, the Chinese government published a document laying out overall development goals for Xiongan, which include the use of advanced technologies from blockchain to cognitive computing to turn the economic backwater into an innovation hub.
Earlier this month, the Xiongan government sent a seven-member delegation to European countries including the UK and France to gain experience on urban planning, green architecture, and financial technology, and signed agreements with local governments and businesses to help develop Xiongan in those three areas, according to a statement.
The full text of the MoU was not published, but according to the ConsenSys statement, the two sides will "follow with agreements addressing different aspects of this innovative multi-faceted initiative, and establish Xiongan as a next-generation smart city and a leading blockchain innovation hub."