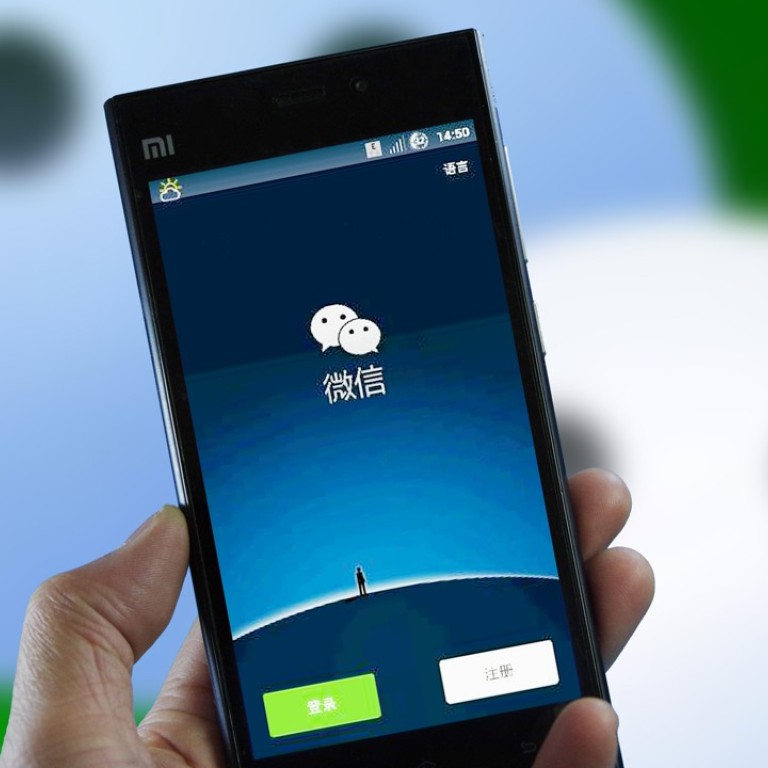 Why some of Tencent's WeChat users are feeling locked out of an online life
Although Chinese internet users live closely alongside censorship some have found it hard to cope as the state's internet clampdown gets more intrusive and personal
For the past four years, Mr Cao's social life has revolved around a single app.
Like many other Chinese, he rarely makes phone calls. The 60-year-old retiree keeps in touch with his friends and family on WeChat – the hugely popular social app that does everything from instant messaging to food ordering to cab hailing.
Cao, who declined to give his full name, says he is always enjoyed the convenience.
But that was until one recent morning, when WeChat shut down his account and locked him out of his online life.
All he got was a message that popped up on his screen:
"This account has been permanently blocked for spreading malignant rumours that violate laws and regulations."
Chinese internet users live closely alongside censorship. They know online articles disappear for being critical of the government. They make jokes about how Facebook and Google are banned. They use emojis and euphemisms to circumvent keyword filters.
But even those who know censorship well have found it hard to cope as the state's internet clampdown gets more intrusive and personal.
The dominant WeChat app, which has about 500 million users in China, is now shutting down individual accounts for seemingly mundane political discussions.
This quiet punishment is generating fear among the country's mobile-savvy.
Inkstone spoke to five people whose WeChat accounts have been permanently revoked over the past two weeks. They had no warning before and no explanation after, except a vague accusation of "spreading malignant rumours."
None of them are political activists or dissidents. Incidental mentions of political issues, which they suspect caused the problems, were tiny parts of their social media use.
Cao was in a WeChat group where people discussed current affairs. A day before his account was banned, someone posted a news report of a woman who splashed ink on a poster of the Chinese president.
"So can you splash ink on Hitler's photo?" Cao recalls himself replying.
Besides that line, the retiree can't think of anything else suspicious. He also had a group chat in which his son, wife and siblings exchanged shopping advice. In another chat, he and his old school friends were planning a reunion.
Cao contacted WeChat, but failed to have is account reactivated.
He had no choice but to call his friends and family members one by one, to tell them he could no longer be reached on the app.
"I had to explain to everyone that I did not break any law," Cao says.
"This is just unbearable."
In China, censorship techniques developed together with the rise of the internet. Online forums delete posts. The Twitter-like Weibo sometimes blocks keywords and bans users for posting false information or criticism of the government.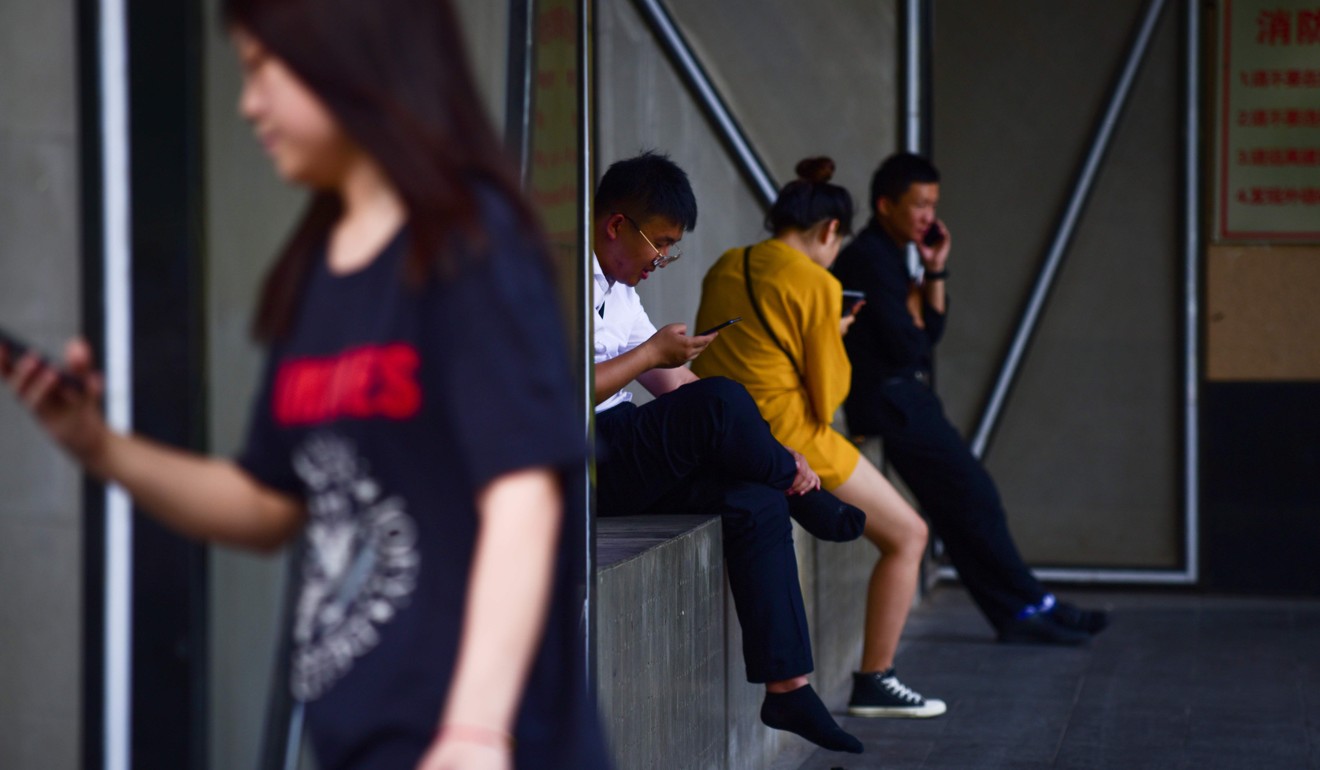 But WeChat is different. It is much more private and connected with everyday life. Users talk one-on-one or in small group chats; the Facebook-like "moments" are visible only to contacts; many have also linked WeChat with their personal ID and bank accounts so they can use mobile payment.
"WeChat is like a semi-private place," says Rongbin Han, an expert on cyber politics at the University of Georgia. "In the past, we knew there had always been censorship, but we felt we could still say things in private. Now, the control is penetrating deeper."
It is widely known that WeChat censors public posts deemed harmful by Beijing. The app also automatically stops some messages from showing without telling the users. Occasionally, people get detained for starting rumours on WeChat, such as a non-existent fire or food safety scandal.
China's official regulations on online chat groups, which came into effect in October last year, say participants must not "spread information or content that is banned by laws, regulations and relevant rules."
However, many thought it was fine to talk about politics, as long as they used the right euphemisms. That's why having personal accounts blocked has come as a big shock.
Riva Sun, a 28-year-old product manager in the eastern city of Hangzhou, said she was astounded when WeChat suddenly banned her from talking to her 1,500 contacts on the afternoon of July 18.
Two of her friends also had their accounts revoked permanently. Hours before, one had posted an article about power struggles in the Communist Party to their group chat.
Sun, who works at an IT firm, believes that this was why the three were banned at the same time.
"We did not mention any leader's name. We did not say anything negative," she said. "On a scale of one to 10, 10 being the most provocative, what we said was definitely a one."
Tencent, the tech giant which owns WeChat, did not respond to enquiries from Inkstone.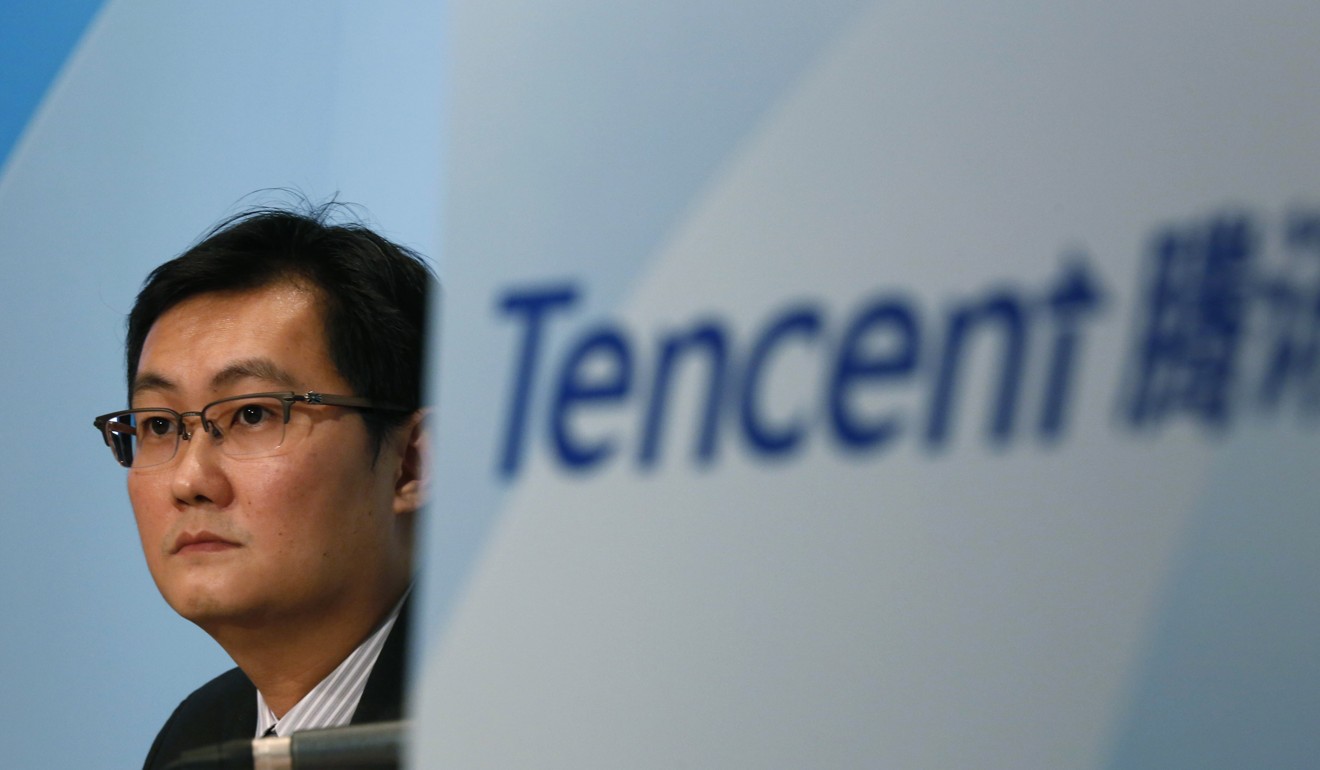 Experts say censorship in China operates in a opaque way. What is defined as "politically sensitive" changes constantly, and internet users are rarely told why they're being punished.
"The result is people don't know where the red line is until they cross it," says Lotus Ruan, a censorship researcher at the University of Toronto's Citizen Lab. "When they are not sure what constitutes 'sensitive,' it increases self-censorship and over-censorship."
Navigating the "red line" is becoming even more difficult for both tech companies and users, as China tightens internet control. Over the past months, a number of popular online platforms have been caught out for reasons ranging from publishing vulgar content to insulting Communist martyrs.
Some platforms were shut down permanently, devastating their loyal users, while others apologised and promised to do a better job of censoring their material.
"Ideally companies want to minimise censorship to protect their commercial interests," Ruan says. "But when the crackdown is so intense, they would want to play safe by overdoing it."
People like Cao and Sun are enraged that what they believed to be innocent speech that has cost them their online lives.
Meanwhile, they share a fear that they have somehow become targets of the government.
"That kind of experience also politicises people by letting them learn about the state," says the University of Georgia's Professor Han. "They previously thought that only political activists were punished: now they are also punished."
"But as individuals, they are also powerless. What they can do is very little."
Despite the frustration, the five users have all gone back to using WeChat – even though they've had to get new mobile phone numbers to register new accounts. After all, their friends, family, colleagues and clients haven't got anywhere.
But they say they will not trust China's top social app in the same way.
One of the users, who declined to be named due to safety concerns, said he would from now on avoid talking about "sensitive topics."
Sun has made a to-do list, to minimise the damage if the same thing happens again.
Among the goals she's set for herself: "take my money out of WeChat"; "use email and text messaging more";
And above all:
"Be careful of what I say."
This article is from Inkstone, a daily brief of China-related news and features for the globally curious reader. Find out more, sign up to the newsletter and download the app on iOS or Android for six stories you need to know about China delivered straight to you every day.