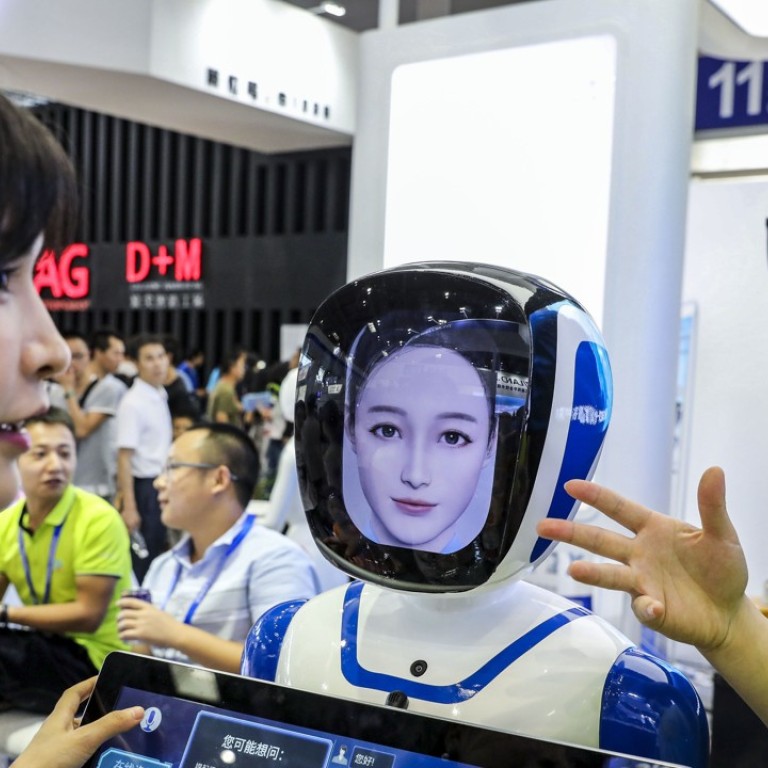 Investor warns of day of reckoning for 90 per cent of Chinese AI start-ups as funding dries up
The impending shake-up would be taking place against the backdrop of China's ambitions to gain leadership in artificial intelligence by 2030.
In recent years, a raft of Chinese artificial intelligence start-ups have sprouted up and enjoyed a wall of money from venture capital firms keen to latch on to the next big thing in technology.
Now, the day of reckoning is drawing near, and as much as 90 per cent may fall by the wayside as the proverbial wheat is separated from chaff, according to Ai Yu, who manages about 30 billion yuan (US$4.4 billion) in investments as head of China Everbright's new-economy funds and led their investment into start-ups including Meituan-Dianping, iQiyi, SenseTime, NIO and Xpeng.
The imminent challenge will come not only from a funding strain caused by the country's de-leveraging and economic slowdown, but also from mounting pressure to commercialise the technology, Ai told reporters on the sidelines of the Smart China Expo in Chongqing on Saturday.
"It's encouraging to see financing activities for AI in China has surpassed that of the United States, but the heat also comes with bubble," he said, adding that many early start-ups without established operations nonetheless are able to raise funds at valuations of as high as 100 million yuan.
From 2013 through the first quarter of this year, 60 per cent of all funds raised globally for AI projects went to those in China, making it the hottest sector to attract financing, according to a report by Tsinghua University in July. Last year, Chinese companies accounted for 70 per cent of the US$39.5 billion raised worldwide for AI investments.
Enormous sums of money are being sunk into these Chinese AI start-ups at lofty valuations despite less than 5 per cent of these companies reach 1 billion yuan in revenue, according to Ai. He predicted that 90 per cent of Chinese AI start-ups will encounter "great difficulty" over the coming two years, with the tightening of funding becoming "especially obvious this year".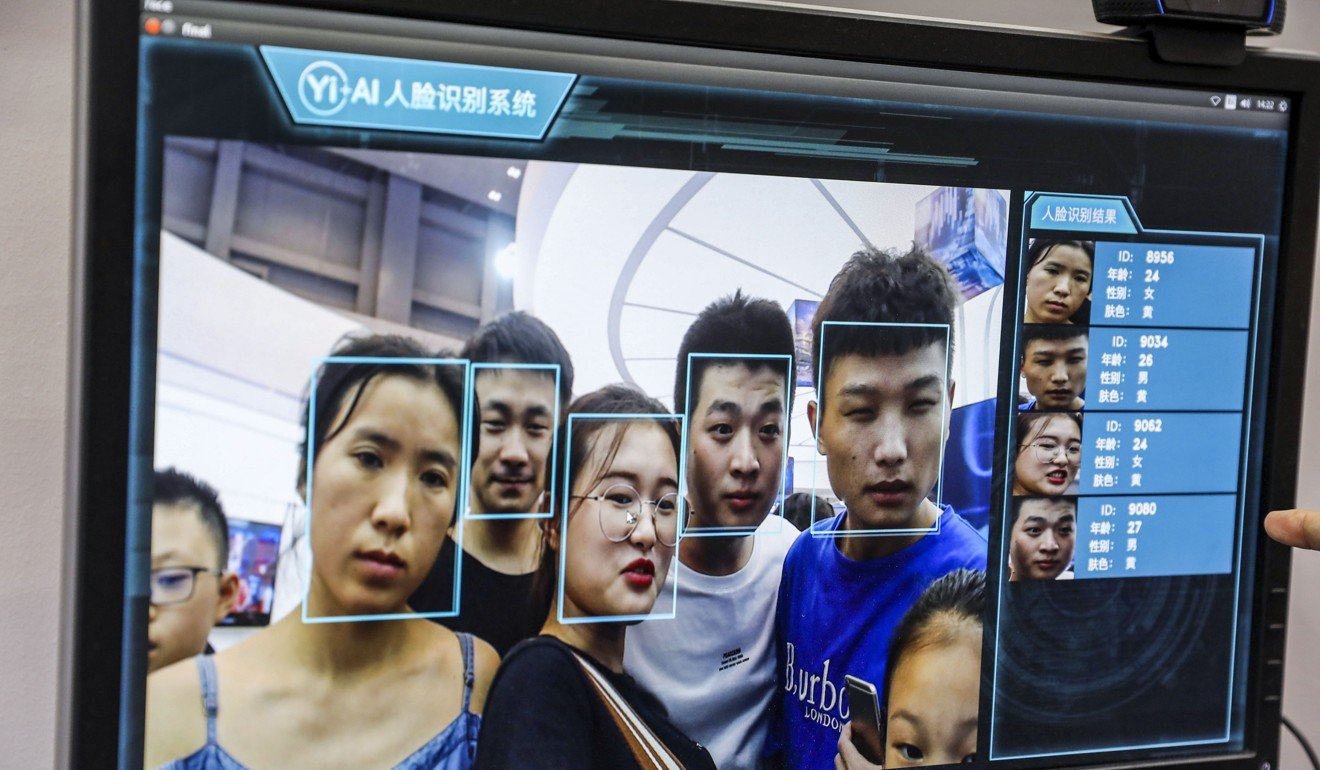 The boom of the past three to four years has been characterised by start-ups raising funds with algorithms, computing power or engineering know-how but no clear plan for commercialisation, Ai said. Leaders have emerged in fields such as facial recognition and natural language processing, and those behind will not be given any chance by venture capitalists, he said.
The impending shake-up would be taking place against the backdrop of China's ambitions to gain leadership in the technology by 2030. Pricewaterhouse Coopers estimates AI deployment will add US$15.7 trillion to global GDP by 2030, while China is predicted to take home US$7 trillion of that total, nearly double North America's US$3.7 trillion in gains.
Yang Fan, co-founder and vice-president of the world's most valuable AI start-up SenseTime, echoed Ai's remarks at a panel of the Smart China Expo on Saturday.
"Facial recognition should focus on real demand," Yang said, recounting discussions about the business viability of applying such technology in areas such as dispensing toilet paper and controlling air conditioners.
"A home appliance maker was once in touch, hoping to install facial recognition to their air conditioner so that the temperature can adjust automatically," he said. "There's a simpler solution called remote control." As for installing facial recognition in public restrooms to dispense toilet paper to cut wastage, how many rolls of toilet paper need to be saved before the costs are recouped?
AI companies need to have a clear understanding about market demand and define the precise issues they are trying to solve, Yang said. Technology alone can only buy companies six months to a year before the hard questions will be asked, he said.