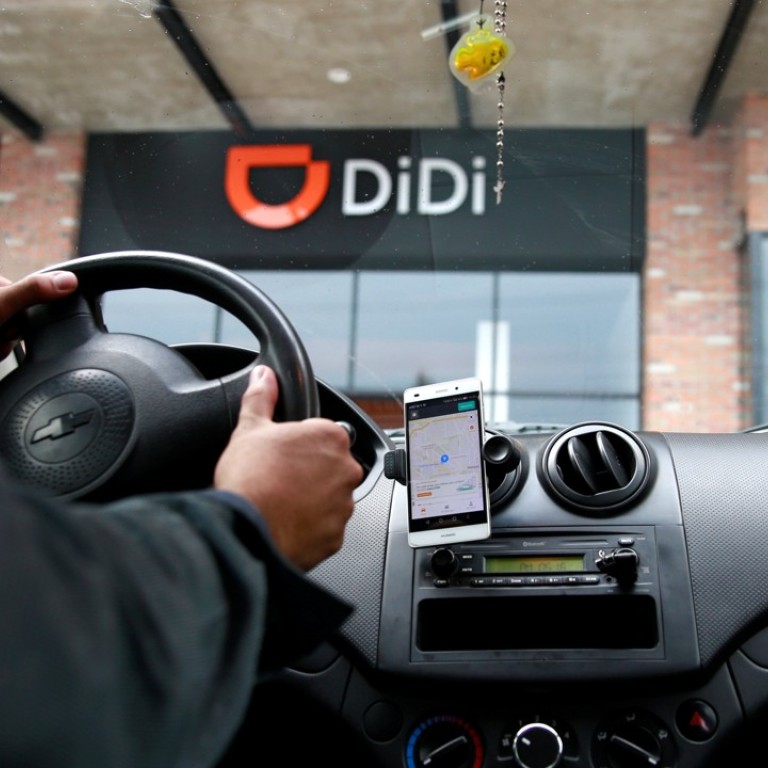 Didi's latest murder case shines a light on crimes committed by rogue drivers and vetting procedures
A review of court records show at least a dozen sexual assault convictions involving Didi drivers and female passengers
It was just past 10am on a Friday morning in late August, and a 16-year-old Yantai resident surnamed Zhang decided to go to the bank. So she hailed a taxi through the popular Didi ride-booking app, China's biggest ride-booking platform, and soon received a notification that a "Master Sun" was en route. Minutes later, he called to confirm the pickup point.
She got into the taxi, which turned out to be unlicensed. The driver's name was not Sun, as the Didi app had showed, but Zhang Weixing, 36, and he told the teenager how much he liked her and that he wanted to go to the seaside with her. She told him to stop the car, but he locked the doors and drove on.
Zhang parked close to a Crowne Plaza hotel near the sea and forced the girl to walk with him by the promenade. When she said she wanted to go home, he agreed, and the two of them got back into the car. He drove east to a car park, stopped in a corner, and dragged her to the back seat and raped her. Security camera footage showed Zhang's car leaving half an hour later at 11.13am.
That was two years ago, and the related details are taken from official court documents. Zhang was convicted of rape and sentenced to four years in prison.
Zhang's case is one of at least a dozen sexual assault cases in which Didi drivers have been convicted in the past three-and-a-half years, according to a review of official court verdicts by the South China Morning Post. The keywords "Didi" and "rape" or "sexual assault" were used in the public records search, and the results were reviewed to exclude those where the app was not central to connecting perpetrator and victim.
Didi's safety record has come under intense scrutiny in recent days after a driver using the company's Hitch service confessed to raping and killing a 20-year-old woman. The tragedy comes just months after a 21-year-old flight attendant in Henan province was killed by her Didi driver in May.
Didi said in a statement at the weekend that it will not "shirk from responsibility" in the latest murder case and will offer a minimum of three times the financial compensation required by law to the family of the victim in Leqing.  
Didi had no comment when contacted by the Post on the past sexual assault cases involving drivers on its platform.
After staying silent for three days, Didi's founder Cheng Wei and president Jean Liu apologised for the second death in a joint statement on Monday bearing their names. The apology for the first death in May was made in the name of the company.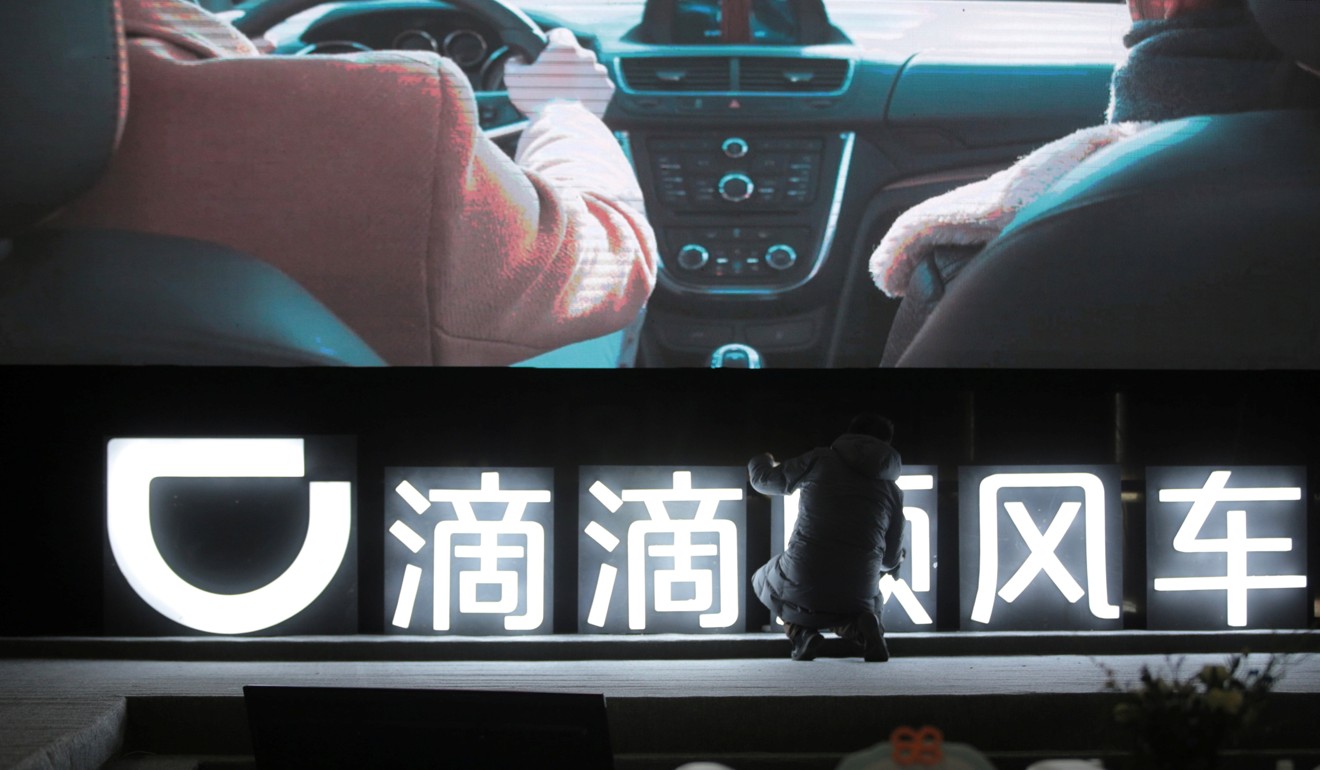 In their statement, Cheng and Liu blamed the "breathless expansion" and pursuit of scale as the underlying reason that led to the lapses in security and safety. The start-up that was celebrated in China for beating back Uber in a subsidy-backed price war had let "vanity" overtake its "original beliefs", they said, and the company will now prioritise safety as the most important performance indicator and abandon scale and growth as their measurement of success.

It is unclear though whether the apology will be enough to placate both the public and regulators, who have ordered Didi to review their internal processes and come up with remedies.
The company has until September 1 to submit a plan to regulators to remedy its security and safety lapses, according to a statement posted by the Ministry of Transport. Municipal authorities from Beijing, Tianjin, Shanghai, Shenzhen and Guangzhou held separate talks with Didi after the incident.
The focus of any review would likely centre on how Didi chooses its drivers.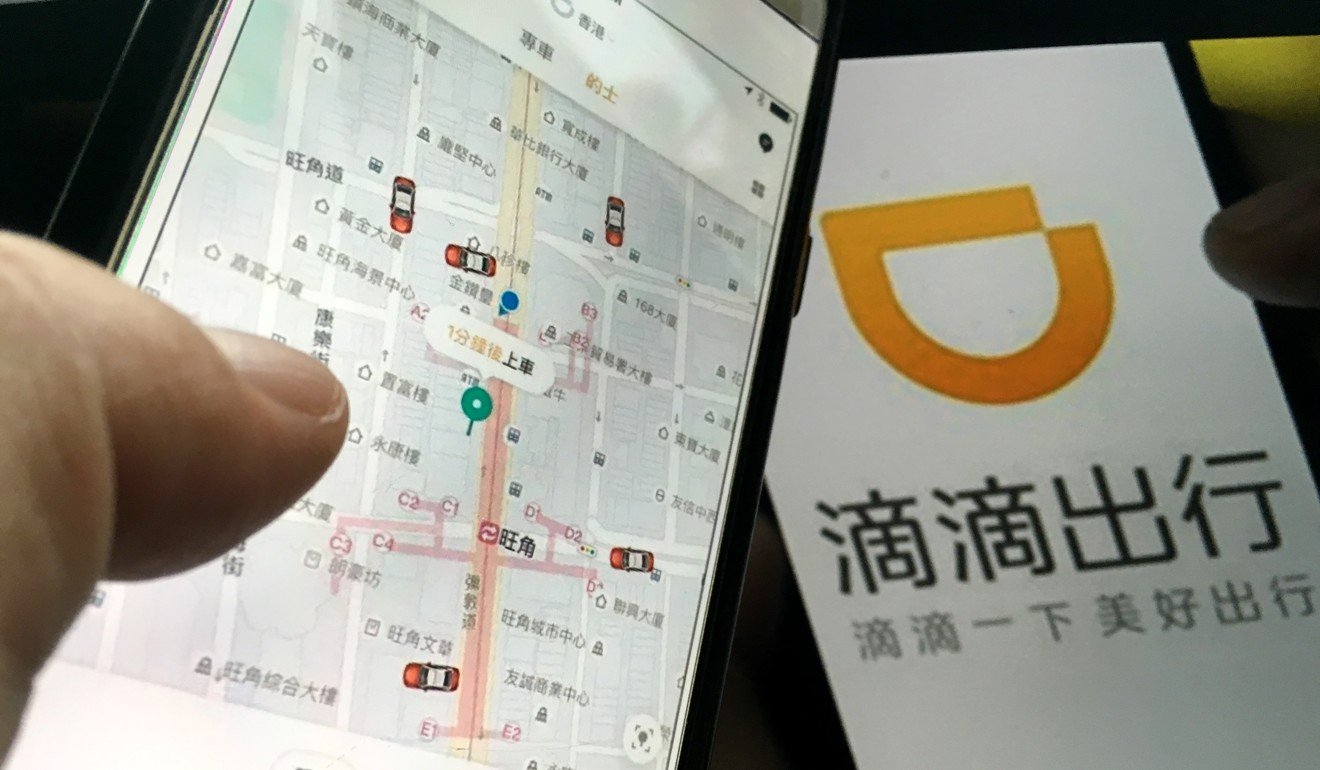 Currently, all drivers who want to use Didi's platform have to provide their personal identification, valid driving licence and vehicle registration, according to the company. Didi works with law enforcement to conduct background checks on every driver, which are repeated every three months. The company refers to a "negative list" as the criteria for the background check and those with "serious violations in relation to public safety, public security or traffic safety, or a history of mental illness" will not be allowed on the platform.

Taxi drivers who use Didi's app are vetted by the taxi companies and not by Didi.
"The frequent safety incidents with Didi reflect many loopholes in the construction of its security system," said Cao Zhongxiong, executive director of New Economy studies at Shenzhen-based think tank China Development Institute. "Vulnerabilities not only reflect its technical flaws, but also its institutional shortcomings. In the security field, Didi should strengthen the dynamic supervision, through artificial intelligence, on route analysis and time calculation. Secondly, it should step up responses to customer safety and risk warnings, and provide timely information push."
Zhou Hang, 22, was unemployed and drove for Didi Hitch to earn some income. On May 14, 2017, he received an order at 11.27am to pick up 30-year-old female passenger Gan from in front of a foot-massage shop and send her to a primary school, according to official court documents on the case.
Being unfamiliar with the route, he arrived at 12.20pm, almost an hour late, and Gan was not happy. They got into a heated argument, which eventually led to an altercation and ended with him strangling her with cloth and kiting string. He dumped her on the side of a road and the autopsy showed she had died from asphyxiation, according to court records.
This case raises the question of whether companies like Didi are liable for death and injury to passengers if the drivers have been properly vetted and not been found to have a history of violent crime and mental illness. In other words, is Didi responsible for predicting future acts of violence? And what is the degree of liability for the drivers, who are more like freelancers or contractors than full-time employees?
Lawyers consulted by the Post suggest that a degree of liability remains, just like a hotel is responsible for its guests and a restaurant for its diners.
"Didi remains liable for injuries incurred by passengers using its services because the orders are processed by the company," according to Hua Qi, a Shanghai-based litigation lawyer. "This is even though carpooling drivers are more like freelancers and do not have a formal employment contract with Didi," he said. "These part-time or ad hoc drivers should be held to the same registration requirements as full-time drivers on Didi's other services," Hua said.
To be sure, the number of cases of serious crime involving Didi drivers are a tiny percentage of the overall trips handled by the company. Hitch has handled more than 1 billion trips in the past three years since the service was introduced. The overwhelming majority of the more than 20 million trips a day handled across Didi's various services are completed safely. And violence and sexual assaults on users of ride-hailing platforms happen in other parts of the world involving other companies.

Several of the dozen cases of sexual assault involving Didi drivers reviewed by the Post showed that the perpetrator and victim simply met through the Didi app and arranged to meet each other at a later date. As such, the sexual crimes that followed did not occur while using Didi's service.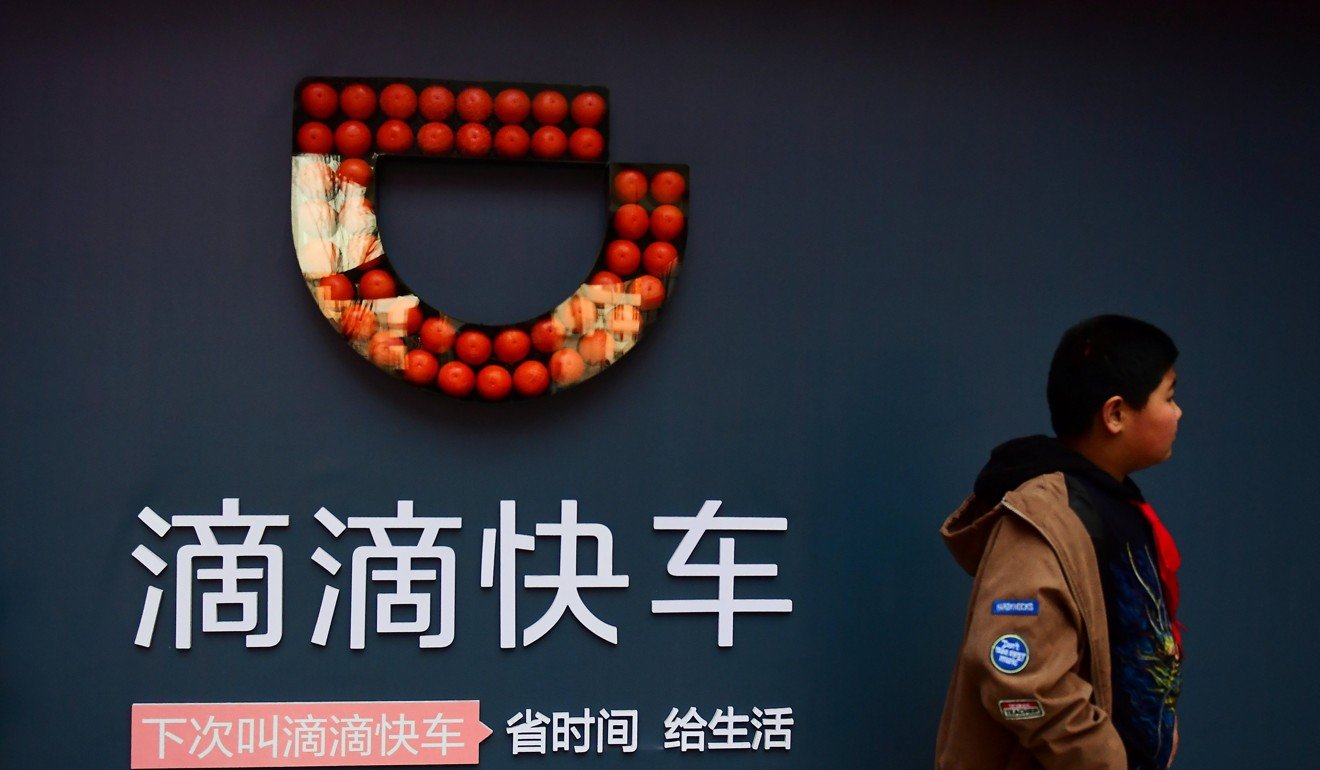 One case involved a BMW owner surnamed Pang in Hebei province, who got to know his victim Kou through Didi's private-car hire service in February 2015. They exchanged WeChat IDs and met a month later for a meal, after which Pang brought Kou home on the pretext of shutting off the heating. Once inside, he forced himself on her and she was only saved by security personnel knocking on the door.
Pang was subsequently convicted of rape and sentenced to two years' imprisonment.

As such, public scrutiny of Didi's Hitch service has focused on the company's role in promoting it as a way to meet people. First introduced three years ago as an online version of thumbing for a ride, the app pairs private car owners and passengers heading in the same direction, offering the rider a lower charge than a taxi or private-hire car.
This was widely held up as an example of the benefits of the sharing economy, with 30.7 million "lifts" given around the Lunar New Year period, giving those returning home one more transport option. About half of those trips, 15.4 million, were to remote areas that otherwise do not have direct transport means, according to Didi.
Right from the start, there was pressure to keep up the initial pace of growth in driver numbers for the Hitch service. The company "easily" recruited the first one million drivers and enjoyed a boost with its "Monday for free" campaign, said Huang Jieli, who headed the Hitch service until being removed this week, in an
interview
posted January 2017 on streaming site Tencent Video. But orders fell after the initial stage with the scaling back of subsidies, and the team came under pressure to think of ways to boost sales, she said.
Netizens and local media reports in China have seized on a comment Huang made to NetEase's Tech 163 site in 2015, three months after the service was introduced. In the interview, Huang described how the team at Didi had envisioned the service from the very start as a way for people to meet, "like a cafe or bar" and that "it will be a very futuristic and very sexy scenario". The team had "thought about it very clearly right from the beginning, that it must head toward this direction".
Those comments have come back to haunt Didi.
The company has suspended Hitch indefinitely until there is "a safety protection mechanism that is accepted by our users," Cheng and Liu said in their statement. Didi also fired Huang and deputy head of customer service Huang Jinhong in the wake of the second killing.
The day before the latest murder, another passenger had reportedly complained about being harassed by the alleged killer, but Didi did not follow up in its investigation. 
The Post was unable to immediately reach the two dismissed executives through their former employer and social media contact details.
For Gary Jin, a frequent user of Didi Hitch on his commutes between Guangzhou and Shenzhen, the suspension of the service means he must find an alternative, likely more expensive mode of transport to get between the two cities – but he understands the situation.
"I personally support the decision to take down the carpooling service given that two extremely brutal crimes have taken place in only three months," said Jin. "Didi needs to improve its functions to better protect passenger safety, as well as drivers, given that they too could be victims in future."