Tencent
Get more with myNEWS
A personalised news feed of stories that matter to you
Learn more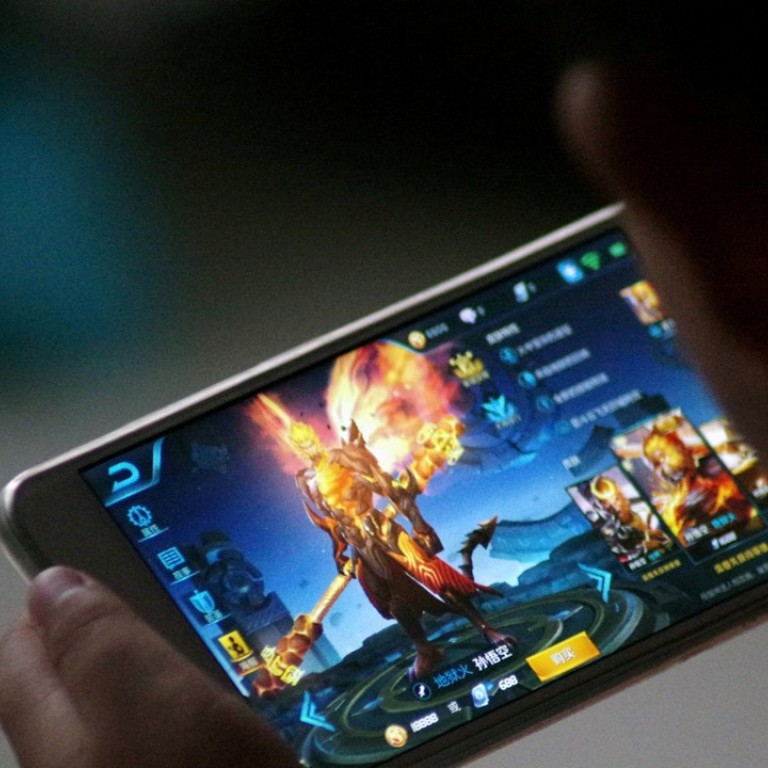 Tencent launches strictest verification system yet to detect minors after Beijing's call for action on gaming
Chinese President Xi Jinping has spoken publicly about the need to help children's eyesight and called for the nation to address the problem
Tencent Holdings, the world's top-grossing games publisher by revenue, will launch its strictest real-name verification system yet to detect and protect minors in China, using police data for the first time amid tighter scrutiny by Beijing of the impact on children's health from video gaming.
Expected to go online around September 15, the new real-name verification process for its blockbuster game Honour of Kings will cross-reference a new user's identity with data from the public security authority, and include the user in its anti-addiction system if they are identified as a minor, the company announced on Thursday.
"Tencent has always attached great significance to the issue of healthy access to the internet for minors," said Tencent in a statement. "We have responded actively to the call of our country, and proactively developed a number of initiatives [to deal with this issue]."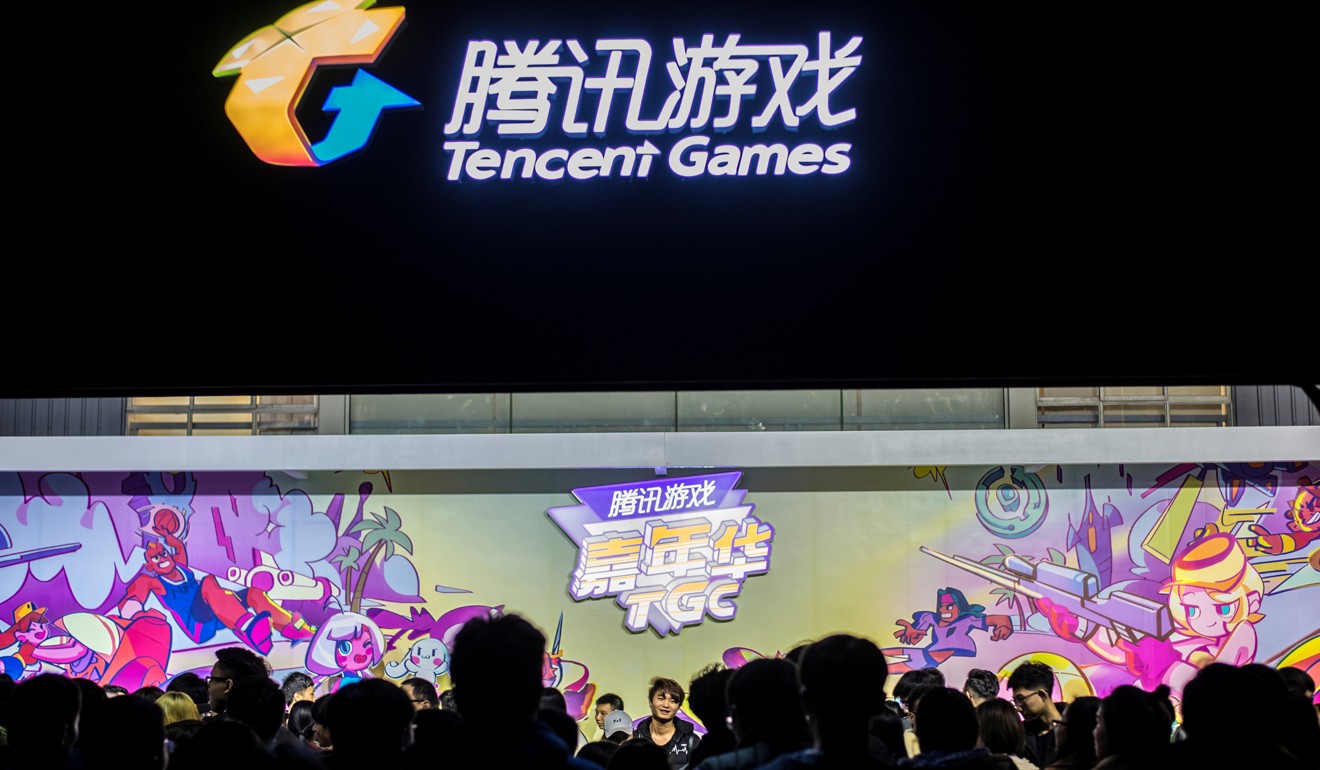 Chinese President Xi Jinping has spoken publicly about the need to help children's eyesight and called for the nation to address the problem. Myopia among students is more common and is affecting children at younger ages, Xi said in August, according to the Xinhua News Agency. Meanwhile, in March China announced a government overhaul which dismantled the top media regulator and replaced it with three new bodies responsible for the press, film, radio and television sectors, respectively – halting all new game approvals in the process, which has weighed on share prices in the sector.
Shares in Tencent have slumped around 25 per cent this year after the Shenzhen-based company reported a 2 per cent drop in second-quarter profit on lower gaming revenue and investment-related gains – its first profit decline since 2005. Tencent's mobile-game business reported a decline of 19 per cent to 17.6 billion yuan (US$2.6 billion) from the prior quarter, as it failed to get approval to charge fees for popular tactical tournament games and new releases were delayed.
China's Ministry of Education last week announced a plan to curb the number of new online games and limit playing time in an effort to protect the eyesight of children. It was also revealed that China's new gaming regulator is the State Administration of Press and Publications, which sits directly under the publicity department of the Chinese Communist Party, highlighting the Party's strengthened oversight of the gaming industry.
Tencent's latest move will be the first time that public security data will be used by the gaming and entertainment industry to monitor the age of users. Such data has been accessed in the past by the civil service and financial services industry to conduct identity verification and credit investigation checks, said the company.
The real-name verification system will be expanded to other Tencent games once it has been successfully rolled out with Honour of Kings, according to the company. Tencent launched an initial "anti-addiction system" for Honour of Kings last July, which limits the play time for users under 12 years-old to one hour, and those aged from 12 to 18, to two hours.
It also added controls to how much young people can spend on its gaming services in July, by sending an alert to parents whenever their children spend over 300 yuan in a month.
"We will continue to implement the most stringent real-name verification strategy under strict compliance with related regulations and policies, and full compliance with user privacy," the company said in a separate statement on Thursday.
With additional reporting by Zheping Huang 
This article appeared in the South China Morning Post print edition as: Tencent to check for child users in online games