Apple
Get more with myNEWS
A personalised news feed of stories that matter to you
Learn more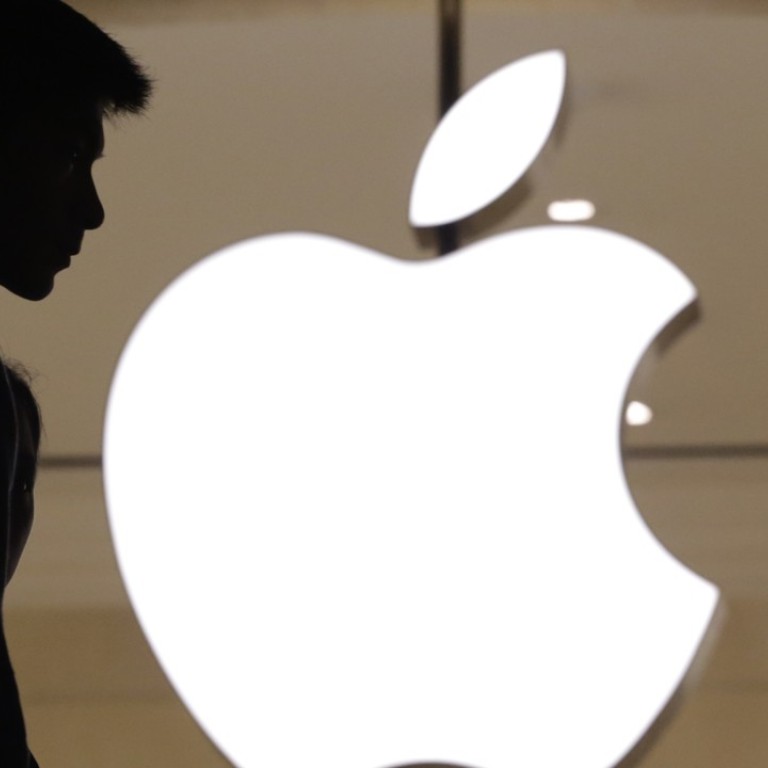 Research highlights class divide between 'poor' Apple iPhone and 'rich' Huawei users in China
Apple users are seen as the 'invisible poor' - those who do not look as poor as their financial circumstances
Apple iPhone users in China are generally less educated, hard-up and with few valuable assets, compared to users of other mobile phone brands such as Huawei Technologies or Xiaomi, according to a report by research agency MobData.
The Shanghai-based firm also found that most iPhone users are unmarried females aged between 18 and 34, who graduated with just a high-school certificate and earn a monthly income of below 3,000 yuan (HK$3,800). They are perceived to be part of a group known as the "invisible poor" – those who do not look as poor as their financial circumstances.
On the contrary, Huawei phone users are generally married males aged between 25 and 34, hold a diploma or bachelor's degree and whose monthly incomes register between 5,000 yuan and 20,000 yuan. The research also found that a large proportion of Huawei users own flats and cars while Apple users do not. MobData did not disclose the number of respondents who participated in the research.
College graduates and those who earn more than 20,000 yuan a month prefer Huawei and Xiaomi phones and more than half of Oppo and Vivo phone users earn between 3,000 and 10,000 yuan per month. iPhone users earned the least monthly – about 3,000 yuan and below.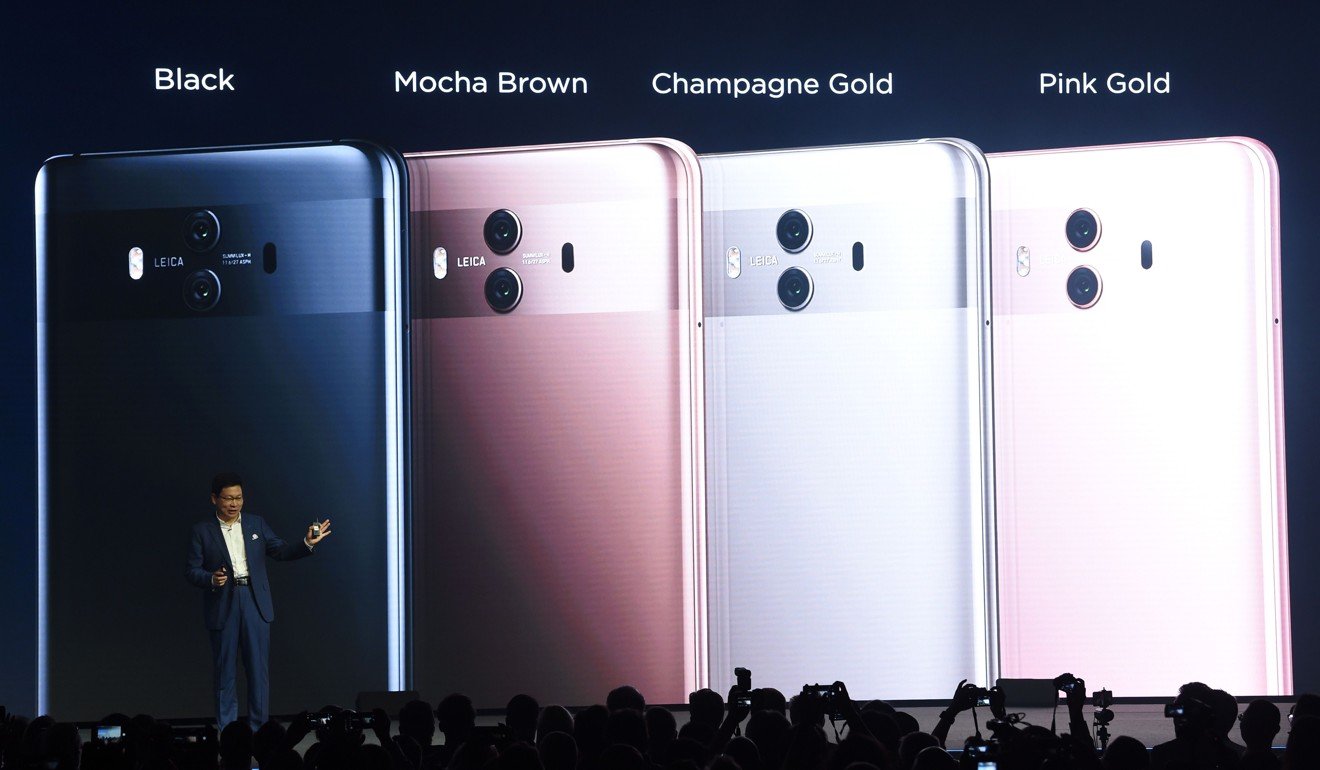 Apple, the third-largest smartphone vendor after Samsung Electronics and Huawei Technologies, typically raises the price of its signature iPhones with each yearly launch. The expensive handsets have pushed many consumers, particularly those in emerging markets such as India, to cheaper alternatives, such as China's OnePlus or Huawei's Honor series.
Still, the older versions of iPhone and second-hand iPhones remain popular in China.
The iPhone 6 launched by Apple in 2014 remains a favourite among Chinese users while later versions such as the iPhone 6S and iPhone 6S Plus, both released a year later, come in second and third place.
Huawei, Oppo, Vivo and Xiaomi – the four largest smartphone vendors in China, own a combined market share of nearly 80 per cent, while Apple holds 9 per cent, according to a Counterpoint research note released late October.
Shanghai-based MobData, founded in 2017, provides industry solutions, data services and data cooperation for its clients, according to its official website.