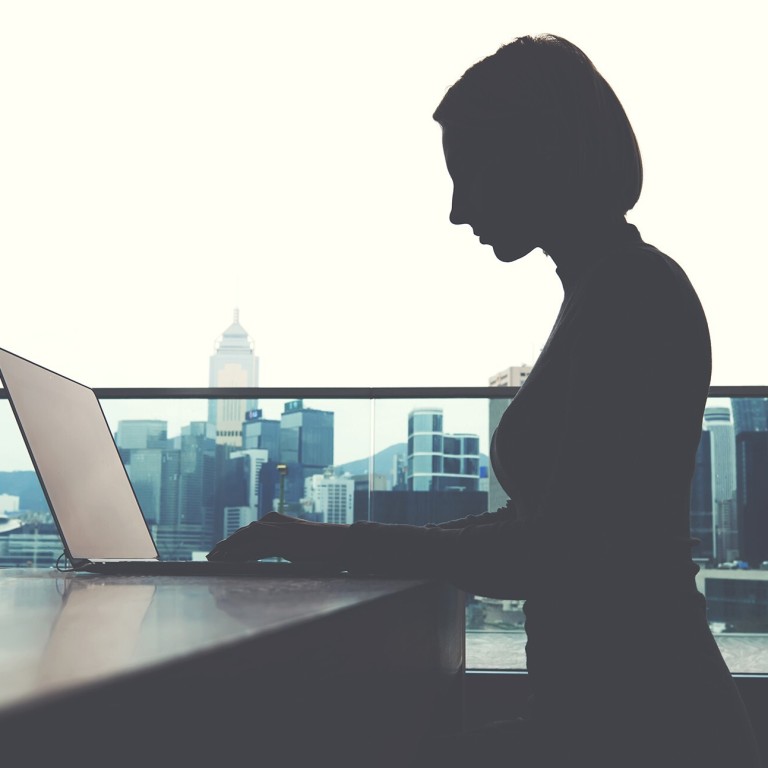 Engineer in trade-secrets case says charges were added because of her Chinese background
You Xiaorong, a Chinese-born American, was indicted in 2019 for trying to steal trade secrets, reportedly from Coca-Cola
Federal prosecutors have added two counts of economic espionage, a move You's lawyer argues would 'create a risk of unfair prejudice' to her
A Chinese-born American engineer indicted in the United States for trying to steal trade secrets worth an estimated US$120 million is fighting new charges against her as "prosecutorial vindictiveness" because of her Chinese background.
Federal prosecutors filed a superseding indictment against You Xiaorong on August 4, adding two counts of economic espionage against the defendant, less than a month before her scheduled September 1 trial.
You was initially charged in February 2019 with conspiracy to steal secrets related to formulations for bisphenol-A-free (BPA-free) coatings. You faced up to 21 years imprisonment, as per the prosecution's stated guideline range, under the initial charges, which comprised seven counts of trade secret theft, one count of conspiracy to commit trade secret theft and one count of wire fraud.
Each of the two counts of economic espionage carries a maximum sentence of 15 years.
04:26
Chinese-American scientists fear US racial profiling
Chinese-American scientists fear US racial profiling
The BPA-free technology is valuable because research has shown BPA to be potentially harmful to human health when consumed.
Liu Xiangchen, a Chinese national, and an unnamed relative of his were also charged in the initial indictment with conspiring with You while she worked at an Atlanta-based company from March 2017 to November 2018 to steal the formula and take it to China.
While the company is not named in the documents, The Wall Street Journal reported at the time of the original charges that it was Coca-Cola.
A motion filed by You's lawyer, Thomas Jessee, on Tuesday contends that "the government engaged in prosecutorial vindictiveness in seeking a superseding indictment following Dr You's decision to exercise her pretrial right to attempt to exclude the testimony of one of the government's proffered expert witnesses".
The new charges of economic espionage would be supported by Dr Robert Spalding, a retired US Air Force brigadier general, who would be called as an expert witness to testify about "the Chinese Communist Party's strategy for acquiring technology from foreign sources, including US sources, and the role that Chinese businesses and other entities play in that strategy", according to the new indictment.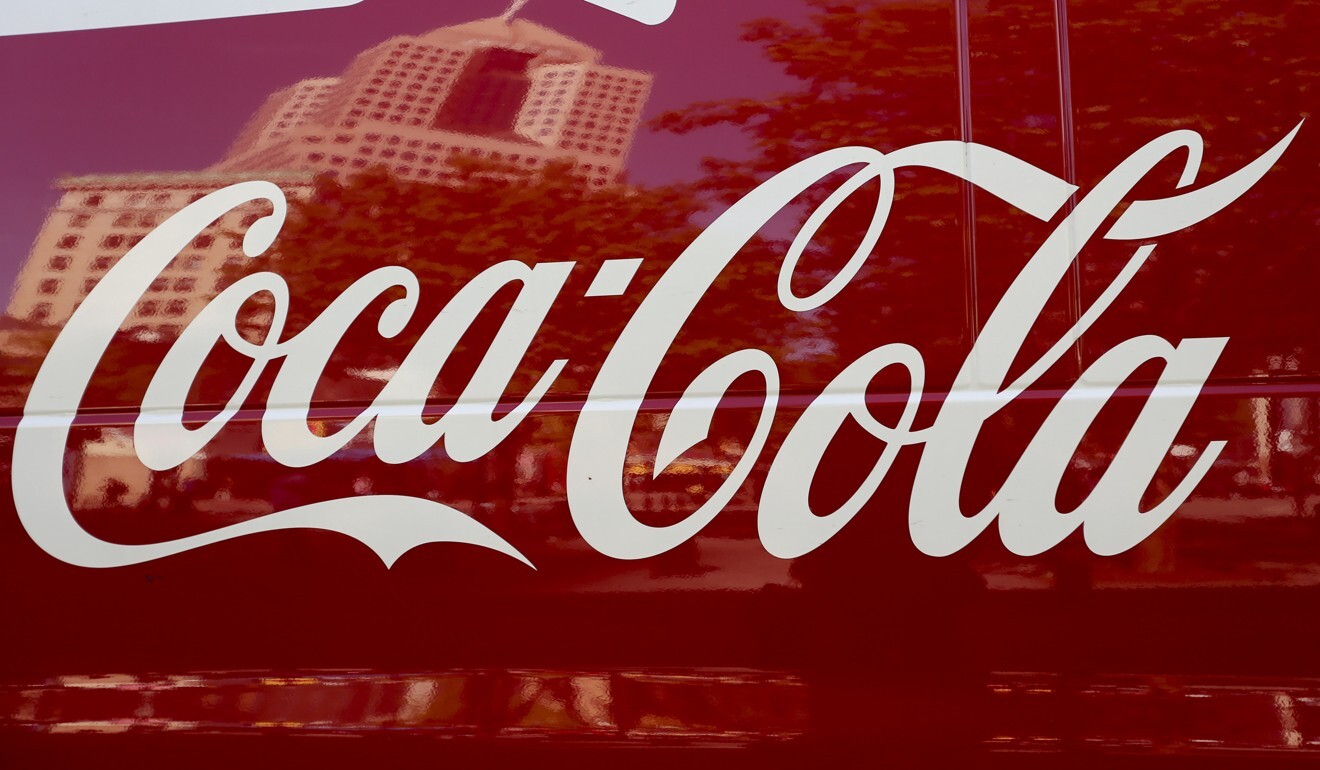 Accusing the prosecutors of racial animus, Jessee called the superseding indictment an effort "to gain a tactical advantage" because travel and other restrictions amid the coronavirus pandemic would make it difficult to find witnesses able to appear on You's behalf to fight the new charges.
You's trial in the Eastern District of Tennessee has already been delayed once because of an increase in Covid-19 cases in the state. It was originally scheduled to start on July 27.
"Spalding's testimony would create a risk of unfair prejudice to [You] on the basis that she is a Chinese-American citizen," Jessee's motion said.
"Given general Spalding's previous experience as a national security policy strategist and his 26 years of military experience, it is Dr You's position that the jury may give substantial deference to general Spalding's testimony, despite the fact that his testimony is based upon hearsay rather than facts."
This article appeared in the South China Morning Post print edition as: 'China background behind new charges'