Tencent
Get more with myNEWS
A personalised news feed of stories that matter to you
Learn more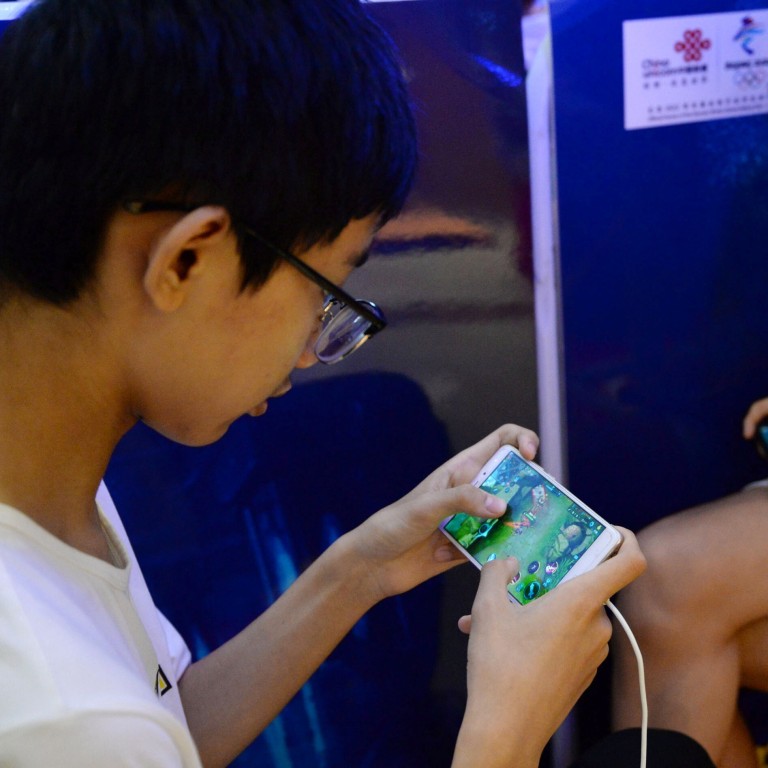 Chinese newspaper labels gaming 'spiritual opium' and calls out Tencent, fanning fears of a crackdown
The report from Xinhua-affiliated Economic Information Daily marks a strong attack on the country's gaming industry and its leading player
However, the piece shows few signs that it represents the government's official stance
A newspaper affiliated with China's official news agency, Xinhua, has published a report calling
online gaming
"spiritual opium" that is harming the country's
teenagers and singled out

Tencent Holdings

, China's largest video game operator, as a source of the problem.
The piece, published on Tuesday in the investigation section of the
Economic Information Daily
, marks a strong attack on the country's gaming industry and its leading player. Coming amid Beijing's ongoing discipline of China's Big Tech, the report is fanning speculation that gaming could be the next target following private education. Tencent, which
relies on gaming
for nearly a third of its revenue, lost over 10 per cent in the morning session in Hong Kong.
In a March speech to representatives of the country's health care and education sectors, Chinese President Xi Jinping commented on gaming and said
addiction to video games
is a concern for the psychological health of the youth, Xinhua reported then. Off-campus tutoring, which Xi had called a "social problem" in the same speech, was soon crushed.
The Economic Information Daily report, based on the newspaper's survey of students at a junior middle school in Sichuan province, shows few signs that it represents the government's official stance. Previous investigations by the Beijing-based newspaper were wide-ranging from local waterway congestion to wasteful packaging with few stories on the technology sector.
The tone of the story is also at odds with a speech delivered by a Chinese gaming regulator at the ChinaJoy gaming expo in Shanghai last week. Yang Fang, a deputy director of China's propaganda department's publishing bureau, which is in charge of issuing licences to video games, said the Chinese government hopes the industry can
promote Chinese culture and soft power abroad
.
"Online games combine sound, light, and digital techniques with arts and literature. They incorporate various artistic elements such as music, fine art and literature," Yang said in her speech published on ChinaJoy's website. "Many people call online games the 'ninth form of art'."
As such, the Chinese authority is encouraging the country's game developers to create good games as a way to promote the "high- quality development" of the industry. However, the Economic Information Daily article by two staff journalists likened gaming to drugs.
"A spiritual opium grows into an industry worth hundreds of billions," the headline goes.
"It is common for teenagers to indulge in online gaming, and the impact of online games on the health of teenagers cannot be denied," the story added.
The reporters found that, based on a survey of almost 2,000 students from grades 7 to 9, 11.7 per cent of students played online games every day while 26.2 per cent played once every two or three days. Among those who said they play online games, 53.9 per cent played for one to two hours a day and 2.3 per cent played for over five hours a day, according to the report.
Honour of Kings operated by Tencent was the most popular game for the students, the newspaper said.
It quoted an 8th grader surnamed Xia saying that gaming offered him a sense of achievement. The newspaper then quoted Xia's father as saying that gaming has led to a deep decline in his son's performance at school.
The father said that he has smashed five or six phones to prevent his son from playing games, but the son protested by jumping from the second floor and staying away from home for a night. After that, the father has not intervened since, the newspaper said.
The newspaper also cited a woman surnamed Liao who complained about her ex-husband being seduced by gaming.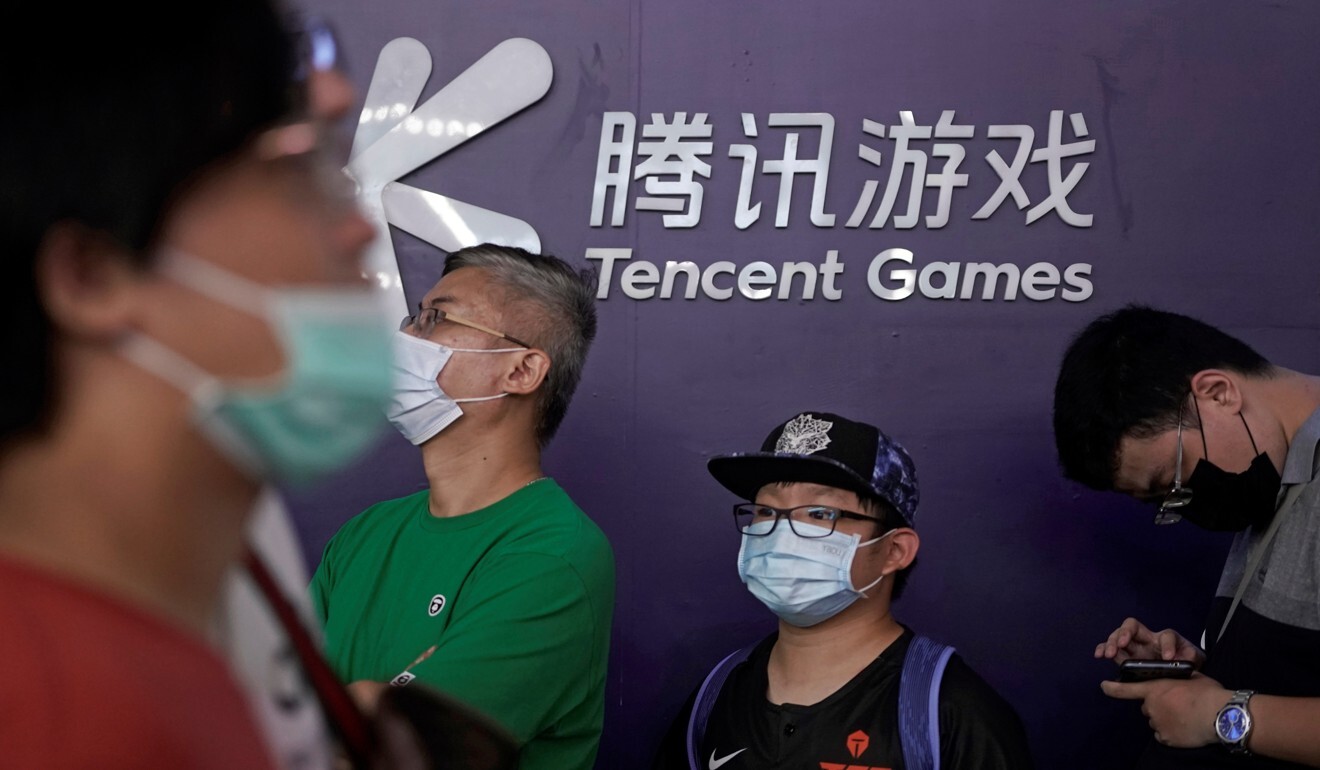 "Even adults cannot resist the attraction of games, and my ex-husband spends all his time on gaming except for meals and toilet time," Liao was quoted as saying. "It used to be that gambling and prostitution are often troubles for marriage, now gaming is a new factor that breaks families."
The newspaper cited Lin Wei, head of Internet Legal Research Centre at the University of Chinese Academy of Social Sciences, as saying that the government should impose mandatory requirements to limit gaming time with strengthened management of player identification and gaming content censorship.
Tencent did not immediately reply to requests for comment.
This is not the first time that gaming has come under attack in China for harming the youth.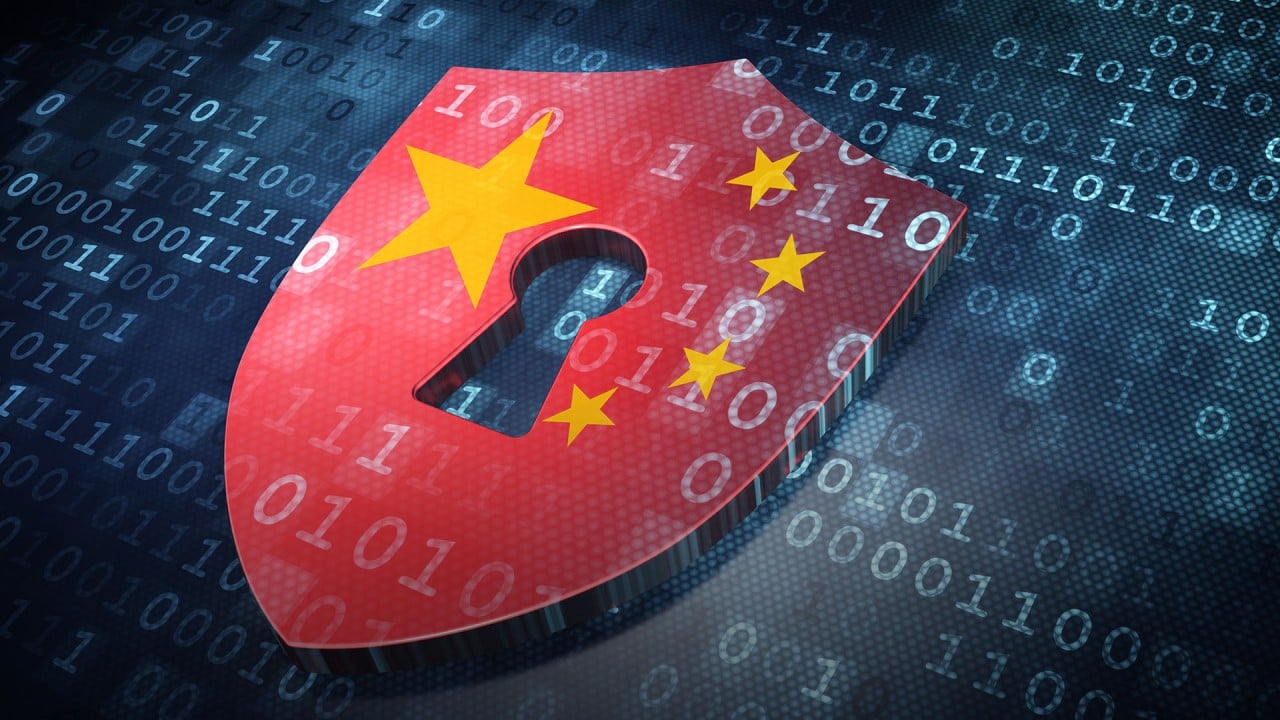 07:30
Why China is tightening control over cybersecurity
Why China is tightening control over cybersecurity
China became the first country to list "internet addiction", mainly online gaming, as a clinical disorder in 2008. Internet de-addiction "boot camps" and treatment centres have flourished over the past decade as a solution for parents with "difficult" teens. In extreme cases, teens are administered electroshock therapy to reduce their addiction to gaming.
Meanwhile, China's gaming industry continues to grow. Tencent last year announced that Honour of Kings had averaged 100 million daily users for the first 10 months of the year, a new world record.
The company said earlier that it implemented verification systems on the game to restrict teenage players under 18 years old, and the contribution of teenage players to its gaming revenues dropped to 6 per cent in the fourth quarter of 2020.