Tencent
Get more with myNEWS
A personalised news feed of stories that matter to you
Learn more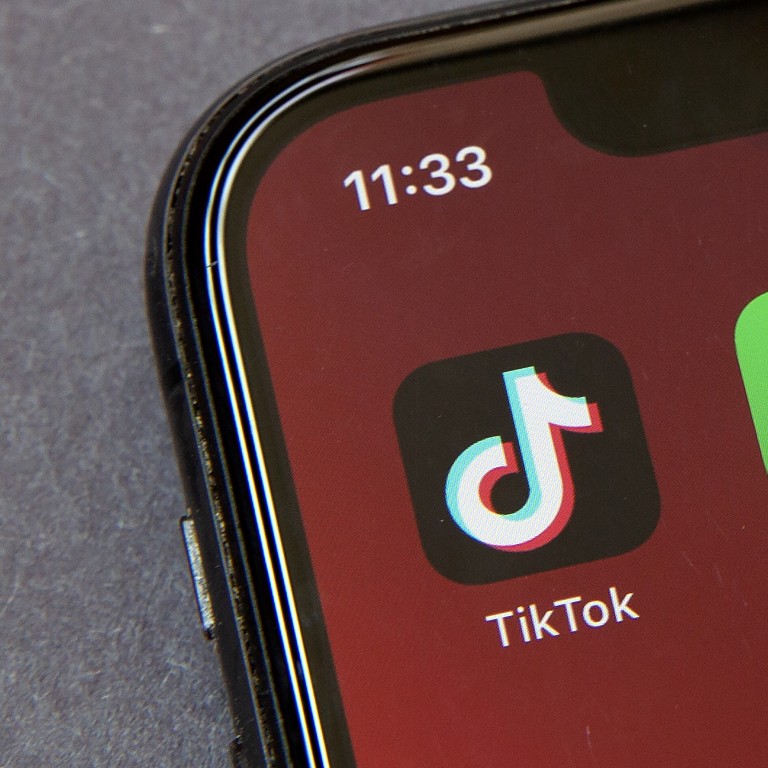 Big Tech competition in China will be reshaped by tearing down 'walled gardens', a staple of the platform economy
Analysts say competition between Big Tech companies Alibaba, ByteDance and Tencent will change after the MIIT ordered them to stop blocking each other's links
The precise effect of the mandate will depend on how companies interpret the order and whether they find excuses to keep some of their walls erect
The way China's biggest tech titans compete against each other is changing after a Beijing ministry ordered them to
stop blocking each other's links and services
, bringing down the "walled gardens" that have come to define the country's internet economy.
Long shielded by foreign competition from the likes of Google and Facebook, tech companies within China have also sought to protect themselves from domestic rivals by making it harder to reach competing products from within their own apps. Now, however,
TikTok
owner
ByteDance
,
WeChat
owner
Tencent Holdings
, and
Alibaba Group Holding
, the owner of the
South China Morning Post
, have all pledged to comply with a mandate from the Ministry of Industry and Information Technology (MIIT) to end the controversial practice.
While analysts say the move will impact competition within the country, the precise effects will depend on how the order is interpreted.
"We need to wait and see … Different platforms may have different explanations for whether they [need to] fully open up their ecosystems, or they can still keep the wall up under certain scenarios," said Zhai Wei, executive director of the Competition Law Research Centre at East China University of Political Science and Law in Shanghai.
"Before the meeting, we focused more on trying to use the Anti-Monopoly Law and Anti-Unfair Competition Law to solve the problem," he added. "Now the MIIT is trying to solve the issue through the development of the whole industry."
Chinese consumers have grown accustomed to the tech industry's walled gardens, but it has long been a thorn in the side of start-ups. Under the previous status quo, users could not buy products on Alibaba's
Taobao
or Tmall e-commerce platforms with Tencent's WeChat Pay. Likewise, Alibaba's platforms are not available on WeChat as mini programs, an increasingly popular way of accessing online services without downloading entirely new apps.
The MIIT edict is now set to change the situation. The powerful administrative agency does not handle antitrust cases, a power that belongs to the State Administration for Market Regulation (SAMR), but it holds significant sway over the tech industry.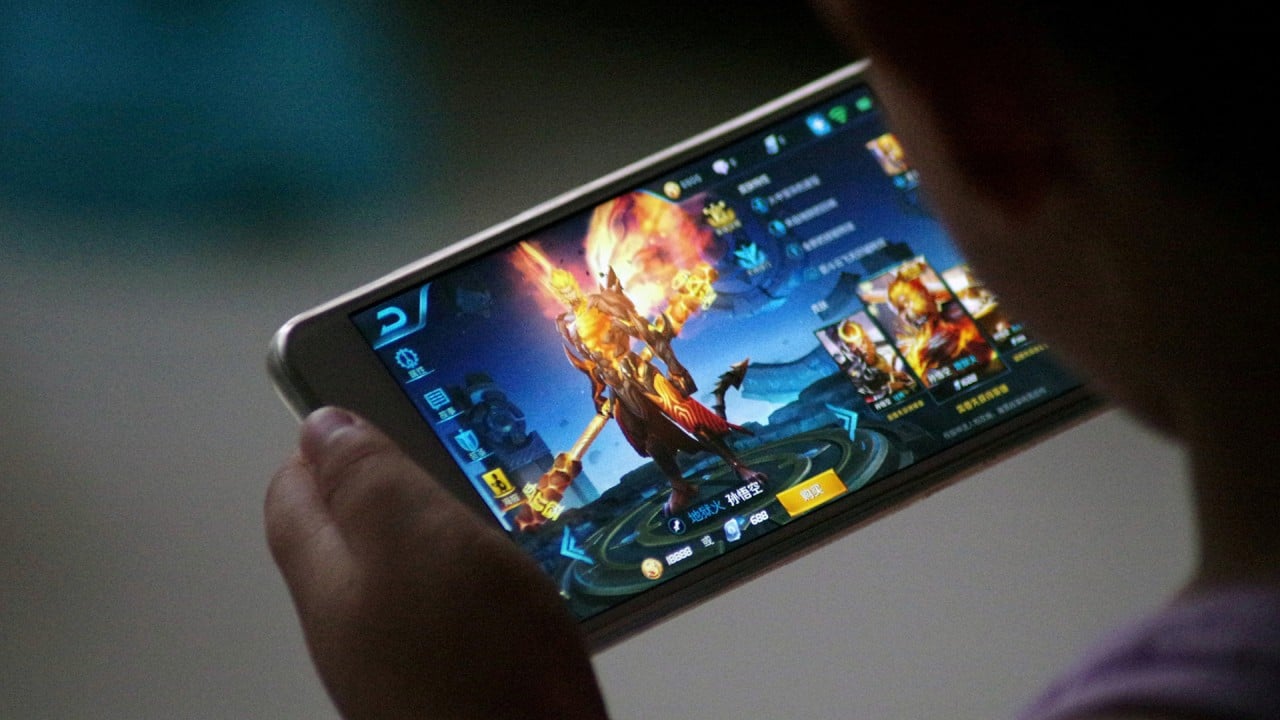 01:09
China reportedly slows down online game approvals as crackdown on video game addiction continues
China reportedly slows down online game approvals as crackdown on video game addiction continues
MIIT's move will "have a positive impact on deepening the platform operators' understanding of the drawbacks of blocking links and improving the level of interconnection," said Zhou Wei, an associate professor at the Wuhan University School of Law.
But such guidance is not "omnipotent" and "it's hard to predict the effect", Zhou added.
After the MIIT ordered "self rectification" measures to unblock external links, Tencent said it supports the decision and will "make the necessary changes in phases". Alibaba said it will "fully comply" with the new mandate, and ByteDance said it will not delay implementation.
The move comes amid a wider crackdown by Beijing on the country's Big Tech companies, which has focused on issues such as monopolistic practises, cybersecurity and consumer rights. Rules targeting link blocking began this year with the MIIT campaign and a set of draft rules last month from the SAMR.
ByteDance first
sued Tencent over blocking Douyin links
in 2019. It withdrew the lawsuit after it was moved from Fujian province, where ByteDance founder Zhang Yiming was born, to Shenzhen, where Tencent is based. It filed another related lawsuit in February of this year in Beijing, where ByteDance is based. Tencent has again requested to transfer it to Shenzhen.
WeChat has said in the past that it blocks opening certain links within the app for reasons related to security and user experience. ByteDance also blocks links to WeChat and live-streaming channels on e-commerce platform JD.com.
Additional reporting by Iris Deng