Didi apps ousted from China app stores for privacy reasons near return after ride-hailing firm's NYSE delisting, sources say
The company is making final updates to get its apps restored to app stores after a year-long absence, a crucial step that would enable recruitment of new users
The fixes focus on data compliance with multiple new rules on privacy protection and user consent, sources say
The resumption of new downloads of Didi's apps, including its main ride-hailing platform Didi Chuxing and popular carpooling service Hitch, is "more essential than a relisting" for the company, because it's the first step for Didi to restart taking in new users, the first person said.
The rectifications "focus on data compliance, especially to observe multiple new rules on privacy protection and app user consent", a second source said.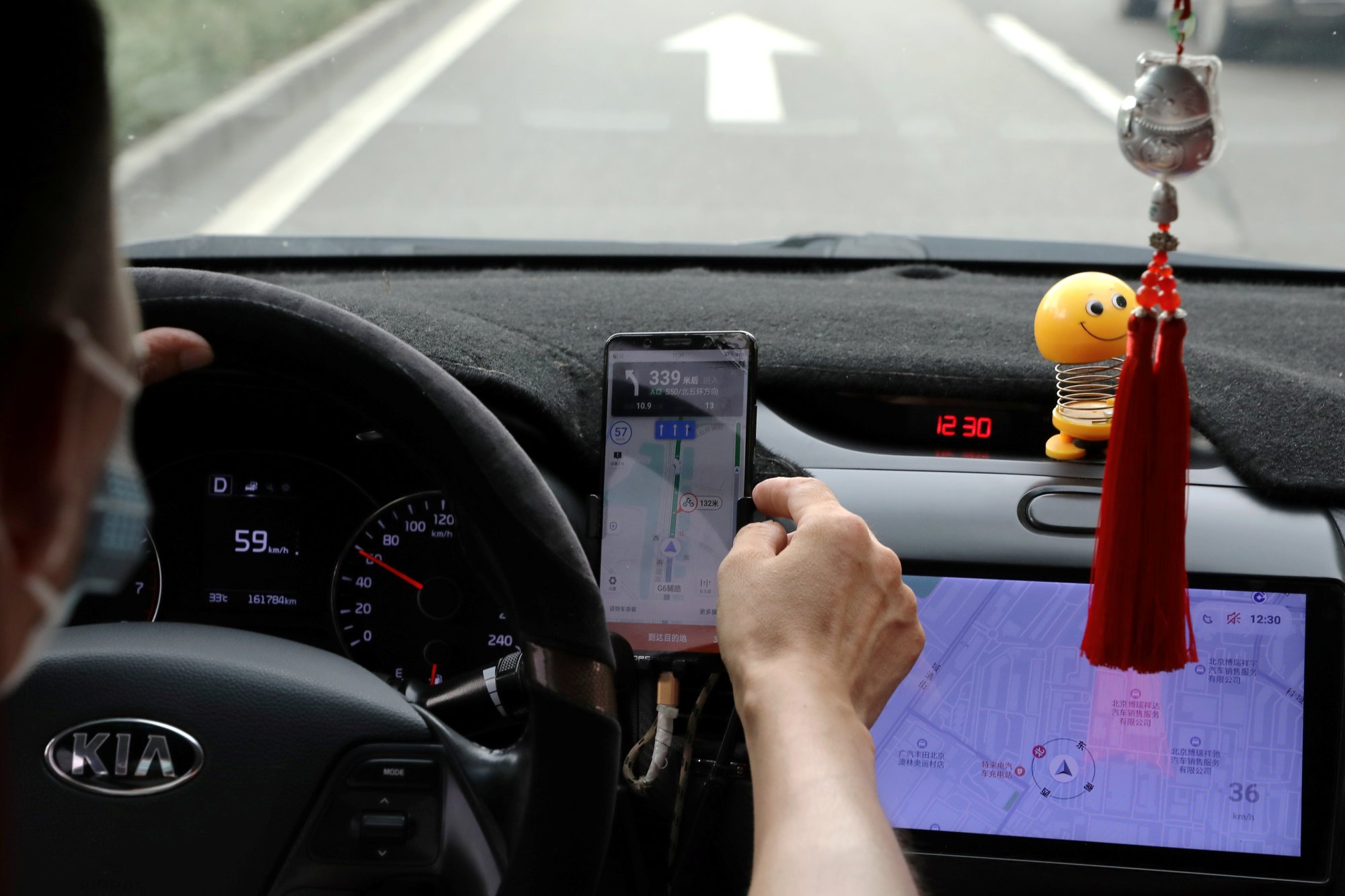 Didi did not immediately respond for comment.
Restoration of Didi's apps in China's app stores would also be seen as a concrete sign of Beijing ending special regulatory scrutiny against the country's biggest tech companies.
After Didi's NYSE listing in late June 2021, the Chinese authority implemented several laws and regulations to tighten its grip on the use of data. These included the China Personal Information Protection Law, which took effect in November, the amended Cybersecurity Review Measures, implemented in February, and a September rule on protecting
critical information infrastructure
that puts companies in the telecoms, energy, transport, finance and defence sectors under closer cybersecurity scrutiny.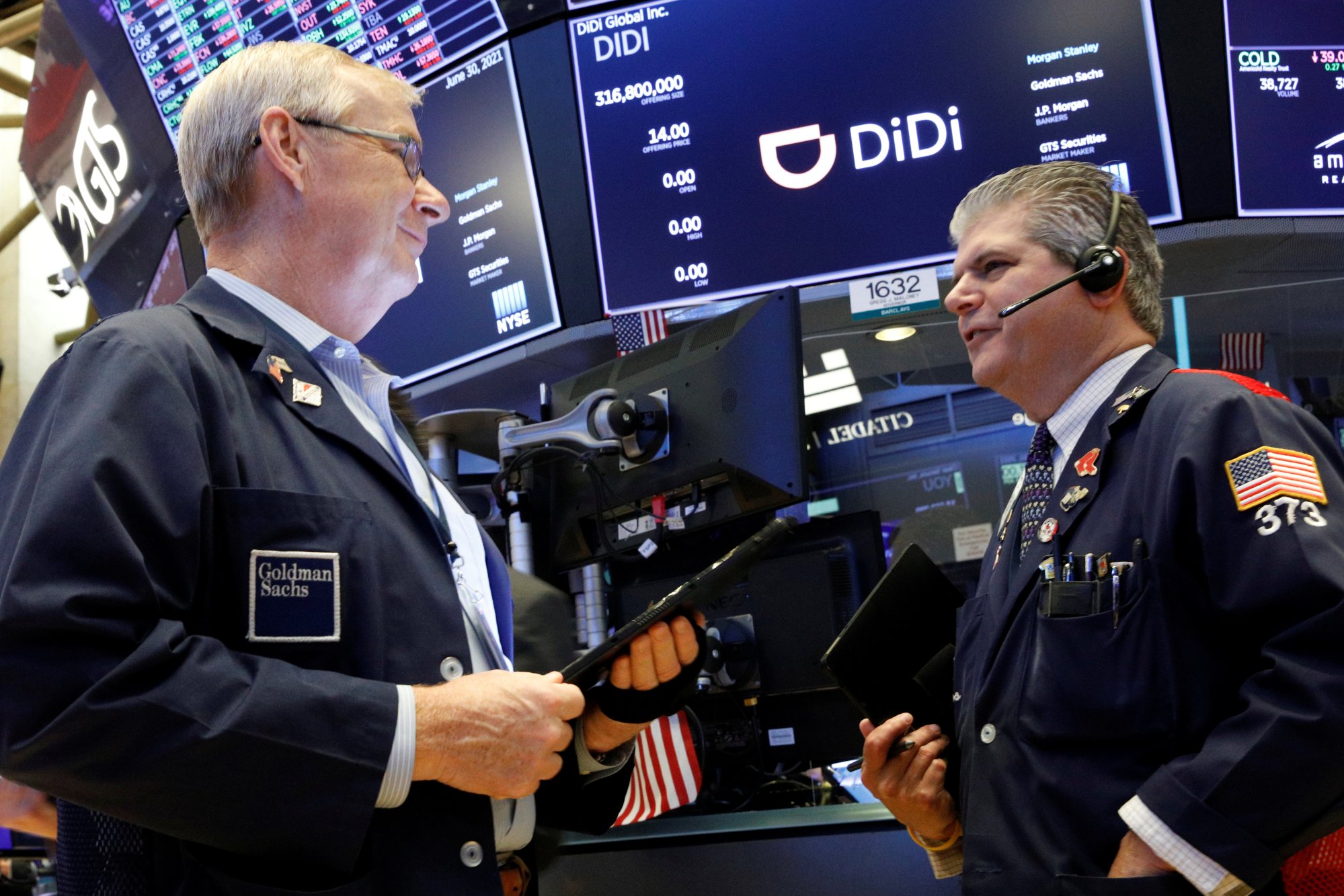 Beijing has also issued multiple rules on how apps must protect data, use algorithms, and handle user data with consent.
Didi needed to complete rectification of its apps "in order to resume normal operations", or it "would have a material adverse impact" on the firm, Didi chairman and CEO Will Cheng Wei wrote in a May
filing
to the US Securities and Exchange Commission.
Didi has been slowly losing its market dominance since its initial public offering a year ago. Its ride orders fell 33 per cent in May compared with June 2021. Meanwhile, rivals T3, which is backed by state-owned companies, and Cao Cao Mobility, incubated by carmaker Geely, saw orders jump by 149 and 32 per cent, respectively.
Earlier this month, Didi delisted from the NYSE after seeing US$57 billion in value wiped out, and
moved to the over-the-counter market
. Its stock, trading under the new symbol "DIDIY", closed at US$2.81 on Friday – a fraction of the company's IPO price of US$14.
The company cannot file an application to list in another public market, such as Hong Kong, until Beijing approves the completion of its rectification measures, Didi said last month.
The reinstatement of Didi's apps was initially expected earlier in June, according to a
report
in
The
Wall Street Journal
, which also reported that restrictions on two other New York-listed internet firms, logistics platform Full Truck Alliance and recruitment site Boss Zhipin, known as Kanzhun on the capital market, would soon be lifted.