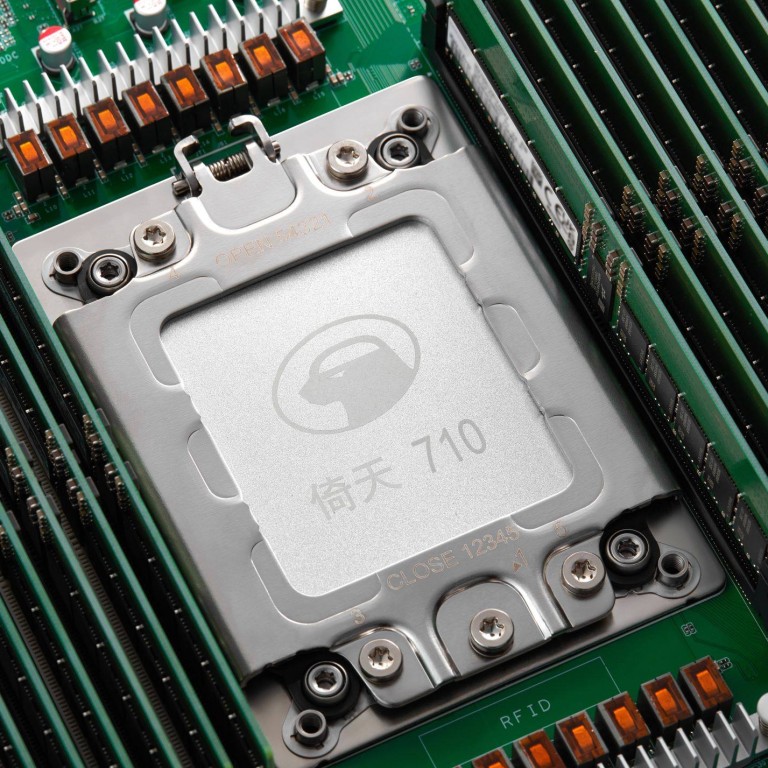 Tech war: Trade friction, strict Covid-19 controls hinder inflow of overseas chip design talent
The survey found that China will need about 320,000 chip design professionals by 2023, but the talent pool of such professionals in 2021 was 221,000
China's chip talent shortage is a key factor hindering the country's semiconductor ambitions
Sino-US tensions and China's rigid Covid-19 controls have significantly reduced the inflow of much-needed chip talent into the country, a private survey has concluded.
China is facing a serious talent shortage in semiconductor design talent even though an increasing number of fresh graduates are joining the industry, according to a survey conducted by chip IP company Arm China and Shanghai-based firm ICWise.
The survey found that China will need about 320,000 chip design professionals by 2023, but the talent pool of such professionals in 2021 was 221,000.
"Although some Chinese companies have managed to attract a certain number of high-level talent from abroad, it is still a far cry from what the industry's development needs," according to the 79-page survey.
"Due to the impact of growing US-China economic trade friction and the normalisation of Covid-19 controls, the talent that IC companies plan to hire from abroad was significantly lower [in 2021] than in 2020," the survey said.
China's chip design firms have mushroomed in recent years. Corporate registration records showed that 2,810 new semiconductor design companies started in 2021, up 26.7 per cent from 2020, as Chinese businesses jumped on the bandwagon to design their own chips.
The number of chip design professionals in China grew 10.7 per cent year on year to 221,000 in 2021, about one third of the country's total semiconductor talent pool, according to the survey. In addition to chip design, the other two key sectors in terms of employment were packaging and manufacturing.
China's chip talent shortage is a key factor hindering the country's semiconductor ambitions.
Based on a sample of 160 chip design professionals from 10 firms, the survey found that about two thirds were on a salary package greater than 200,000 yuan (US$29,583) per annum, with 5 per cent earning more than 1 million yuan. Of the surveyed group, 37 per cent said they had plans to change jobs.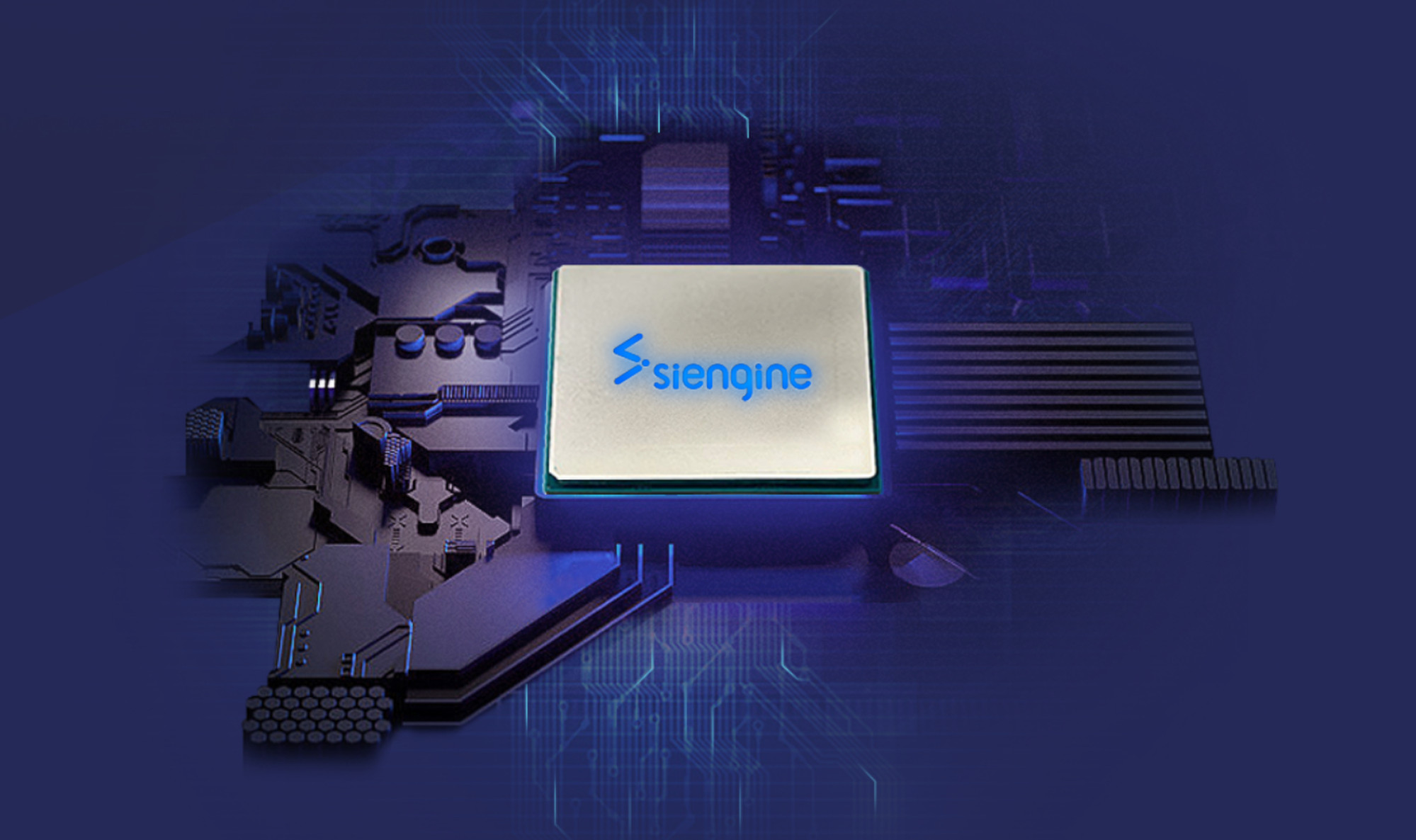 Most of the surveyed firms were based in Beijing, Shanghai and Shenzhen, as well as the smaller cities of Wuxi, Nanjing, Suzhou, Xian and Hangzhou.
Chip design companies operate on a relatively asset-light business model compared to capital-intensive foundries, which invest tens of billions of US dollars in wafer fab equipment to manufacture chip designs. As a result, many of the world's biggest semiconductor companies are "fabless", preferring to get their chips made by contract foundries such as Taiwan Semiconductor Manufacturing Co.
The Arm/ICWise survey found that revenues from China's semiconductor design sector grew 19.6 per cent year on year in 2021 to 451.9 billion yuan, accounting for the biggest share (43 per cent) of Chinese total semiconductor industry by value.
In comparison, revenues from the chip manufacturing sector grew 24.1 per cent in 2021 to 317.6 billion yuan, accounting for 30 per cent of the total, while testing and packaging accounted for a 26.4 per cent share.