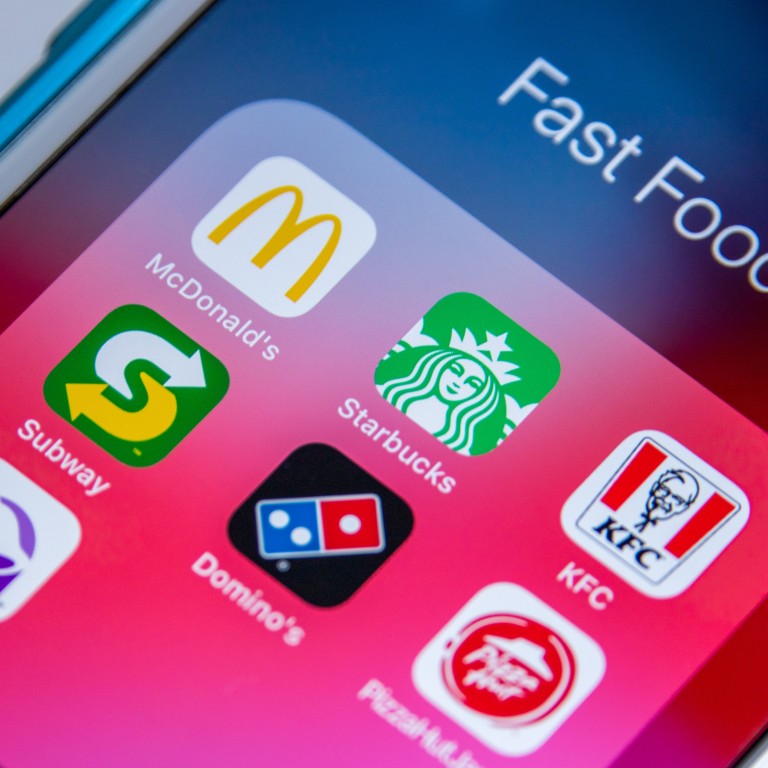 China finds Agoda, Subway, Domino's Pizza apps violating users' rights in latest check of security and data collection
The Ministry of Industry and Information Technology (MIIT) has called out 47 apps for illegal collection of user data and other offences
The companies have until September 5 to solve the problems or face punishment, according to a statement
Travel booking site Agoda's China app has "illegally collected user information", while the Domino's Pizza app in the country has "requested for permission in a forced, frequent and excessive way", the ministry said in its latest list of problematic apps, released on Friday.
In addition, apps from sandwich maker Subway and Japanese fast food chain Yoshinoya forced users to turn on a targeted push feature, the ministry said.
The MIIT has told the companies to solve the problems by September 5 or face punishment, according to the statement.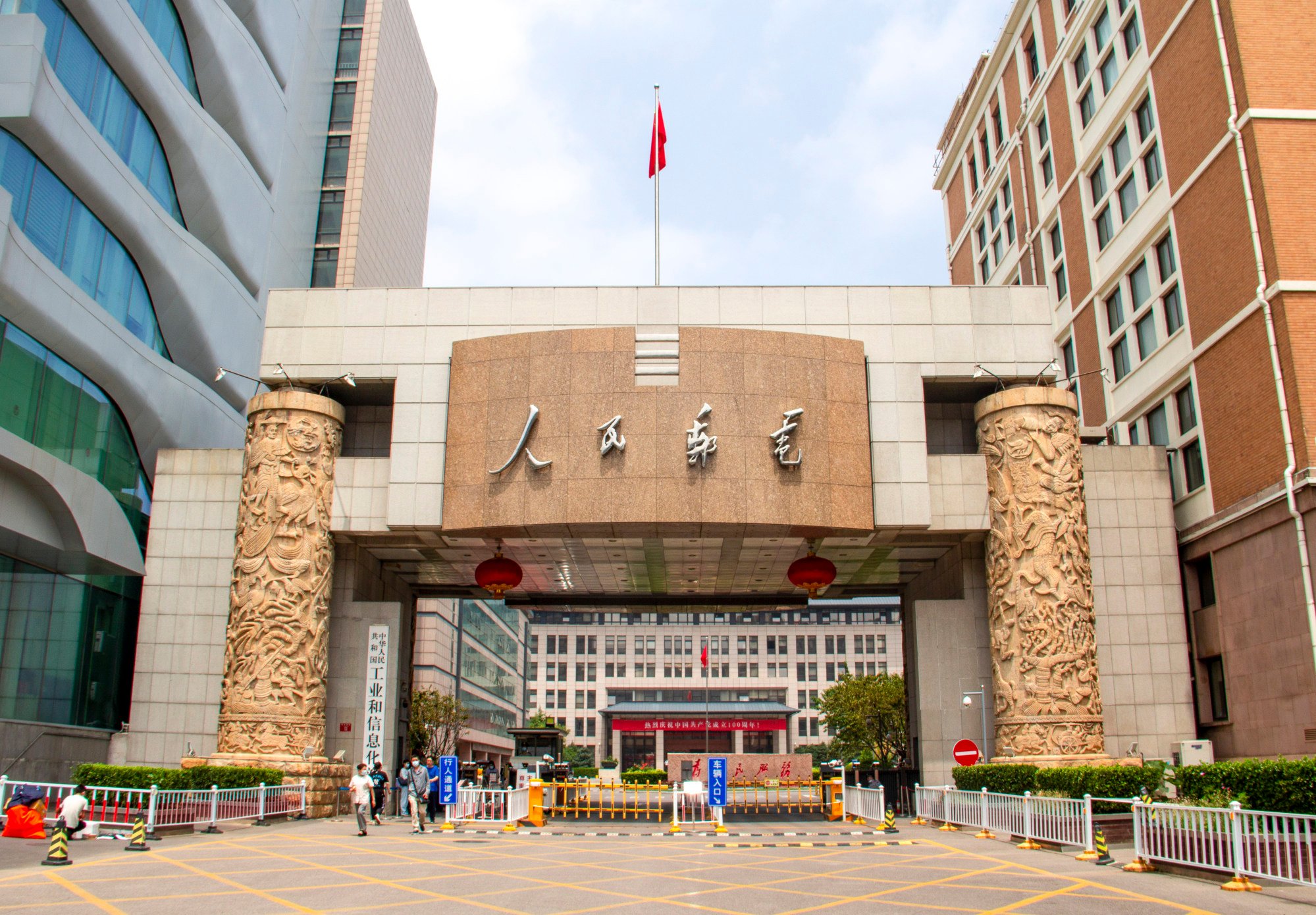 None of the companies above immediately responded for comment.
MIIT, along with the Cyberspace Administration of China (CAC), has been exercising its
authority to rein in
a once freewheeling internet sector. Calling out app developers over
data practices
has been a regular occurrence since 2019.
The MIIT has issued 25 different lists of problematic apps in the last three years, with the new list being the fifth this year. To date, the regulator has singled out nearly 2,000 apps for illegally collecting user information, requesting excessive permissions or misleading customers.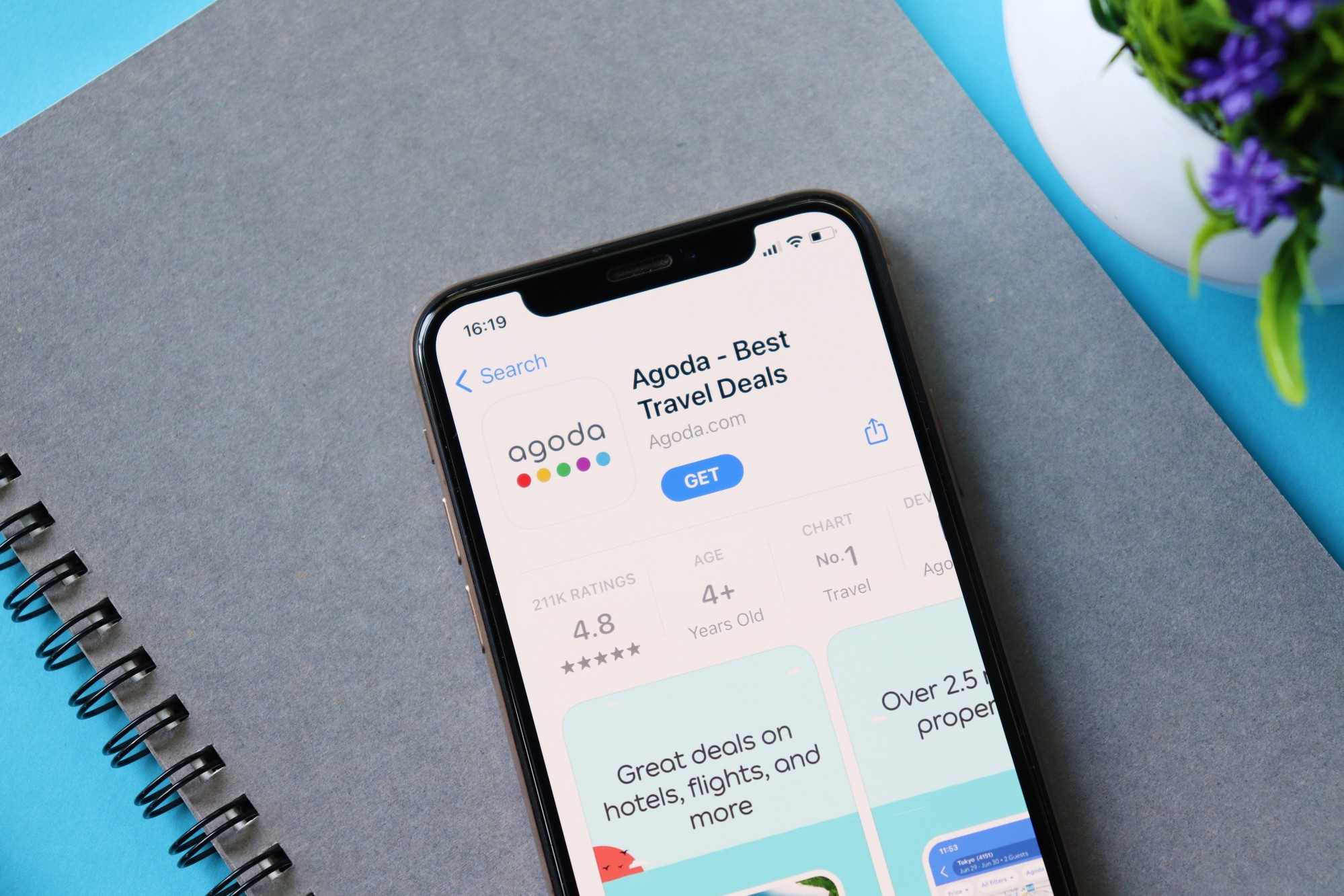 In the past, most of the listed apps were allowed to continue operating. A small percentage were permanently shut down.
Last May,
a new MIIT regulation
started holding application providers accountable for collecting excessive user data unrelated to their core services and forcing users to give uninformed consent for how their data is used.
The regulation defined for the first time what types of personal information are necessary for the basic functions and services of mobile apps in 39 categories, including messaging, online shopping, payments, ride-hailing, short video, live streaming and mobile games.
The
CAC has also been responsible
for identifying apps that violate data-collection rules. It has implemented a
strict new data-security regulation
, which requires a cybersecurity review of any company handling the data of more than 1 million users – a relatively low threshold in a market of 1 billion internet users – before seeking a public listing overseas, including in Hong Kong.