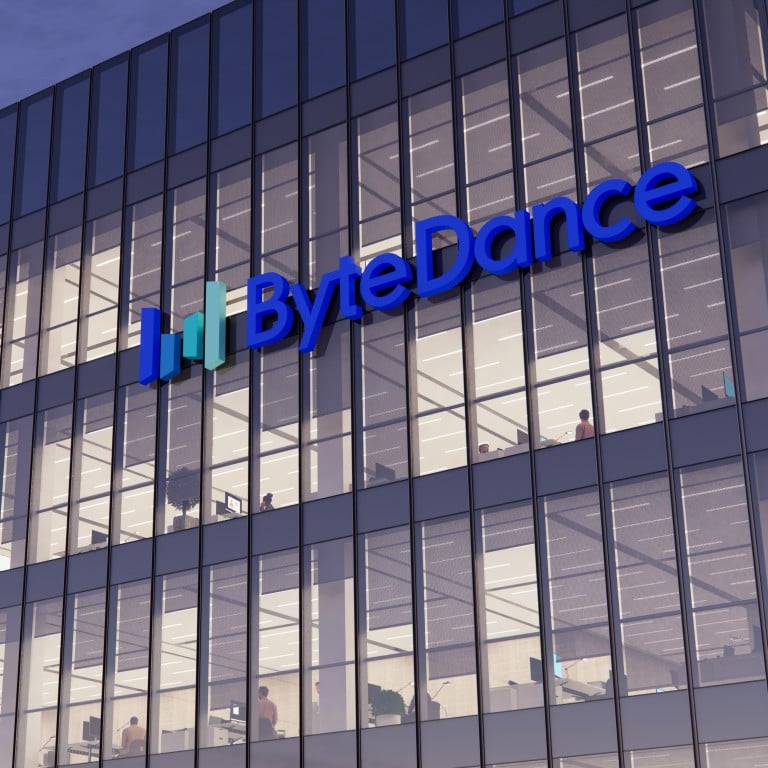 TikTok owner ByteDance to expand leave offering to China employees in work culture shift
The expanded leave offerings will bring ByteDance's policy more in line with those of global peers, which often provide more generous employee benefits
As China's tech sector continues to grapple with tightened regulations and a slumping economy, Big Tech companies have started to lose some of their shine
TikTok owner ByteDance
said it is giving employees more paid leave, after China's most valuable unicorn faced repeated criticisms over its workplace culture and treatment of staff.
Employees will soon be entitled to 10 working days off to take care of sick family members, the Beijing-based company announced on Wednesday on its WeChat account. The maximum length of paid sick leave will increase from eight to 12 days, while bereavement leave will increase by two days.
Sick leave will cover doctors' visits, as well as health checks and vaccination, according to the notice.
The new leave policy will take effect between October and November for mainland-based staff, according to an internal email to employees seen by the Post. ByteDance said the changes show its willingness to make improvements that are "meaningful to everyone's work and life".
The expanded leave offerings will bring ByteDance's policy more in line with those of global peers, which are often legally obliged to provide more generous employee benefits than available in companies in China.
The company also used to require employees to work six-day weeks every fortnight, before that policy was cancelled last August.
Despite its fast-paced culture and high-pressure environment, ByteDance, known as one of the "big factories" in China's technology industry, was once seen by many young jobseekers as an attractive employer that offered competitive packages and promotion prospects.