Apple
Get more with myNEWS
A personalised news feed of stories that matter to you
Learn more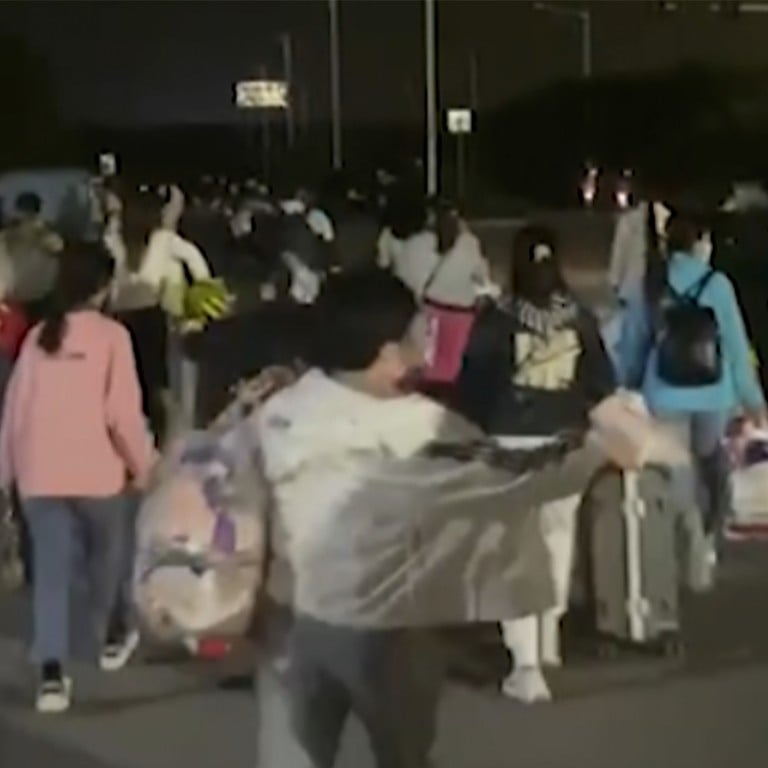 Worker exodus, Covid-19 lockdown in world's largest iPhone factory hit Apple supply chain in China
An unknown number of workers have fled the iPhone production plant run by Foxconn Technology Group in Zhengzhou as Covid-19 cases flare
At least 10 per cent of the global iPhone production capacity is affected by the situation in the Zhengzhou campus, one analyst said
An exodus of panicked workers, fearing Covid-19 lockdowns and infections in the world's largest iPhone factory in the central Chinese city of Zhengzhou, could slow the production of Apple's flagship device in the coming months.
Foxconn Technology Group, which runs the plant, promised on Sunday to help arrange transport for workers wanting to go back to their hometowns, after video clips widely circulating on social media showed some
fleeing the compound on foot
and walking in fields and on highways because public transport in the city was suspended as part of Covid-19 controls.
The factory in the capital of Henan province employs around 300,000 workers. Neither Foxconn, also known as Hon Hai Technology Group, nor the Zhengzhou government has disclosed how many workers are leaving or are in quarantine.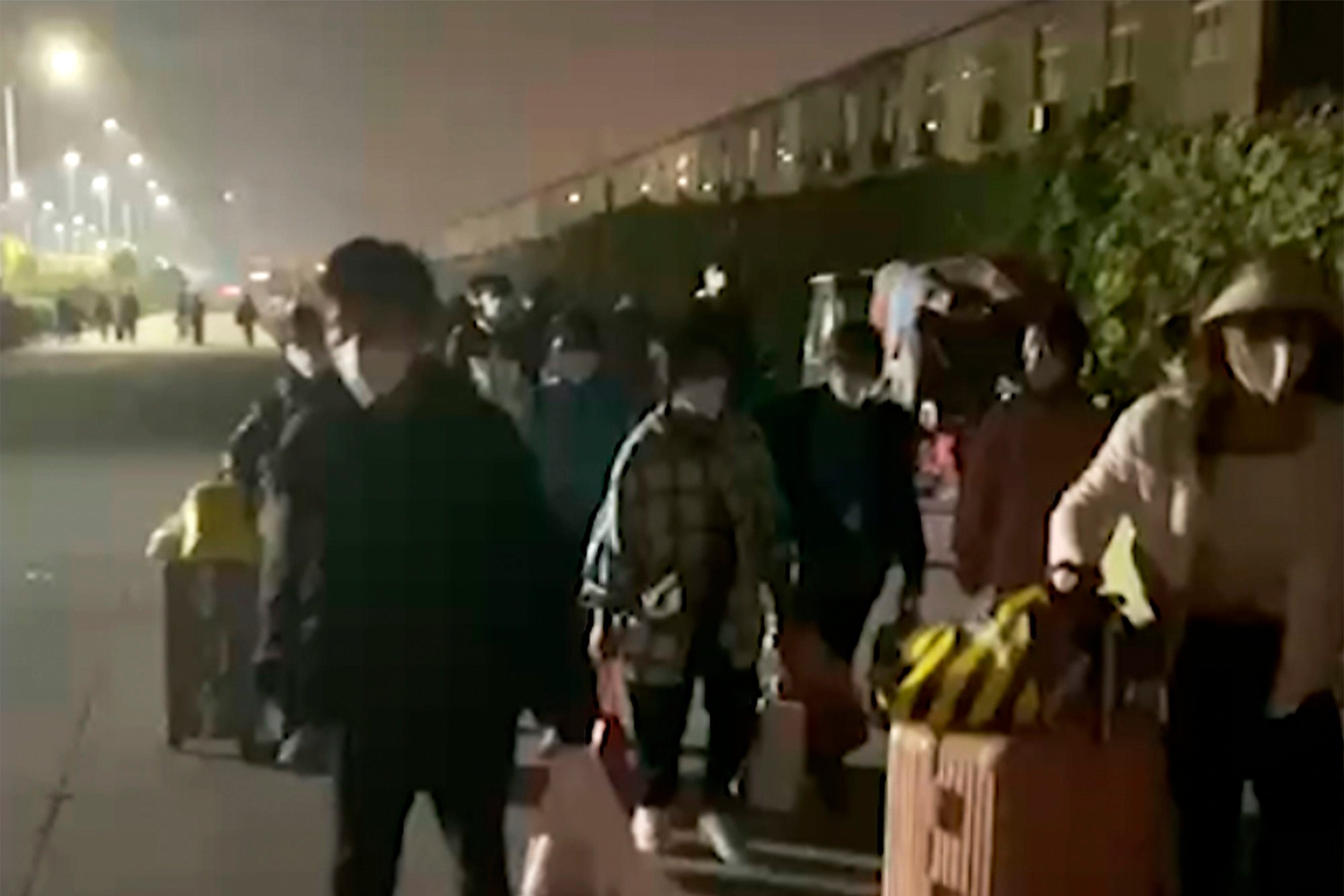 Foxconn has set up seven pickup points for workers leaving the campus, according to the company's latest notice. Local authorities in other cities in Henan, where many Foxconn workers come from, have also rushed to arrange coaches to take people home.
A driver from the city of Jiaozuo, which borders Zhengzhou and makes up 3.5 per cent of Henan's population, said the city has arranged four buses to shuttle between Foxconn and a local quarantine and reception centre. Another driver said three more buses were added on Sunday, taking back around 400 workers.
Henan Daily, a local official newspaper, quoted an unidentified person in charge of the Foxconn unit responsible for assembling the iPhone 14 series, saying that the plant is in desperate need for workers to support the current peak production season and has pleaded for support from factories in other parts of China.
Reuters on Monday cited an unidentified source "with direct knowledge of the matter" saying that Foxconn's Zhengzhou plant could see its iPhone output hit by "up to 30 per cent" in November and the company is trying to mitigate the impact by shifting some orders to its plants in the southern city of Shenzhen.
At least 10 per cent of the global iPhone production capacity is affected by the situation in Foxconn's Zhengzhou factory, Kuo Ming-chi, an analyst at TF International Securities who follows Apple's supply chain, wrote on Twitter on Sunday.
However, the incident has not changed his current forecast of iPhone shipments, he said, adding that he believes Foxconn's production capacity "will gradually improve within a few weeks" with "limited impact" on iPhone shipments in the fourth quarter.
Apple did not immediately respond to a request for comment.
Since Monday, the Foxconn compound in Zhengzhou has gradually resumed services in dining halls, although employees are banned from sitting face-to-face.
The company also told employees on Sunday that the factory would "return to order" in four to five days, and workers who clock in every day would get bonuses, according to a report by Xinhuanghe, a media outlet under the state-run Jinan Daily News Group.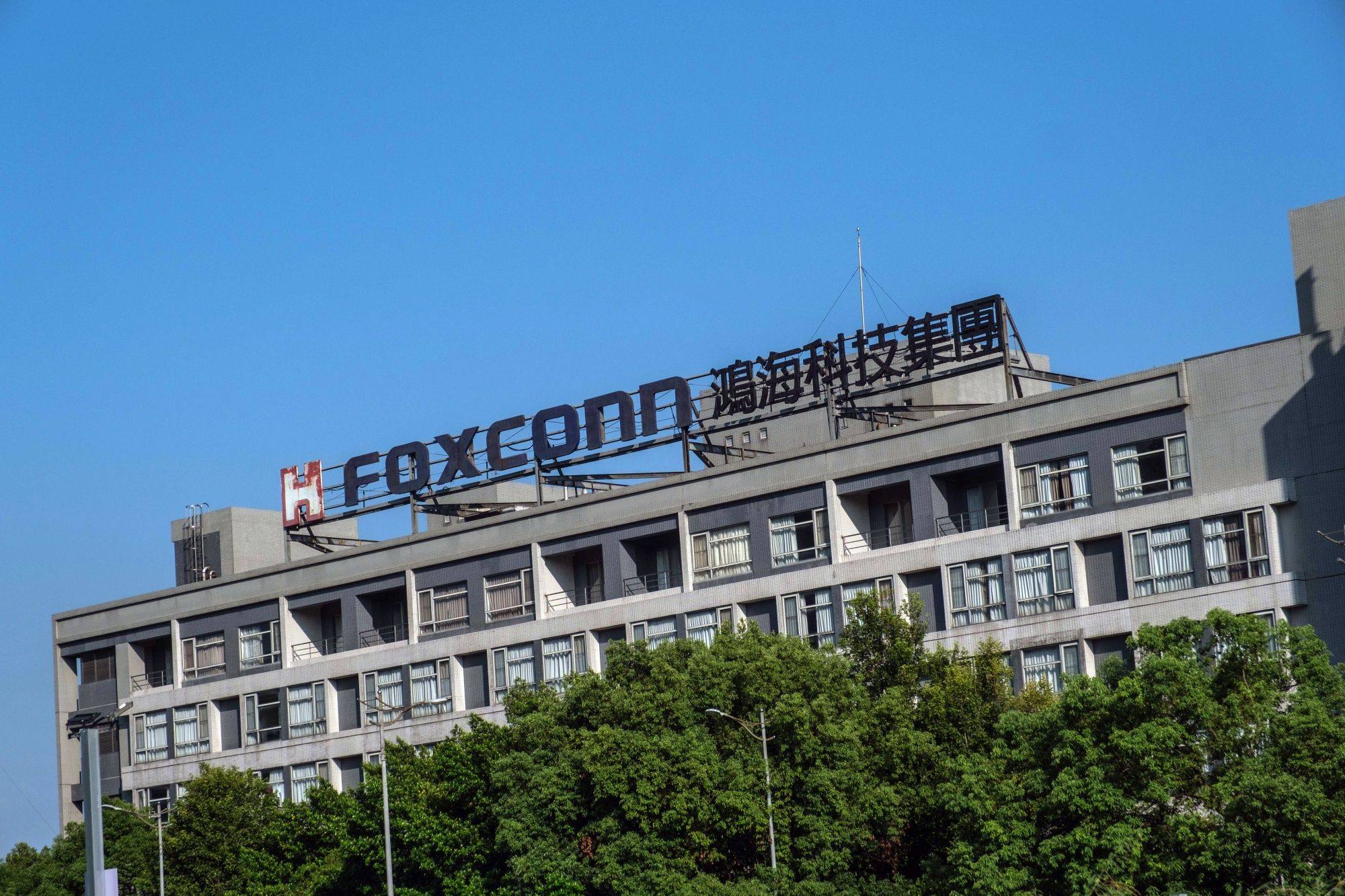 This comes after the factory began to adopt a "closed-loop" production on October 13 and
imposed further restrictions
on workers around a week later, closing dining halls while requiring people to follow fixed commute routes between dormitories and their workplaces.
Foxconn has denied rumours that a large number of workers had contracted Covid-19, saying on Wednesday that there had been a small outbreak at the plant and the impact on operations was "controllable".
Henan health authorities reported six confirmed cases with symptoms on Sunday, five of them located in Zhengzhou. Among 36 asymptomatic cases recorded, 35 were from Zhengzhou.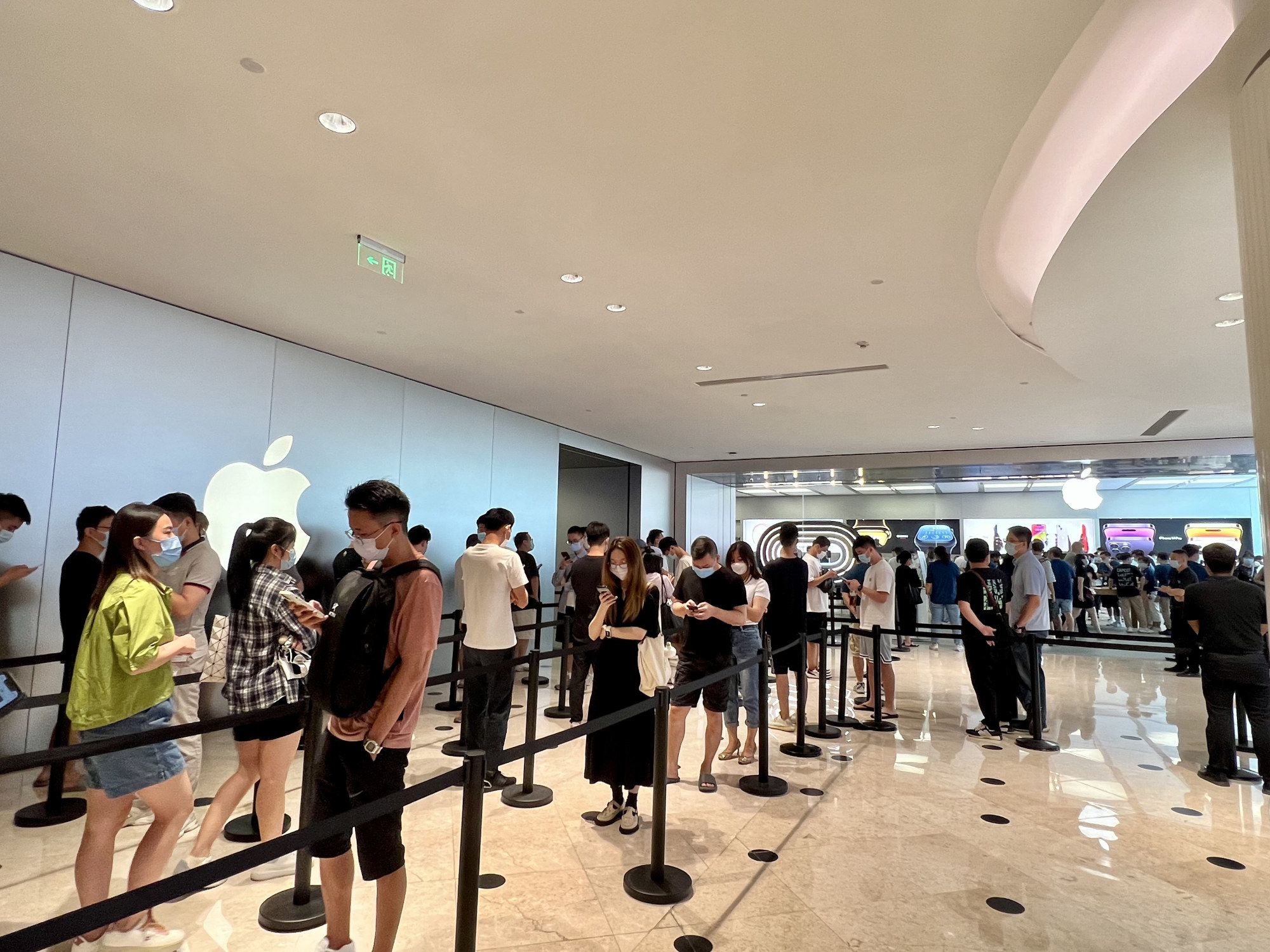 Zhengzhou city has imposed a semi-lockdown on its 10 million residents, requiring people in some areas to stay home and others to remain within their residential districts. From Friday evening through Saturday morning, the city government
disinfected all public places
and residential buildings.
Apple has continuously faced disruptions to its supply chain as a result of China's strict
"zero-Covid" policy
.
A major
two-month lockdown
in the key manufacturing centre of Shanghai earlier this year, along with sporadic temporary closures of factories and transport links across the country, have repeatedly hurt the US giant's production of key products from Mac computers to iPhones.