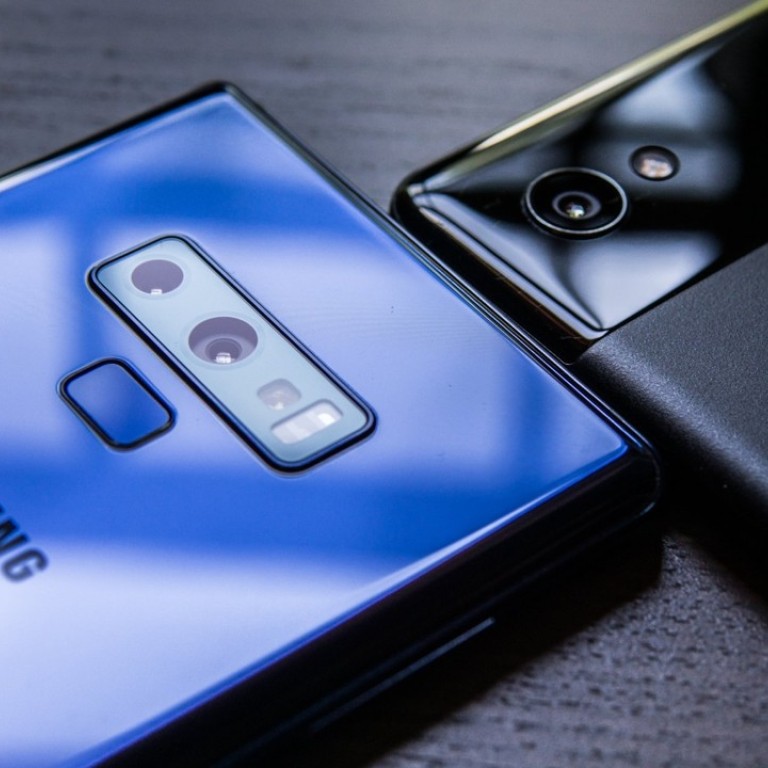 Samsung to shut Tianjin mobile phone factory as its Chinese market share slumps and manufacturing costs rise
Samsung has fallen from No 1 five years ago to less than 1 per cent market share as it faces intense competition from Chinese rivals
Samsung Electronics will shut its mobile phone factory in the Chinese city of Tianjin amid slumping sales in the country and rising labour costs.
The factory, known as Tianjin Samsung Electronics Telecommunication, was one of two mobile phone manufacturing plants the company operates in mainland China, the other being in Huizhou, Guangdong.
The Korean tech giant confirmed the closure on Wednesday after local Chinese media reported that workers at the plant said on social media platforms that they received verbal notification that the operation would cease on December 31, 2018.
"As part of ongoing efforts to enhance efficiency in our production facilities, Samsung Electronics has arrived at the difficult decision to cease operations of Tianjin Samsung Electronics Telecommunication (TSTC)," Samsung said in an emailed reply to a request for comment. "Samsung is extremely grateful for the devoted support of our employees and we are committed to providing a fair and reasonable compensation package that includes career counselling and vocational training while opportunities to transfer to other Samsung facilities will also be made available where possible. "
As of last month there were 2,600 people employed at the TSTC facility, according to the company, which declined to elaborate when asked about the impact the job losses will have on the local economy.
Samsung, which makes the Galaxy brand of smartphones, was No 1 in China with 20 per cent of the market in 2013, but dropped to less than 1 per cent this year as it faced intense competition from Chinese rivals including Huawei Technologies, Xiaomi and even small Chinese brands like OnePlus, particularly when it came to pricing.
Five years ago the Korean brand was viewed as a technology and design leader among young Chinese but over the past two years no Samsung model has made the list of China's top 10 selling phones.
The tech giant, however, stressed the importance of the Chinese market even after the decision to close the Tianjin factory. "China remains an important market for Samsung and we are actively participating in China's economic policies by fostering growth in the components industry. We will continue to provide superior products and services to consumers in China while contributing to local communities," it said in the statement.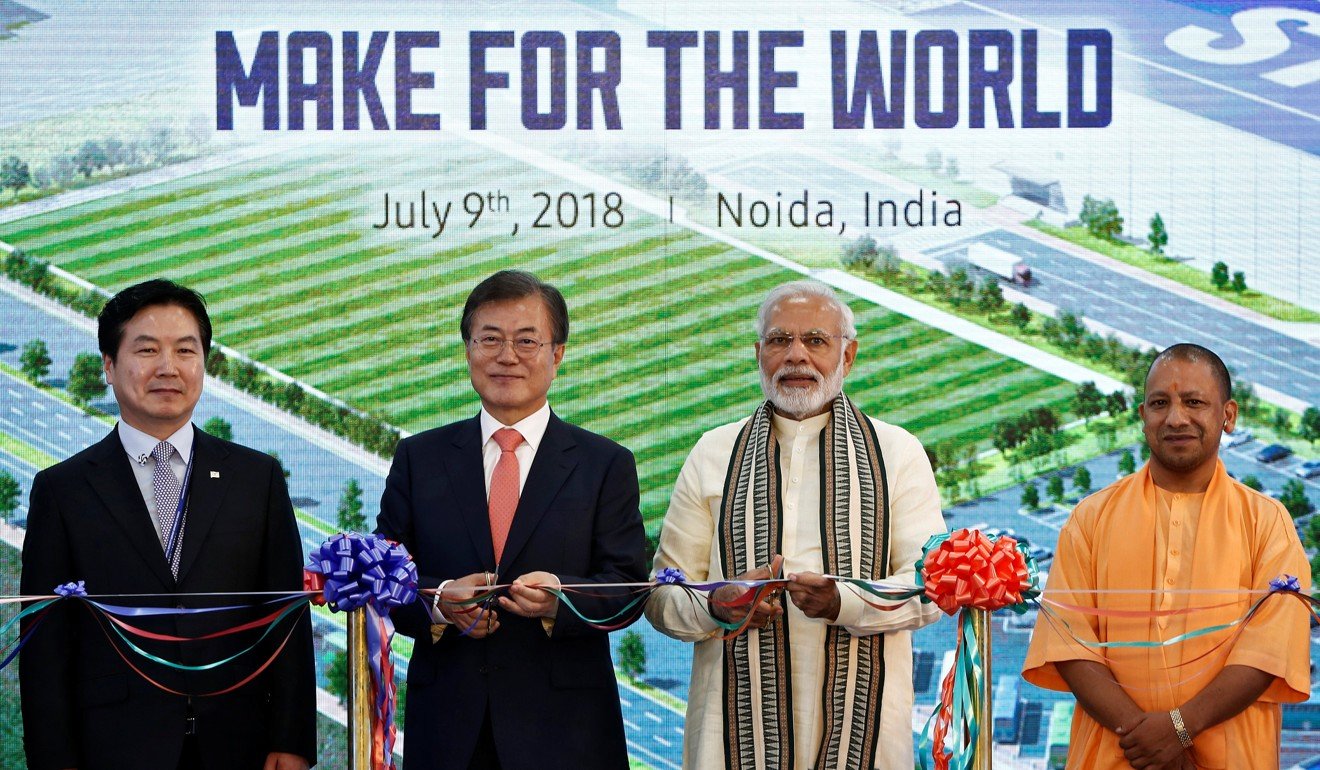 In July, Samsung opened the world's largest mobile phone manufacturing facility on the outskirts of the Indian capital of New Delhi, as smartphone demand in the country surges. The new India factory will eventually have the capacity to assemble 120 million smartphones a year, making everything from low-end handsets that cost under US$100 to its flagship S9 model, according to the company.
Follow us @SCMPTech on Twitter for the latest in China and Asia tech news

This article appeared in the South China Morning Post print edition as: Samsung to close Tianjin mobile phone factory