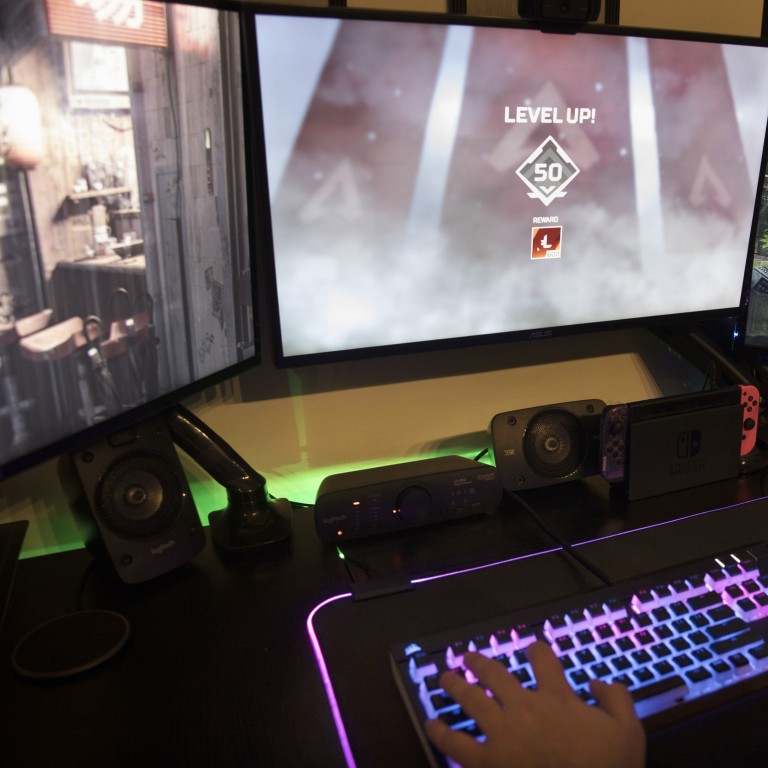 China to lose its crown as the world's biggest gaming market to the US due to impact of approvals freeze
US to become biggest gaming market in 2019, driven by console sales growth
The US is forecast to take China's crown as the world's biggest gaming market in 2019, driven by console titles, with the Chinese market slowing down in the wake of last year's regulatory freeze on approval of new games, according to market research firm Newzoo.
The US is forecast to rake in revenue of US$36.9 billion globally this year, taking the top spot for the first time since 2015, according to a Newzoo report on Tuesday. China is projected to come a close second with a total of US$36.5 billion in game revenue for 2019.
Newzoo forecasts the global games market will be worth US$152 billion, with 48 per cent of all spending coming from the US and China. However, China is expected to reclaim its number one spot in 2020 as it fully recovers.
"Publishers [in China] … are now able to monetise their new games once more, but the consequences of the freeze and new approval process will still impact growth in the Chinese market this year," said Tom Wijman, senior games market analyst at Newzoo.
China's gaming industry was knocked by
a gaming freeze last year amid a regulatory crackdown
on internet content and addiction, with Chinese authorities suspended the licensing process for new games for nine months, restarting it in December. Mobile gaming has been blamed by the government for contributing to myopia among the nation's youth, while lawmakers have accused gaming companies of peddling products that are as addictive as opium.
China's gaming market recorded its slowest revenue growth last year in at least a decade due to the freeze, increasing 5 per cent to 214 billion yuan in revenue, according to data from Beijing-based research firm CNG.
Chinese internet giant Tencent Holdings remains the world's biggest gaming company by revenue, despite slower growth due to the licensing freeze, Newzoo said.
The company recently scored by launching Game for Peace, a
patriotic replacement for PlayerUnknown's Battlegrounds (PUBG) Mobile
in the China market, which brought in an estimated US$70 million in player spending last month, according to data from Sensor Tower. Tencent had previously been unable to get a mobile version of the PUBG title approved that would allow it to rake in fees from game skins and other items.
Tencent's overall video games business, which accounts for one third of its total revenue, slipped 1 per cent year on year to 28.5 billion yuan (US$4.1 billion) in the first quarter of 2019. The company reported a 3 per cent decline in mobile games revenue to 21.2 billion yuan due to fewer new titles being released.