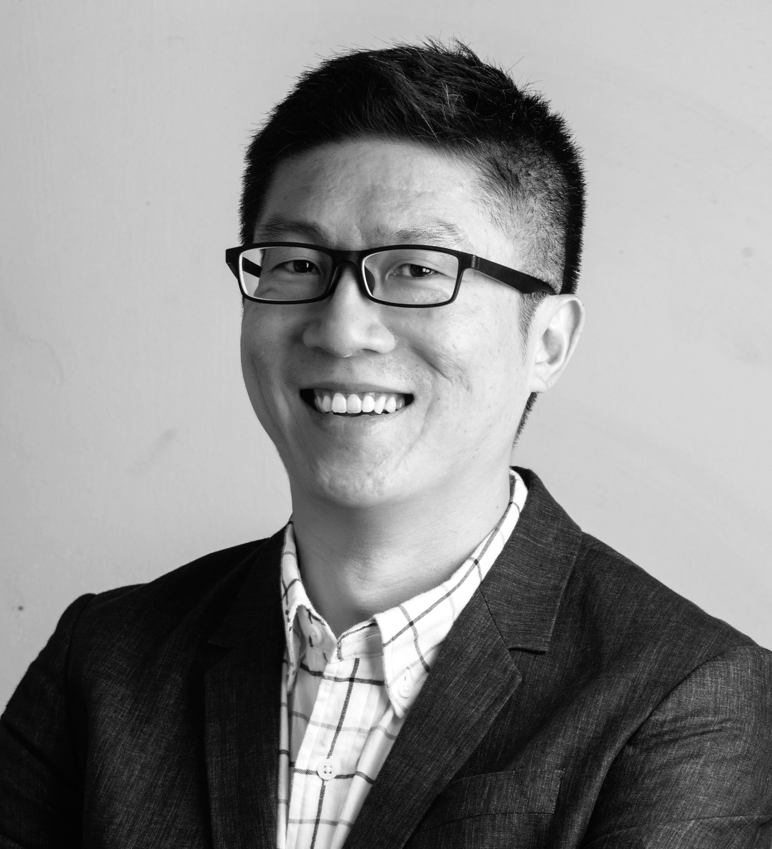 SCMP Columnist
Inside China Tech
by Chua Kong Ho
Inside China Tech
by Chua Kong Ho
Why the US may be supercharging China's tech ambitions with its Huawei ban
Although counterintuitive, the US may be prolonging its lead in software and hardware over China by relaxing its ban on Huawei
The US Commerce Department placed Huawei and 70 of its affiliates on a blacklist in mid-May, a move that banned US companies from doing business with the Chinese telecoms gear giant without permission.
Since then, American companies have scrambled to figure out the legal boundaries of their compliance. From Google and Microsoft to Qualcomm and Intel, the line-up of US suppliers laid bare the reliance that Huawei, and by extension, China, has on American technology.
So when President Donald Trump said over the weekend at the G20 meeting in Osaka, Japan, that he was relaxing the ban on Huawei, one can imagine the collective sigh of relief at the Chinese company's Shenzhen headquarters. But American companies too will be keeping their fingers crossed that the mercurial US leader will deliver.
That is because beyond the resumption of an important source of revenue for American tech companies, a relaxation of the trade ban may remove the impetus for Huawei to roll out a proprietary backup operating system for its phones, tablets and other devices, and blunt the pace of developing its own semiconductors.
Although counterintuitive, the US may be prolonging its lead in software and hardware over China by relaxing the ban as opposed to going all out to try and crush would-be challengers.
But as a Chinese saying goes, even a rabbit will bite when cornered, and Huawei is no rabbit.
Huawei crossed US$100 billion in annual revenue last year, putting it in the league of global companies like Google's parent, Alphabet. Even after taking a hit from US sanctions, Huawei founder Ren Zhengfei said he expects the company to maintain about the same level of revenue this year and next.
Huawei spent US$15.3 billion on research and development last year, trailing only Amazon, Alphabet and Samsung Electronics. The company is in everything from mobile to cloud computing to smart city management. It is the global market share leader in telecommunications network equipment that is critical for the roll-out of ultra-fast 5G networks, which when fully implemented promises to power everything from autonomous cars to virtual reality to smart cities.
At last week's Innovfest Unbound tech conference in Singapore, Huawei was one of the major sponsors and held presentations throughout the day at its stand showcasing its various technologies. When I passed by, the place was jam-packed with people listening to a Huawei presenter detailing the accuracy of its computer vision abilities.
The US trade ban in mid-May has forced Huawei into overdrive to ensure its survival. As the Post reported, Huawei first started working on its own OS back in 2012 when the US Justice Department began investigations into the company. What is holding the company back has been the lack of an ecosystem of apps as well as its compatibility with Android, the dominant OS in the market today.
In a classic chicken-and-egg situation, developers have little incentive to build apps for an OS that is not on the market, while Huawei has little reason to introduce the OS without the accompanying ecosystem. But that has changed with the US ban, and Huawei's mobile chief, Richard Yu Chengdong, was quoted as saying the new OS could be ready in the coming year.
Google and Microsoft understand what is at stake with a Huawei OS, no matter how immature or incomplete it is at the start. Huawei insiders have said that the two American companies have been active in helping the company deal with the US government, because they cannot afford to lose Huawei, and perhaps more importantly, potentially other Chinese smartphone companies as customers should they switch to a Huawei OS.
It is important to note that the only major US smartphone maker, Apple, has its own separate OS and ecosystem.
Reports suggest that US chip firms Intel, Qualcomm and Xilinx have also been lobbying against the Huawei ban, as they stand to lose billions in revenue from losing the Chinese giant as a customer.
Ironically, the best course of action to ensure US superiority in tech may be to supply Huawei and China's tech ecosystem so as to remove the economic argument for producing inferior alternatives.
In this scenario, Chinese companies would have no chance for full self-sufficiency as long as they remain reliant on US tech, thus preserving America's global lead.
But whether the economic argument alone is enough to return the tech world to the pre-ban status quo is debatable. A prevalent view in China is that the US is suppressing Huawei because it realised it has no champion able to take it on in 5G.
But what if Chinese companies no longer believe they can have reliable access to American technology to run their phones, laptops and data centres, or supercomputers? The simple answer is to pour in even more resources into building their own, even if economically it does not make sense.
That may be reflected in President Xi Jinping's call last May for China to go all-in for scientific self-reliance when the same US strategy of withholding tech from ZTE crippled China's No. 2 telecoms gear manufacturer. In China's favour is a large domestic market that can generate demand for home-grown tech.
It is hard to imagine that having been held in a chokehold not once, but twice, that China Inc. would be happy just because the US says it will loosen its grip.