Huawei
Get more with myNEWS
A personalised news feed of stories that matter to you
Learn more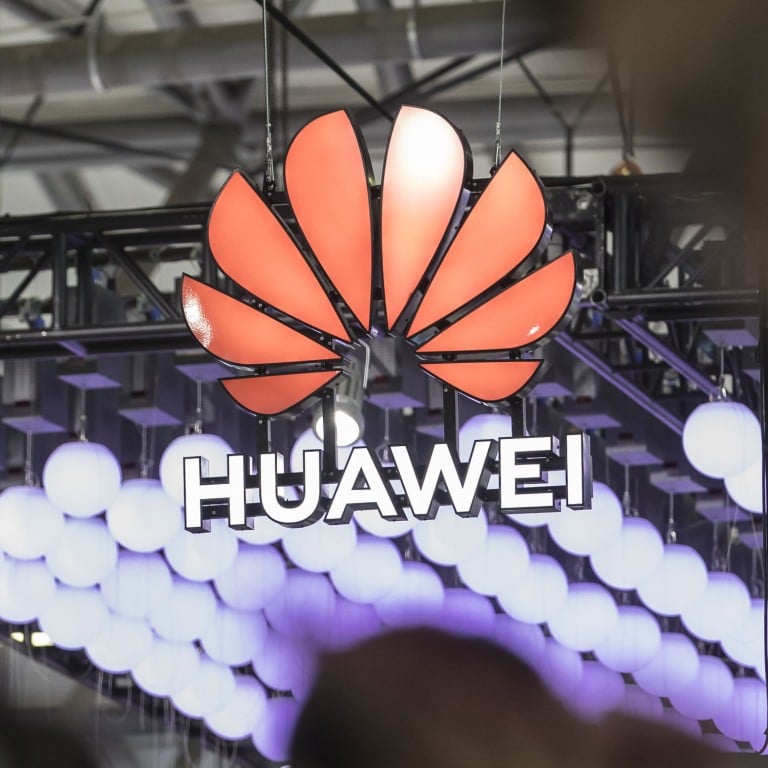 Huawei increased first-half revenue despite US trade ban, chairman says
The stakes are high for Huawei because the trade ban was earlier estimated to wipe out US$30 billion of sales growth
Huawei Technologies, the world's largest telecommunications equipment supplier, increased revenue in the first half of this year, despite a US government-imposed trade ban and continued scrutiny overseas about the security of its 5G network products.
"Huawei's entire businesses ran smoothly [since that ban]," said company chairman Liang Hua, who declined to provide specific figures, at a press conference in Shenzhen on Friday.
The privately held company, which is expected to announce its financial performance for the first six months of this year on July 30,
was put on a trade blacklist
– known as the Entity List – in May by the US Department of Commerce, citing national security concerns. That has effectively barred the firm from buying hardware, software and services from its American hi-tech suppliers.
"Adding Huawei to the Entity List was neither justified nor fair," Liang said. "It is not enough to ease restrictions on some US suppliers. We should be removed from the list entirely."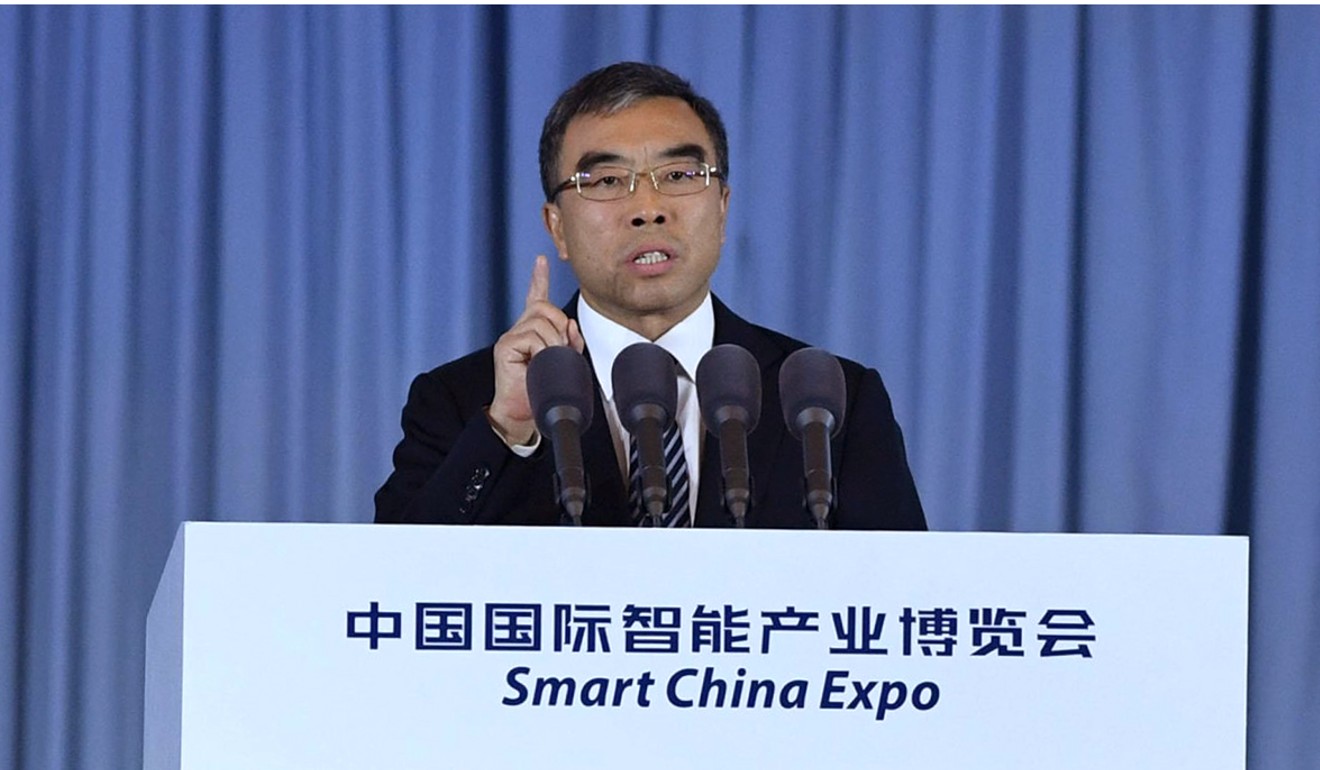 Liang's comments followed the announcement by US Commerce Secretary Wilbur Ross on Tuesday that Washington will allow American companies to sell their products to Huawei so long as these would not pose a threat to national security.
Its total revenue was expected to remain stagnant at around the US$100-billion level this year and in 2020, according to company founder and chief executive Ren Zhengfei during a panel discussion in Shenzhen on June 17.
Huawei, which is also the world's second biggest smartphone vendor, shipped 100 million handsets under the Huawei and Honor brands both domestically and abroad up to May 30, a milestone it did not achieve until July last year and September in 2017, the company said two weeks ago. Those shipments were made before the US ban came into effect.
Liang said
Huawei's self-developed mobile operating system
, Hongmeng OS, was meant for so-called Internet of Things applications and that Google's Android remained the preferred system to run on its smartphones. The name of Huawei's self-developed OS was previously mentioned by founder Ren.
"We haven't decided whether to develop Hongmeng into a smartphone OS yet," Liang said. He added, however, this position may change if the US completely bars Huawei from access to Android.
This article appeared in the South China Morning Post print edition as: Huawei increases first-half revenue despite US ban