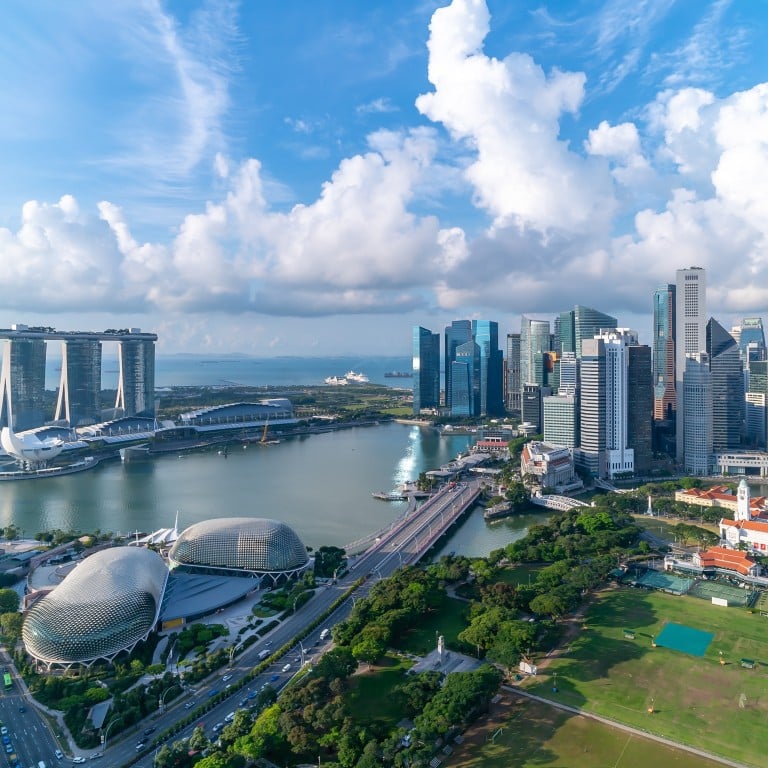 Singapore has the biggest enterprise information technology market in Southeast Asia, according to Forrester Research. Photo: Handout
Baidu expands cloud services in Singapore to catch up with rivals Alibaba, Tencent
Online search giant aims to support expansion initiatives of Chinese companies in Southeast Asia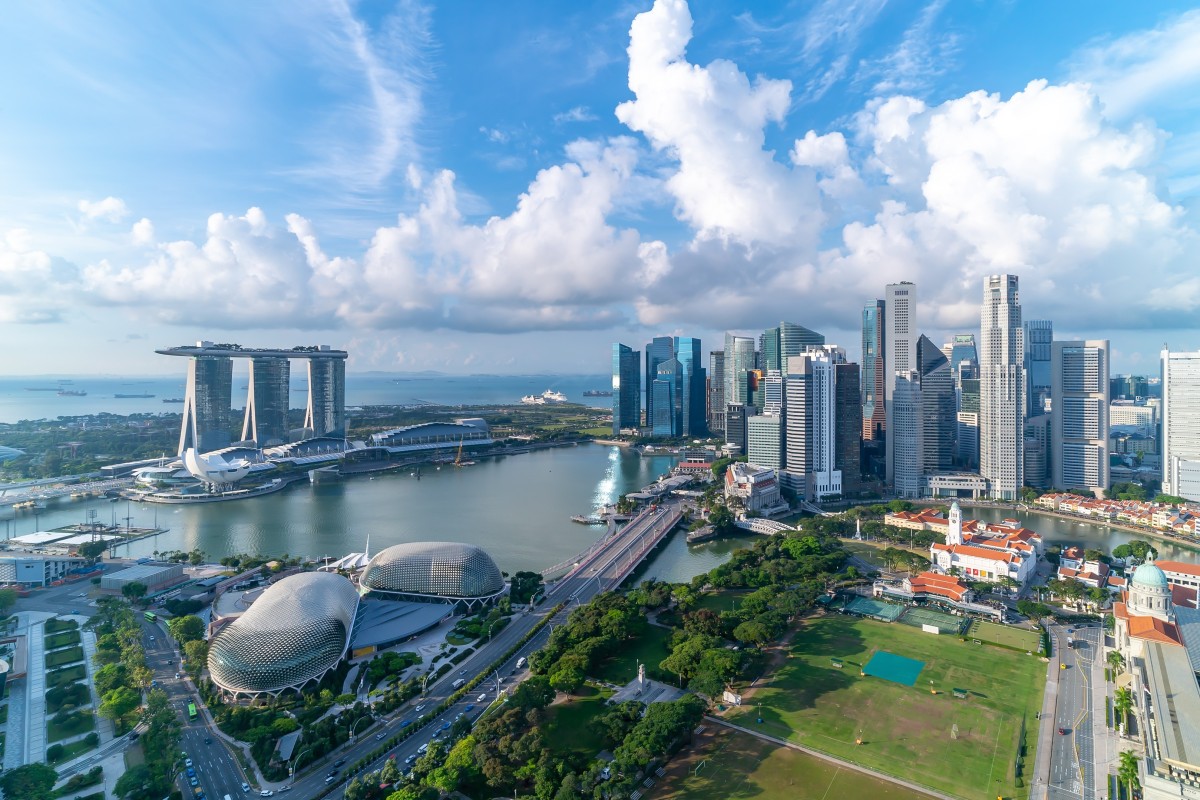 Singapore has the biggest enterprise information technology market in Southeast Asia, according to Forrester Research. Photo: Handout
Internet search giant Baidu has launched cloud computing services in Singapore, as the company moves to catch up with Chinese rivals
It is offering a full stack of cloud services for a range of industries – including gaming, finance and internet services – in Singapore, which was forecast by Forrester Research to spend US$30 billion on enterprise technology in 2019 and 2020 to lead all economies in Southeast Asia.
The huge demand for cloud computing services in the city state, according to Baidu, is driven by its prime geographic location in Asia and its role as one of the world's largest international financial centres.
Cloud computing enables companies to buy, sell, lease or distribute over the internet a range of software and other digital resources as an on-demand service, just like electricity from a power grid. These resources are managed inside data centres.
Baidu's foray into Singapore's cloud services market comes as
The move also comes months after Robin Li Yanhong, Baidu's chairman and chief executive,
Cloud computing has certainly become a growing business for Baidu in mainland China, where research firm Canalys estimated it had an 8.8 per cent market share in the first quarter. It ranked fourth behind the rival cloud businesses of market leader Alibaba, Tencent and Amazon Web Services (AWS). Alibaba, the parent company of the South China Morning Post, set up its overseas cloud headquarters in Singapore in 2015.
Despite having a comparatively smaller cloud services operation than those of Alibaba and Tencent, Beijing-based Baidu has bet on its know-how in artificial intelligence to gain a competitive edge in the race to develop advanced cloud services.
Baidu's three most-widely used applications – search engine, video streaming and online storage – are all backed by cloud, and require some of the most complicated technologies, according to Zhang Yaqin, the firm's president of new business,
Still, Baidu faces strong competition for cloud services in Singapore, where global cloud market leader AWS has its Asia-Pacific headquarters. The Chinese firm's initial clients in the country are iQiyi, its streaming video app business, and mobile advertising platform spin-off Do Global.
But in the broader Asia-Pacific market, cloud services have plenty of room to grow, according to Forrester's regional tech market outlook for 2019 and 2020 published in March. While the various permutations of the public cloud services market – cloud platform services, middleware and applications – will grow to US$24 billion in 2020, cloud adoption in the region still lags the US and Europe, the research firm said.
For more insights into China tech, join our
This article appeared in the South China Morning Post print edition as: Baidu cloud services play catch-up in Singapore