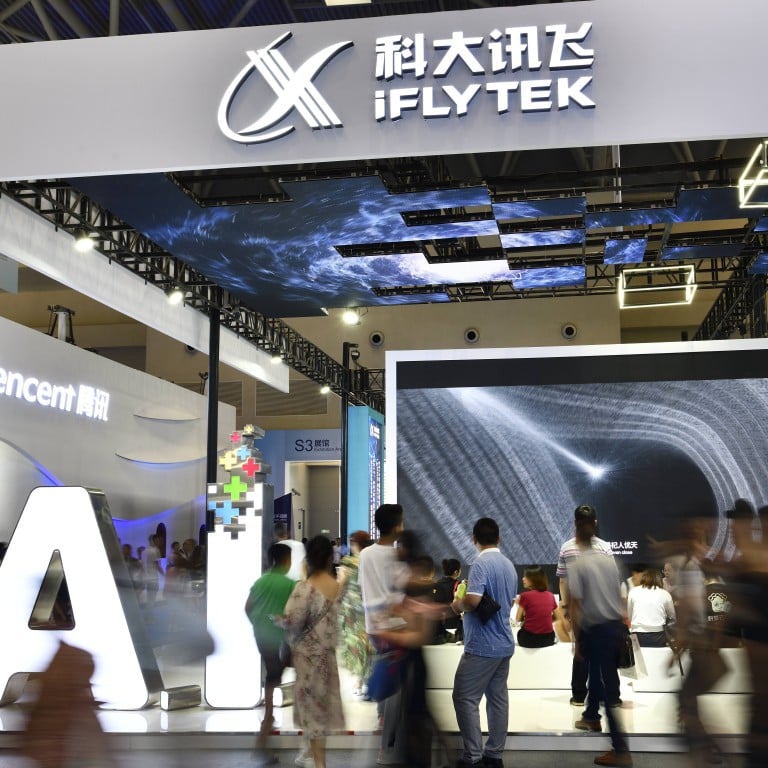 China's AI initiatives to pay off with broad industrial applications, iFlytek founder says
Liu Qingfeng, who serves as chairman at iFlytek, says AI advances are at a 'critical stage' in the world's second largest economy
China's efforts in artificial intelligence (AI) development are starting to pay off, with wider industrial applications set to be deployed, amid the protracted tech and trade war with the United States.
Liu Qingfeng, the founder and chairman of iFlytek, highlighted that progress on Monday at a conference in Beijing, where he said AI advances were now entering a "critical stage" in the world's second largest economy, without elaborating.
His positive forecast at the event, the transcript of which was verified by Shenzhen-listed iFlytek, included predicting a fast rate of AI adoption across most industries in China, resulting in increased efficiency at many businesses.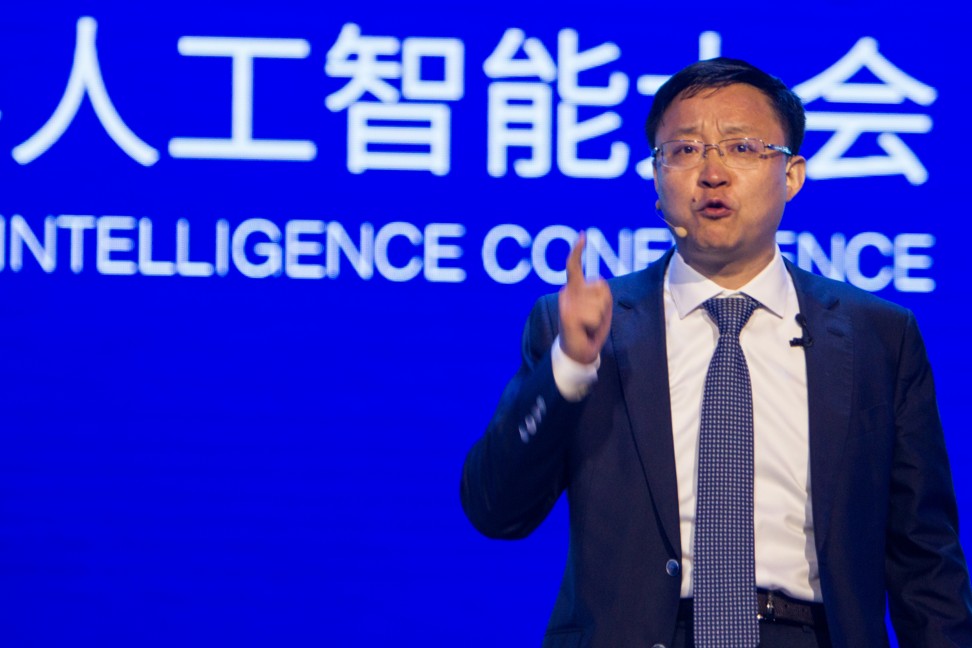 That move shows how the US and China are jostling hard to dominate advanced technologies, from 5G to quantum computing and AI. The sharp rise in China's AI patent applications and funding over the past few years has prompted the US government to take action, as the trade dispute between Beijing and Washington intensified.
Established in 1999 and based in Hefei, capital of eastern China's Anhui province, iFlytek has become the country's foremost developer of advanced speech recognition and natural language processing systems. The company, which has state-owned China Mobile as its largest shareholder, has made its products available in 200 countries and territories around the world.
The company allocates nearly 30 per cent of its revenue on research and development, Liu said at the conference in Beijing.
Those findings pose a challenge to the conventional thinking that China has a strong advantage in AI because of the huge amount of data generated by its 840 million internet users, the world's biggest online population, as of June this year.
In 2017, China projected its domestic AI industry to be worth almost US$150 billion by 2030.
This article appeared in the South China Morning Post print edition as: China to see broader AI industrial applications