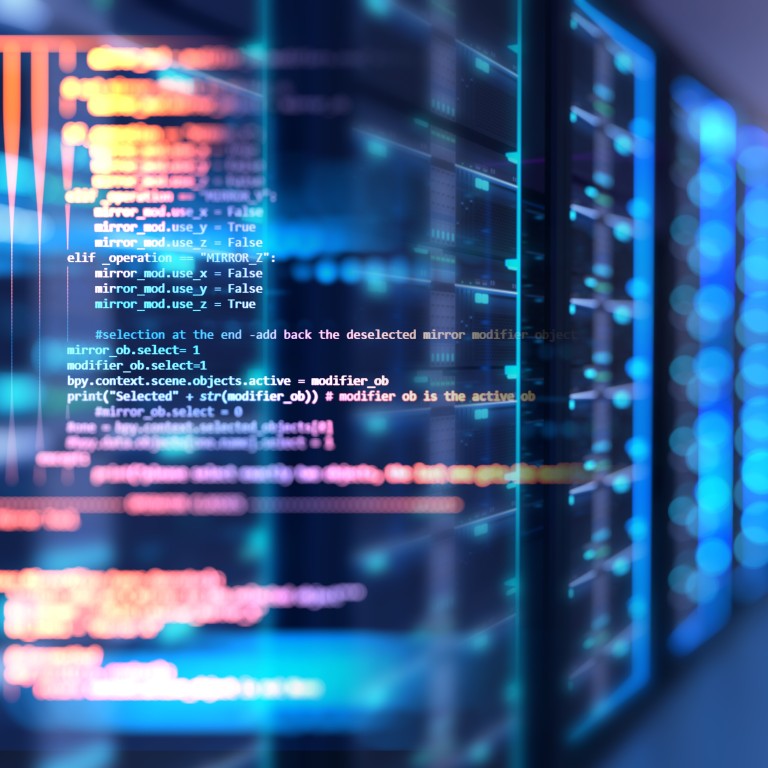 JD.com, US firm Cloudflare join forces to challenge Alibaba in China's vast cloud market
With JD Cloud & AI as partner, Cloudflare plans to establish 150 new data centres in mainland China
Alibaba continues to lead China's cloud services market, with a 46.1 per cent share in 2019
Long-standing competition between e-commerce giants Alibaba Group Holding and JD.com is set to intensify across the broader enterprise sector, as both companies ratchet up initiatives in China's fast-growing cloud computing services market.
JD.com fired a major salvo at its main Chinese online retail rival this week, with the announcement of a partnership between US content-delivery-network services provider Cloudflare and its JD Cloud & AI business unit.
Through its partnership with JD Cloud & AI, Cloudflare will establish 150 new data centres in mainland China, up from 17 such facilities at present, to help global enterprises do business in China and domestic companies expand overseas, according to a joint statement from the two firms on Tuesday. Investment details were not provided.
San Francisco-based Cloudflare, which started doing business on the mainland in 2015, is focused on increasing the performance and security of its enterprise customers' websites and online services.
"With the global pandemic
increasing the strain on internet traffic
, cloud services providers are increasing their capacity to support the demand," said Wong Yih-khai, a senior analyst at technology research firm Canalys. "This is crucial for JD Cloud & AI given that its customers are typically retail and commerce-based."
The latest partnership of Nasdaq-listed JD.com, which has applied to raise capital in Hong Kong in a secondary listing, reflects the high stakes in China's cloud infrastructure services market, which is the world's second largest behind the United States.
While Amazon Web Services and Microsoft Corp are the top cloud computing services providers worldwide, the market in China is dominated by the cloud business units of Alibaba and Tencent Holdings. Beijing-based JD.com's new initiative could help its cloud business close the gap with those two leading domestic providers. Alibaba is the parent company of the South China Morning Post.
Enterprise spending on cloud infrastructure services in China reached US$10.7 billion last year, up 63.7 per cent from 2018, according to data from Canalys. Alibaba Cloud accounted for a 46.1 per cent share, while Tencent Holdings' cloud business unit had a 17. 3 per cent share.
Cloud computing enables companies to buy, sell, lease or distribute a range of software and other digital resources as an on-demand service over the internet, just like electricity from a power grid. These resources are managed inside data centres. "Cloud" refers to the internet as depicted in computer network diagrams.
"We're minimising the technical and logistical hurdles companies face when looking to do business in and out of China," said Matthew Prince, co-founder and chief executive of Cloudflare, in the joint statement with JD.com. He indicated that the partnership will give businesses "more opportunity to be secure, fast and reliable with one integrated network".
With global internet traffic up 30 per cent over the past month amid many organisations' work-from-home arrangements for staff because of the pandemic, existing logistical and technical hurdles in China are increasing the burden for global businesses.
Given those complexities, Alex Dyner, the head of the Cloudflare's special projects group, said in a corporate blog post that the partnership with JD Cloud & AI "provides not only local expertise, but also a relationship with one of the world's largest logistics, e-commerce and internet companies, JD.com".
As such, Cloudflare customers from overseas will be able to enable their China network within a few clicks and be served from data centres inside the country, while customers doing business outside China will be served from the nearest Cloudflare data centre. The US firm's global network spans 200 cities in more than 90 countries and regions, including 17 cities in mainland China.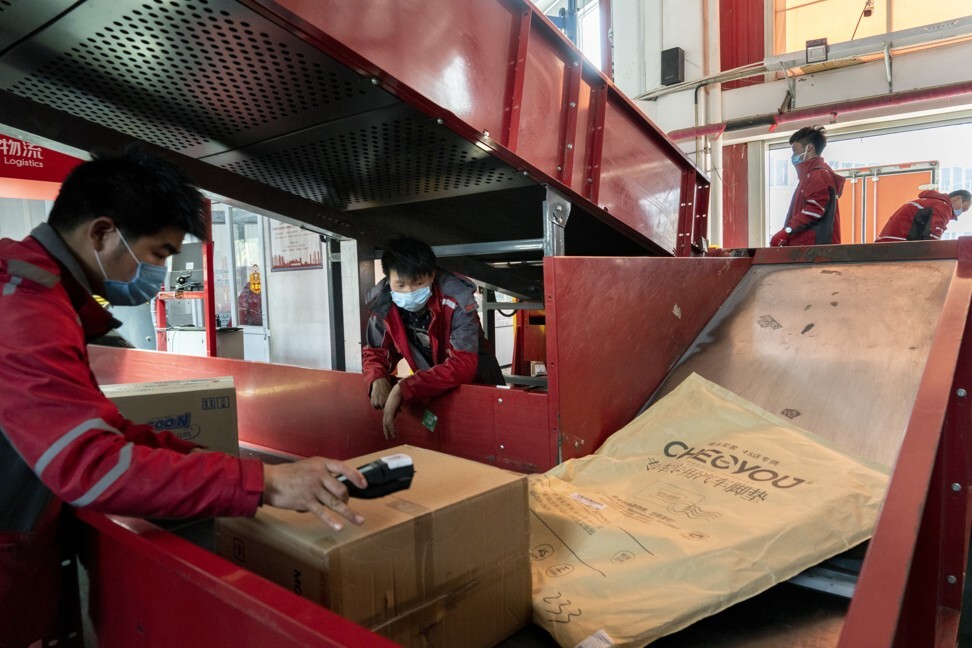 "For those customers who need it, we also expect JD.com to be able to help with in-country logistics," Dyner said. "JD.com operates over 700 warehouses that cover almost all the counties and districts in China."
JD Cloud & AI – one of JD.com's four core businesses, which include JD Retail, JD Logistics and JD Digits – will now offer "a unique proposition to potential customers" in terms of content-delivery-network services, according to Canalys' Wong.
"But in terms of market share, there's still some ways to go for JD Cloud & AI to catch up with Alibaba Cloud and the other cloud services providers in China," the analyst said.