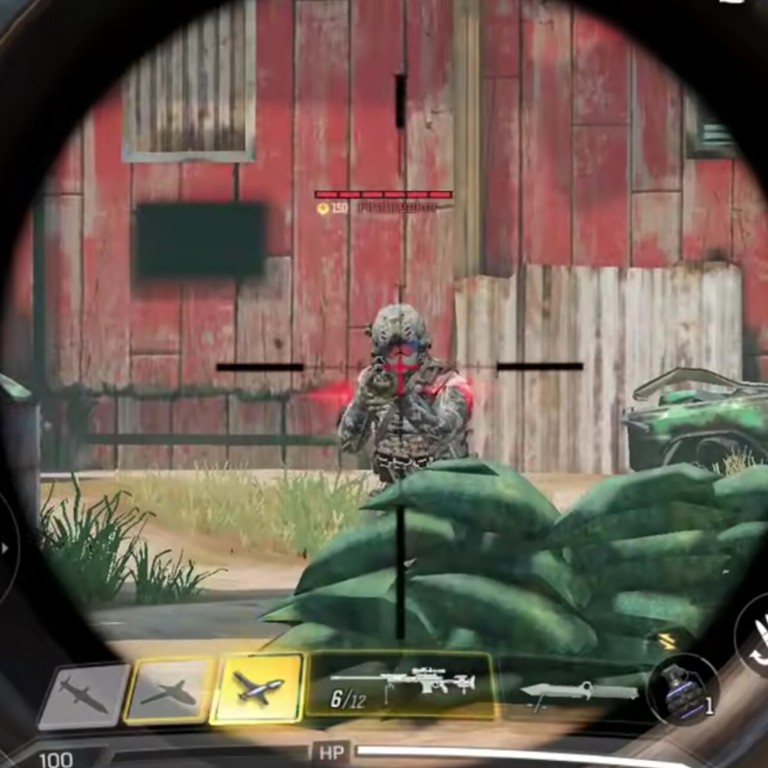 Tencent targets more console games as industry booms amid health crisis lockdowns and social distancing
The Chinese internet giant recently closed deals with Japanese console gaming developers Marvelous and PlatinumGames
A collaboration with Activision Blizzard resulted in Tencent's most successful console-to-smartphone gaming effort to date, Call of Duty: Mobile
Tencent Holdings is casting a wider net for content from console gaming developers, in search of intellectual property (IP) to create the next blockbuster, as the company races to meet increased global demand for new games.
Analysts expect Tencent, which runs the world's largest video games business by revenue, to pursue more collaborations and investments in the console gaming sector, following its recent deals with Japanese developers Marvelous and
PlatinumGames
.
"Creating and publishing mobile titles based on well-established [personal computer and online] game franchises helped Tencent expand around the world, and this should remain an effective strategy [in terms of console gaming IP]," said Liao Xuhua, gaming analyst at Beijing-based Analysys International.
Shenzhen-based Tencent earlier this week spent about 7 billion yen (US$65 million), through affiliate Image Frame Investment, to
buy a 20 per cent stake in Marvelous
. Before that deal was made, Tencent and Marvelous had already started working on a new mobile game based on the Japanese firm's popular
Story of Seasons
, the first version of which was released in 1996. Various iterations of this farming simulation game are played on Sony Corp's PlayStation consoles and Nintendo platforms such as Switch.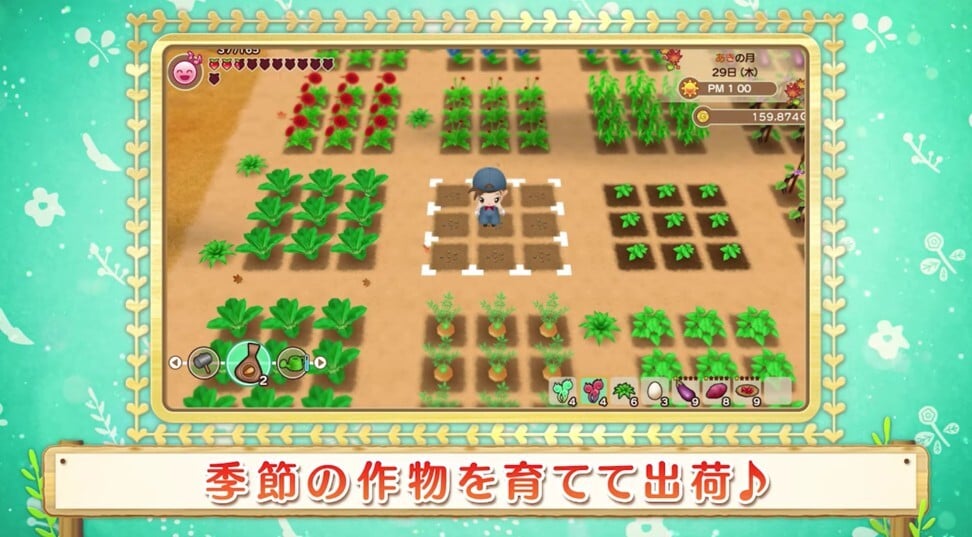 In highly-competitive video game markets such as China, it has become difficult to promote a new mobile title that is not based on well-known IP, according to Zheng Jintiao, co-founder of online media outlet GamerBoom.
"Securing and dusting off classic [gaming] IPs will continue to be a major trend over the next two years," Zheng said.
Tencent, which posted first-quarter revenue of 62.4 billion yuan from its video games-heavy value-added services (VAS) business segment, forged its highest-profile deals with console gaming developers in 2019, when it separately announced joint initiatives with The Pokemon Company and Activision Blizzard.
The collaboration with Activision Blizzard resulted in Tencent's most successful console-to-smarphone gaming effort to date,
Call of Duty: Mobile
. This title – based on the hit gaming franchise on the platforms of Sony, Nintendo and Microsoft – achieved the second-largest mobile game launch in the industry, with an estimated
148 million downloads worldwide
on Apple's App Store and Google Play in October of last year, according to a report from app analytics company Sensor Tower.
Tencent did not immediately respond to an emailed request for comment on Wednesday.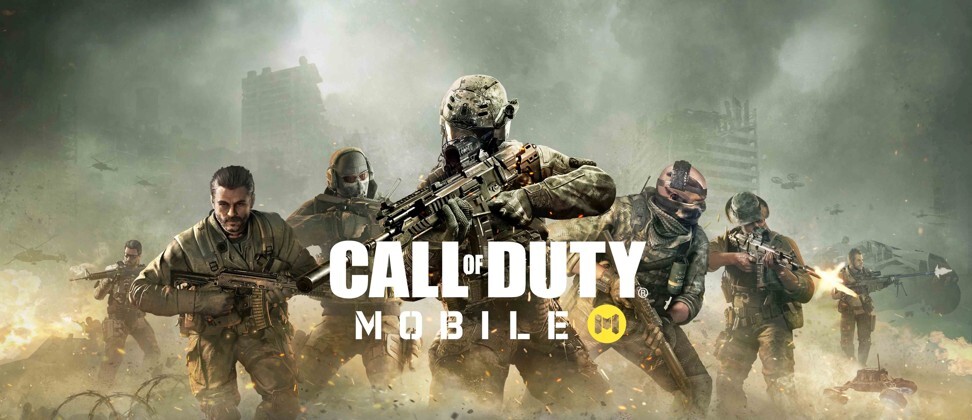 The stakes are high for Tencent because of the increased worldwide interest in video games amid stay-at-home measures to help contain the spread of Covid-19.
The company's strength in mobile gaming gives it a lower barrier to entry around the world. More than two-fifths of the global population owns a smartphone and many mobile titles are free to play, according to Tom Wijman, a senior market analyst at research firm Newzoo, in a report published earlier this month.
The global market for video games is forecast to reach US$159.3 billion this year, with mobile games accounting for US$77.2 billion, according to data from Newzoo.
Tencent has been ramping up efforts to develop a large war chest of valuable entertainment content, especially for mobile games in China – the world's largest smartphone and video games market.
The Hong Kong-listed company already owns stakes in US-based developers Riot Games, Epic Games, Glu Mobile and Activision Blizzard, as well as South Korean firm CJ Games and Japanese company Aiming. It also spent US$8.6 billion to take over Finnish mobile game developer Supercell in 2016.
The company's latest deals with Japanese console gaming developers are also expected to help Tencent at a time when overall economic growth is slowing in its home market, where there is also intense
regulatory pressure
on video games publishers.
Daniel Ahmad, a senior analyst at Niko Partners, said the latest deal by Tencent would help its international expansion efforts. "Marvelous can help Tencent in its endeavour to grow in the Japan games market, a market that Tencent has been investing in recently," he said.
Earlier this month, Tencent reported a 27 per cent jump in first-quarter revenue at its VAS business. The internet giant, which also runs China's biggest social media platform WeChat, said major contributions last quarter came from domestic smartphone games such as Peacekeeper Elite and Honour of Kings, as well as titles for the overseas market, including PUBG Mobile and Clash of Clans. That was partly offset, however, by lower revenue from personal computer client games such as Dungeon and Fighter.