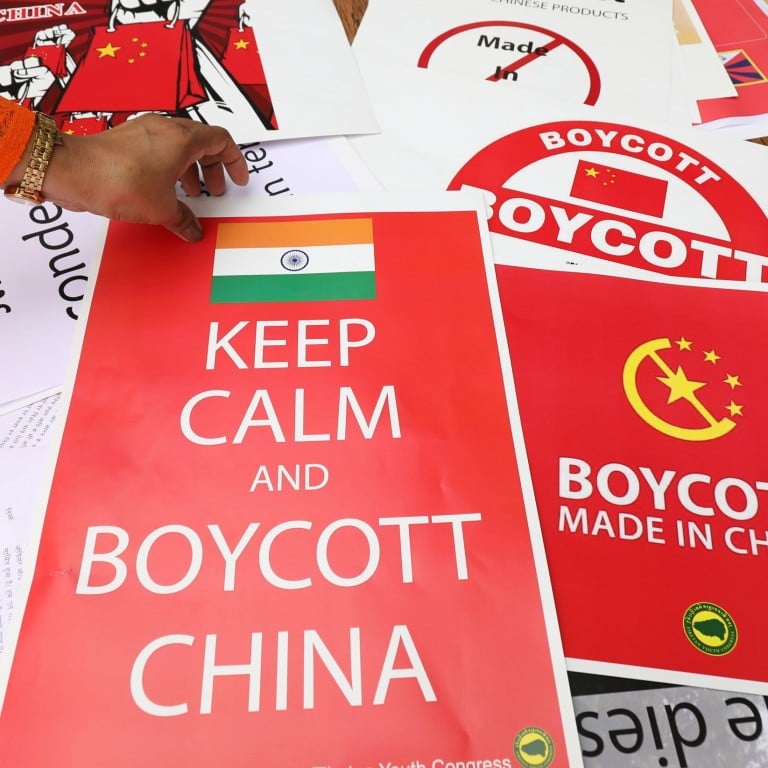 Deadly border clash prompts renewed calls in India to boycott Chinese tech
On TikTok, there has been a surge in popularity for videos with the hashtags #BoycottChineseProducts, #IndiaChinaborder and #Chinaborder
Local reports said about 52 mobile apps linked to China have been red-flagged by Indian intelligence authorities
China's technology companies must brace for the economic fallout from the
deadly border clash
with India earlier this week, analysts said, amid renewed calls for people in the South Asian country to boycott a range of popular Chinese-made goods from apps to smartphones.
Fresh online protests calling for such a boycott have sprang up in various social media platforms in India, after the Indian Army confirmed that 20 of its soldiers were killed in a skirmish with Chinese troops along the two nations' disputed border late on Monday.
"The strong anti-China sentiment [in India] right now is definitely a red flag for Chinese tech companies," said Lin Minwang, director of the Centre for South Asia Studies at Fudan University in Shanghai.
On
TikTok
, there has been a surge in popularity for videos with the hashtags #BoycottChineseProducts, #IndiaChinaborder and #Chinaborder, which have recorded views of 7.3 million, 10.5 million and 11.5 million, respectively. The ByteDance-owned video-sharing app – itself a potential target in the boycott – is the most popular entertainment app in India, according to market tracker App Annie.
On Thursday, the hashtag #HindiCheeniByeBye was ranked among the top five most popular Twitter trends India, where it was mentioned in more than 116,000 posts.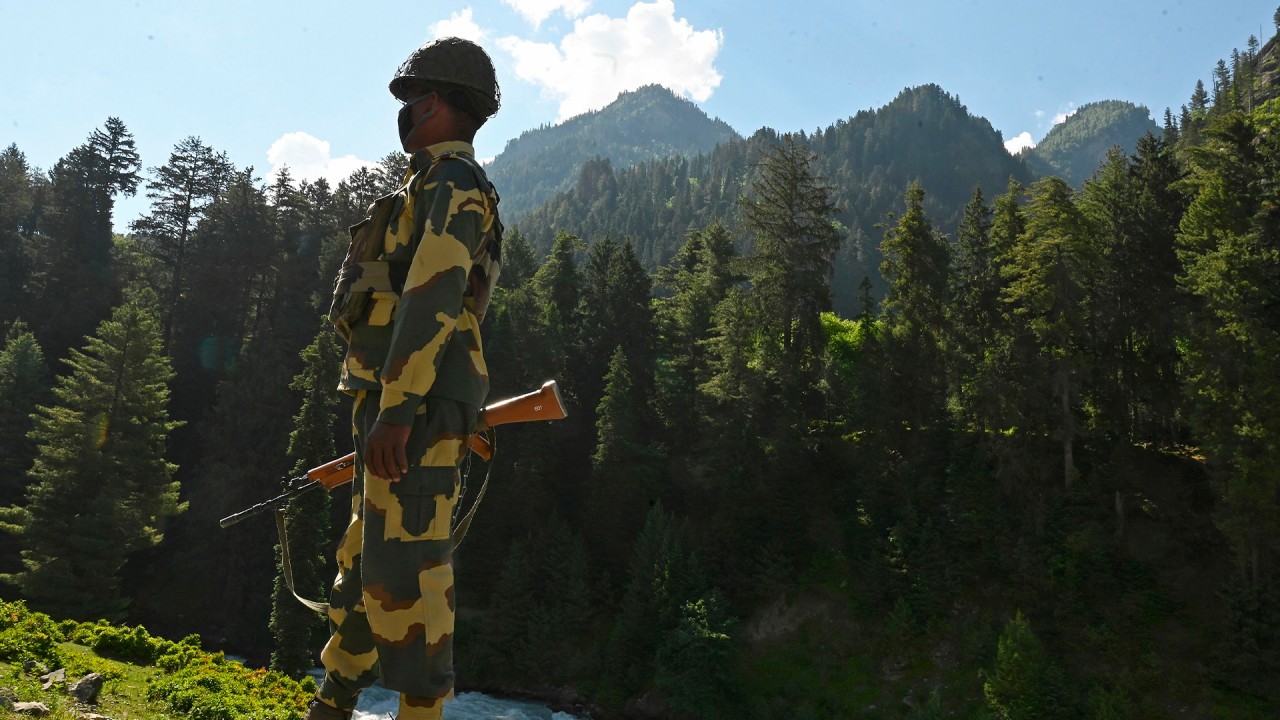 02:13
India and China attempt to de-escalate border tension after deaths
India and China attempt to de-escalate border tension after deaths
Local reports also said about 52 mobile apps linked to China have been red-flagged by Indian intelligence authorities, following the deadly incident along the undemarcated border known as the Line of Actual Control.
These agencies have asked New Delhi to block or issue advisories against the apps' use over concerns that these could compromise data of their Indian users, according to a report on Wednesday by the Hindustan Times, which cited senior government officials.
The red-flagged apps include TikTok, live-streaming platform Bigo Live, the Zoom videoconferencing app, microblogging platform Weibo, and
Tencent Holdings
' social video app Kwai and multipurpose social messaging app
WeChat
. Other apps being targeted are from smartphone vendor
Xiaomi Corp
, online search provider
Baidu
and e-commerce giant
Alibaba Group Holding
, parent company of the
South China Morning Post
.
For Chinese app providers, a potential ban or restrictions would be a big blow in the world's largest apps market. "Chinese apps are vulnerable [under the present circumstances]," said Meenakshi Tiwari, an independent technology analyst based in New Delhi. "TikTok, for instance, is an entertainment app that would be less of a necessary item [for Indian consumers]. It could see a dip in usage if this [boycott] trend continues."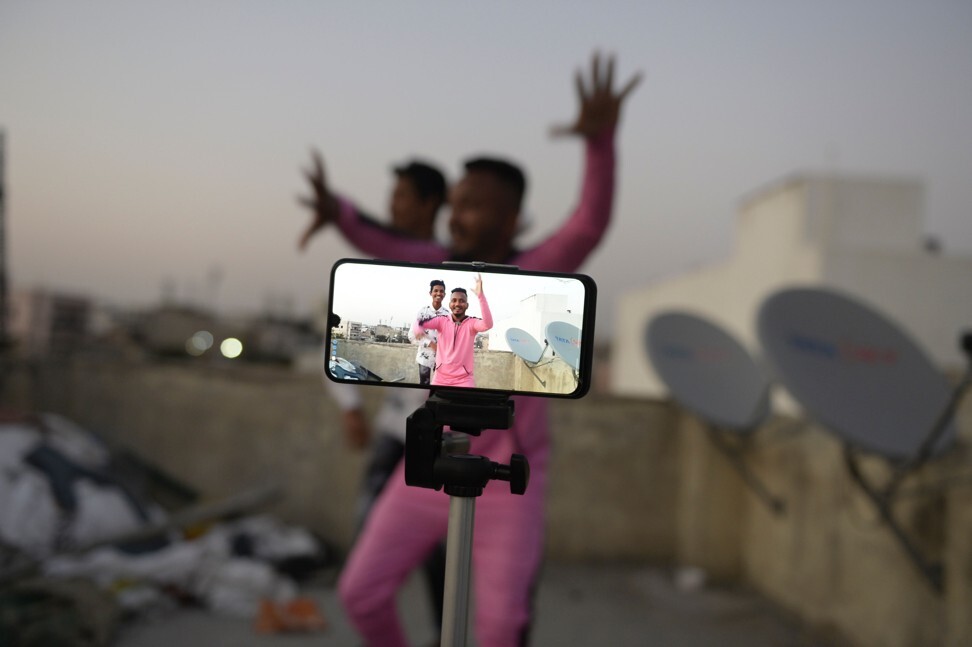 There is also speculation that smartphones from the major Chinese Android device vendors could be affected by the negative sentiment among Indian consumers.
Fudan University's Lin said brands, "especially the ones with strong Chinese characteristics", could see challenges ahead in the world's second-largest smartphone market.
Oppo on Wednesday cancelled the live-streamed launch of its flagship 5G smartphone in India, but did not respond to media inquiries about its move. A Reuters report, which cited people familiar with the matter, said the event was cancelled to avoid any uproar on social media. Oppo ranked as the fifth-largest smartphone vendor in India in the first quarter this year, according to Counterpoint Research.
Both Xiaomi and Tencent declined to comment on the potential app restrictions in India. Representatives from Alibaba, ByteDance, Weibo, Baidu, and Bigo did not immediately respond to separate requests for comment.
Zoom clarified in a statement sent on Friday that it is a publicly-traded US company. "There has been significant misinformation and blatant inaccuracies circulating about Zoom with regards to China from various channels," the company said. "In India, we've been proud to help businesses, government agencies, communities, schoolteachers and other users stay connected during this global health crisis."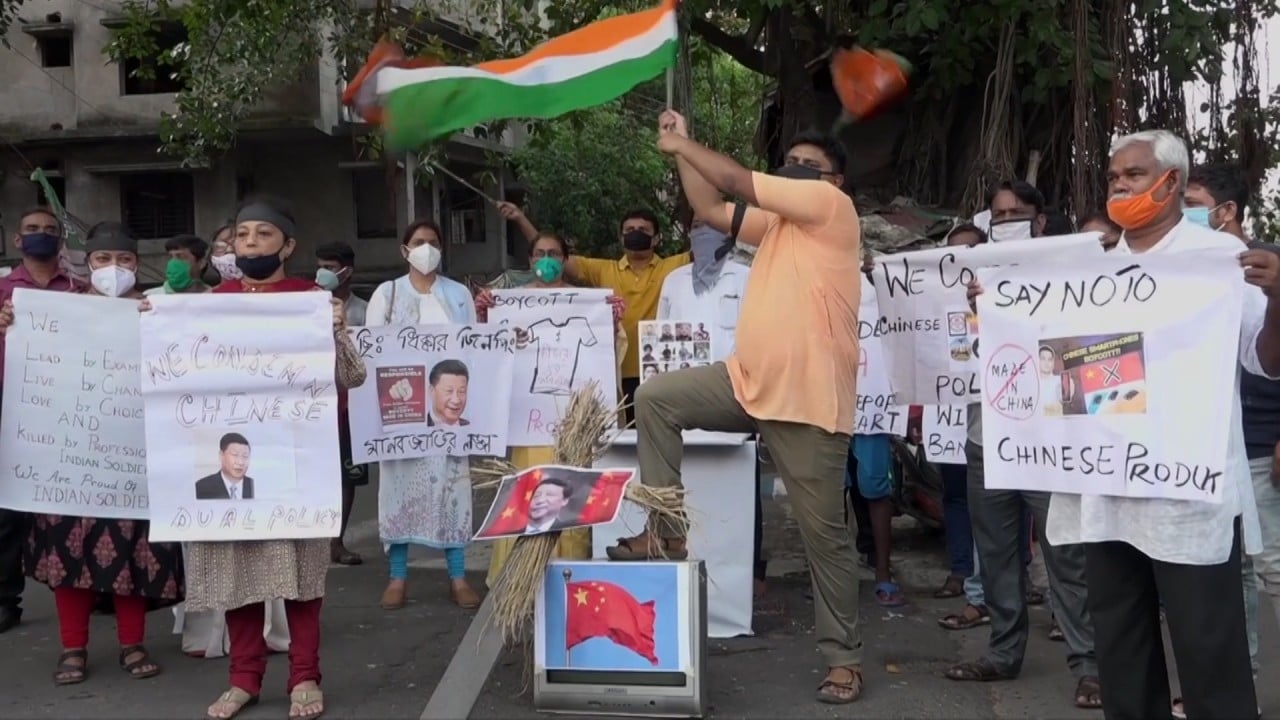 01:58
Indians call for boycott of Chinese goods after deadly border clash with China
Indians call for boycott of Chinese goods after deadly border clash with China
The latest boycott calls in India come at sensitive time for Chinese technology companies, as Beijing remains locked in a complex
tech
and
trade war
with Washington. Tensions with the US have resulted in trade restrictions being slapped on China's major hi-tech firms, including telecommunications equipment maker
Huawei Technologies
.
Analyst Tiwari, however, said it will be difficult for Indian consumers to replace popular tech goods from China in the near term.
"Chinese products are cheaper and provide value for money to Indian consumers," she said. "Chinese brands, for example, account for more than 50 per cent of smartphone shipments in the country. Until we have better alternatives than what these brands offer, I don't think we'll see any substantial change in consumer behaviour in India."
Still, India has been moving to protect its industries from certain foreign takeovers. New Delhi in April adopted a policy that curbs foreign direct investment from the countries that border India, which includes China, Myanmar, Bhutan, Nepal, Pakistan and Bangladesh.
Fudan University's Lin said it would be short-sighted for India to slow down the pace of investment from China or press the boycott of its goods. "These Chinese tech companies have provided India with products, investments and jobs," he said. "India is also a strong tech power, but we probably have to wait about 10 years to start discussions about [that country] surpassing China."
Additional reporting by Josh Ye and Minghe Hu