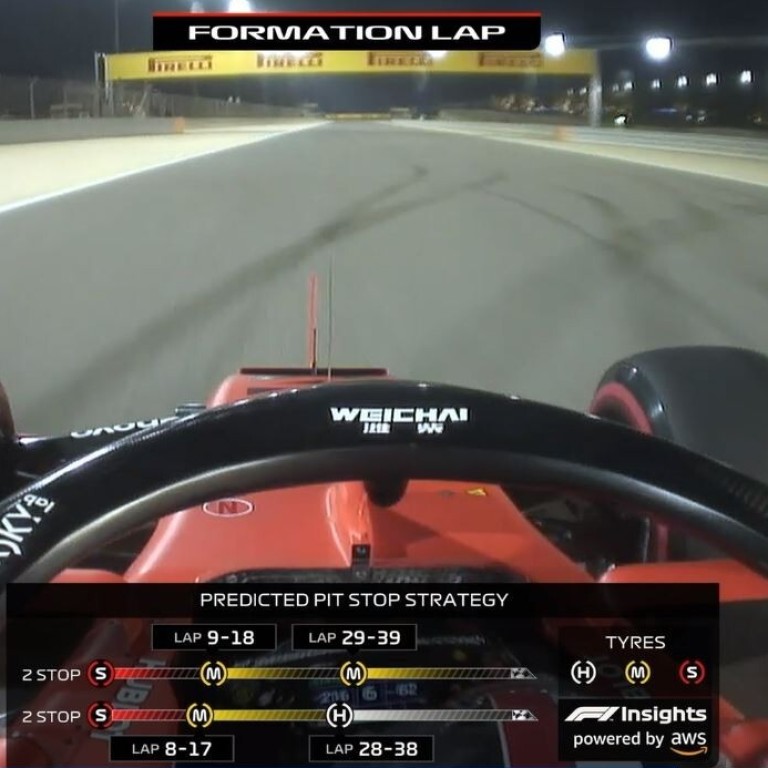 Formula 1 announces new racing performance data backed by Amazon's cloud service for 2020 season
There are 300 sensors on each F1 race car, generating more than 1.1 million data points per second, transmitted from the car to the pit
Formula 1 (F1) is introducing a new set of racing statistics for the 2020 season powered by Amazon's cloud computing arm Amazon Web Services (AWS), giving global fans of the motor racing sport more on-screen and race-time insights into their favourite teams and drivers.
Six real-time racing stats, including car performance scores, ultimate driver speed comparison, driver skills rating, high-speed/low-speed corner performance, car/team development and overall season performance as well as qualifying and race pace predictions will roll out as on-screen graphics from July through December of this season, according to a company statement on Tuesday.
"Formula 1 has been viewed or consumed very much in the same way for the last 30 to 40 years. It's images of cars going round and round a track and it's not really telling much more of a story than that," said Rob Smedley, chief engineer of F1. "We're trying to bring the data to life and use it to engage fans."
F1 and AWS previously announced six F1 insights and the new gauges are aimed at helping fans to further understand the split-second decisions and race strategies made by drivers or team strategists that can dramatically affect a race outcome.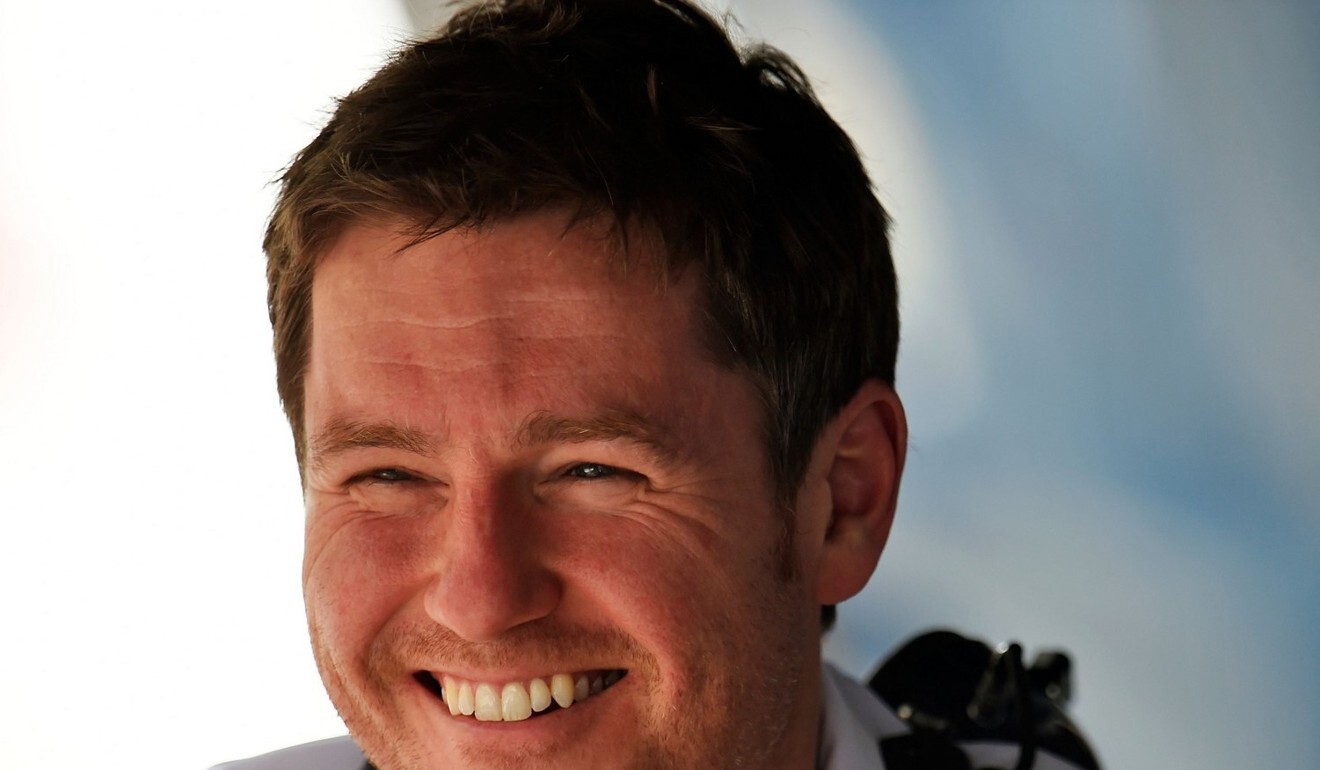 There are 300 sensors on each F1 race car, generating more than 1.1 million data points per second, which are transmitted from the car to the pit. To create these new insights, F1 will use 70 years of historical race data combined with live data that is streamed from sensors on F1 racing cars and trackside to the cloud.
With the help of technologies including machine learning, AWS services will stream, process, and analyse that flood of data in real-time, and then present it in a meaningful way on F1's international race broadcast feed, including its digital platform F1.tv.
"Over the past two years, Formula 1 has embraced AWS's services to perform intense and dynamic data analysis," said Smedley. "The F1 Insights we're delivering together are bringing fans closer to the track than ever before, and unlocking previously untold stories and insights from behind the pit wall."
Smedley said they would not reveal extremely sensitive insights or data that would either disadvantage or favour a single competitor – the rules are the same for all teams – and the intent is to engage fans and enhance the sustainability of the sport.
"Our existing relationship with F1 has already produced statistics that have brought fans into the race paddocks, and our study of race car aerodynamics is influencing vehicle designs for the 2022 season," said Mike Clayville, vice-president of worldwide commercial sales at AWS.
F1 is also considering using 5G mobile networks in future for a better experience, as the technology has reduced latency (the speed at which packets of data are transmitted from one point to another).
AWS is the world's largest cloud service provider, accounting for 32 per cent of the global market in the first quarter, according to an April report from market research firm Canalys.