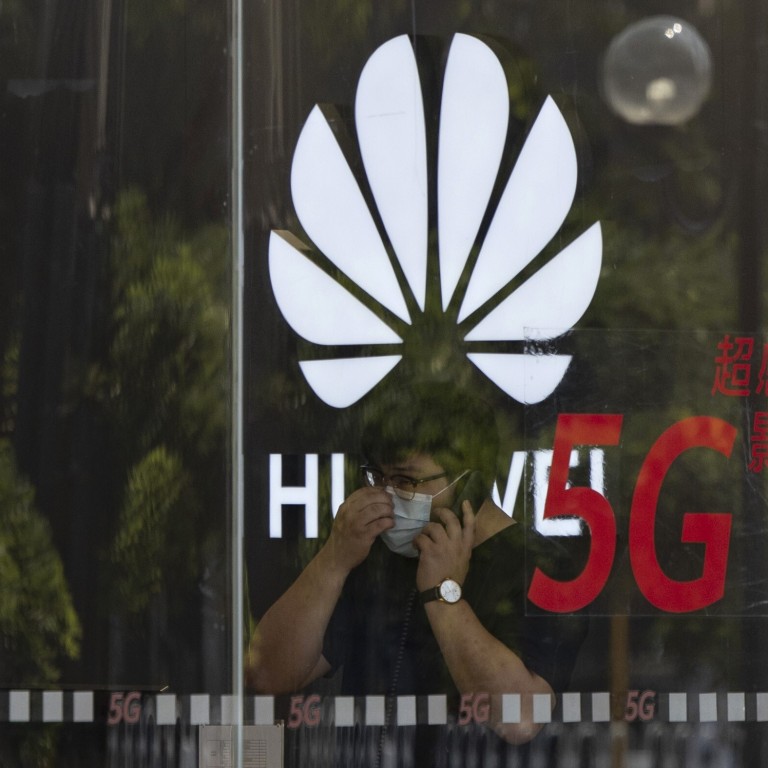 Inside China Tech: Huawei faces shaky prospects in Europe after Britain's 5G ban
All existing equipment supplied by Huawei to mobile network operators in Britain will be phased out by 2027
That may put pressure on other European governments, including Germany, as they prepare to make similar decisions over their 5G infrastructure roll-out
Hello, This is Bien Perez from the SCMP's Technology desk, with a wrap of our leading stories this week.
Britain's move
focuses attention on Germany
, where pressure is growing in the legislature to act against Huawei, according to James Lewis, director of the technology policy programme at the Centre for Strategic & International Studies in Washington.
Under Britain's new 5G roll-out plan, the country's mobile network operators will not be able to buy any new Huawei equipment for their 5G infrastructure after the end of this year. All existing equipment supplied by the Shenzhen-based company will be removed from Britain's 5G infrastructure by 2027.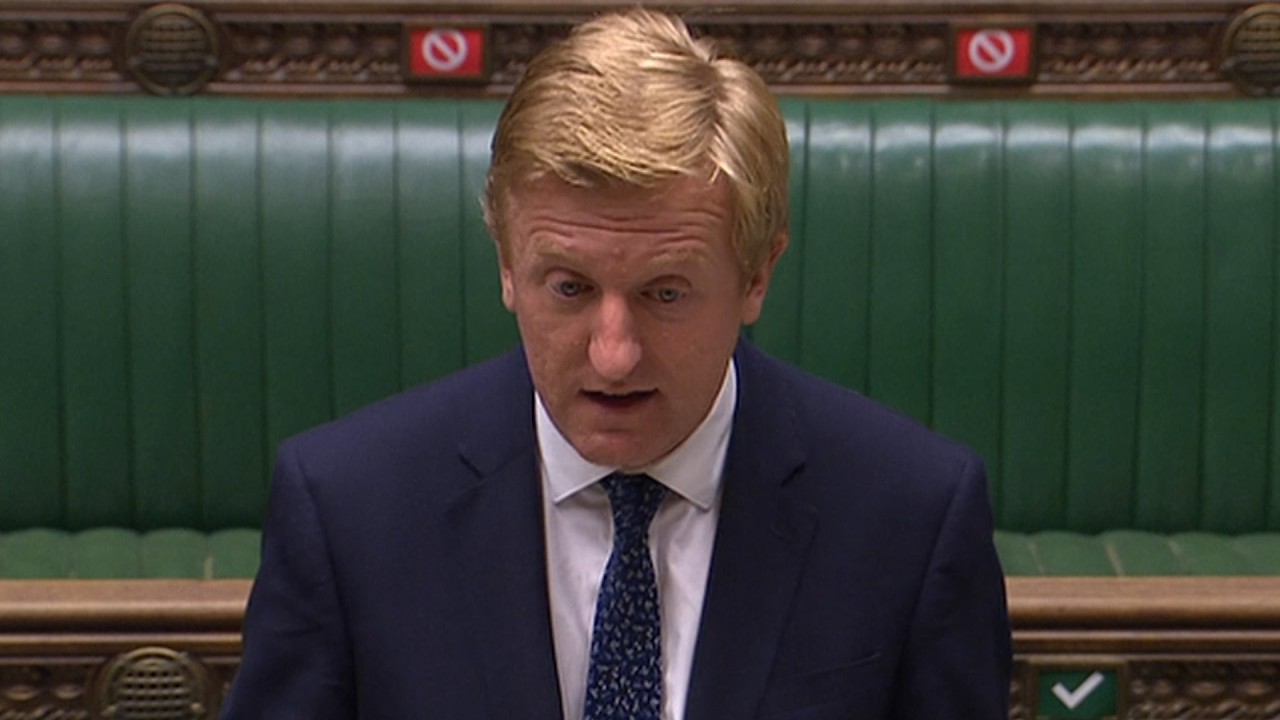 02:27
UK bans Huawei from 5G network after US sanctions
UK bans Huawei from 5G network after US sanctions
That may put pressure on other European governments, including Germany, as they prepare to make similar decisions over their deployment of 5G – the next-generation mobile technology that will help power advances such as the industrial internet, autonomous driving and smart cities.
Huawei said the move by the British government was "bad news for anyone in the UK with a mobile phone" and threatened to "move Britain into the digital slow lane, push up bills and deepen the digital divide".
Huawei said it is disappointed by the ban and called on ministers to reconsider. "UK revenues are less than 1 per cent of Huawei's global revenues," executive vice-president Jeremy Thompson told Bloomberg TV. But he added that "
UK decisions tend to have a wider impact
than just the geography bound by the UK".
Initially, the British government's decision has put a question mark on Huawei's investments in the country. The company last month
received approval to break ground
on a 1 billion pound (US$1.2 billion) research and development site near Cambridge in the east of England.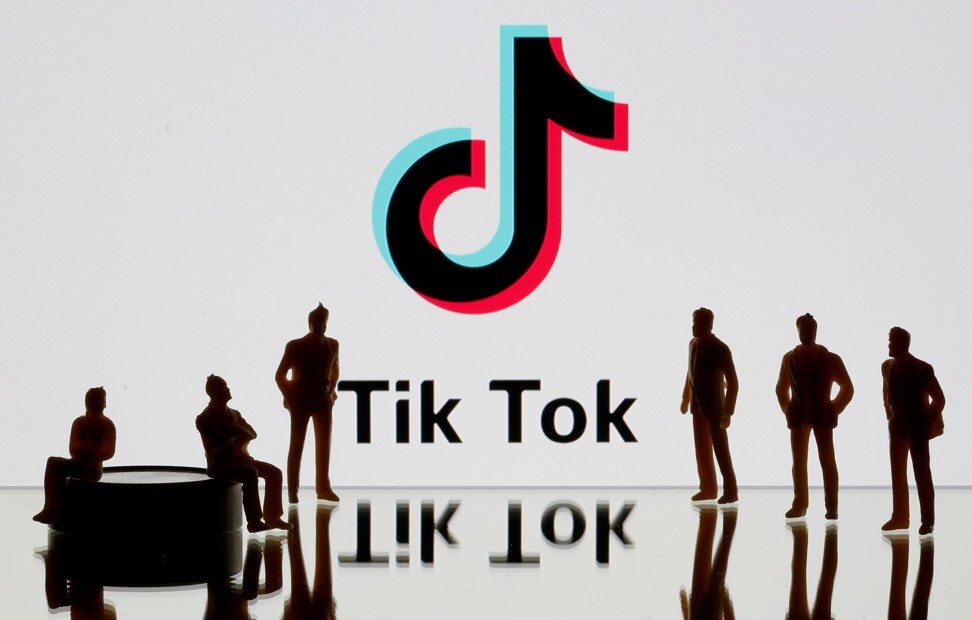 TikTok slapped with fine by South Korea
The Korea Communications Commission (KCC) on Wednesday imposed a 186 million won (US$155,000) fine on TikTok for collecting personal information of users under the age of 14 without parental consent and not notifying users about transferring their data to servers overseas, the regulator said on its website.
TikTok illegally collected 6,000 pieces of user data and transferred its users' information in Korea to servers in Singapore and the US, according to a report by the Yonhap News Agency, which cited the KCC.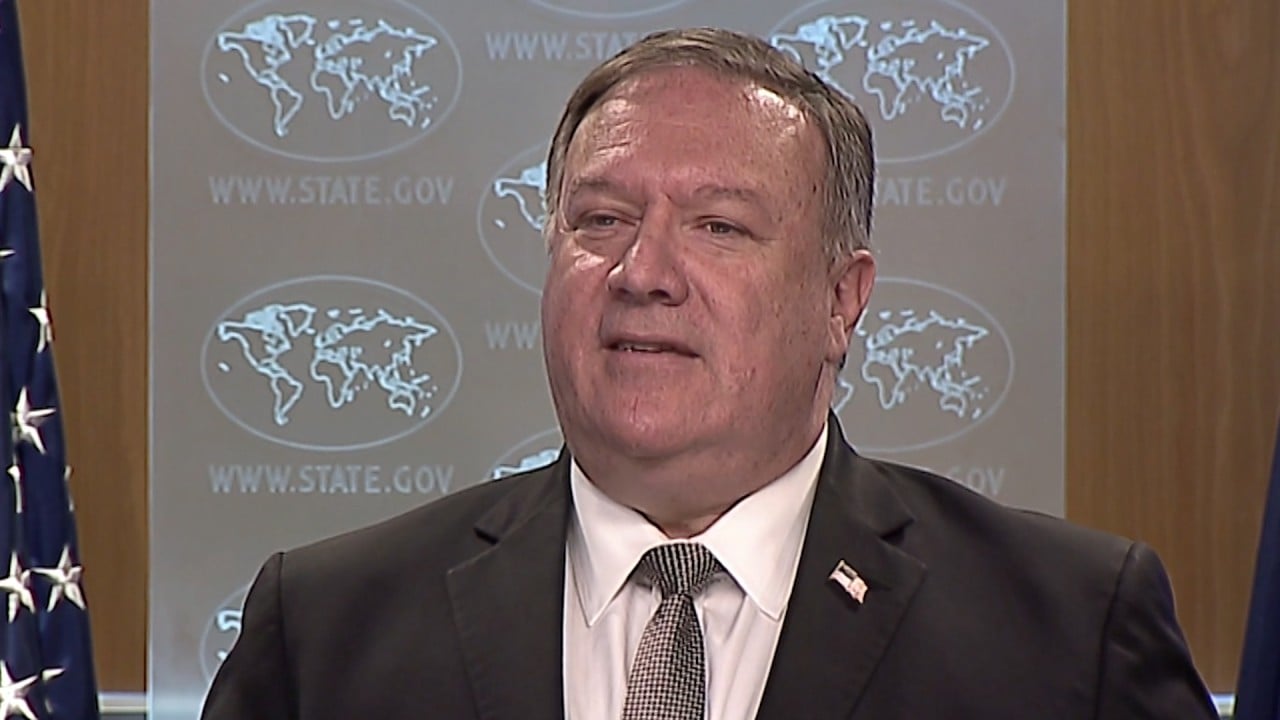 01:04
Pompeo says US considering ban on TikTok and other Chinese apps, praises Google, Facebook, Twitter
Pompeo says US considering ban on TikTok and other Chinese apps, praises Google, Facebook, Twitter
While TikTok has become one of the most heavily downloaded apps worldwide since it was launched outside China in 2017, its rapid growth had been
marred by subsequent regulatory issues
in Indonesia, the US and India.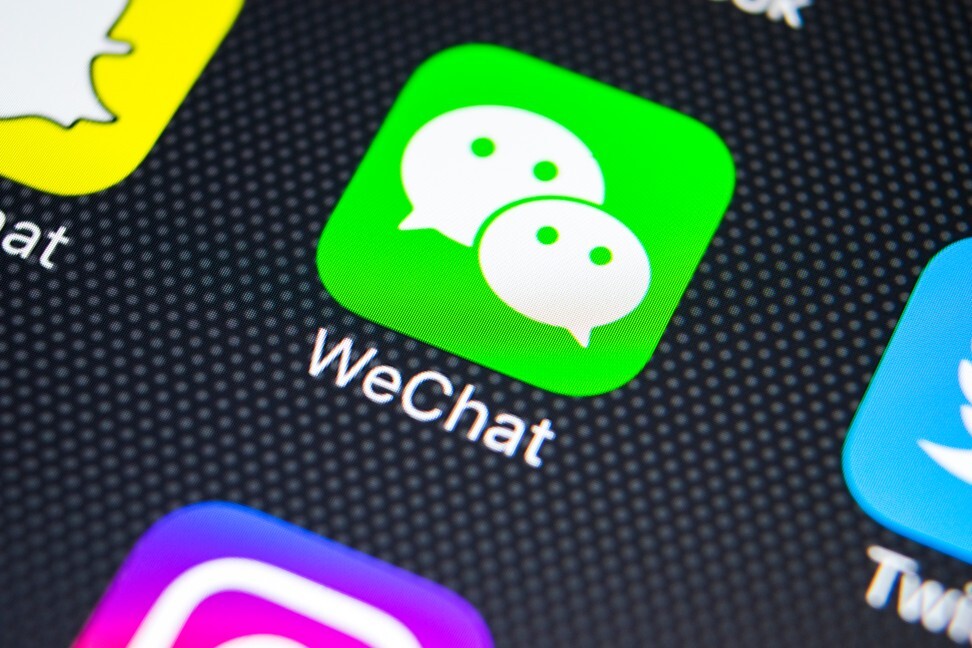 WeChat users in the US fear disruption as potential ban looms
The US government's potential ban of
WeChat
would be a major blow to millions of people in America who rely on Tencent Holding's popular social media app to stay in touch with friends, family and business contacts in China,
according to a report
by Abacus producer Xinmei Shen.
Concerns from that community of users in the US have increased amid news that the Trump administration will take "strong action" on WeChat and other Chinese apps.
College Daily, a popular online publication that operates in Beijing and New York targeting Chinese students in North America, said a ban would have an impact on its operations that is hard to predict. This publication has more than 1.6 million followers on WeChat.
During the 2018–2019 school year, there were more than 369,500 Chinese students studying abroad in the US, according to the Institute of International Education.
The problem for the Chinese diaspora is that many popular social networks and chat apps are banned in China. Facebook, WhatsApp, Telegram and just about anything from Google are all unavailable in the country. Instead of relying on their contacts to use a virtual private network and get around China's Great Firewall, many of these US users just adopted WeChat.
Tencent declined to comment for this story.
And that is all for this week. Until next time.