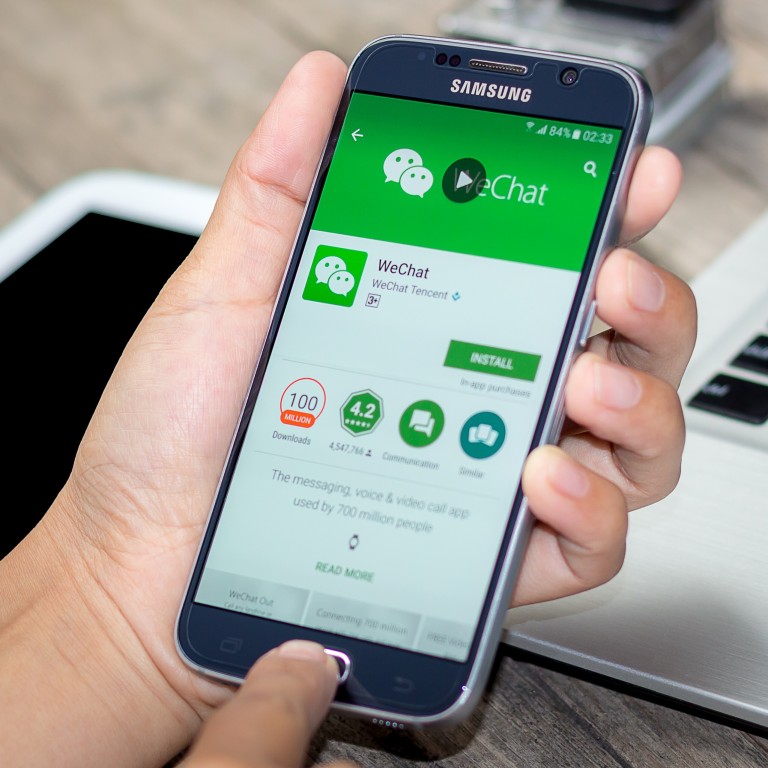 Inside China Tech: Tencent supercharges WeChat
Tencent's proposed buyout of Sogou seems to indicate aggressive plans to further integrate China's No 2 search engine into WeChat
It may shake up a market long dominated by Baidu and fend off potential competition from TikTok owner ByteDance
Hello, This is Bien Perez from the SCMP's Technology desk with a wrap of this week's leading stories.
Tencent's proposed acquisition of the 61 per cent stake in Sogou that it does not yet own may shake up a market long dominated by
Baidu
and fend off potential competition from TikTok owner ByteDance, according to analysts.
The offer seems to indicate aggressive plans to further integrate Sogou's search engine into WeChat, according to Mark Natkin, managing director of Marbridge Consulting in Beijing.
Sogou
has long been used as the default search engine in WeChat, which has more than 1.2 billion monthly active users.
"WeChat is probably the first app most Chinese internet users open in the morning, and the last one they check before bedtime, so it has the potential to be an extremely effective channel for search queries," Natkin said. He added that Tencent's full control of Sogou would make integration easier and allow the internet giant to enjoy all the profits that such a combination of resources might generate.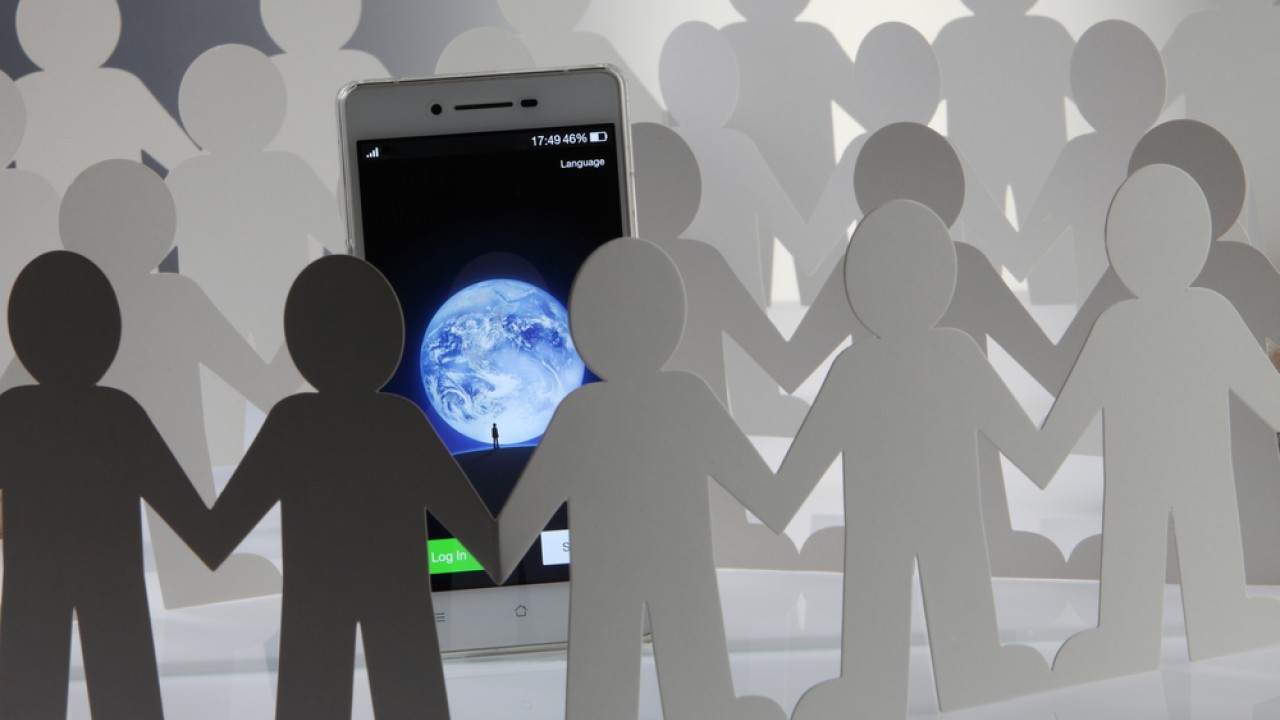 02:28
WeChat: an app that runs apps including a fake news debunker
WeChat: an app that runs apps including a fake news debunker
The Sogou deal comes as WeChat has become
China's most popular everyday mobile app
since its initial release – as Weixin, its Chinese-language version – in January 2011. The app enables users to chat, post pictures, play games, shop, read news and pay for meals, as well as book a doctor's appointment or arrange a time slot to file for a divorce at the civil affairs authority.
Competition in China's online search market has become more intense after ByteDance entered the space with Toutiao Search in August last year and its app version this February. Baidu currently dominates that market with about a 66 per cent share, followed by Sogou with 22 per cent, according to data from internet traffic monitor Statcounter in June.
Before Sogou announced the proposed buyout offer on Monday, Tencent was already moving to supercharge WeChat.
Allen Zhang Xiaolong
, president of the Weixin Group within Tencent, wrote in a private WeChat post that the app's new short video feature, Channels,
has accumulated about 200 million users
since it started beta-testing in late January.
With that new feature, WeChat directly competes against domestic short video app market leaders Douyin, the Chinese version of TikTok, and Tencent-backed Kuaishou.
"We are engaging with relevant authorities and hope to be able to resume service in the future," said a notice sent by WeChat on Saturday to an undetermined number of Indian users, who were unable to log into the app.
Earlier this month, US Secretary of State Mike Pompeo said Washington
could sanction Chinese social media apps
, including TikTok and WeChat, over privacy issues and potential national security risks. That has sparked anxiety among many overseas Chinese who use WeChat to keep in touch with family and friends back home, as well as many western companies and individuals who use the app for business.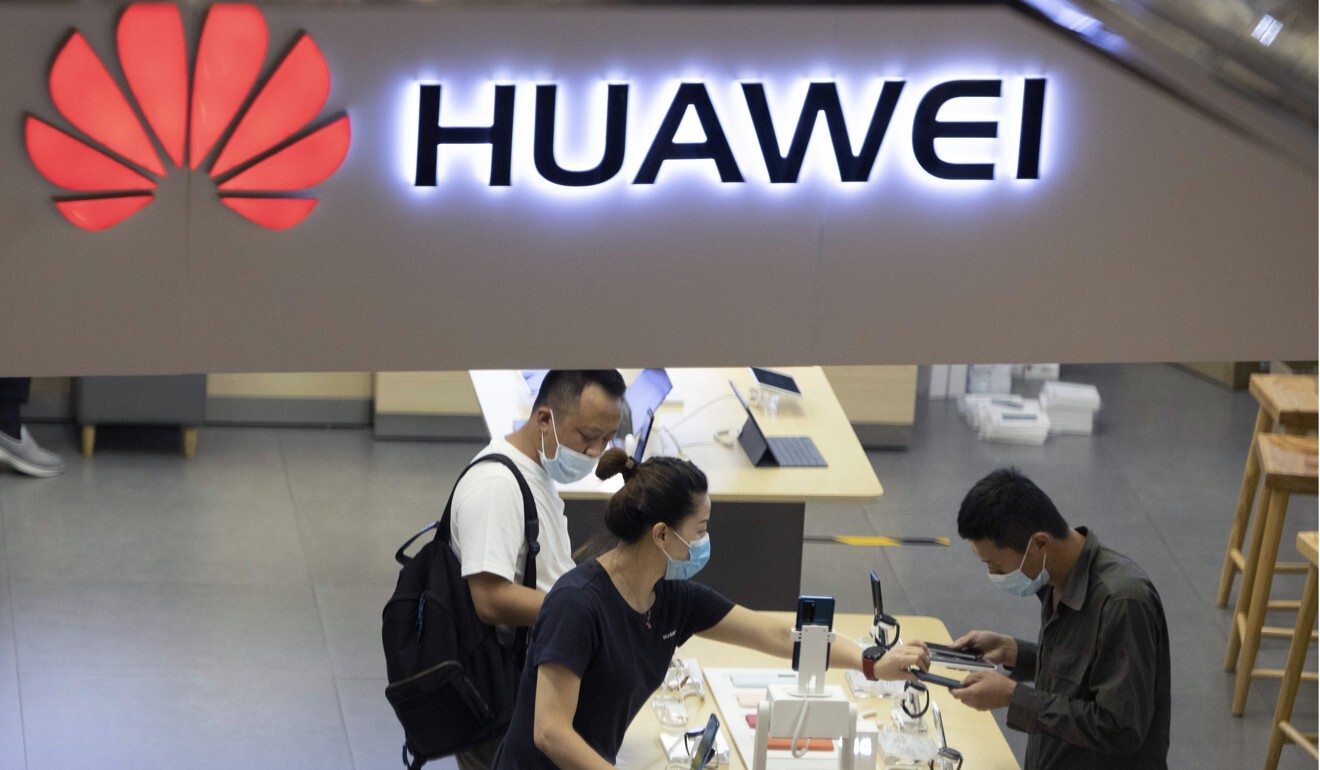 Huawei tops Samsung in global smartphone shipments
Shenzhen-based Huawei shipped 55.8 million Android smartphones in the second quarter, edging out
Samsung
's 53.7 million total tally in the same period, according to a report from research firm Canalys on Thursday.
"If it wasn't for Covid-19, it wouldn't have happened," said Canalys senior analyst Ben Stanton in the report. "Huawei has taken full advantage of the Chinese economic recovery to reignite its smartphone business."
It marked the first quarter in nine years that a company other than Samsung or Apple has led the global smartphone market, according to Canalys.
01:23
Founder compares Huawei to damaged plane
Founder compares Huawei to damaged plane
Beyond showing Huawei's strength
under US sanctions
, the achievement also reflects the Chinese economy's resilience.
China avoided a recession
after its economy grew by 3.2 per cent in the second quarter, the first major market in the world to show a recovery from the damage caused by the coronavirus pandemic.
If Huawei goes ahead, it would further heat up the legal battle on whether Meng, the daughter of Huawei founder and chief executive Ren Zhengfei, should be extradited to the United States.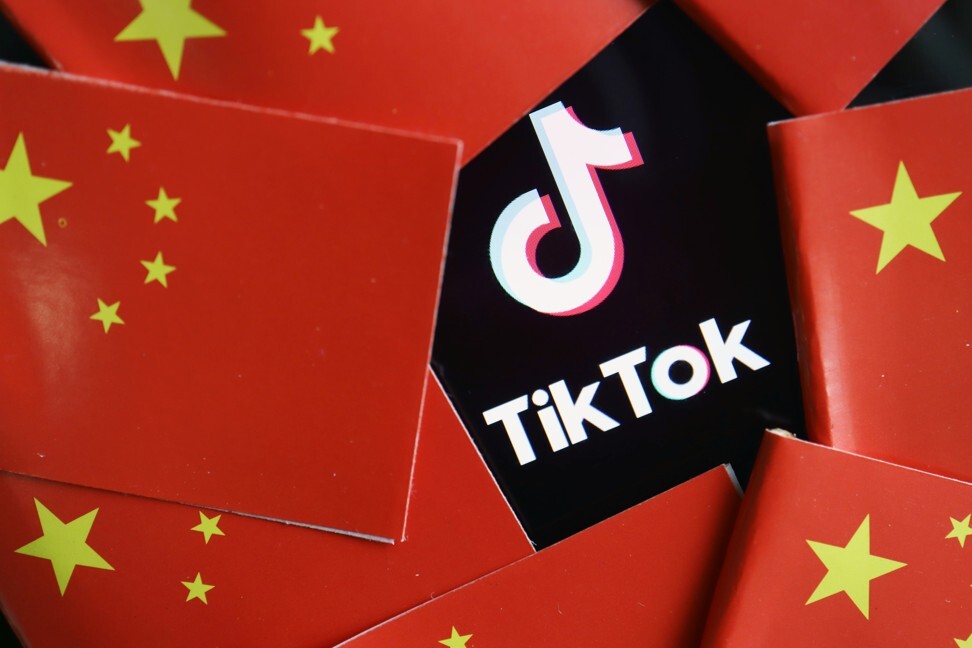 TikTok faces more scrutiny overseas
Unrelenting US pressure, a border spat between China and India, and escalating global concerns over data security and privacy
threaten to derail the international expansion
of short video app TikTok and its parent company ByteDance.
TikTok, which has Chinese-language version Douyin serving mainland users, has become one of the most heavily downloaded apps worldwide since it was launched overseas in 2017, but that
rapid growth has been marred by problems with regulators
in major markets like the US and India.
Those issues, however, are interpreted as an opportunity by industry insiders.
Some investors of ByteDance are seeking to take over TikTok
after valuing it at about US$50 billion, significantly more than peers such as Snap, according to a Reuters report that cited people familiar with the matter.
Beijing-based ByteDance has received a proposal from some of its investors, including Sequoia Capital and General Atlantic, to transfer majority ownership of TikTok to them, the sources said.
TikTok is still growing as it rakes in more cash from advertising, and its management team expects to achieve US$6 billion in revenue in 2021, one of the sources said.
And that's all for this week. Until next time.