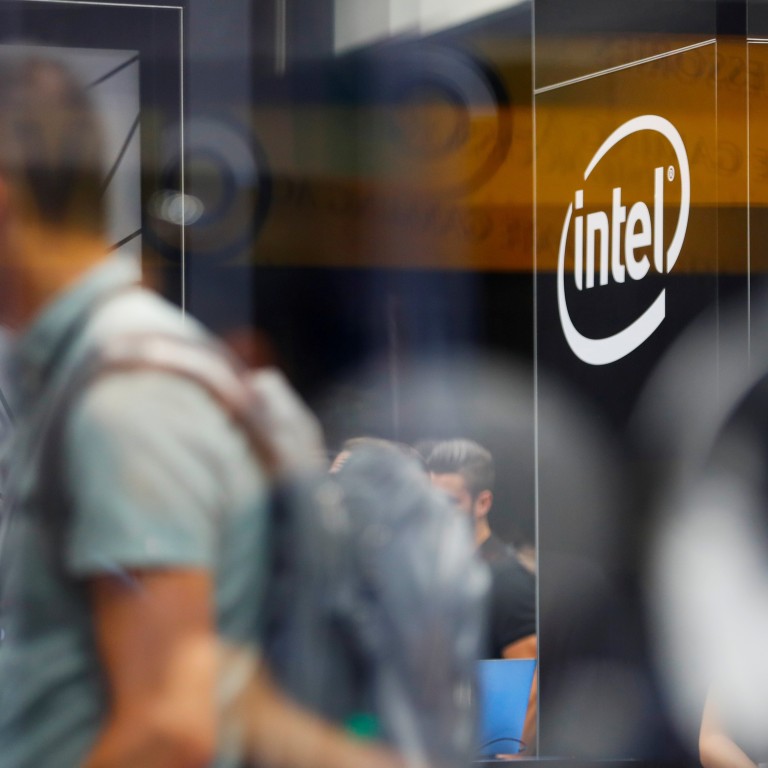 How a decision 15 years ago contributed to Intel's fall from grace today
Investors sold Intel's stock and it lost around US$50 billion in valuation, while TSMC saw its market valuation increase by over 50 per cent in the same period
Apple's decision to use ARM instead of Intel gave TSMC the learning curve advantage which over time enabled it to pull ahead in manufacturing process technology
Last month, Intel announced its second-quarter financial results, handily beating analysts' consensus expectations by a handsome margin. Still, investors sold the stock and the company lost around US$50 billion in valuation. Meanwhile, its rival in advanced process technology, TSMC, saw its market valuation increase by over 50 per cent over the same period.
Most investment bank analysts covering this sector downgraded Intel to a "sell" and upgraded TSMC and Intel's US-based rival AMD to a "buy". The reason they gave for the downgrade was that in Intel's quarterly announcement, the company's CEO revealed an additional six-month delay in Intel's transition to 7nm (nanometre) manufacturing process technology.
There is a lot to unpack in that news, but the key question is how Intel – which was for decades the undisputed leader in manufacturing process technology, which allowed it to deliver the highest performance and highest margin CPUs for PCs and servers – lost its lead so dramatically? What was it about that delay that caused such a negative sentiment towards Intel's future?
It is illustrative to go back and examine how Intel got to where it is today and how in the '80s and '90s it completely transformed the computer industry to become the standard computing platform across all market segments.
Intel's transformation from a memory chip company in the '70s to a microprocessor company in the '80s set in motion the PC era, with Intel not only supplying the key component, but also setting the standards. Like a conductor of an orchestra, Intel set the tempo for the whole industry to follow.
The result of the industry restructuring from proprietary and vertically integrated computer companies to a horizontal industry, in which Intel supplied over 90 per cent of the microprocessors, was the foundation of Moore's Law.
Learning curve theory says that the cost of manufacturing a product declines as the volume increases. Manufacturing chips for the whole computer industry gave Intel huge advantages of scale over any other semiconductor manufacturer and resulted in the company becoming the world's largest chip manufacturer with enviable profit margins.
Chaos theory says that a small change in one state of a system can cause a large change in a later stage. In Intel's case, this was not getting selected by Apple for its iPhones. Each successive era of computing was 10x the size of the previous era, so while Intel produced hundreds of millions of microprocessors per year, the mobile phone industry sells billions of units per year.
Apple's decision in 2005 to use the ARM architecture instead of Intel's gave Taiwan-based TSMC, the foundry chosen to manufacture the processor chips for the iPhone, the learning curve advantage which over time enabled it to pull ahead of Intel in manufacturing process technology.
Intel's integrated model, its competitive advantage for decades, became its vulnerability. TSMC and ARM created a tectonic shift in the semiconductor industry by enabling a large number of "fabless" chip companies such as Apple, AMD, Nvidia and Qualcomm, to name a few.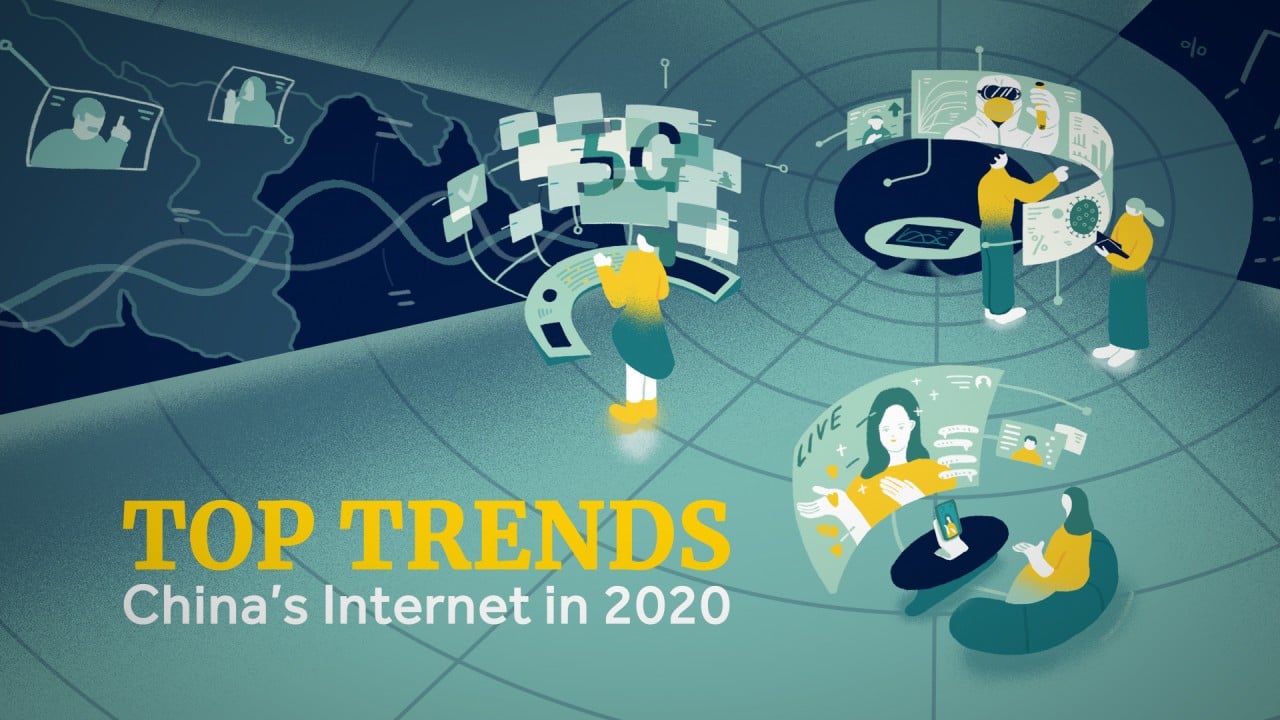 06:22
Three trends shaping China's internet from SCMP's China Internet Report 2020
Three trends shaping China's internet from SCMP's China Internet Report 2020
These fabless companies began to out-design Intel in the mobile phone industry and accelerated TSMC's lead over Intel in high volume manufacturing of the most advanced chips. Samsung, which also operates a foundry business, has been another beneficiary of this trend.
One wonders then, how Intel can justify its decision to buy back US$10 billion of its stock at this time rather than conserve its cash.
The ramifications of this in today's geopolitical context is that the US has lost its lead in leading edge semiconductor manufacturing. China's biggest wafer foundry, SMIC, does not have the same scale as TSMC and due to the learning curve theory will not be able to catch up with TSMC, or even Samsung, as long as it is only manufacturing for China's domestic market.
Michael Bruck is managing director of Sparq Capital in Hong Kong. He was previously Chief of Staff to Intel's CEO, Andrew Grove, and General Manager of Intel China.