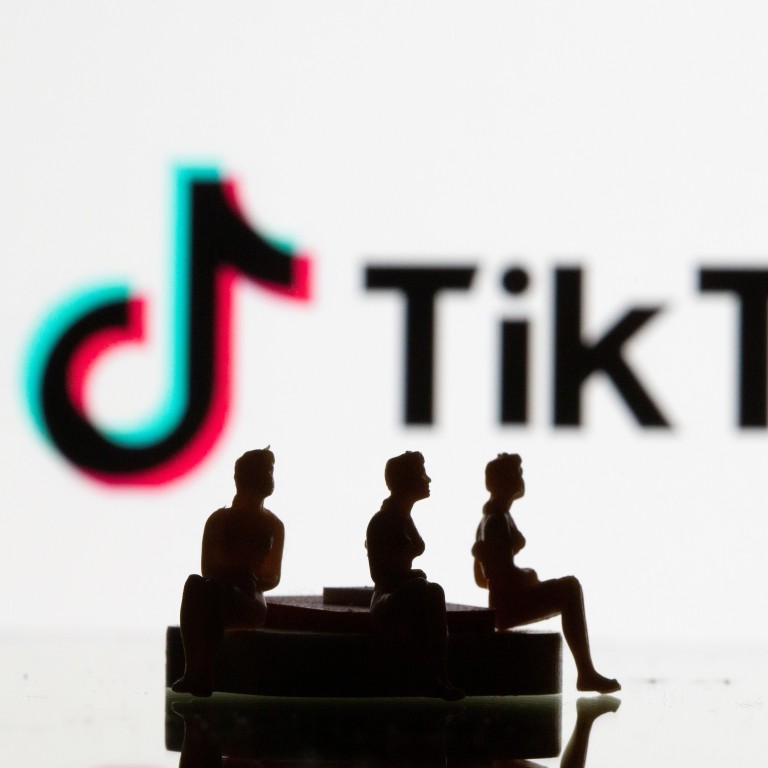 Explainer

|
Here's what you need to know about Oracle's deal to buy TikTok in the US from China's ByteDance
Donald Trump said he supports the deal agreed between Oracle and ByteDance over TikTok's US operations in principle
TikTok will be owned by a new company called TikTok Global and be headquartered in the US
1. What deal have ByteDance and Oracle agreed?
US President Donald Trump said on Saturday
he supported a deal
in principle with enterprise firm Oracle Corp that would allow ByteDance's global short video hit TikTok to continue to operate in the United States – backing away from an earlier order that the Chinese firm must divest the app.
TikTok will be owned by a new company called TikTok Global and be headquartered in the US, possibly in Texas, Trump said. Oracle will take a 12.5 per cent stake in TikTok Global and store all its US user data on its cloud to comply with US national security requirements, the companies said. Retail giant Walmart said it would take a 7.5 per cent stake in TikTok Global. ByteDance will remain a majority shareholder.
Beijing-based ByteDance is seeking a valuation of US$60 billion for TikTok as Oracle and Walmart take stakes to address US national security concerns, according to a Bloomberg report, citing a person familiar with the matter.
The final valuation has not been set as the parties continue to work out the equity structure and measures for data security, Bloomberg cited the person as saying. Beijing also has yet to approve the deal, though regulators are said to favour any transaction in which ByteDance maintains control of its recommendation algorithms and other proprietary technology.
2. Why is ByteDance selling the US operations of TikTok?
US President Donald Trump on August 6
ordered a ban
on global short video hit TikTok and WeChat, China's ubiquitous social commerce app, on national security grounds amid an escalating tech war between Beijing and Washington.
The executive orders proposed a US ban "to the extent permitted under applicable law, any transaction" with TikTok owner ByteDance, or that is related to WeChat with its parent company Tencent Holdings, "by any person, or with respect to any property, subject to the jurisdiction of the United States" starting 45 days from August 6.
The orders called on the Secretary of Commerce to define the banned transactions.
Trump on August 14 then gave ByteDance 90 days to divest itself of any assets, including data, used to support TikTok in the US. The executive order said there is "credible evidence that leads me to believe that ByteDance … might take action that threatens to impair the national security of the United States."
3. What was ByteDance's response?
TikTok
filed a lawsuit
in the US in August, challenging the proposed ban on the grounds that the executive order's reliance on the US International Emergency Economic Powers Act deprived TikTok of due process.
"To ensure that the rule of law is not discarded and that our company and users are treated fairly, we have no choice but to challenge the executive order through the judicial system," the company said.
Analysts said the legal ban could take years and that TikTok faced an uphill struggle.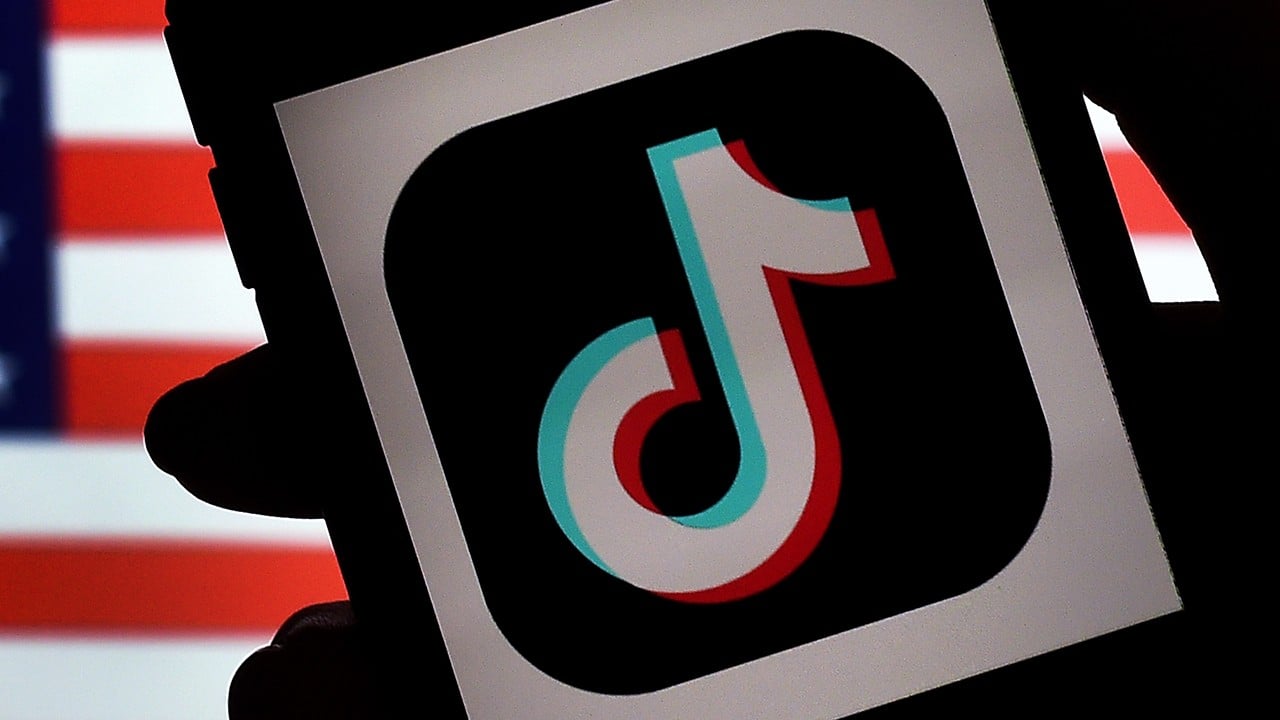 01:46
Oracle reaches deal to become TikTok's 'technology partner', after Microsoft offer is rejected
Oracle reaches deal to become TikTok's 'technology partner', after Microsoft offer is rejected
4. Who was interested in buying TikTok?
Various media reports said US software giant Microsoft had emerged as a front-runner to buy the US operation, with Twitter and Walmart also mentioned as being in the fray.
However, in late August the Financial Times reported that enterprise firm Oracle Corp had held preliminary talks with TikTok owner ByteDance, and was seriously considering purchasing the app's business in the US, Canada, Australia and New Zealand.
The company was also said to be working with ByteDance's US investors, such as General Atlantic and Sequoia Capital.
5. What does China think?
China's foreign ministry has repeatedly attacked Washington's practice of targeting a Chinese company.
China updated its
tech export restrictions
in late August to cover two key technologies used by TikTok, which are "personalised information push technologies based on data analysis" and "artificial intelligence interactive interfaces". The move complicated the prospects for an outright sale.
ByteDance also said last week that the Chinese government would need to clear a proposed deal between Oracle and the company with respect to TikTok's US operations.
Analysts told the Post that the new export controls had meant that an outright sale of TikTok to a US firm was off the table.
6. Why is the algorithm behind TikTok so important?
After ByteDance acquired Musical.ly in 2017 and later merged it with TikTok, it introduced its proprietary algorithm to the US lip-synching platform, boosting user time spent on the app significantly.
Ever since its formation in 2012, ByteDance has been a proponent of content recommendation systems, and uses its proprietary algorithms – or
secret sauce
– on other products, such as the popular news aggregator Jinri Toutiao.
The SCMP reported on September 13, citing a person familiar with the talks, that the "algorithm" would not be for sale and that this was the bottom line in any discussions about the sale and restructuring of TikTok.
Under the deal with Oracle, ByteDance will get to keep TikTok's source code although Oracle can inspect it. Oracle Chief Executive Safra Catz said her company was "100 per cent confident in our ability to deliver a highly secure environment to TikTok and ensure data privacy to TikTok's American users, and users throughout the world."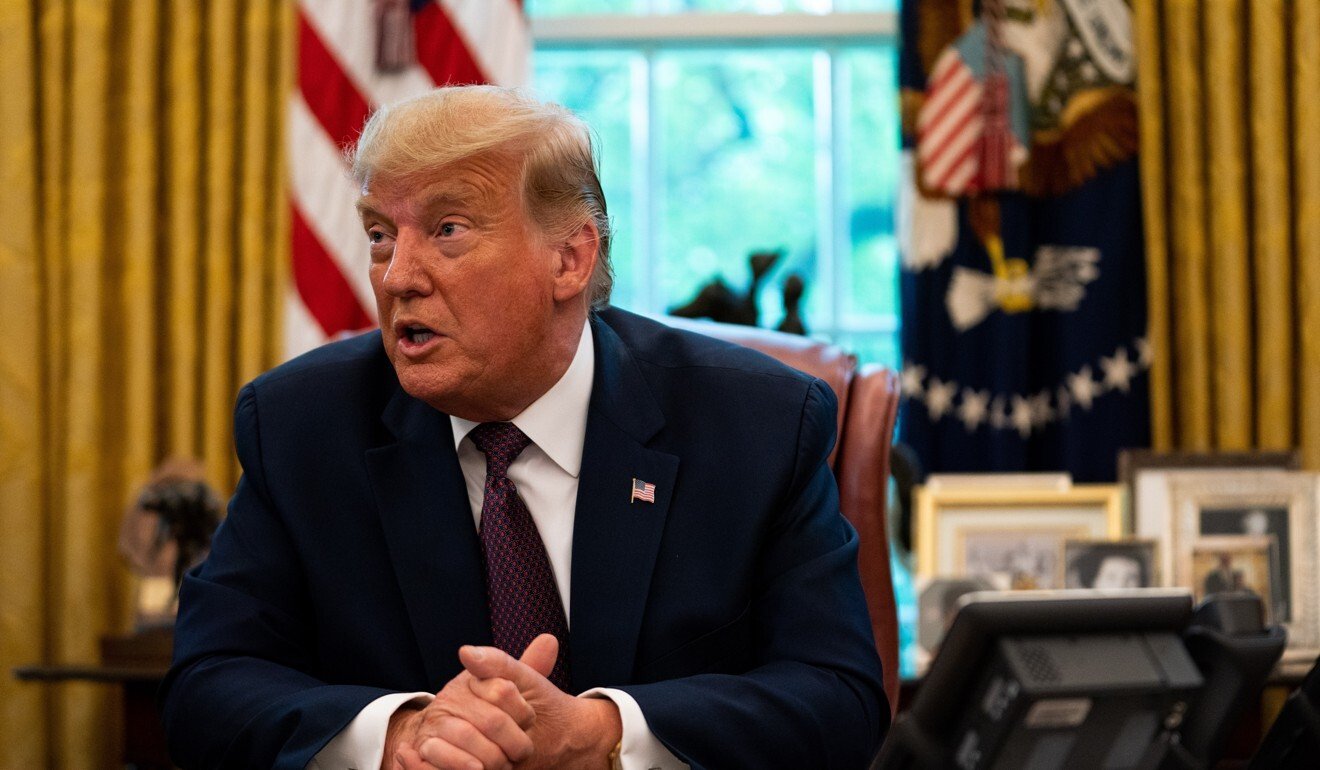 7. What does President Trump think of the deal?
Oracle confirmed on September 14 that it had agreed a deal with TikTok that would see it become a "trusted technology partner". Microsoft said a day before that Bytedance had rejected its offer.
Trump told reporters on September 19 that he had given the deal his "blessing", and said, without providing details, that the deal would see Oracle and Walmart take "all of the control".
"If they get it done that's great, if they don't that's fine too," he said.
TikTok Global is likely to be headquartered in Texas and plans to hire at least 25,000 people, Trump told reporters on Saturday, adding that the deal would include a US$5 billion US education fund. ByteDance said on Sunday that this was the first time it had heard about the fund.
8. What else was announced at the weekend? 
US Commerce Secretary Wilbur Ross said on Saturday that, at the direction of President Trump, his department has extended the deadline for "prohibition of identified transactions" on the TikTok mobile app until September 27 due to "recent positive developments".
That overrode an order issued Friday by the Commerce Department that would have banned downloads of TikTok from US app stores effective Sunday,
Friday's order also included restrictions on US users of Tencent's WeChat messaging app. That order was put on hold after magistrate Judge Laurel Beeler in San Francisco granted a preliminary injunction to the Trump administration's WeChat curbs.
The injunction was sought by the US WeChat Users Alliance, a non-profit organisation formed by lawyers who want to preserve access to WeChat for users in the US, arguing that that a US ban on the app would be like "losing a limb" for them.