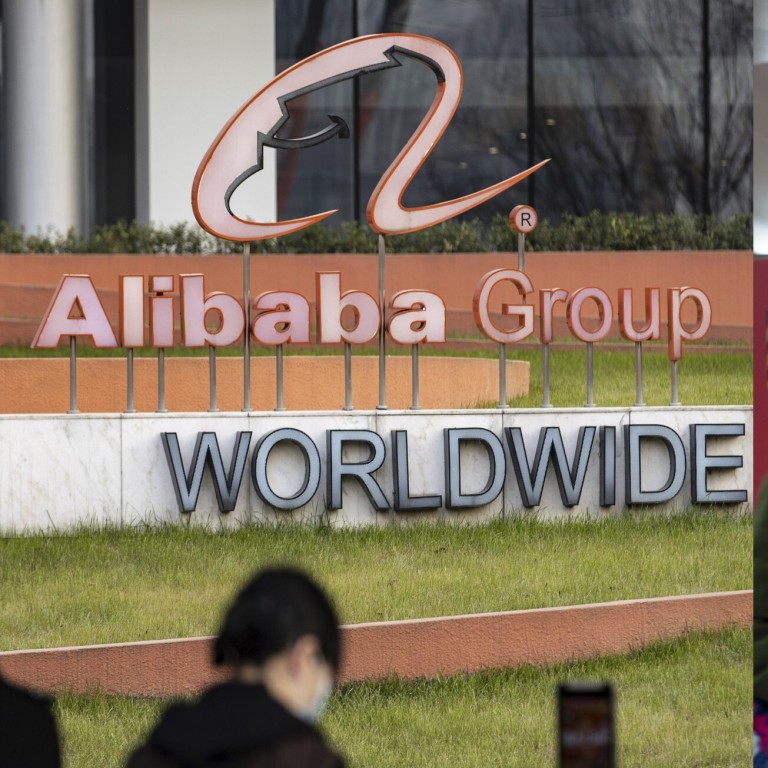 Inside China Tech: Big week for Alibaba, Kuaishou's trading debut pops and the firm powering social-media hit Clubhouse
Alibaba pushes US$5 billion bond sale on the back of strong quarterly financial results and affiliate Ant Group's overhaul plan
Kuaishou eyes new opportunities and challenges after its blockbuster trading debut in Hong Kong
Sentiment improves for Alibaba
Paraphrasing a famous quote from Abraham Lincoln, market sentiment is everything. And in the case of e-commerce giant
Alibaba Group Holding
, positive market sentiment is giving it a much-needed boost.
Alibaba, the parent company of the
South China Morning Post
, is riding on that improved view of the firm amid preparation for a
US$5 bond sale
– its first foray into the international debt markets since 2017 – that has already received strong investment grade ratings.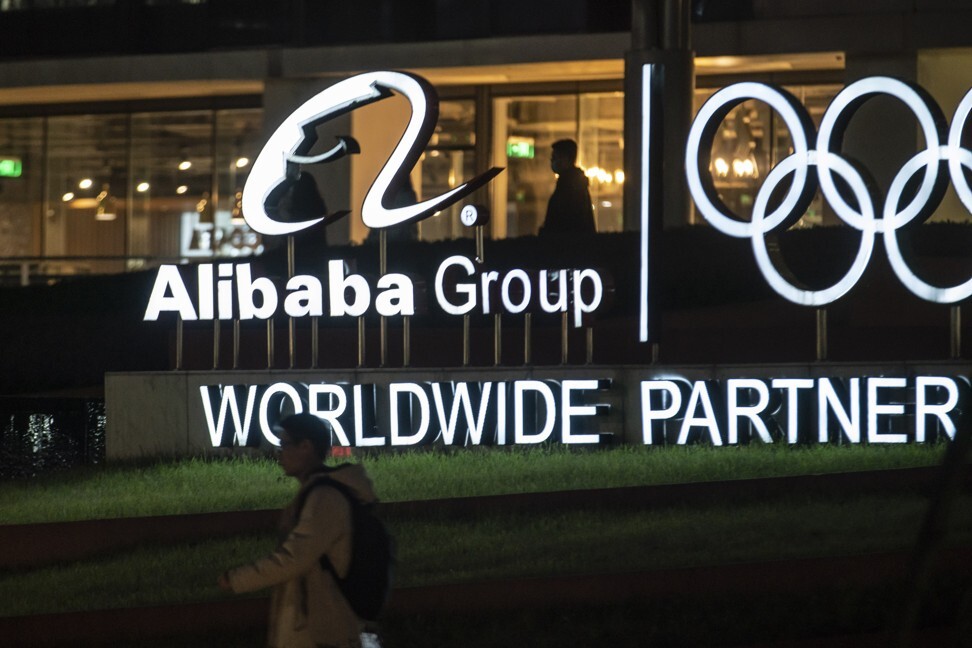 Alibaba's senior management also provided some answers to questions about the company's stand on the government's
antitrust investigation
and the rectification efforts of
Ant Group
.
"As a China retail marketplace connecting hundreds of millions of consumers and millions of merchants in transactions valued at trillions of yuan, we have a deep appreciation of the significant social and public responsibilities of operating our platform," said
Daniel Zhang Yong
, chairman and chief executive of Alibaba, in a conference call with analysts on Tuesday after the firm reported its latest financial results.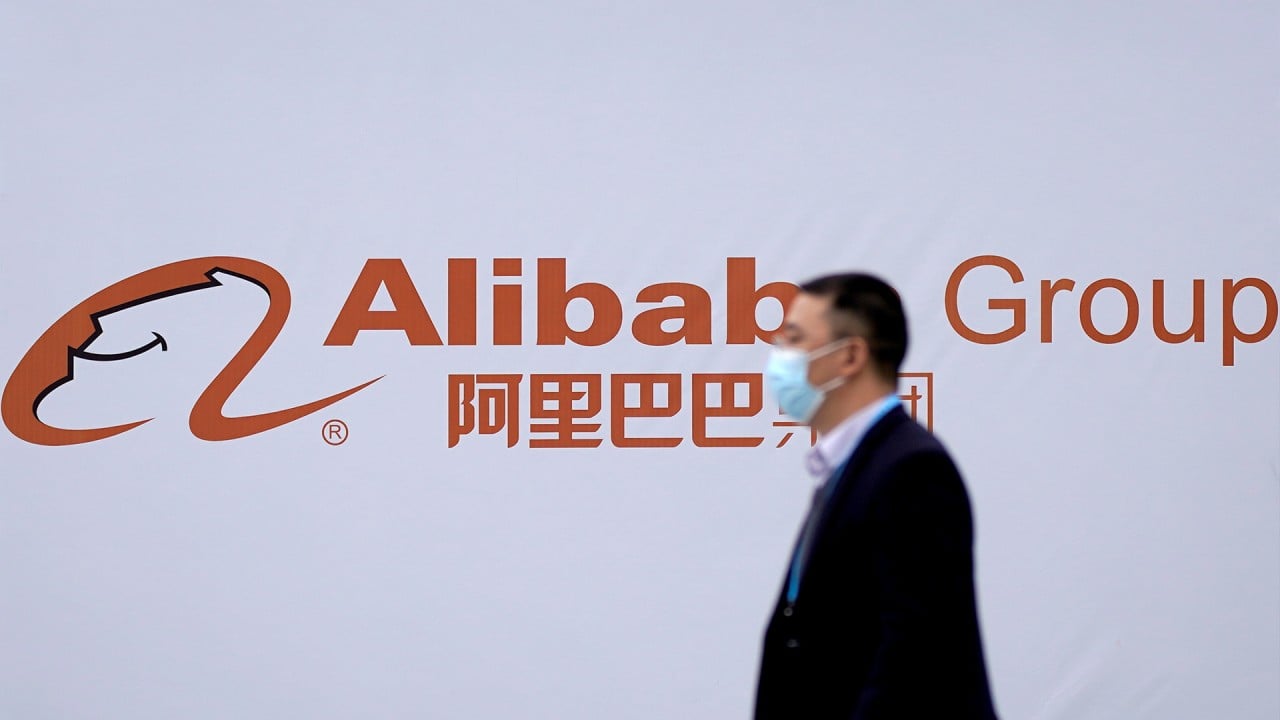 01:26
China kicks off antitrust probes into Alibaba over alleged monopolistic practices
China kicks off antitrust probes into Alibaba over alleged monopolistic practices
Alibaba has established a special task force with leaders from relevant business units to conduct internal reviews, as part of its efforts to cooperate with the antitrust investigation under the State Administration of Market Regulation.
Kuaishou eyes fresh opportunities, challenges
Short video-sharing app operator
Kuaishou Technology
just made a killing on the Hong Kong stock exchange, where its shares began trading on Friday at nearly triple their offer price of HK$115. Internet giant
Tencent Holdings
has a 17.7 per cent stake in the company.
"The listing in Hong Kong represents the starting point whereby [the company] will see even greater challenges and opportunities going forward," Kuaishou
co-founder and chief executive Su Hua
said in a speech uploaded on Weixin, the Chinese-language version of social-media super app
WeChat
.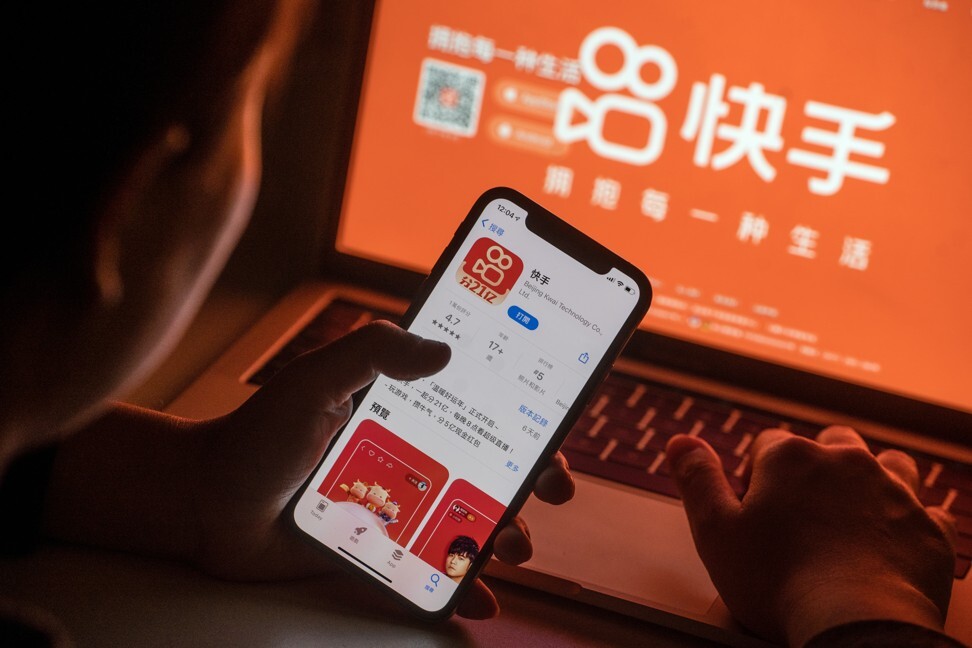 That approach pivots away from the company's model of creating internet stars from six tight-knit clans of streamers with outsize influence online.
It remains to be seen how successful Kuaishou will be in this new direction.
Agora who?
Nasdaq-listed Agora recently announced that an accredited investor it would not name had agreed to buy US$250 million of its newly issued class A ordinary shares through a private placement. That represents about 4.5 per cent of its total outstanding shares.
Agora provides developers simple, flexible and powerful application programming interfaces, or APIs, to embed real-time video and voice engagement experiences into their apps, according to the company.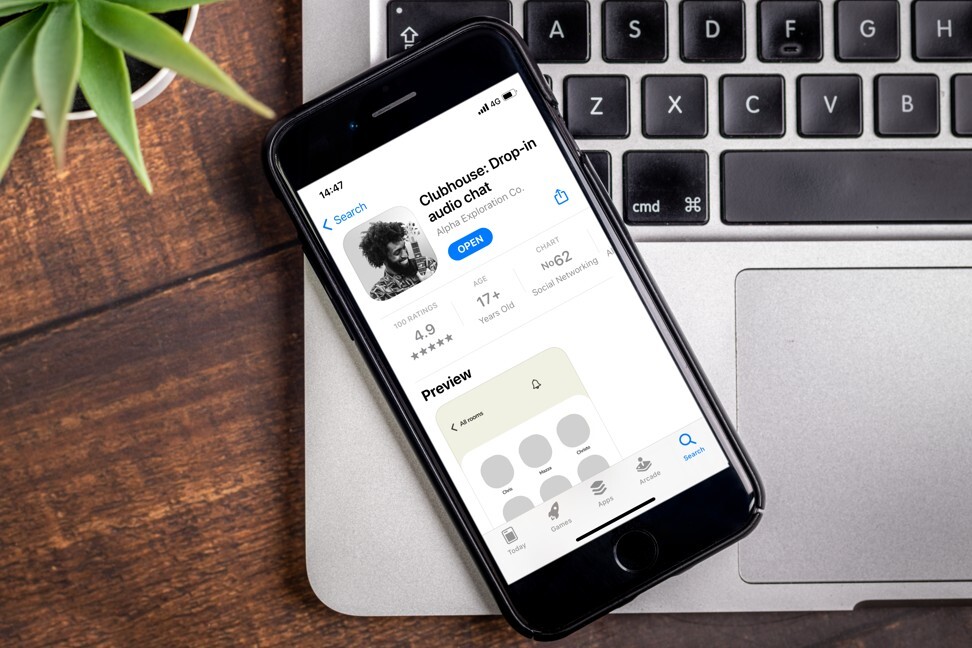 Neither Clubhouse nor Agora have confirmed the relationship, and Agora has declined to comment. A person familiar with the matter, however, confirmed to the
Post
that Clubhouse uses Agora.
Agora was started in 2014 by co-founders Tony Wang and Tony Zhao, formerly the chief technology officer at Chinese live-streaming giant YY