5G
Get more with myNEWS
A personalised news feed of stories that matter to you
Learn more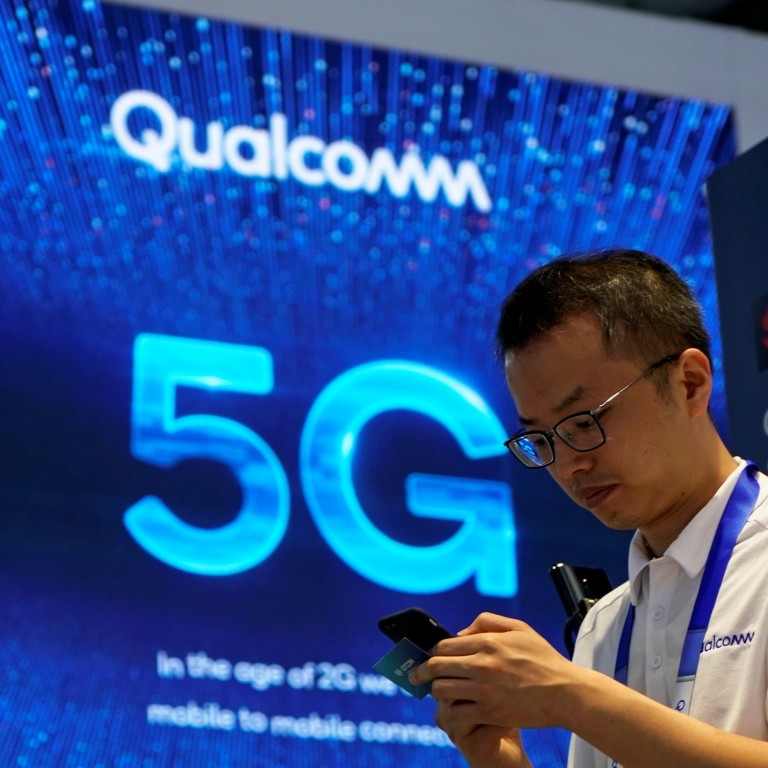 US-China tech war: Qualcomm teams up with ZTE, China Mobile for 5G positioning
Qualcomm, ZTE and China Mobile are expected to present the results of their latest joint initiative this year
High-precision positioning in 5G would enable many industrial applications for the next-generation mobile technology
US semiconductor and wireless tech giant
Qualcomm
is collaborating with
China Mobile
and
ZTE Corp
to conduct 5G positioning tests, an initiative that aims to help widen industrial adoption of the next-generation mobile system in the world's second-largest economy.
The three companies are expected to present the results of their 5G positioning trials this year, Qualcomm said in a joint statement on Monday, without elaborating.
High-precision positioning in 5G, according to information from Qualcomm's website, is a key enabler for many vertical applications, including public safety and indoor navigation. It also offers additional flexibility in 5G network deployment and maintenance.
"The development and use of 5G network positioning capabilities will provide support for industrial application and empower thousands of industries," said Bai Yanmin, general manager of ZTE's 5G products group, in the statement.
Qualcomm's joint 5G positioning tests with telecoms gear maker ZTE and China Mobile, the world's largest wireless network operator by subscribers and infrastructure, marks continued cooperation in the industry amid the
US-China tech war
, which escalated during the Trump administration.
In 2017, Qualcomm, ZTE and China Mobile conducted the world's first end-to-end 5G interoperability data testing, which achieved multi-gigabit per second peak data rates at significantly lower air interface delay than 4G mobile networks.
US President Joe Biden
said he anticipates the US rivalry with China will take the form of "extreme competition" rather than conflict between the two world powers.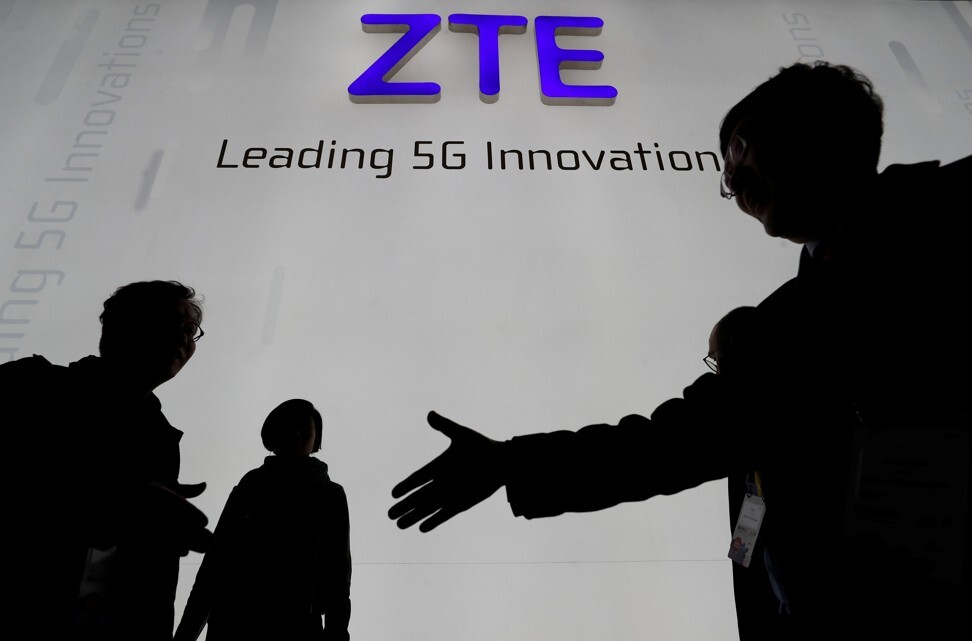 The 5G positioning effort between Qualcomm, ZTE and China Mobile comes after the completion last year of the Release 16 specifications for 5G by the 3GPP, a collaboration between groups of telecoms associations in Asia, Europe and North America.
Innovations brought by Release 16 will drive new
industrial Internet of Things
use cases, and help build new information technology platforms for ports, factories, warehouses and smart cities.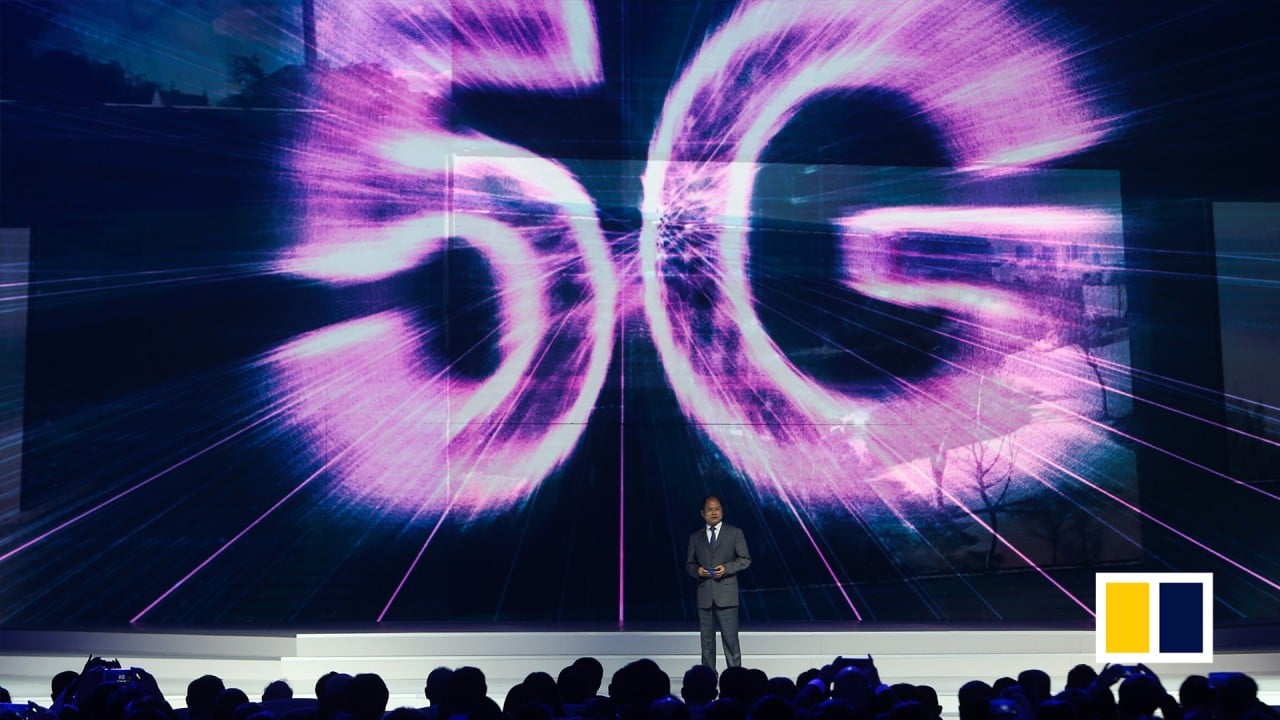 02:02
Why China is racing to become the global leader in 5G technology
Why China is racing to become the global leader in 5G technology
In October last year, China's
first privately built 5G mobile network for mining
started operations at a coal mine in the eastern coastal province of Shandong. The 5G network was independently built and deployed by state-owned Shandong Energy Group Co at its subsidiary Baodian Coal Mine's operations.
Testing of more 5G systems inside factories remains at an early stage, according to a report by AllianceBernstein, which expects projects to ramp up gradually. It indicated that retrofitting existing manufacturing systems with 5G functionality would be costly and likely to take place at the end of the equipment life cycle. This means industrial 5G adoption may take off faster in China, where there is still demand for building new factories from scratch.