NetEase
Get more with myNEWS
A personalised news feed of stories that matter to you
Learn more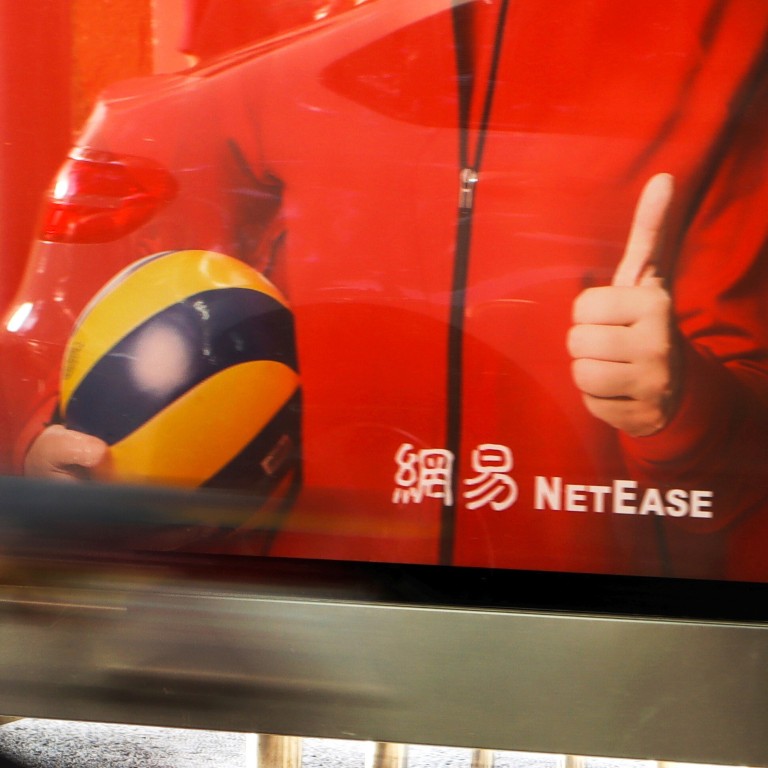 NetEase spreads short video ambitions across entire ecosystem to take on incumbents, but insiders say chances of success are slim
NetEase creates a new fund to support content creators across its various apps to compete with established rivals and newcomers
Douyin and Kuaishou own more than half of China's lucrative short video market, while WeChat is trying to catch up
Now NetEase, one of China's very first internet media companies and not one to be left out, is also setting its sights on short videos.
The company is not rushing out a stand-alone short video app, according to a company representative. Instead, it is investing 1 billion yuan (US$155 million) to support video creators across five existing NetEase apps related to news, social media, e-commerce, music and education.
While some analysts and influencers applaud NetEase's decision to avoid the copycat route, they believe that the newcomer has a slim chance of making a noticeable impact on a market where rivals Douyin and Kuaishou account for an almost 60 per cent share of total active users, according to figures from market intelligence firm Qianzhan Industry Research Institute.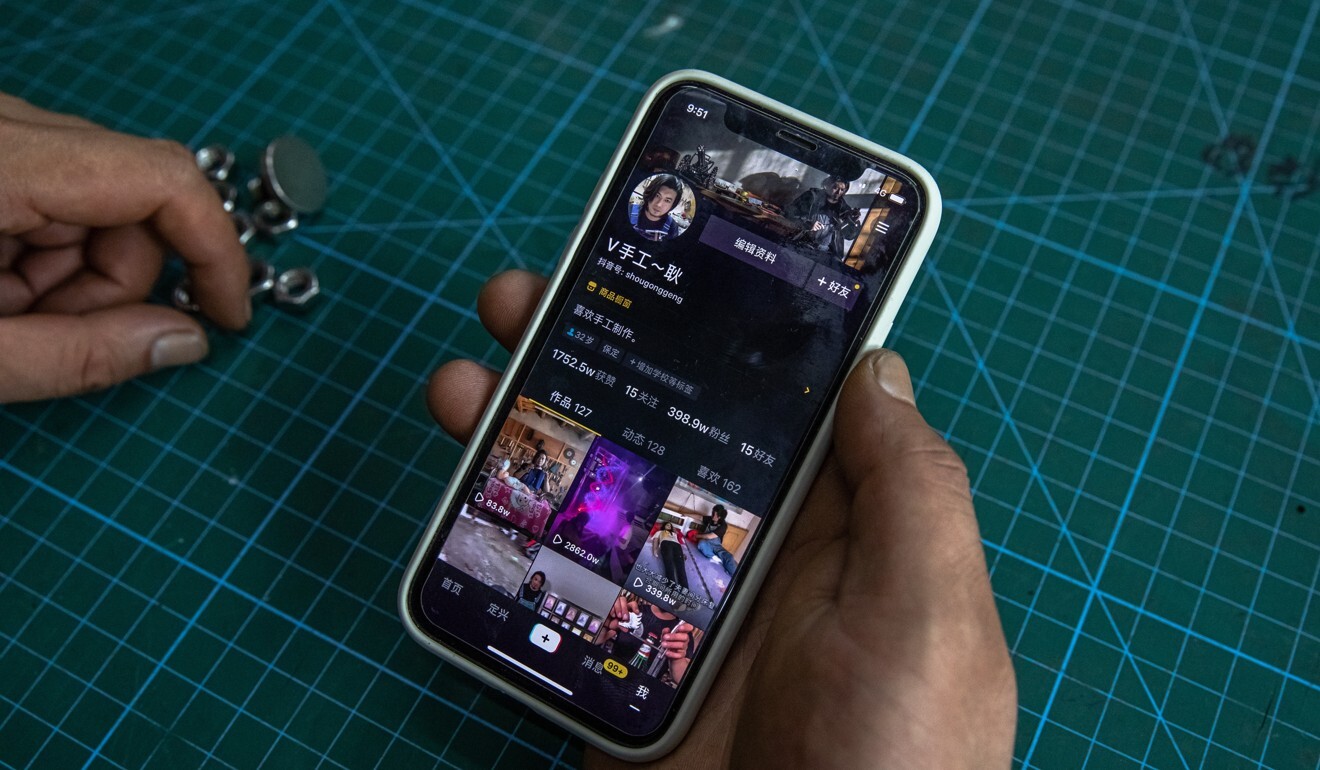 Content producers said their experience attested to the outsize influence of Douyin.
XLab, a producer of tech knowledge content online, has nearly 1 million Douyin followers. In contrast, its accounts on WeChat and NetEase News have each attracted only several thousand followers, while its account on Kuaishou, which XLab does not actively promote, has fewer than 100.
Douyin, which
surpassed 600 million daily active users
last August, is a prime platform for content creators hoping to grow their audience quickly, said XLab's video leader William Fang. "Douyin is a good platform for starters because the app has a large control over traffic distribution. It can promote a video to the entire user base even when the creator doesn't have many followers."
Bill Zhuang, founder of the knowledge-sharing blog and vlog WhatOnEarth, shares the opinion. His vlog has more than 300,000 followers on Douyin and some 8,000 followers on NetEase News, compared to only 20 on Kuaishou. "Douyin has hundreds of millions of daily active users. Some content can easily go viral, exceeding expectations," he said.
Content that performs well on Douyin may not necessarily appeal to viewers on other platforms like Kuaishou, said XLab's Fang.
"Users on Kuaishou are younger and less educated," he said, "If we want to grow big on there, we will have to do it in a different tone."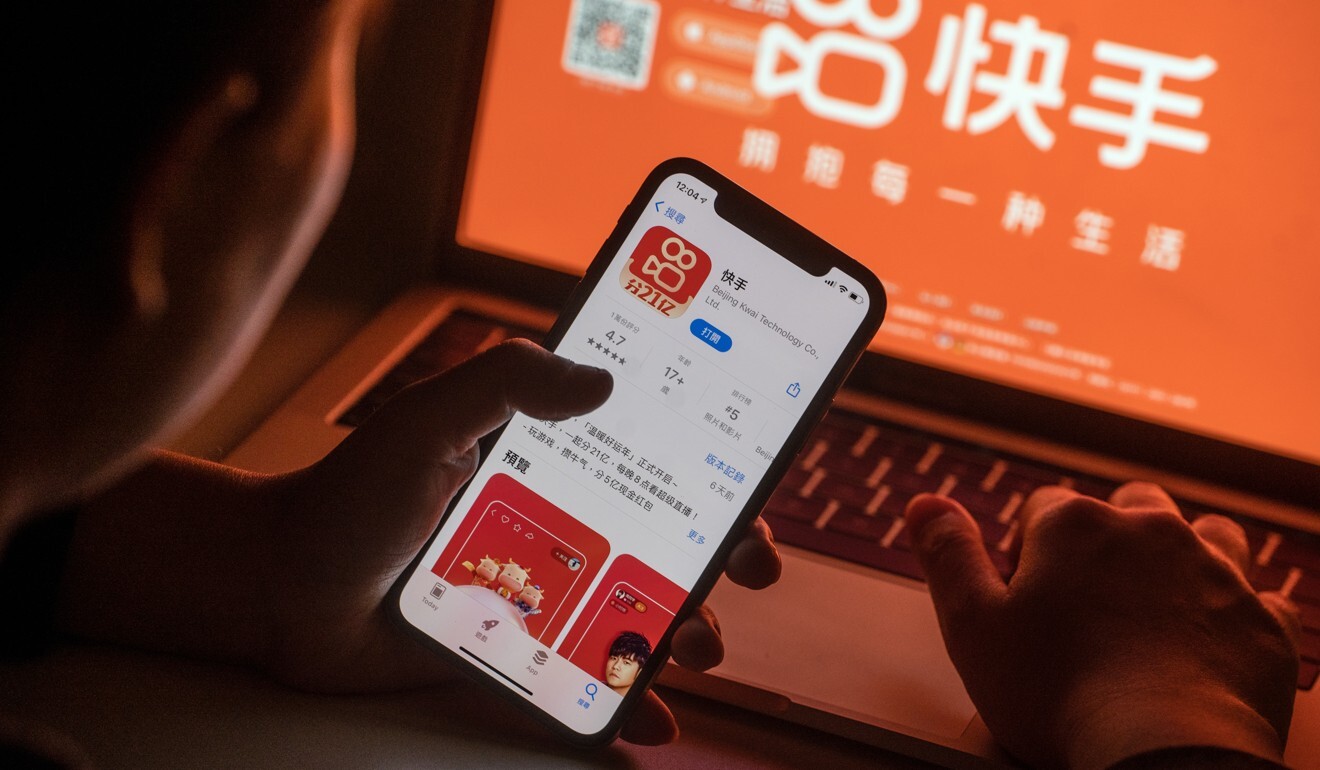 NetEase might have a chance in building its short video presence, said WhatOnEarth's Zhuang, since the company is "a good content maker itself and is good at coordinating with creators."
The Hangzhou-based company has been running one of China's most popular web portals for more than two decades. Its website 163.com, for example, publishes a wide variety of content including news, educational podcasts and dating advertisements. Whenever there is a trending topic, NetEase will invite influencers to participate in online debates. Such efforts require strong coordination – an ability that Zhuang thought rivals have yet to achieve.
NetEase News' existing users may take time to warm up to short videos, though, said Fang. "Users of a news app haven't formed the habit of following people."
NetEase's past forays into short videos failed to pay off despite heavy promotional efforts.
When the short video app NetEase Xijing was introduced in 2018, the company launched various marketing campaigns, including a virtual Harry Potter-themed event for Chinese fans. Users could wave their hands in front of their phone cameras to generate a virtual Patronus – a guardian animal that protects a witch or wizard against deadly dementors in the book series. The campaign was also promoted on Mobike, the bicycle rental app that has
since been absorbed by Meituan
.
NetEase Xijing's special effects were said to be powered by artificial intelligence (AI). While the app is still available online, it is currently not among the top 500 iOS video apps in China, according to mobile analytics firm App Annie.
NetEase's next shot at a short video app was Gulu. Launched in 2019, it only let users create videos but did not provide an option to add special effects. The app is no longer available for download.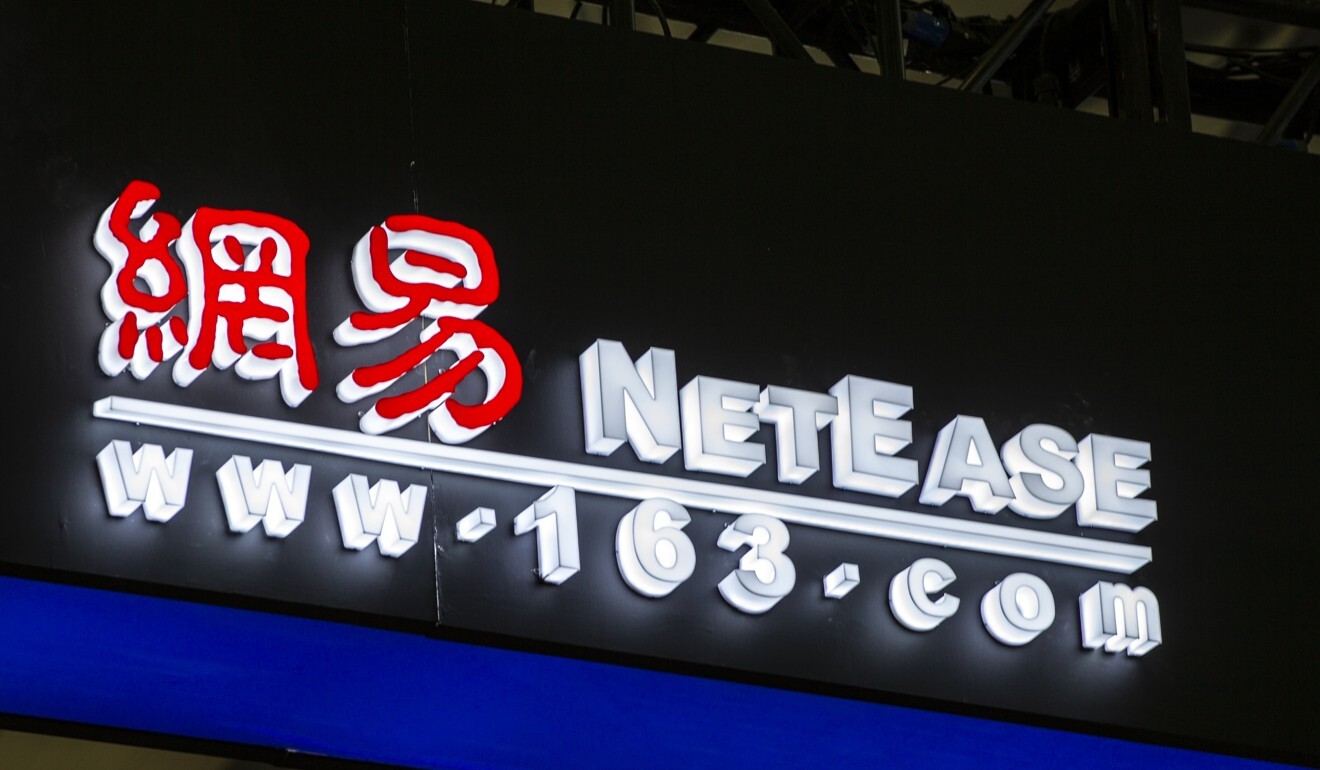 NetEase's AI approach on Xijing "can be easily copied and replaced by bigger rivals," said Ma Shicong, a senior analyst with market research firm Analysys. Douyin and its owner ByteDance, for example, are well-known for their AI-powered video effects and recommendation system.
"At this stage, it is essential for late comers to work on better content, instead of better technology," she said.
NetEase's new strategy of promoting videos on its existing platforms, which already contain a lot of user-generated content, makes more sense than relying on a stand-alone video app, said Ma.
"But 1 billion yuan isn't that much in terms of funding for creators," she added.
Besides Douyin and Kuaishou, NetEase also faces competition from WeChat's short video channel, which launched last year inside the social app to its 1.2 billion monthly active users. WeChat's efforts can possibly challenge Douyin and Kuaishou's leading positions, said Ma.
"It may soon achieve a large number of daily active users, taking advantage of WeChat's popularity," Ma said, adding that the channel will not only power person-to-person communication, but can also become a new space for businesses to speak to their customers.
Allen Zhang, the creator and head of WeChat, said last month that the team hopes that every business and institution will have an official account on the short video channel.
WeChat's short video channel takes a different tech approach from Douyin.
Rather than relying primarily on AI for recommendations, WeChat first promotes content that has been liked by a user's WeChat friends and only uses AI algorithm as a supplementary reference, Zhang said.
Some content creators are already eyeing WeChat's new video channel.
XLab's Fang said his team plans to build more exposure on the Tencent app this year to hedge its bets. If his team is forced to leave other platforms for any reason, WeChat's messaging function would still allow XLab to keep in touch with its fans, he said.
"It is easier for us to connect to our followers on WeChat. For example, we can form a chat group for more direct communication."