IPO
Get more with myNEWS
A personalised news feed of stories that matter to you
Learn more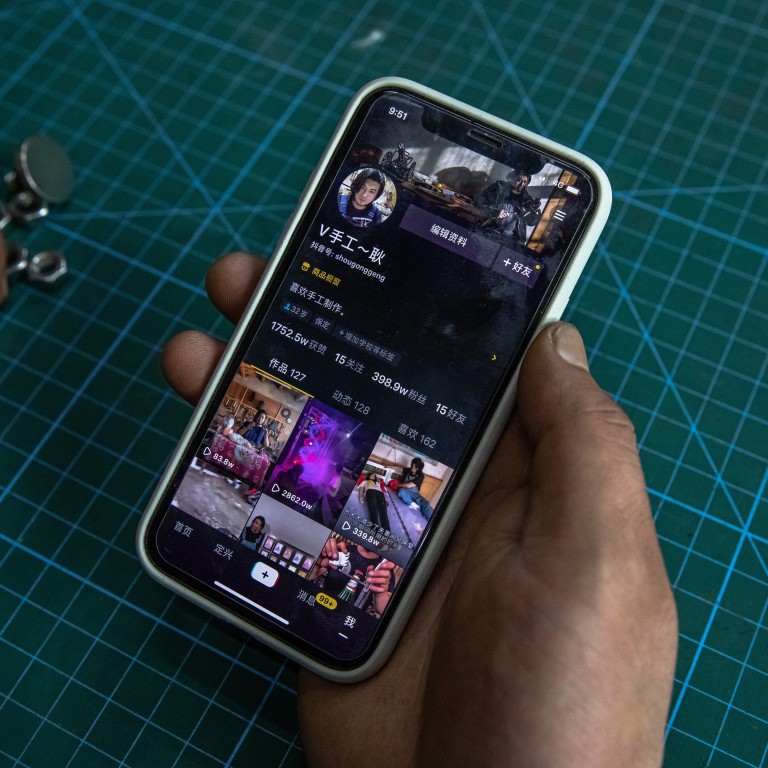 Exclusive

|
ByteDance looks to list Douyin in New York, seizing on new mood in Biden administration and strong demand for China tech stocks
Listing in New York has gained traction with ByteDance's investors after Joe Biden's inauguration as the 46th US president, according to a source
A US listing is not mutually exclusive with raising funds in Hong Kong, as ByteDance can follow with a secondary listing in Asia's second-largest capital market
ByteDance, one of China's most valuable technology unicorns, is looking to raise capital in the United States by listing the shares of its China-only short video sharing application Douyin in New York, according to a source familiar with the plan.
The New York listing is still under preliminary discussion, but it has gained traction with ByteDance's investors after Joe Biden's inauguration as the 46th US president, according to the source, who declined to be identified as speaking on a confidential matter.
A US listing is not mutually exclusive with raising funds in Hong Kong, as ByteDance can follow with a secondary listing in Asia's second-largest capital market, following in the footsteps of other technology champions like Alibaba Group Holding, JD.com and NetEase. A New York listing by Douyin would be the first initial public offering (IPO) by a Chinese social-media network in the US, giving American investors a piece of one of the most successful apps in the world's largest internet market.
"The general response [from ByteDance investors] is, 'Why not?'," the source said. "Hong Kong will be crazy about Douyin, everyone can see that after the Kuaishou listing … but Douyin will be hot in the US market as well. Just look at the price surges of China tech stocks there."
Douyin, which allows users to post short-form videos in mainland China, reported 600 million daily active users as of August 2020. Smaller in terms of users than sibling TikTok – which serves customers outside mainland China – Douyin contributed to two-thirds of the advertising revenue at ByteDance, according to 36Kr, a Chinese-language online technology news outlet. Douyin, launched as recently as 2016, has been downloaded more than 1 billion times.
With the app, users can create and share videos of lip-synching, comedy and viral challenges. It also operates an online store for users to tag and advertise their products, enabling
Chinese celebrities like Angelababy and Ouyang Nana
to launch their marketing and promotional campaigns on the platform.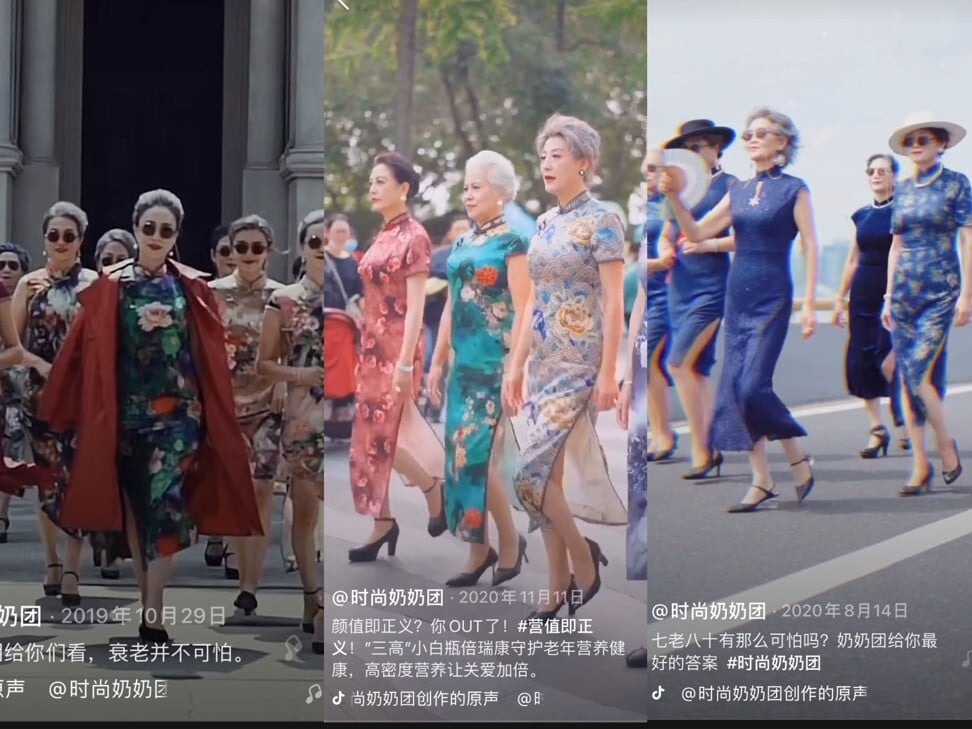 TikTok, with 689 million worldwide daily users, contributed US$1 billion in revenue to ByteDance's 2020 revenue of US$37 billion, according to data by Reuters and The Information.
An IPO by Douyin is a logical option for ByteDance because the app is more mature in its revenue stream and profits, according to another source. ByteDance founder and CEO Zhang Yiming is willing to wait for the best outcome, and a premature listing by TikTok with an underwhelming valuation would not be desirable, said the source, who has worked with Zhang before.
Zhang, 37, previously credited his success to "delayed gratification", where he is willing to wait patiently for his business to grow and avoid any hasty temptations to cash out.
ByteDance, valued at close to US$180 billion, based on its latest fundraising plans in November, has been mulling over different options to spin off its businesses. The company, founded in 2012, counts some of the world's biggest venture capital funds as investors, including Tiger Global Management, KKR, SoftBank's Vision Fund, the General Atlantic, Sequoia Capital China and Yunfeng Fund.
One plan reported by Reuters in October had Douyin listing in Hong Kong. A November report by 36Kr said that the Beijing-based company was planning to package Douyin with its news aggregation app Jinri Toutiao and its video platform Xigua Video for a stock sale in Hong Kong.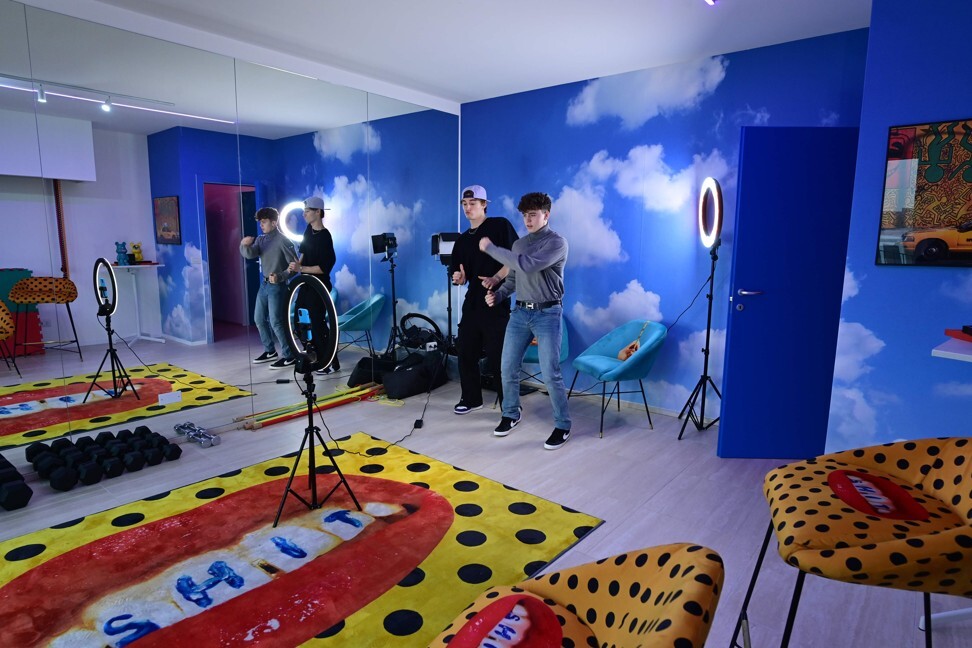 A New York IPO could also set a different tone in US-China relations, going some way to help reverse the ban and forced-sale slapped on TikTok by Biden's predecessor, former president Donald Trump. The new administration has put a stay on the proceedings pending a review, which removed the "raison d'être" for selling the app to Oracle and Walmart,
a source briefed on the matter told
the
South China Morning Post
last week.
ByteDance is looking for a new business structure for TikTok. Neither ByteDance nor Douyin has been slapped with any ban or been put on any US sanctions list.
Investors' appetite for China's technology stocks remains strong in the US market, as they turn to the first major economy to emerge from the global coronavirus pandemic
in their search for growth and yield
, in an era of cheap funds unleashed by global funds.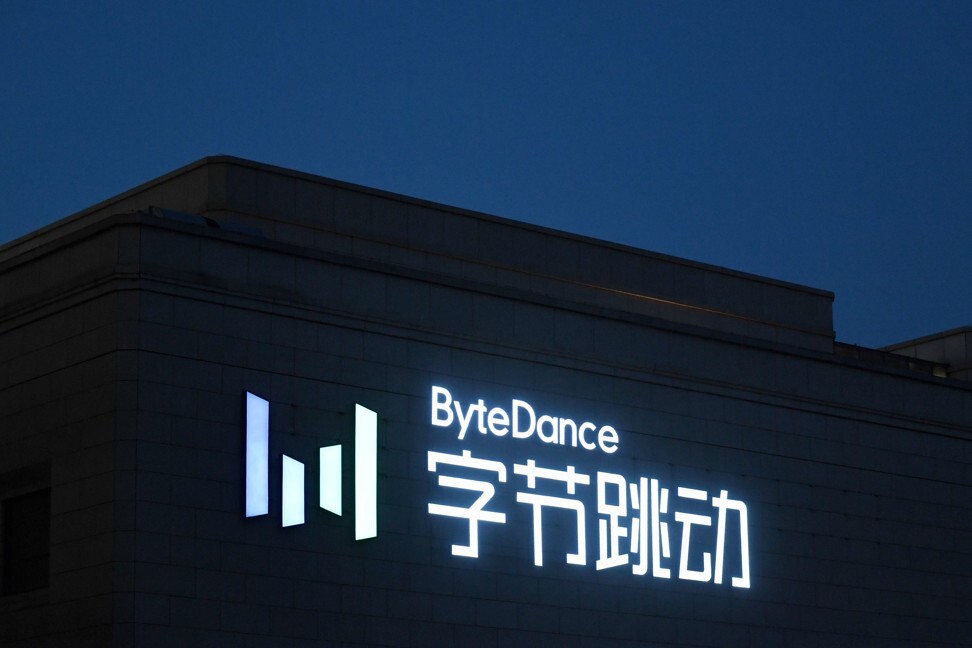 Shares of Pinduoduo, a China e-commerce firm, have soared 57 per cent since the Shanghai-based company's November IPO, valuing it at US$242 billion, almost 60 per cent the capitalisation of Walmart.
Shares of Bilibili, a Shanghai-based video-sharing app and the closest comparable rival to Douyin, have jumped 13-fold since the unprofitable company listed in March 2018, valuing it at US$53 billion.
Kuaishou Technology, the world's second-largest short video-sharing app at half of Douyin's size, is capitalised at HK$1.676 trillion (US$216 billion). Its shares have more than tripled to HK$403 since their
IPO price of HK$115 in Hong Kong
earlier this month.
As many as 30 China-domiciled companies raised US$11.7 billion through IPOs in the US last year, according to data by Renaissance Capital, the highest annual rush since Alibaba's US$25 billion IPO in 2014. The owner of the Post still holds the record as the largest Chinese company to list in the US.
This article appeared in the South China Morning Post print edition as: ByteDance tipped to take Douyin public in New York