Huawei
Get more with myNEWS
A personalised news feed of stories that matter to you
Learn more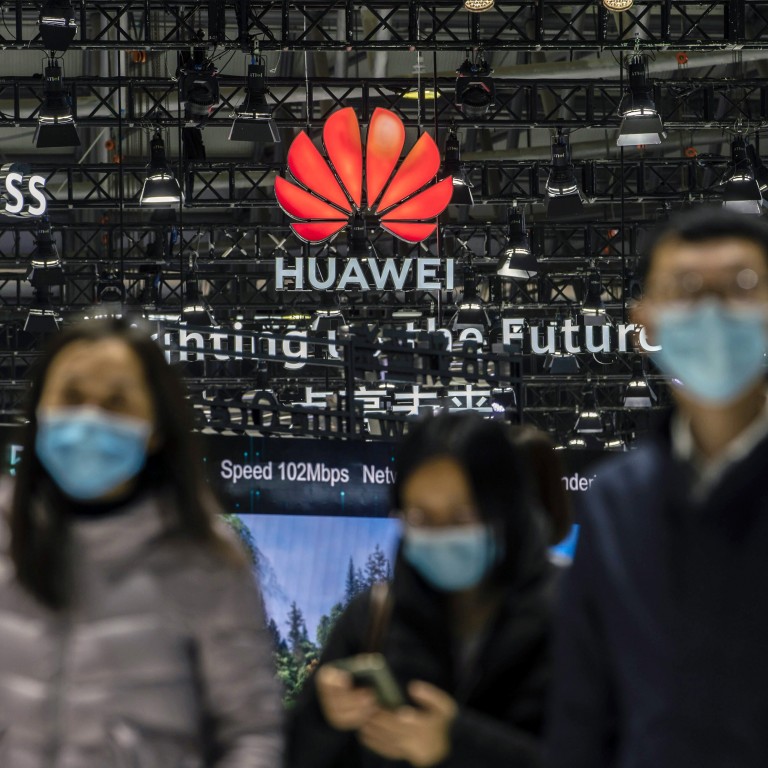 Huawei founder Ren Zhengfei aims to make 'first-class' products with 'third-class' components
The strategy may lead Huawei to 'abandon some countries, some customers and some products' to cope with stifling US trade curbs
The Shenzhen-based company expects to focus on making other consumer products, as the supply of smartphone components tightens
Telecommunications equipment giant
Huawei Technologies Co
is known in Chinese business circles for its "wolf culture" of being fearless and aggressive. Founder and chief executive
Ren Zhengfei
often recounts tales of bravery by Huawei employees in the face of extreme hardship and adversity, representing a stoicism that has become an essential part of the company's self-identity.
Ren, 76, aims to further sharpen that focus to ensure Huawei's survival. In a recent internal meeting, Ren said the company must try to use "third-class" components to manufacture "first-class" products amid stifling US trade restrictions.
"In the past, we have 'spare parts' for high-end products," said Ren, according to a report on Wednesday by Chinese media Caixin citing memos from the company's 2021 working conference. "But now the US has completely blocked Huawei's access [to such components] and even commercialised products cannot be supplied to us."
Ren said Huawei must "work hard to sell products and services that can be sold and [help] maintain the market position of [its]core business" in 2021. "In terms of market strategy … we must dare to abandon some countries, some customers, some products and some scenarios," he said.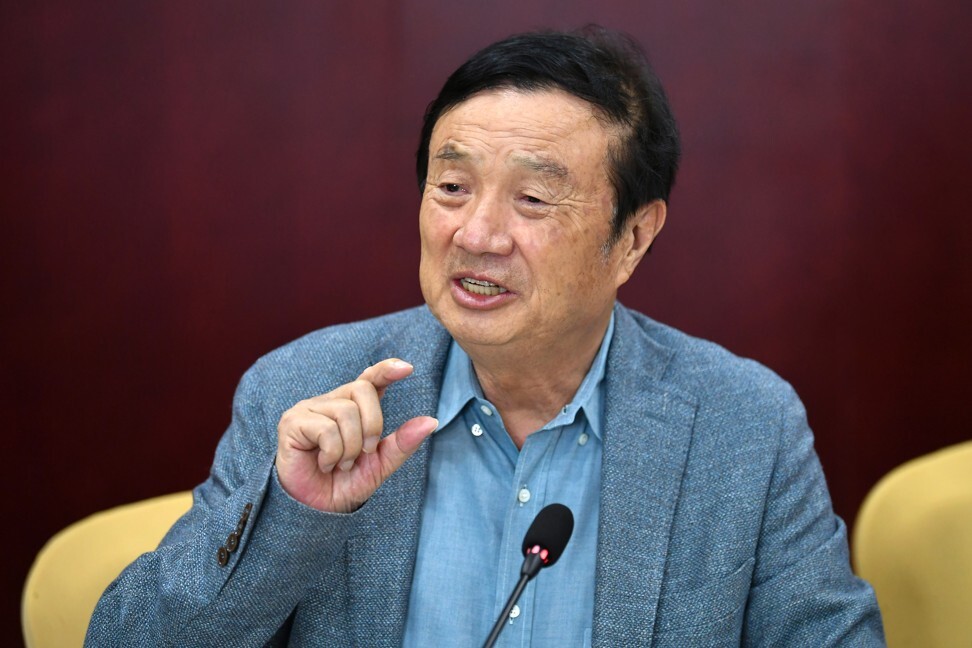 The strategy echoes
Ren's speech in June last year
, when he indicated that Huawei must decentralise its operations, simplify product lines and focus on generating profit to survive US trade restrictions.
It also shows just how much the Shenzhen-based company, with about 170,000 employees and operations in 170 countries, has been struggling under a US trade blacklist.
Huawei did not immediately reply to a request for comment on Wednesday.
Huawei's consumer business group, its largest profit contributor, will maintain its "1+8+N" strategy, according to the meeting memos. The numeral 1 stands for
smartphones
, while 8 refers to other consumer devices including personal computers, televisions, tablets, smartwatches and headphones. The N category includes areas like smart home, audiovisual entertainment and mobile office.
Ren indicated that Huawei should sell more products from the 8 category, as access to smartphone components become more restricted. He also urged more collaboration with partners to produce N-category products.
Pre-orders for Huawei's recently launched flagship device, the Mate X2 foldable 5G smartphone, hit more than 3 million in the company's online store as of Wednesday. Pre-orders at online shopping platform Tmall reached 14,277 as of noontime on Wednesday, as consumers consider the handset a "limited edition" amid speculation that Huawei's supply of high-end chips was running low.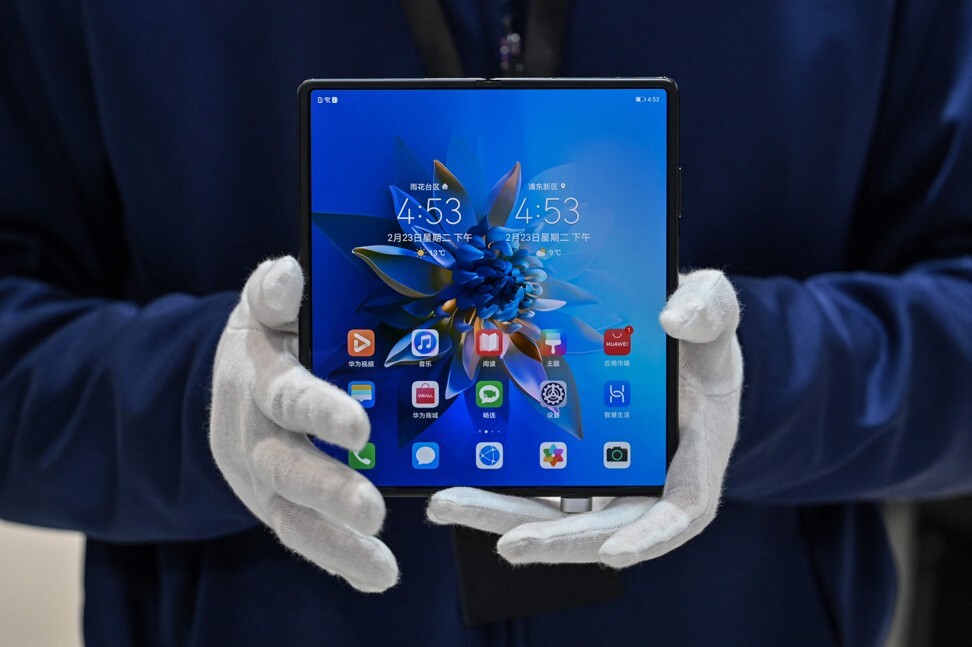 Consumers are expected to be the final arbiter on whether Ren's strategy of making first-class products with third-class components will work. "Consumers are tough to please, and there's no way for them to accept products that are not made of quality components, whether it's from a domestic or international vendor," said Nicole Peng, vice-president of mobility at research firm Canalys.
"It is already very challenging for Huawei to fight to survive, but the burden of developing China's technology supply chain is way harder for a single company to bear," she said. "I believe that's an area where Huawei wants to position itself to become one of the core pillars in China's tech supply chain's independence."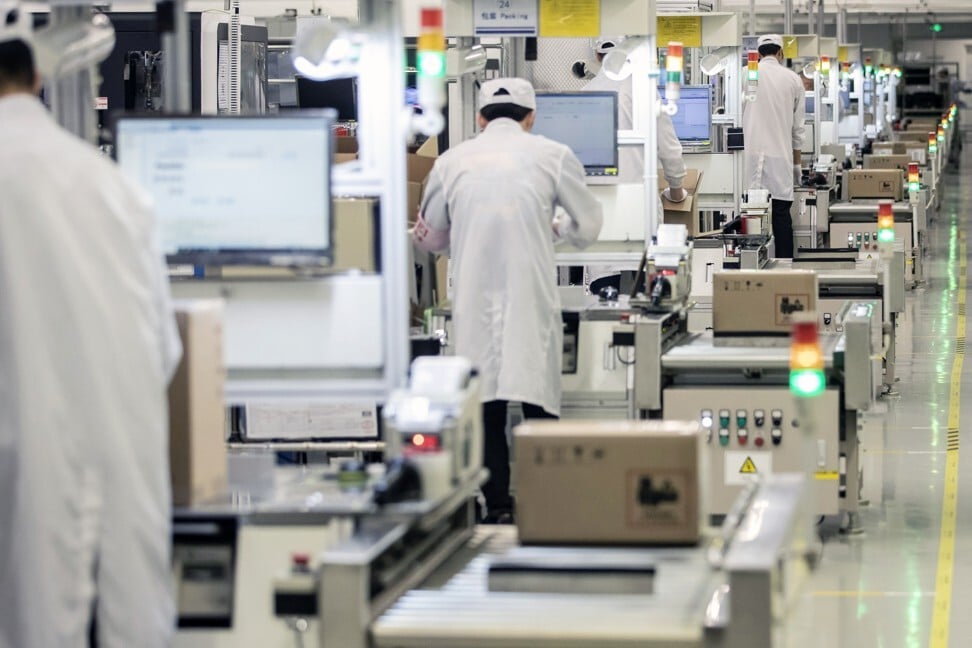 Meanwhile, Huawei plans to bolster its software capabilities.
"It will be difficult for us to rely solely on hardware to lead the world for a long time," Ren said at the internal meeting. "We have to rely on software to remedy it."
That will require stronger collaboration between the company's device, cloud and internet businesses, according to Ren.
Movement towards that goal was already initiated last month, when the duties of Richard Yu Chengdong, chief executive of Huawei's consumer business group, were expanded. Yu now
also heads the company's cloud services and artificial intelligence units
, a management reshuffle that could enable the firm to move into new growth markets amid its struggles with US sanctions.