NetEase
Get more with myNEWS
A personalised news feed of stories that matter to you
Learn more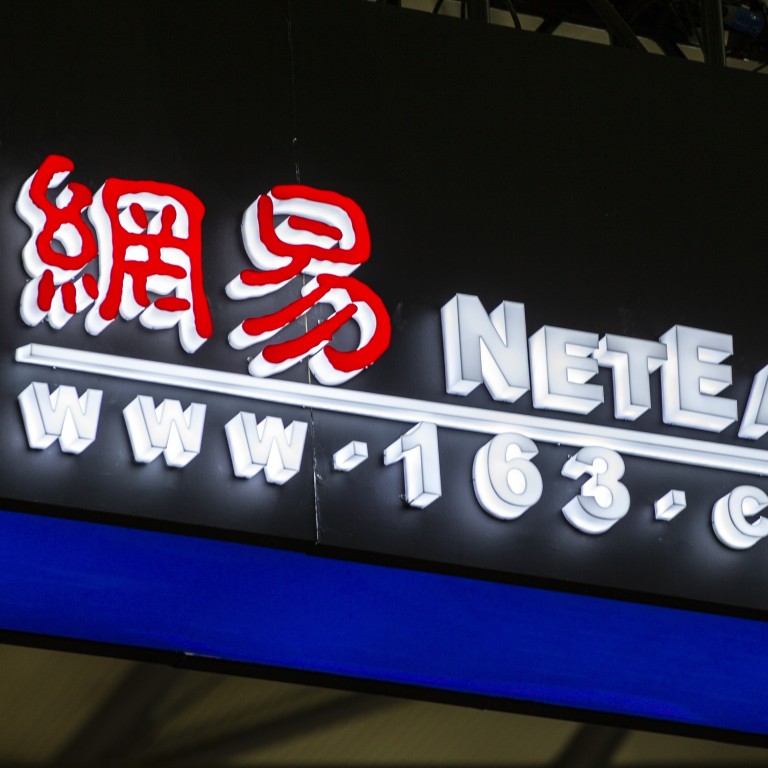 Gaming giant NetEase reports strong growth in ed-tech unit Youdao as shares slide amid market volatility
NetEase reports growth in its Youdao ed-tech unit, buoyed by a surge in demand for remote learning during the coronavirus pandemic
Gaming remains NetEase's largest revenue source in the final quarter of 2020
NetEase, the owner of China's second largest gaming business, reported robust growth in its education tech unit Youdao on Thursday, but its shares still took a beating.
The Hangzhou-based tech company reported net revenue of 19.8 billion yuan (US$3 billion) for the fourth quarter of 2020, marking a year-on-year increase of 25.6 per cent. While gaming still accounted for the bulk of its revenue, NetEase's biggest growth came from Youdao, which saw its net revenue rise nearly 170 per cent from the same period a year ago.
Youdao's strong momentum reflects the rapid growth of China's online learning market, which was estimated to have surpassed 315 billion yuan in 2020, almost tripled from five years ago, according to global market data tracker Statista. The rising demand has spurred an investment frenzy, crowning multiple ed-tech unicorns during the Covid-19 pandemic.
Youdao offers educational products and services, spanning both software and hardware. While it is best known in China for its online dictionary, Youdao has also expanded its services to include a variety of online classes. The company also produces smart learning devices such as the Youdao Smart Pen and Youdao Pocket Translator.
"Youdao is likely to be NetEase's main sales growth driver in the coming quarters," said Vey-Sern Ling, a senior analyst at Bloomberg Intelligence. "It is benefiting from expanded usage due to the company's marketing efforts as well as the pandemic shifting learning to online channels."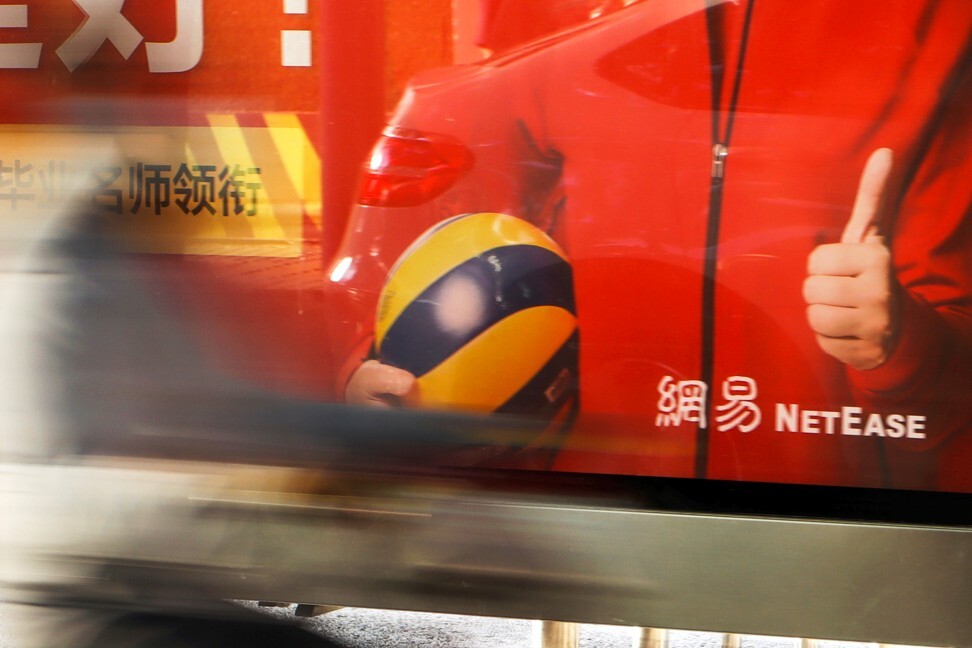 Despite the rise of Youdao, NetEase shares in the US slid over 7.5 per cent to US$108.66 on Thursday, as the recent rise in long-term bond yields rattled investors across the equity market. Its stock price in Hong Kong fell as much as 9 per cent on Friday.
"Treasury yields jumped last night and tech, being the best performing sector, was hit hard," Ling said.
Some investors were also discouraged by NetEase's diminishing margin, according to Ling. The company said its non-GAAP (Generally Accepted Accounting Principles) net income from continuing operations attributable to shareholders reached 1.6 billion yuan, which marked a 56 per cent decline year-on-year and fell short of the market expectation of 1.7 billion yuan.
"Gross margin continued to slide as revenue-mix shifted from games to its newer businesses like Youdao and Cloud Music. Promotion expenses for these businesses further battered operating margin. So despite a 26 per cent rise in revenue, operating income rose just 1 per cent," Ling said.
Overall, gaming remains NetEase's biggest source of income in the final quarter of 2020, with revenue of 13.4 billion yuan – an increase of 15.5 per cent year on year. Other NetEase businesses ranging from e-commerce to email made 5.3 billion in net revenue, a 41.3 per cent gain from the same period a year ago.