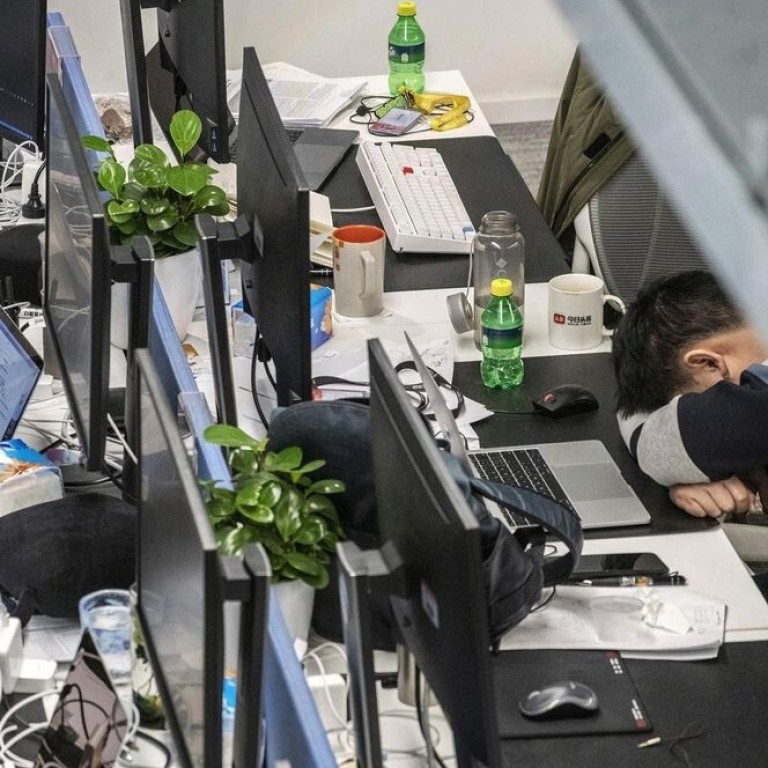 How China's internet giants have failed the country's youth
China's shiniest tech companies could use some soul-searching on the welfare of their young employees
Healthy and dignified workers are key to the healthy and sustainable development of China's tech sector
2020 was not an easy year for Chinese tech companies: many came under scrutiny and received queries from market investors and government officials. Yet these internet giants' difficulties hardly matched those faced by some of their employees.
The tragic deaths of white- and blue-collar tech workers alike triggered scathing questions on the labour conditions in some of China's most well-known tech behemoths.
Almost two years after the launch of "996 ICU", an online campaign protesting the overwork culture in China's Big Tech, the situation seems to have only got worse.
The declining welfare of workers has its roots in drastic changes taking place in China's tech scene: the golden era when internet platforms could easily gain millions of new users overnight has passed.
Over the past two decades, the arrival of over a billion new mobile internet users allowed China's Big Tech to grow and thrive, as government regulations freed them from foreign competition. However, years of freewheeling development has also given birth to a new kind of work value: the pursuit of sustained growth at all cost.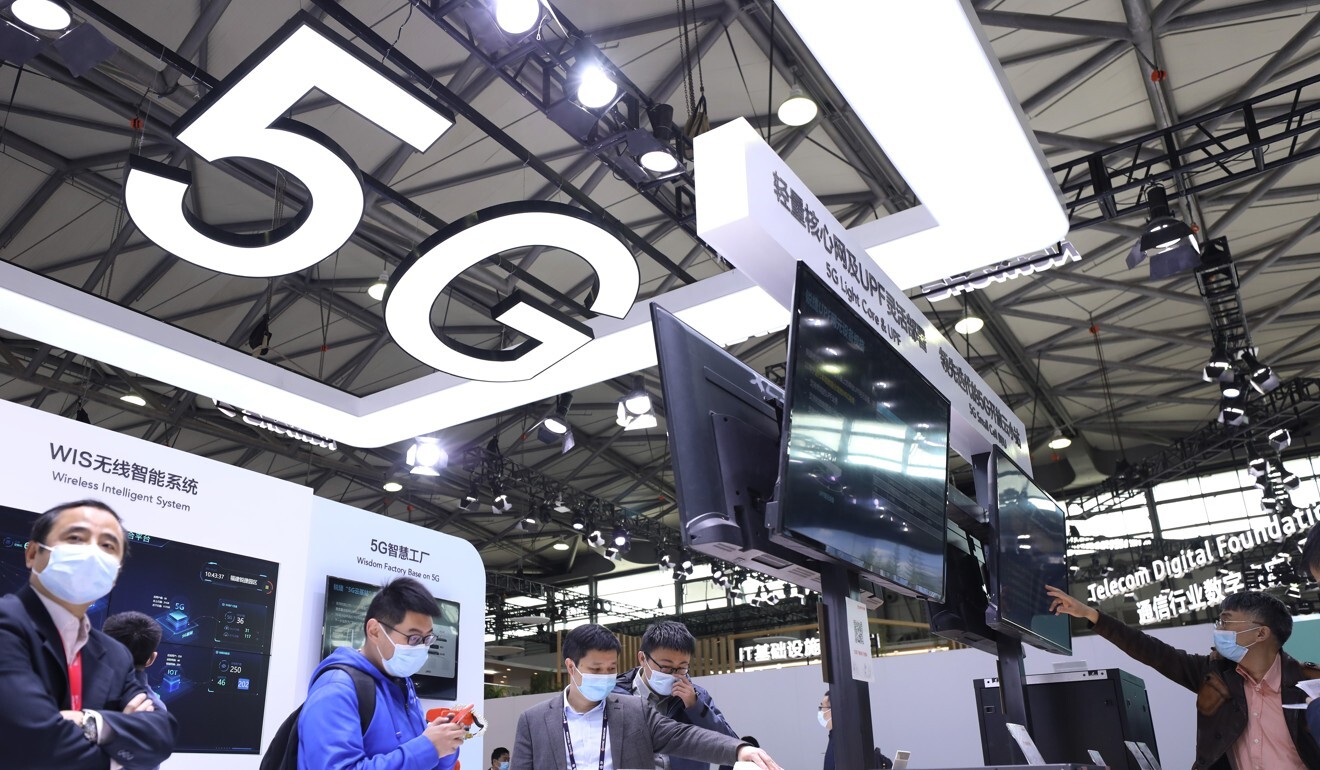 That goal is now getting harder than ever to realise in an increasingly saturated domestic market, even as the country's brightest talent works gruelling hours to try to replicate past success.
For some company leaders, the new reality is hard to stomach, partly because their triumphs back in the days seemed to have been so easily achieved. Pressure from international investors does not help either: a halt in growth would discredit the narrative of uninterrupted success long championed by these companies.
It is not uncommon for me to hear from friends who hold entry- to medium-level jobs at so-called dachang – a Chinese word meaning "big factories" that is often used to describe tech giants – complaining about the absurdity of their day-to-day work. To meet unrealistic company targets, young people armed with gold-plated resumes and big dreams often ended up plagiarising content and fabricating numbers with bots.
Within the industry, it is no secret that companies have a strong recruiting preference towards naive fresh graduates in their early twenties. Tech companies lure high-achieving young people not only with competitive salaries, but also visions of life-changing career prospects. These factors, combined with a gloomy job market, have made a job at one of these big factories seem too precious to give up.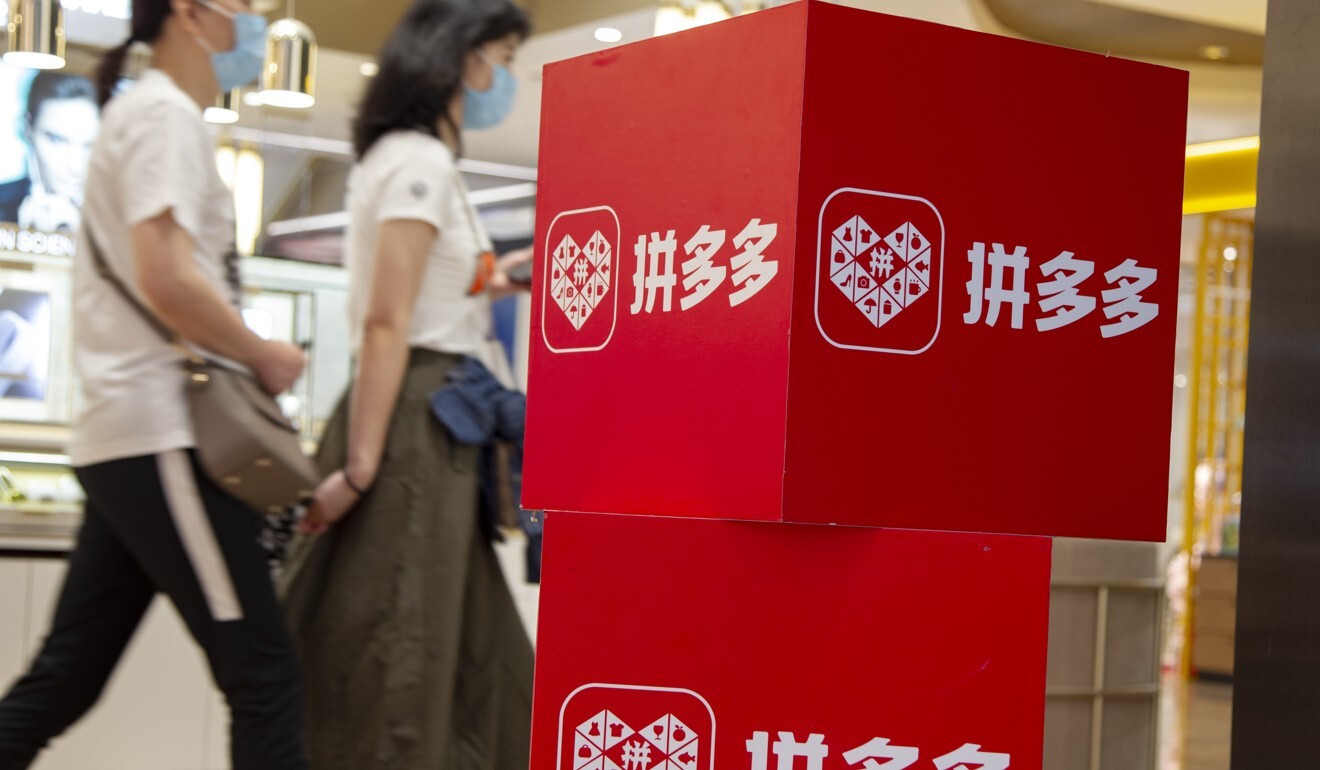 Internet giants are certainly changing the world, but is it for the better when the basic welfare of their employees seems to be at risk? Anonymous online testimonies from former tech employees have offered a glimpse at the alleged working conditions in these big factories. At live-streaming company Kuaishou, managers have been accused of putting up timers at restrooms to keep tabs on how much time-off their employees are taking. At Pinduoduo, employees have allegedly been asked to work at least 300 hours a month, or 380 hours at some of its more competitive business units.
Huawei Technologies employees famously coined the term "wolf culture" to describe their company's aggressive business practices that prioritise corporate interests above all, according to reports by
The New York Times
and
The Washington Post
. Ele.me, the food delivery giant owned by Alibaba Group Holding, only
increased its insurance payment
to the family of a courier who collapsed on the job after a social media backlash. Alibaba founder Jack Ma once called the 996 work schedule – 9am to 9pm, six days a week –
a "huge blessing" for employees who followed it.
(Alibaba is the owner of the South China Morning Post.)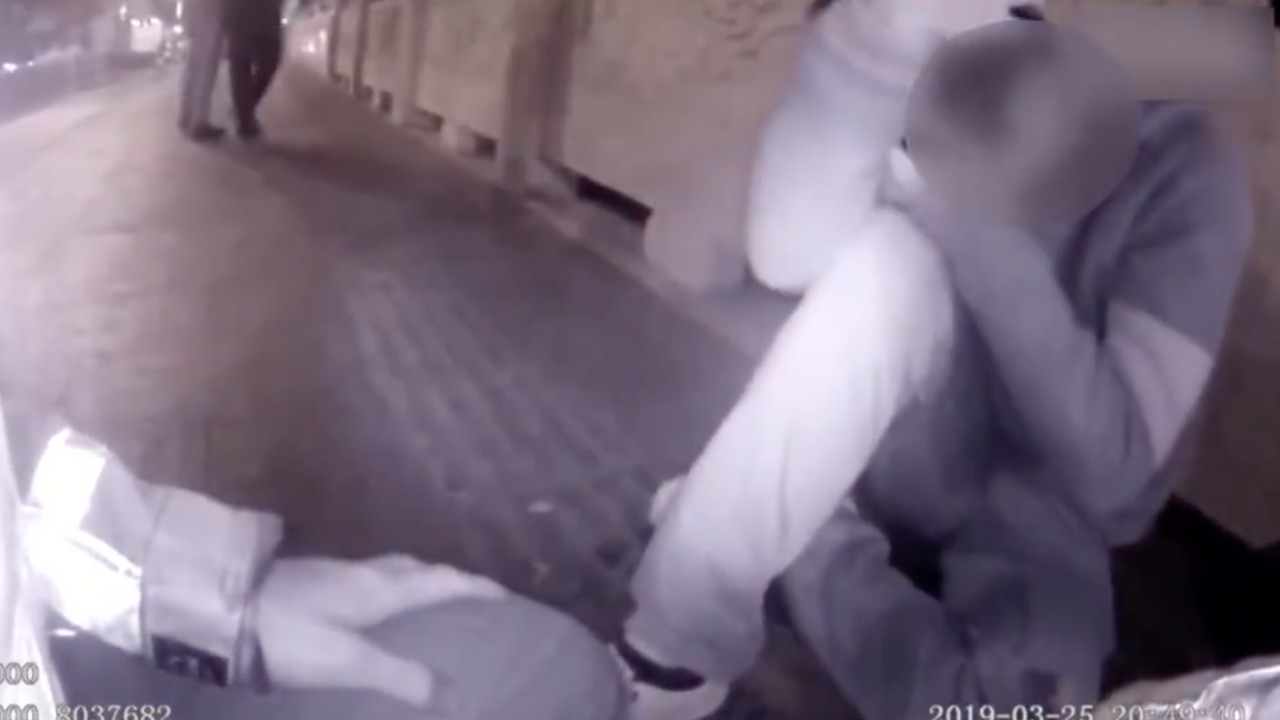 03:22
Stressed out Chinese man suffers emotional meltdown in public
Stressed out Chinese man suffers emotional meltdown in public
Amid the negative news, it is time to revisit the idea that technology should be a liberating force for all.
Tech companies should take up the responsibility of building a more humane workplace. They should be reminded that real technological advancement starts by addressing people's needs instead of suppressing them. Chinese authorities should investigate workplace practices more often, before more young people choose to opt out of the rat race.
China's tech giants have achieved so much in the past two decades that they are now considered equals of their Silicon Valley counterparts. With such progress, it is not too much to ask for a healthier work culture for Chinese tech workers. The bright future of China's tech sector can only be sustained by energised, fulfilled and dignified people.