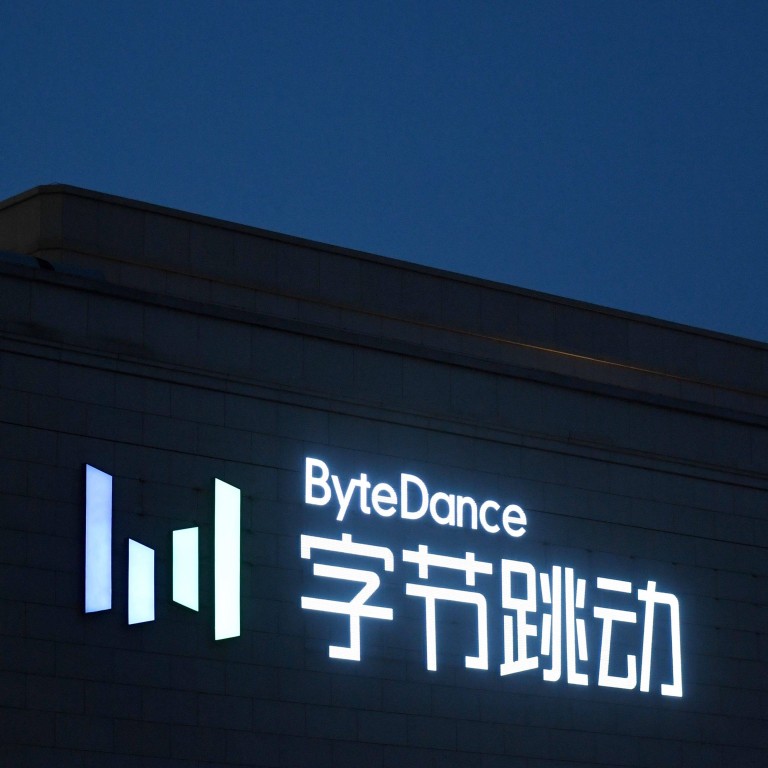 Exclusive

|
Value of TikTok maker ByteDance approaches US$400 billion for new investors, sources say
Valuation of the Chinese start-up has been boosted by rival Kuaishou's recent IPO in Hong Kong
ByteDance is said to be mulling an offshore listing for TikTok's Chinese sibling app
The valuation of ByteDance is approaching US$400 billion for private-equity investors, a source told the South China Morning Post, as the Chinese owner of short video-sharing app TikTok cements its leading position among global tech unicorns.
The person, who was briefed on the matter, said the value of the Beijing-based start-up has been swelling in the private market as it considers a public listing for TikTok's Chinese sibling app Douyin.
The new valuation of nearly US$400 billion, if confirmed, almost triples ByteDance's US$140 billion valuation after its series C fundraising in March 2020, according to data from analytics firm CB Insights.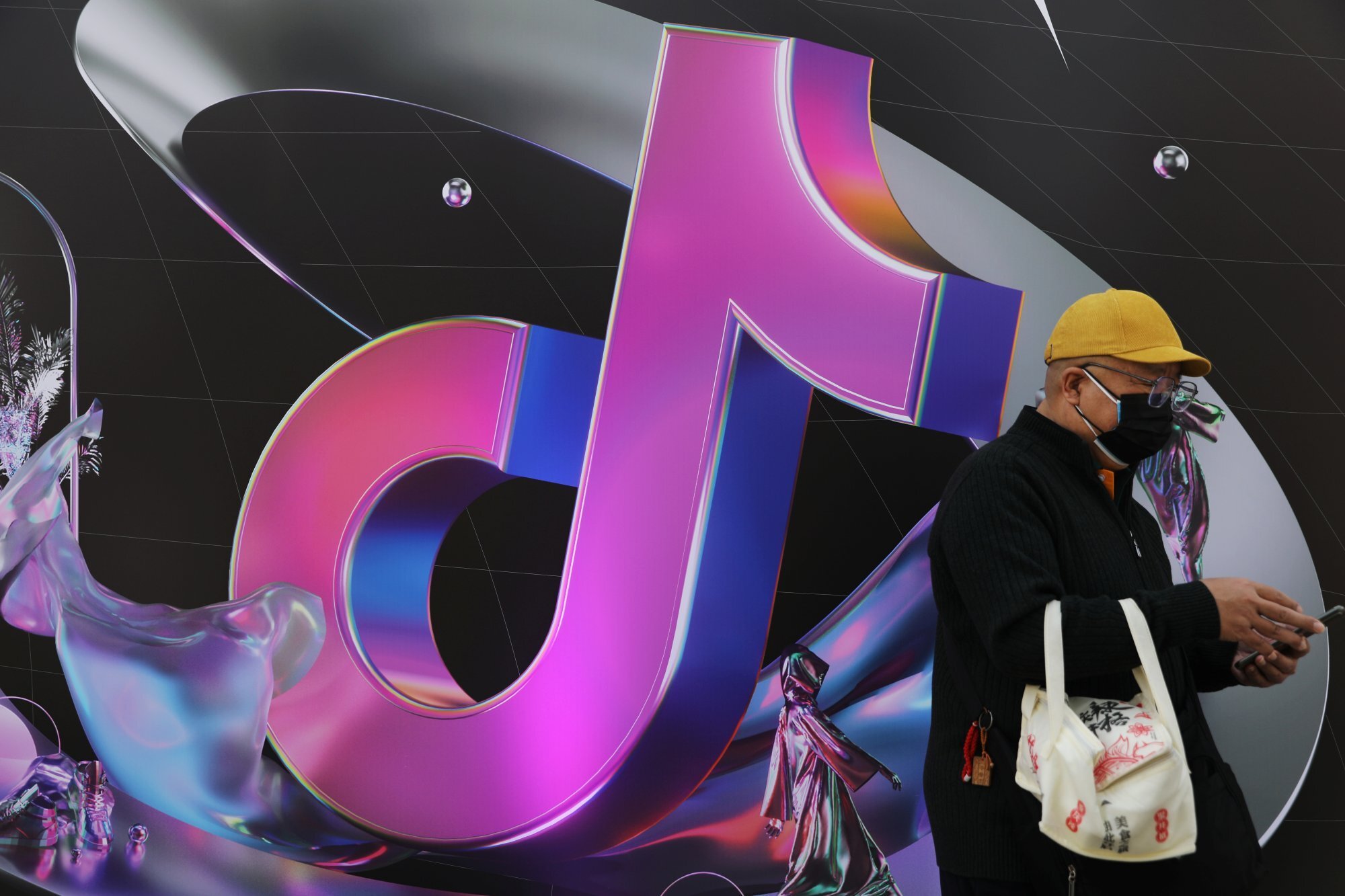 ByteDance, which celebrated its ninth anniversary in March, has also been offering to buy back stock options from departing employees at a discount that put its value at US$270 billion, a second source said.
Based on the internal buy-back offer, a third person put the company's discounted value higher at nearly US$300 billion, saying that the value has been boosted by the feverish performance of ByteDance's smaller rival Kuaishou Technology on the Hong Kong stock market since its February debut. Reuters also reported this week that ByteDance's valuation in employee stock buy-back jumped to US$300 billion.
Kuaishou – which has 300 million daily active users, roughly half of Douyin's – currently has a market cap of about US$150 billion.
The valuation of Kuaishou, which reported US$8.95 billion in revenue and losses of US$17.8 billion in 2020, has provided a benchmark for ByteDance's valuation.
The TikTok owner's revenue is estimated to be at least three times larger than Kuaishou's, said a fourth source, adding that ByteDance's profit is also believed to be higher, giving it a "fair value" three times that of Kuaishou.
While ByteDance does not publish its financial results, The Information reported in January that ByteDance's revenue reached US$37 billion last year, four times that of Kuaishou.
The valuation of ByteDance, founded by CEO Zhang Yiming in 2012, has drawn increasing interest as rumours swirl about a potential public offering of Douyin.
In February,
the Post reported
that the start-up was mulling a US listing for the app. On Wednesday, Reuters reported that the company is in talks over a possible debut in New York or Hong Kong.
ByteDance did not immediately respond to a request for comment on its valuation and IPO plans on Thursday.
While the company has never publicly confirmed any listing plans, it recently hired Chew Shou Zi from smartphone maker Xiaomi to fill its newly created chief financial officer role.
Chew oversaw Xiaomi's IPO in Hong Kong in 2018 and before that, he worked at DST Global, where he helped the venture firm invest in ByteDance in 2013.
Any listing of Douyin is set to bring a windfall for ByteDance's backers, which include American investment firms Susquehanna International Group (SIG), General Atlantic, Coatue Management, Sequoia Capital and Tiger Global Management.
The American backers are one reason a US listing plan is on the table, one of the sources told the Post. "The IPO will be a feast, and if you have a say, you would like it to be held near your home."
Zhang, the 38-year-old ByteDance founder who has so far kept a low profile, has remained tight-lipped about the company's listing plans.
In a long speech this week marking the company's ninth anniversary, Zhang told his employees to embrace "an ordinary mind" and "stay calm as usual inside your heart to face ups and downs outside".