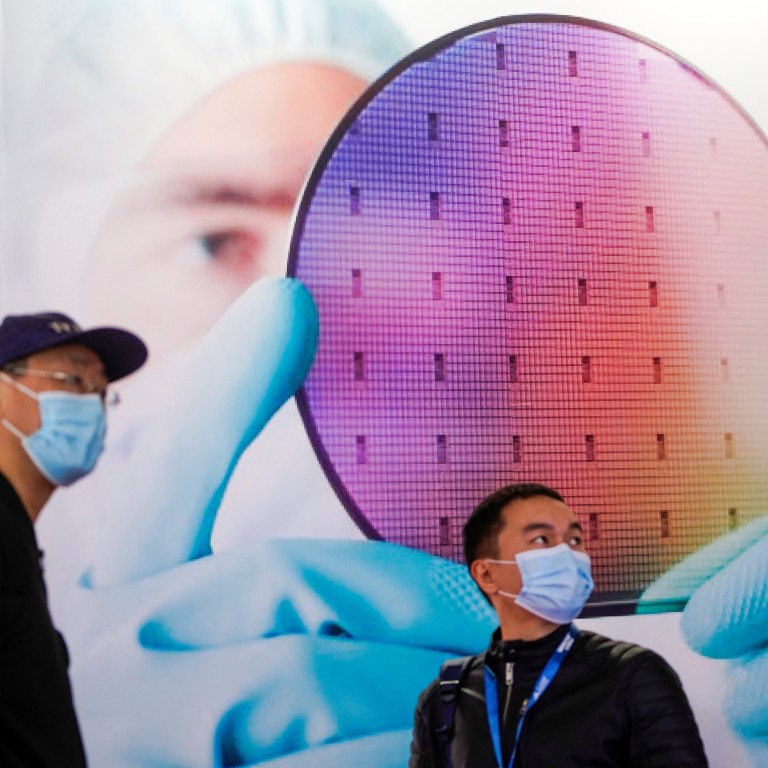 Semiconductor giant SMIC rewards senior Taiwanese executive with hefty compensation as China builds up chip sector's hi-tech talent pool
SMIC co-chief executive Liang Mong-song's annual salary reached US$1.53 million in 2020, up 450 per cent from a year earlier
He also received a flat worth US$3.4 million and 259,800 shares in the Shanghai-based contract chip maker
Semiconductor Manufacturing International Corp
(SMIC) more than quadrupled the salary of a senior Taiwanese executive and gifted him with a flat worth 22.5 million yuan (US$3.4 million) last year, according to the firm's latest annual report, providing a testament to how the world's second-largest economy is spending lavishly to woo and retain talent in its chip industry.
That hefty compensation package was given by SMIC, China's largest contract maker of integrated circuits (ICs), to its 69-year-old co-chief executive Liang Mong-song, an industry veteran who previously worked as a senior director for research and development (R&D) at
Taiwan Semiconductor Manufacturing Co
(TSMC), according to the report published last week.
Liang's total salary last year reached US$1.53 million, the highest received by an executive at Shanghai-based SMIC, up 450 per cent from his US$341,000 pay in 2019. Along with the flat, Liang also received 259,800 shares in the company. SMIC's share price traded at HK$27 in Hong Kong and 58 yuan in Shanghai as of Wednesday.
SMIC's annual report, which stated
record-high revenue for the company in 2020
, did not provide specific reasons for the sharp rise in compensation for Liang. He remains the company's co-chief executive along with Zhao Haijun, according to recent corporate filings.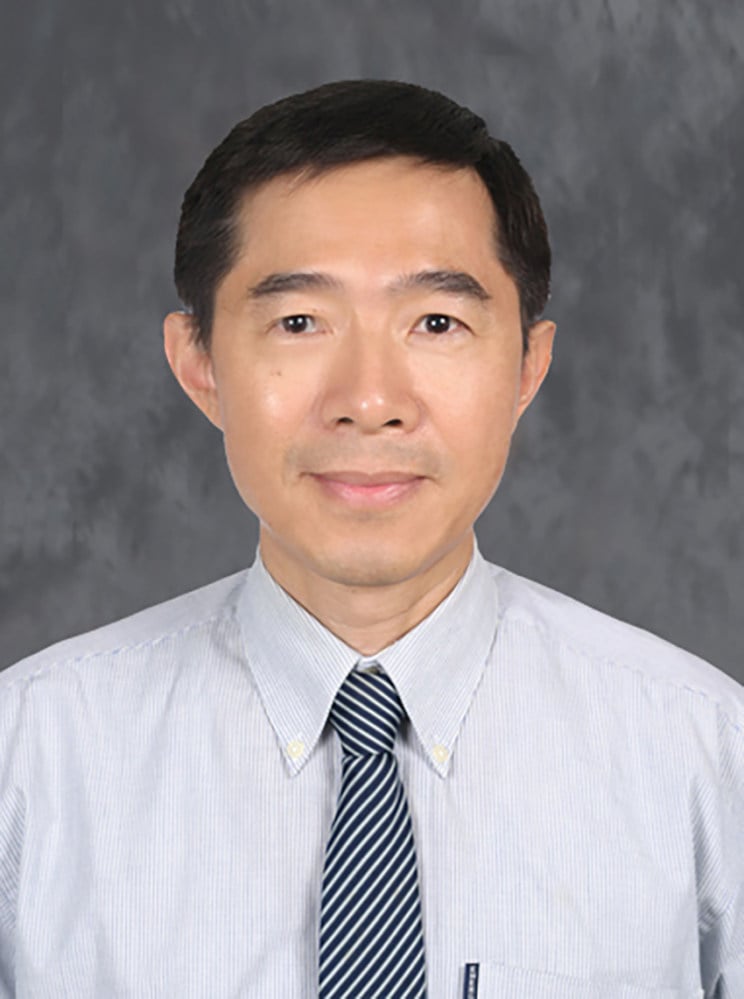 It is not known whether that package helped convince Liang to stay on at SMIC, which is the world's fourth-largest chip foundry and China's best hope to boost its self-sufficiency in
semiconductors
. The company declined to comment on Wednesday.
Details about the SMIC co-chief executive's pay rise came to light months after
he expressed his intention to leave the company
. In his resignation letter that was widely cited by Chinese-language media in December, Liang wrote that he was "astonished and puzzled" by SMIC's decision to appoint Chiang Shang-yi, 75, as the company's vice-chairman.
Chiang's annual compensation at SMIC is US$670,000, according to a corporate filing last year, which would be about one-fifth of what he earned before retiring from TSMC in 2006.
Liang was overlooked for the top R&D job at TSMC when Chiang left, according to Taiwan media reports at the time. Liang joined SMIC in 2017 as co-chief executive, with an annual cash compensation of US$200,000, which marked another high-profile move by China to recruit semiconductor talent from Taiwan.
SMIC said Liang was given the flat in November last year, before his attempted resignation.
In his leaked resignation letter in December, Liang revealed that he leads a team of 2,000 engineers who are tasked to complete the development of process nodes from 28-nanometre to 7-nm – a mission that could take other companies more than 10 years to complete. Liang also wrote that he is working at SMIC "not for a high position or fat salary", but for the company's progress.
Liang, who worked at TSMC from 1992 to 2009, moved to
Samsung Electronics
' former LSI division before he joined SMIC. He was said to have helped the South Korean tech giant develop its 28-nm and 14-nm process nodes, according to a 2017 report by
Nikkei Asian Review
. Nodes refer to specific chip-manufacturing processes, in which smaller designs enable the creation of more advanced ICs for smartphones, personal computers and other hi-tech applications.
In 2015, TSMC – the world's largest semiconductor foundry – won its lawsuit against Liang for leaking trade secrets to Samsung, where he was temporarily barred from working.
SMIC, in which the state-backed
China Integrated Circuit Industry Investment Fund
is a major shareholder, has a tradition of providing special treatment to engineers recruited from outside the mainland. Taiwanese entrepreneur
Richard Chang Rugin
, SMIC's founder and former chief executive, led the development of the company's sprawling Silicon Valley-style campus in Shanghai, which offers amenities for engineers from the island and the US. Chang even built a church where Taiwanese and American employees can congregate and worship.
Taiwan, the self-ruled island that Beijing views as a renegade province, continues to be a major source of semiconductor talent for mainland Chinese chip firms. But initiatives by SMIC and other mainland Chinese semiconductor companies to continue recruiting talent from Taiwan could face increased resistance.
Taiwanese authorities last month raided the offices of two companies for poaching local talent for a mainland Chinese chip company, accusing the headhunters of undermining the island's semiconductor industry. Cross-strait relations have worsened recently, both in the political and economic arenas, and the latest move by Taipei could be seen as a warning shot to Beijing's semiconductor-related recruitment efforts.
It is a development that SMIC, which was
added by Washington to a US trade blacklist
in December, will have to deal with, as it leads China's plans to boost self-reliance in chips to mitigate supply chain risks brought about by US sanctions.