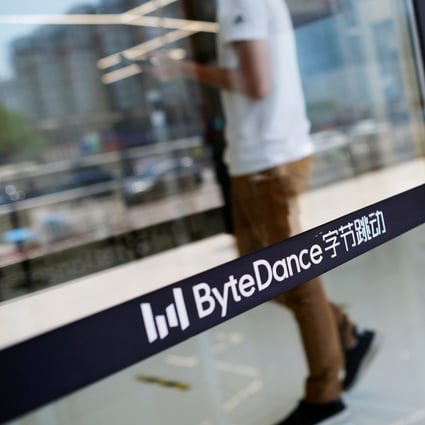 ByteDance is launching a full-frontal assault on China's tech titans. Photo: Reuters
Will ByteDance, the 800-pound gorilla in China's technology scene, become king of the jungle?
Whether it's e-payments or online tutoring, ByteDance's internet presence is growing bigger
Its powerful algorithms and content are expected to help it tag more e-commerce users and gamers.
Follow your favourite topic and get notified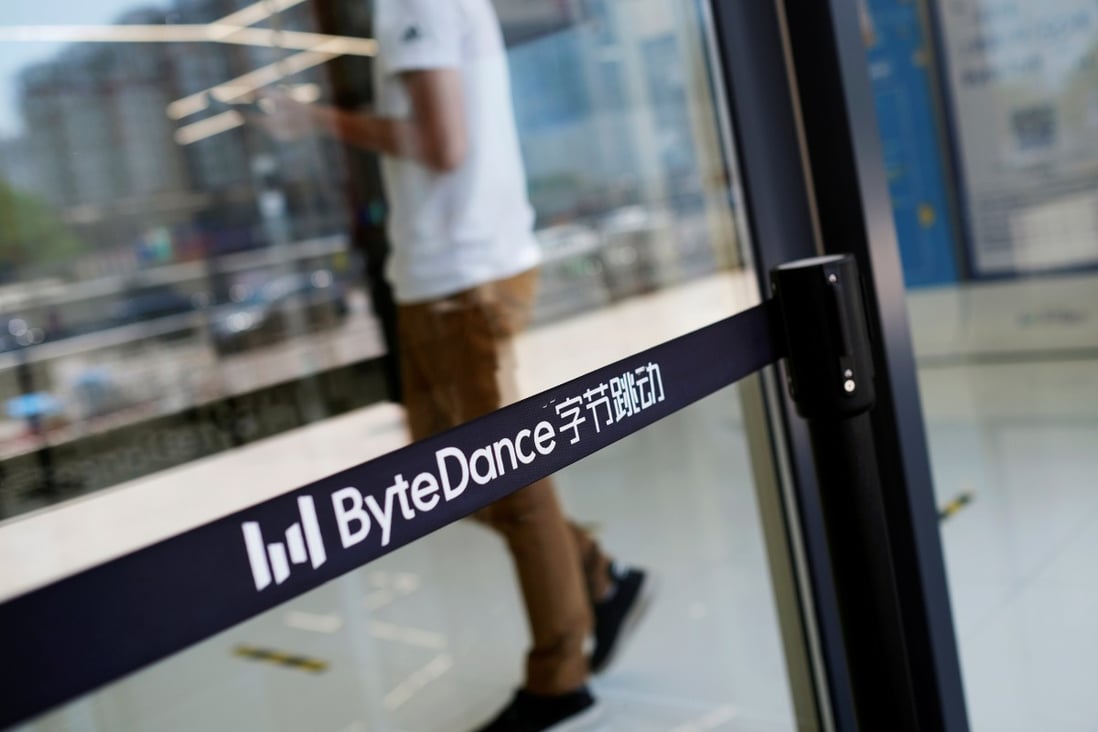 ByteDance is launching a full-frontal assault on China's tech titans. Photo: Reuters