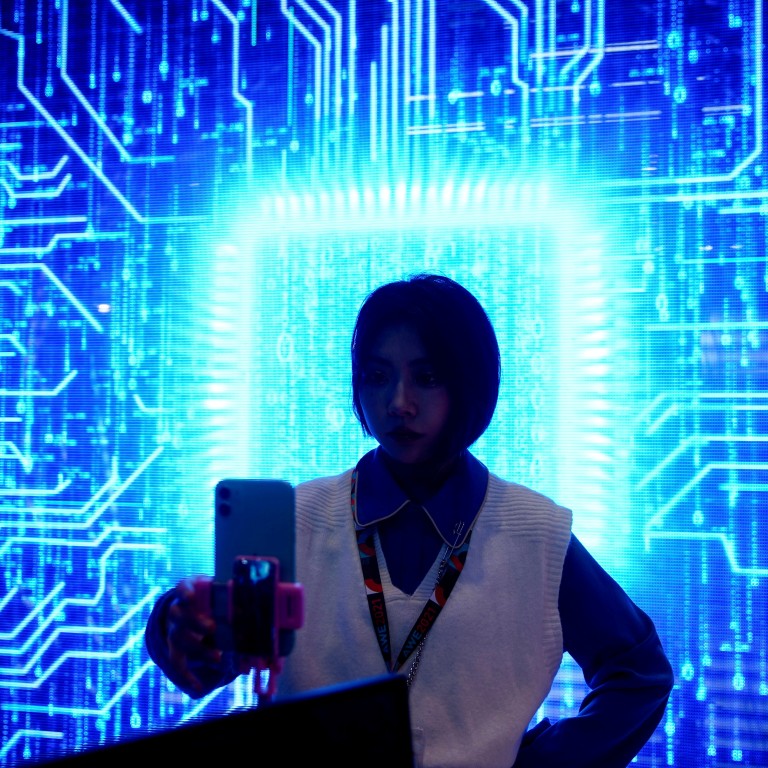 China semiconductor imports surge to all-time high in March amid global chip shortage
China imported a record 58.9 billion semiconductor units in March, worth US$35.9 billion
That boosted the country's total first-quarter chip imports to 155.6 billion units, valued at US$93.6 billion
Semiconductor
imports by China surged to an all-time high in March, according to the latest figures released by the country's customs authorities, as an acute chip shortage continued to disrupt major industries around the world.
China imported 58.9 billion semiconductor units in March worth US$35.9 billion, a new monthly high for the category, according to data released by the General Administration of Customs.
In the first quarter of this year, China's total integrated circuit (IC) imports reached 155.6 billion units, up 33.6 per cent from a year ago and worth US$93.6 billion. By comparison, first-quarter chip import volume in 2020 and 2019 totalled, respectively, 116.1 billion units worth US$72.1 billion and 87.6 billion units valued at US$65.2 billion.
The increased IC imports by China come amid a global shortage of semiconductors that has chip makers scrambling to supply manufacturers worldwide, including from the car and smartphone industries to those in the home appliances and personal computer sectors.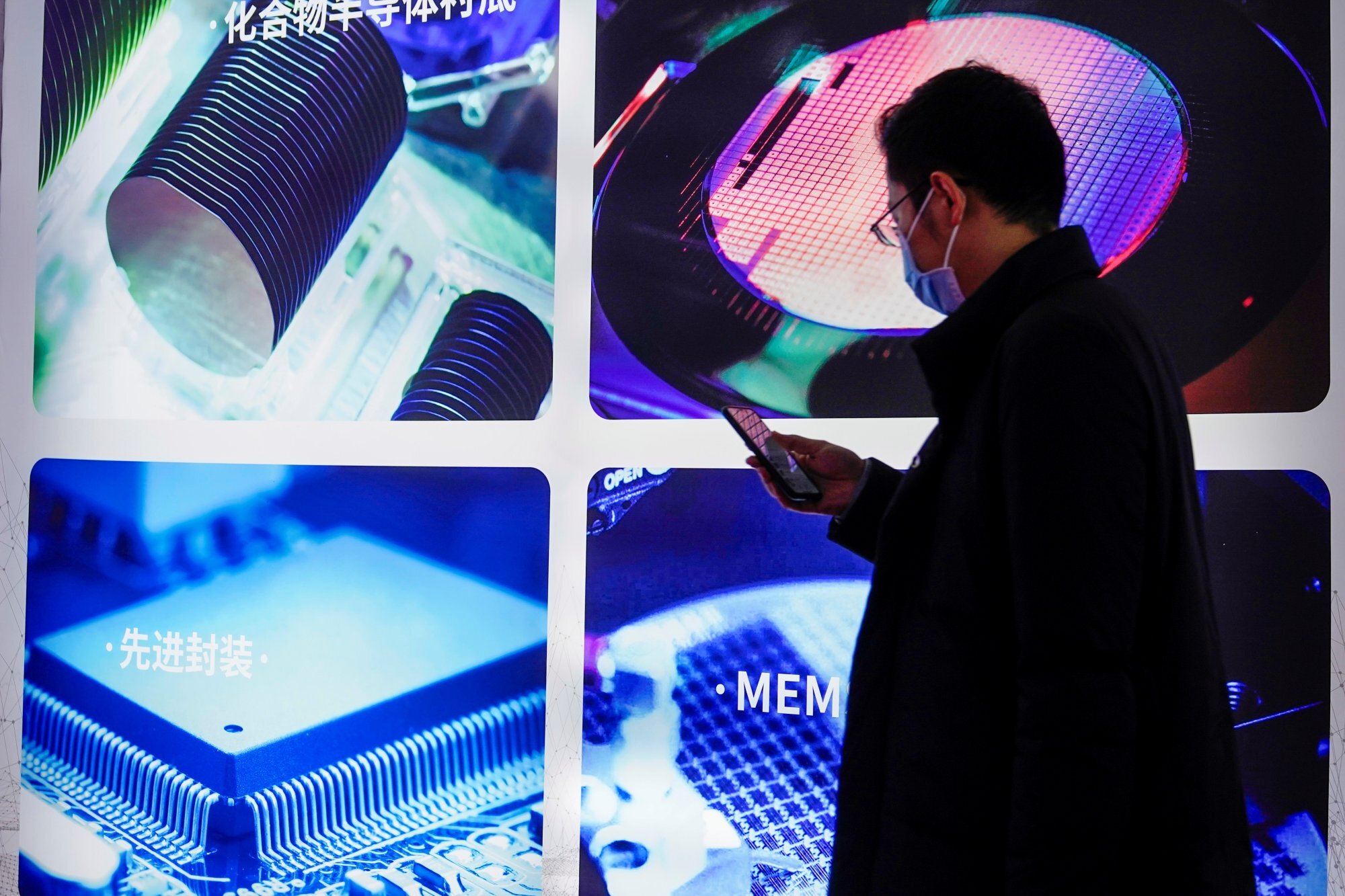 The first
hints of trouble emerged in the spring of last year
, when the coronavirus pandemic spread worldwide. Demand was initially decimated, as manufacturers around the world scaled back production, but it quickly picked up when these customers rushed to get more orders when economies revived middle of last year,
led by China
.
"We see three major factors that lifted the [chip import] figure this quarter [in China]," said Ivan Platonov, an analyst at research firm EqualOcean. He indicated that many original equipment manufacturers (OEMs) are "hedging against geopolitical risks" and that more firms can now afford extensive inventory because "the chip shortage has extended real product cycles".
"With vaccination campaigns going on, many in the industry expect global consumer demand to rebound, which Chinese electronics companies don't want to miss out on," Platonov said.
In addition, he said most of the chips that China's OEMs are stockpiling cannot be mass-produced on the mainland at the moment. "One example is volatile memory," he added.
The country plans to use more chips designed and produced by domestic semiconductor companies by 2025 to mitigate supply chain risks brought about by US trade sanctions.
Still, China's total 2021 IC imports are "highly likely to grow at a double-digit rate" from last year, Platonov said.
Meanwhile, in Washington on Monday, President
Joe Biden
met online with more than a dozen chief executives of major US companies to address the chip shortfall that has idled carmakers worldwide. He also assured them of
bipartisan support for his proposed US$50 billion government funding
for semiconductor manufacturing and research, part of an initiative to reorient and dominate the global semiconductor supply chain.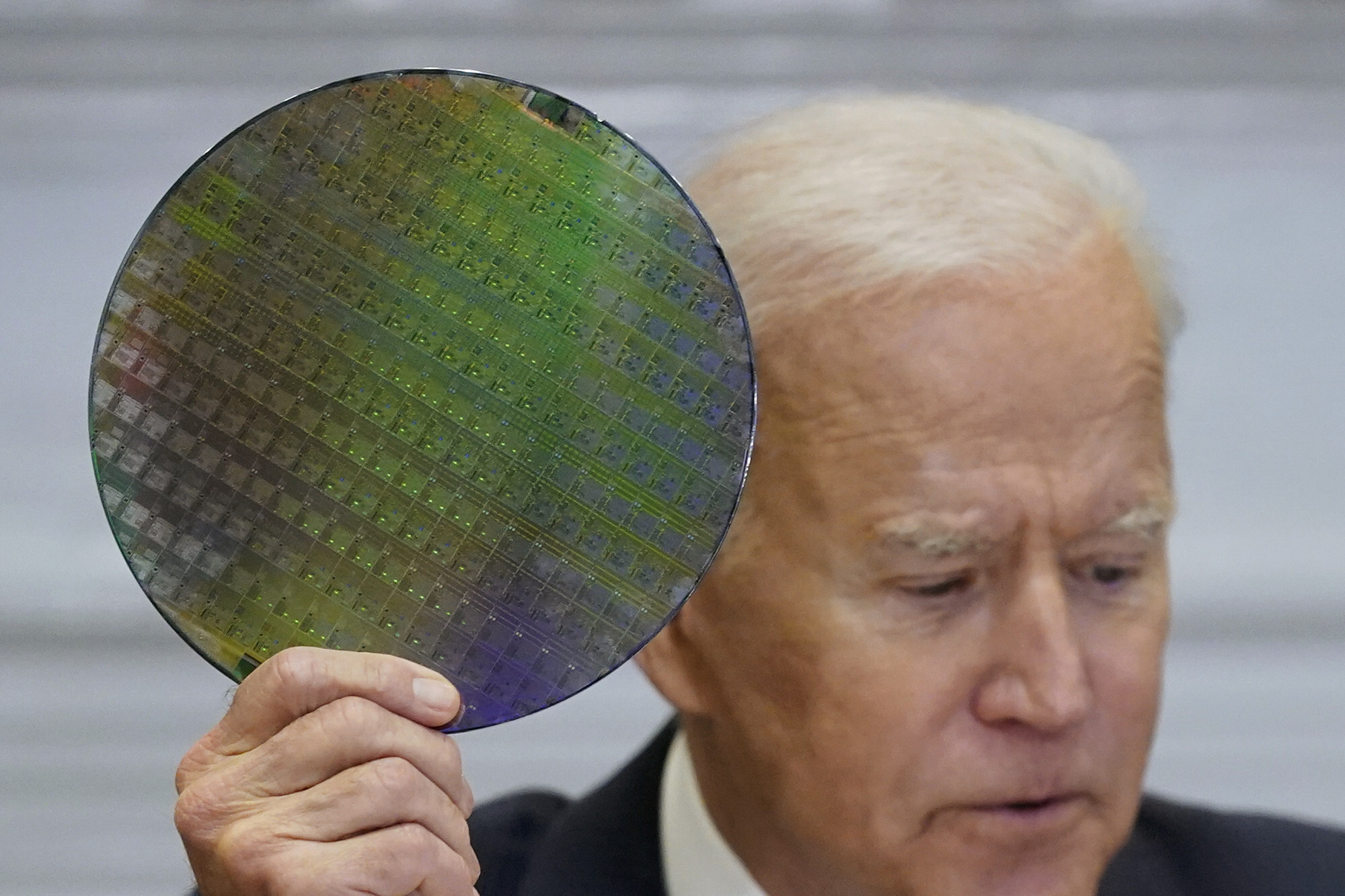 At an analyst summit in Shenzhen on Monday,
Huawei Technologies Co
deputy chairman Eric Xu Zhijun blamed the US for the global chip shortage. He said
US trade sanctions on Huawei
have caused companies around the world, particularly Chinese firms, to rush to stockpile chips. 
"Panic stockpiling is the core reason putting pressure on and causing a shortage of semiconductors around the world this year," Xu said. He indicated that Huawei currently has enough chip inventory to support its operations, but suggested that the company could
deplete its chip stockpile
if the global shortage continues indefinitely.