Huawei
Get more with myNEWS
A personalised news feed of stories that matter to you
Learn more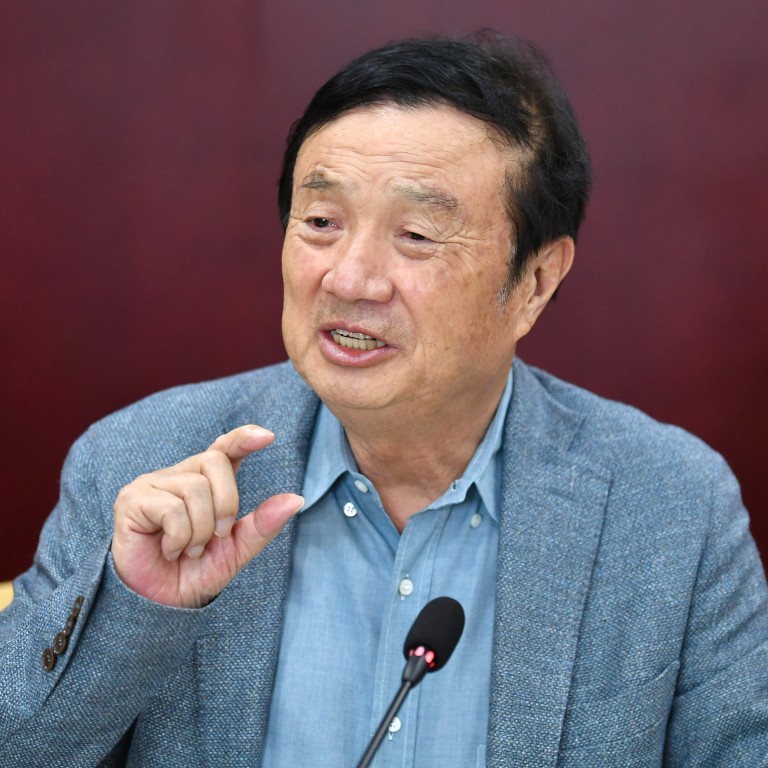 Huawei founder Ren Zhengfei hints for the first time that a public listing of one of its business units might be on the cards
Ren tells employees that faking accounts may be a legal problem in the future if one of Huawei's businesses enters the capital market
Group revenue rose 3.8 per cent year on year to US$136.7 billion but the company recorded negative growth in its overseas markets as sanctions kicked in
Ren Zhengfei, the leader of embattled Chinese tech giant Huawei Technologies Co, hinted in a letter to employees on Sunday that the company may be exploring the capital market, marking a subtle shift from previous statements that it has no plans to go public.
The letter, published on Huawei's official employee website, tackled the uncertainties the company is facing as US trade sanctions continue to affect its business. Ren issued a warning to staff not to falsify accounts, or else they will face dismissal.
"If one of our businesses gradually enters the capital market in the future, falsifying accounts may not be a disciplinary issue, but a legal issue," he wrote.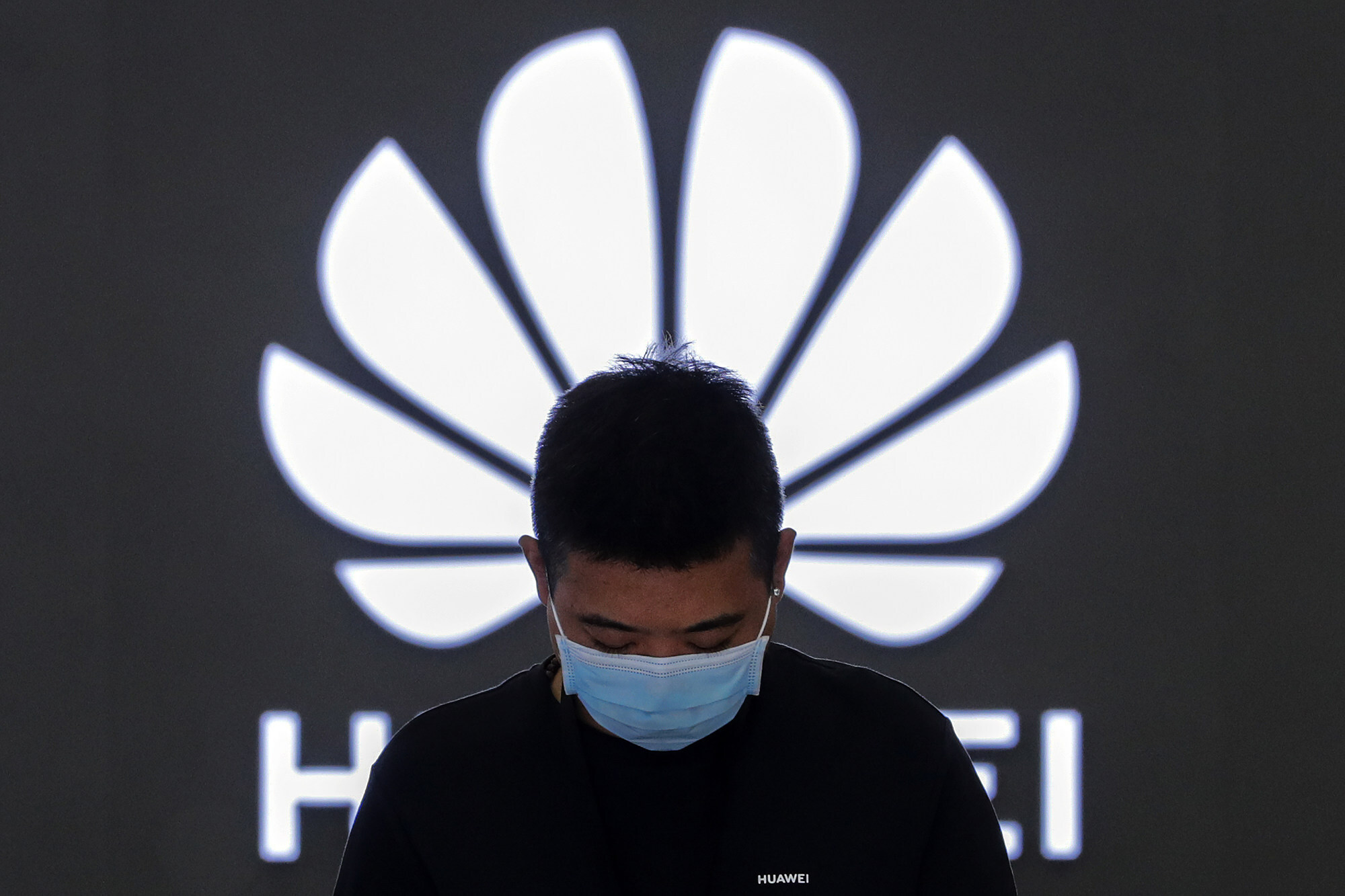 While Ren was not explicit on whether Huawei has such a plan, the suggestion was a marked difference from the Shenzhen-based company's previous statements, which have said it is not considering an IPO.
Ren's letter was dated March 30, the day before the telecommunications equipment giant reported its slowest annual revenue growth in a decade.
Group revenue rose 3.8 per cent year on year to 891.4 billion yuan (US$136.7 billion) but the company recorded negative growth in its overseas markets as trade sanctions continued to eat into earnings.
Huawei declined to comment on the letter.
Last year was among the most challenging Huawei has faced as restrictions on buying hardware, software and services from American suppliers without approval from the US government affected its smartphone business.
With dwindling supplies of high-end semiconductors, the company made a decision last November to sell its Honor budget smartphone business to a consortium of over 30 agents and dealers.
Ren's latest thoughts were delivered to the firm's 170,000 employees and operations in 170 countries in his typical style – with plenty of military and historical references.
The 76-year-old founder laid out improvements in personnel organisation that will take place within the span of three to five years. Huawei aims to encourage high-potential talent to take on posts abroad, he wrote in the letter.
The Huawei boss also revealed what the company prioritised during its candidate selection. The firm has become known in China for its so-called "wolf culture", prizing fearless and aggressive employees ready to suffer extreme hardship to meet company goals.
Ren disclosed that last year – when US sanctions were biting – "hundreds of Huawei cadres" volunteered to be demoted.
"We should give priority to the promotion of cadres in difficult areas and positions. 'To go to the battlefield, to shoot, to be injured,' is always our priority," Ren wrote in the letter, referencing the adversities that his personnel has faced.
Ren has signalled before that changes were coming for Huawei. In June last year, he said the company would have to decentralise its operations, simplify product lines, and focus on generating profit to survive US trade restrictions. 
This policy extended to the company's lucrative consumer devices business. In an internal meeting in February reported by Chinese media Caxin, Ren said the company must try and use "third-class" components to manufacture "first-class" products.
He indicated that Huawei should sell more products like computers, televisions, tablets and smartwatches, as access to smartphone components becomes more restricted.
"In terms of market strategy … we must dare to abandon some countries, some customers, some products and some scenarios," he said at the meeting.
In a corporate reshuffle in January, Richard Yu Chengdong, chief executive of Huawei's consumer business group, saw his duties expand to include the company's cloud services and artificial intelligence units, a move that could enable the firm to move into new growth markets amid its struggles with US sanctions.