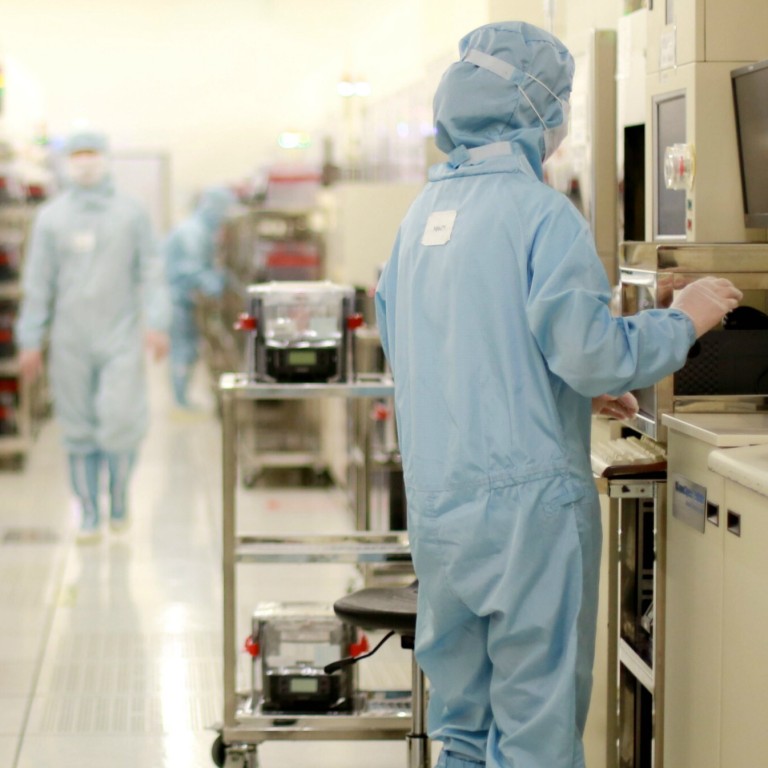 China's top chip maker SMIC heaps stock options on employees amid country's semiconductor expansion drive
The SMIC board has approved a restricted share incentive scheme that will cover as many as 4,000 employees
The company's latest incentive programme comes as China doubles down on efforts to build up its semiconductor industry
Semiconductor Manufacturing International Corp
(SMIC), mainland China's most advanced and largest chip foundry, will offer stock options to nearly a quarter of its employees, bolstering the country's efforts to keep and attract top talent in this industry.
The SMIC board has approved a restricted share incentive scheme that will cover as many as 4,000 awardees – around 23 per cent of the company's total headcount – to improve its ability to attract and retain personnel, according to its regulatory filing in Hong Kong on Friday.
The offering is set at 20 yuan (US$3.11) per share, or a discount of about 36.46 per cent to the shares' average trading price of 54.86 yuan per share, the company said.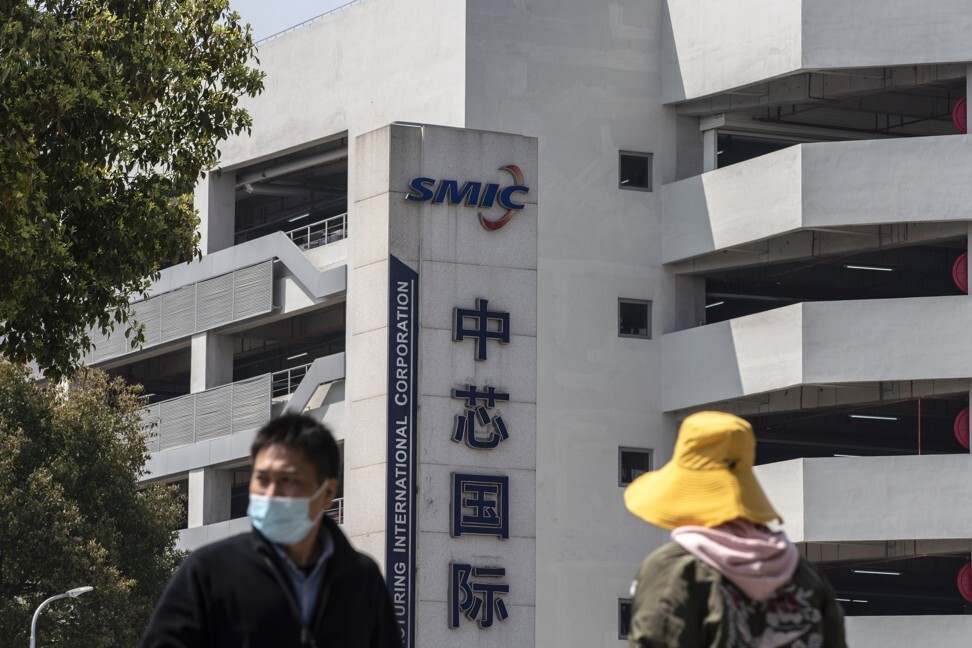 SMIC chairman Zhou Zixue and co-chief executive Zhao Haijun will also be granted 400,000 shares each.
This was not the first time SMIC has rewarded selected employees with its financial largesse.
SMIC more than quadrupled the salary of its 69-year-old co-chief executive Liang Mong-song and gifted him with a flat worth 22.5 million yuan (US$3.5 million) last year, according to the firm's latest annual report, published in April. Liang previously worked as a senior director for research and development at TSMC, the world's largest contract chip maker.
"Foreign awardees play an important role in the company's technology research and development, product iteration and updates, and domestic and overseas business development," according to the SMIC filing.
Taiwanese entrepreneur Richard Chang Rugin, SMIC's founder and former chief executive, led the development of the company's sprawling Silicon Valley-style campus in Shanghai, which offers amenities for engineers from the island and the US.
Still, China's efforts to lure more top-flight semiconductor engineers from Taiwan is facing resistance from the island's government.
In March,
Taiwanese prosecutors raided the offices of two companies
alleged to have been funded by mainland China-based Cvitek, a chip design firm suspected of having financial links to Beijing-based Bitmain Technologies, the world's largest manufacturer of cryptocurrency mining equipment.
Taiwan's Ministry of Labour has directed recruitment agencies to remove all listings for jobs in mainland China, especially those involving critical industries such as semiconductors, to prevent brain drain, according to a recent Nikkei Asia report.
With China's goal to produce 70 per cent of the chips that it uses by 2025, the country has been pumping massive amounts of subsidies into the semiconductor industry. SMIC recently received around 2.5 billion yuan in subsidies, in addition to US$2.25 billion in financing from two state-backed funds.