Huawei
Get more with myNEWS
A personalised news feed of stories that matter to you
Learn more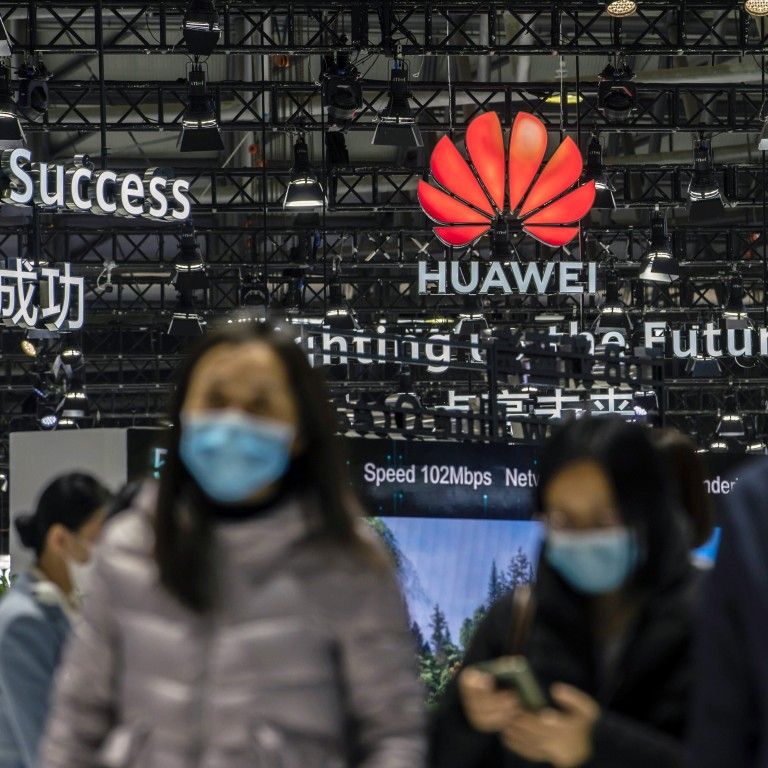 Huawei to roll out self-developed Harmony OS for smartphones next month, ending its reliance on Google's Android
Huawei said the June 2 release of HarmonyOS 2.0 was a 'milestone' for the operating system that will free it from dependence on Google Android
The company's first product running HarmonyOS was a smart TV released under its former budget brand Honor in 2019
Chinese telecommunications giant Huawei Technologies Co will deploy its HarmonyOS operating system on smartphones early next month in the latest move to shield its core smartphone business from US trade sanctions.
In a 15-second video posted on its official Weibo account, Huawei announced that it would release HarmonyOS 2.0 on June 2. The video, tagged "HarmonyOS smartphone is coming," did not reveal if a new Huawei smartphone would be released at the same time.
When Huawei deploys its own operating system for smartphones, it will no longer be reliant on Google's Android OS. Android and Apple's iOS together account for almost 99 per cent of the global market share for smartphone operating systems, according to research firm Statista.
A Huawei spokeswoman said the June 2 launch was "a milestone for HarmonyOS development", but declined to share further details.
The Shenzhen-based company has invested tens of millions of dollars developing HarmonyOS, which works on multiple devices and mainly targets applications for the Internet of Things (IoT). This is the first time Huawei has specifically given a timeline for the deployment of HarmonyOS in smartphones.
The announcement was widely discussed in Chinese social media on Tuesday, with most netizens saying they looked forward to smartphones being equipped with China's own operating system.
"I am waiting to buy a HarmonyOS smartphone. Come on, Huawei!" said one post on microblogging platform Weibo, which had more than 9,000 likes.
"When we look back five years, the [June 2] event will be seen as a milestone and I am a lucky witness," said another Weibo user whose comment gained over 3,000 likes.
HarmonyOS, known as Hongmeng in Chinese, was unveiled in August 2019, three months after the US announced trade restrictions that barred Huawei from shipping new products with Google apps and services preinstalled.
The Harmony operating system is "neither a copy of Android nor [Apple's] iOS", Huawei's head of software Wang Chenglu said at a tech summit in January, adding that it was designed to link all of the company's IoT devices.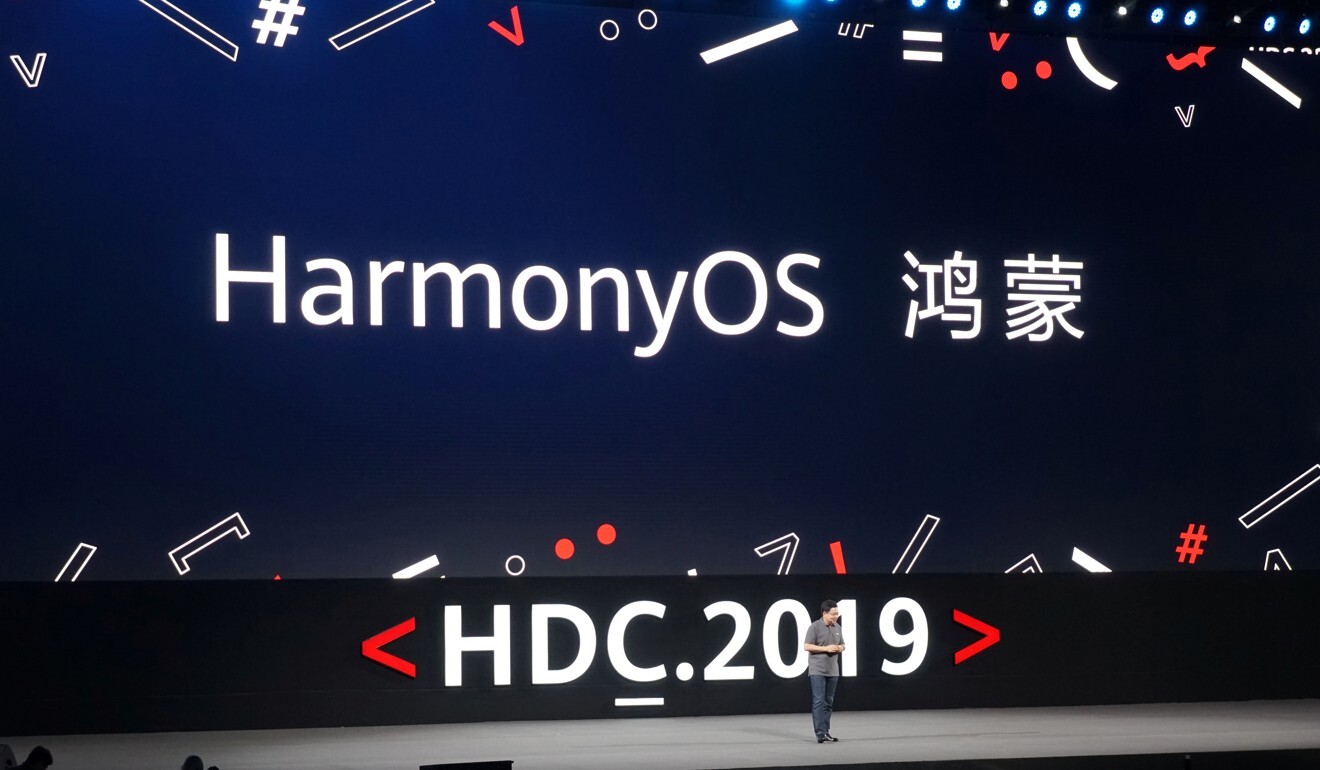 Huawei's first product to run on HarmonyOS was a smart TV released in 2019 under its budget Honor brand, a business unit which has since been sold. Harmony has since been introduced to Huawei watches, laptops and home appliances.
Last September, Huawei's consumer business chief executive Richard Yu Chengdong said the second generation of HarmonyOS would be available on the company's smartphones, smart speakers and earphones by 2021, adding that more devices such as virtual reality glasses would be added to the ecosystem after 2022.
Huawei has said it plans to deploy HarmonyOS on 300 million devices this year.
The HarmonyOS project is in line with Huawei founder Ren Zhengfei's ambition for the company to develop more software to reduce the impact of US trade sanctions on its overall business.
"In the software domain, the US will have very little control over our future development, and we have much more autonomy," Ren told an internal meeting of Huawei scientists last month.
Additional reporting by Reuters